Microsoft are working with partners like Barhead in launching innovative new graduate programs to address an unprecedented skills shortage of 1,400 additional consultants in the next 12 months in Australia and New Zealand.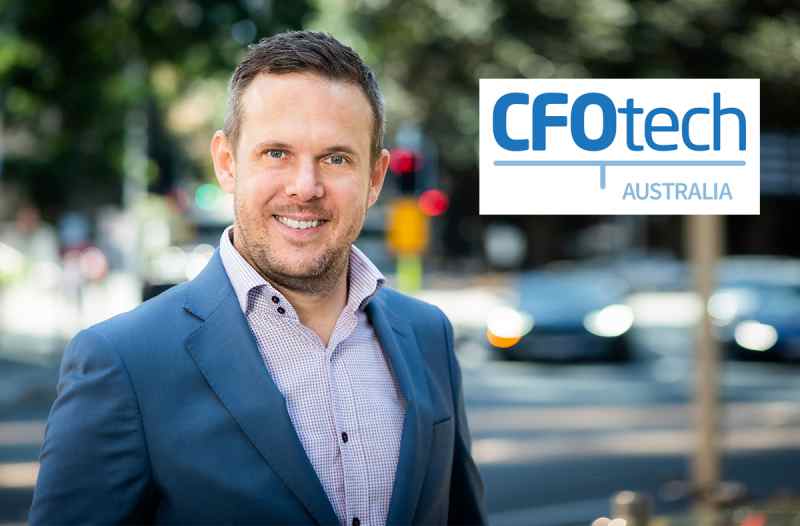 Barhead is bringing in new talent as part of the company's current growth strategy focus. Taking an innovative approach to uncover the best minds of the future, Microsoft has launched a series of skills programs that help partners, like Barhead, hire new talent with an in-house apprenticeship-like model.
Christoph Blettgen, Partner Marketing Advisor Business Applications at Microsoft, explains why this program is essential.
"Due to an unprecedented skills shortage in the IT Industry across Australia and New Zealand, Microsoft is investing in several skills programs intending to help partners hire 1,400 additional consultants required to meet the demand for Microsoft Dynamics 365 and Power Platform in the next 12 months. This includes a 4-weeks full-time MSFT-funded onboarding program providing technical, functional, practical, and human skills to new hires."
"The onboarding program encourages partners to hire more talented early-in-career or individuals with a non-IT background who will be essential to Microsoft and Partners' joint growth aspirations. An important insight since the launch of this program has been that by hiring outside the traditional skill profiles, the industry benefits greatly from an improvement in Diversity and Inclusion (e.g., female representation in first cohort of 45 individuals was 52%)."
Ben Ganter, Barhead's Global Account Director for Microsoft, who is in charge of the program at Barhead, defines what that looks like inside of the business.
"We're putting together a broader program, that's going to land inside of Barhead and bring new people into the Microsoft business application space, and be able to put them in a spot of rapidly upskilling and gaining some amazing and intensive hands-on experience. Then, at the end of the 12-month program, they'll be fully trained with technical and hands-on know-how, but also with enough of the soft skills and customer-facing experience to kick off their careers as consultants."
As for candidates for the program, it's not just typical graduates fresh out of university or school, like many companies aim for – although these candidates certainly aren't ruled out. "It's perhaps those people who are undergrads that have a couple of years of experience in data, in technical help desk-type experience, people with a STEM focus, and potentially even commerce."
"Here we are offering a very targeted career path into Microsoft business applications development or business applications for consultants. It's unique to the market and a differentiator in the grad program marketplace."
Barhead has already brought in graduates of Microsoft Academy in ERP, plus hired from the Philippines into the Australia office, both to great success. This new Australian-based program is both a step up and a step forward, and the first cohort has almost completed their first milestone date.
For Microsoft, it's a win. With a 4-week intensive, Microsoft-led course as part of the preparations, and a raft of newly skilled Microsoft ecosystem talent, it provides greater support to clients and their solutions.
For Barhead, implementing the program aligns perfectly with current business strategy.
Ken Struthers CEO of Barhead, speaks to its importance. "As a 2020/2021 Microsoft Inner Circle member, it is important to think of the future. With Microsoft's FY21 Q4 revenue reported at $46.2b, an increase of 21%, it is clear that Microsoft is winning in the market with significant investments in leading new product capabilities, and will require partners to scale their capabilities to bring help customers deliver on the value propositions. Attracting and upskilling a diverse resource pool is critical to the sustainable success of the eco-system, and Barhead is investing
along side Microsoft to achieve this.
With a planned three intakes this financial year, Barhead is always looking for talent. If you or someone you know may be interested, take a look at Barhead Careers.