Financial Services and Insurance
Navigate the financial industry landscape by leveraging Microsoft solutions
As one of the leading Microsoft partners in the world, Barhead is trusted by customers to solve FSI business problems using Microsoft Business Applications. Barhead is able to do this in the FSI space through a unique combination of industry experience and technology capabilities.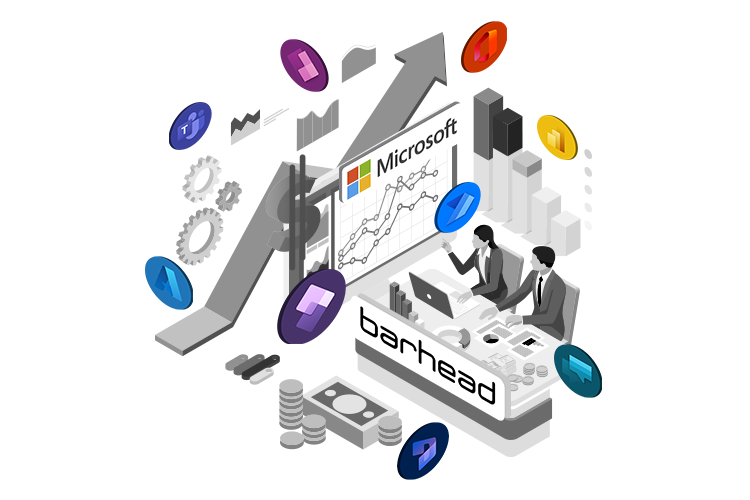 Barhead Solutions FSI is a trusted partner to firms at all levels of the financial services and insurance (FSI) sector.
Barhead's dedicated FSI practice has more than 20 years of experience helping customers adapt to a changing digital and regulatory landscape. By leveraging in-depth industry knowledge and Microsoft technology, Barhead FSI helps traditional FSI firms adapt to a changing digital and regulatory landscape.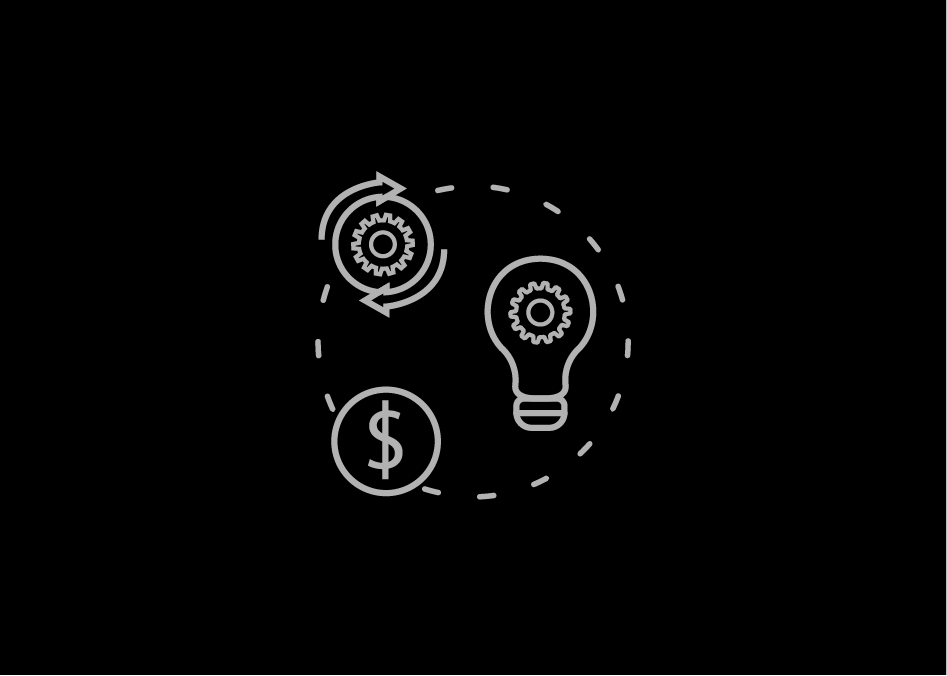 Deep industry knowledge
Leverage our expertise to understand industry challenges.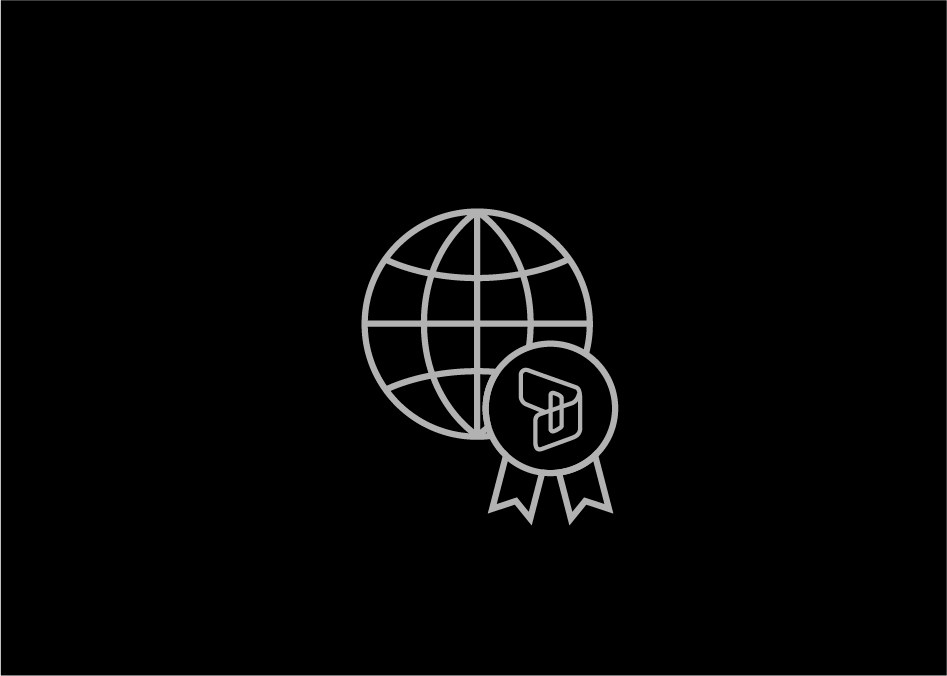 Global recognition
in
Dynamics 365
Acknowledgement of excellence from both Microsoft and customers.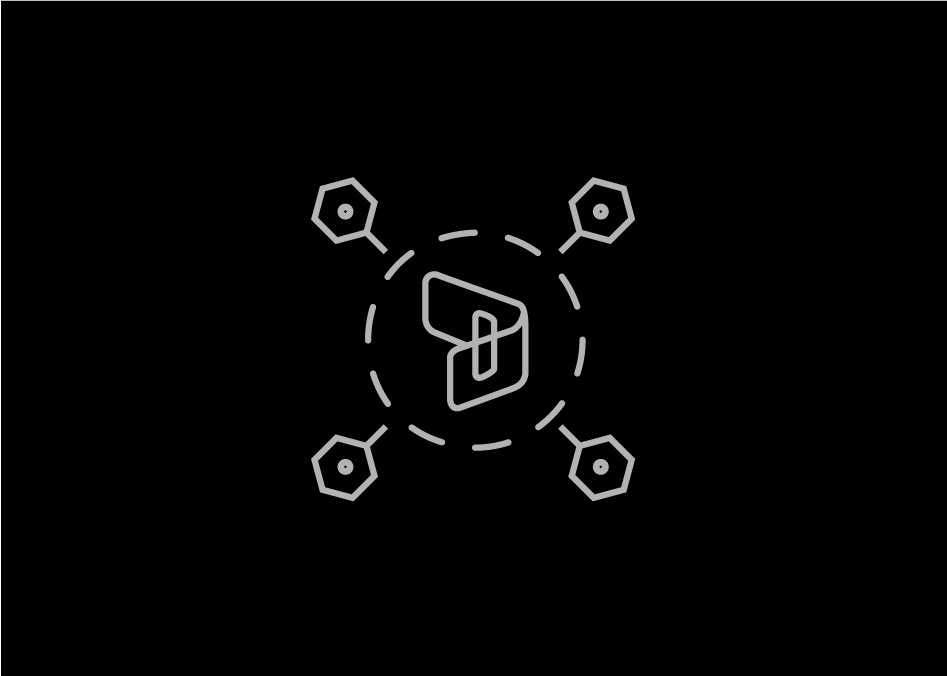 Extensive capability across the Dynamics 365 platform
In-depth expertise on marketing, data and AI, Power Platform and ERP solutions.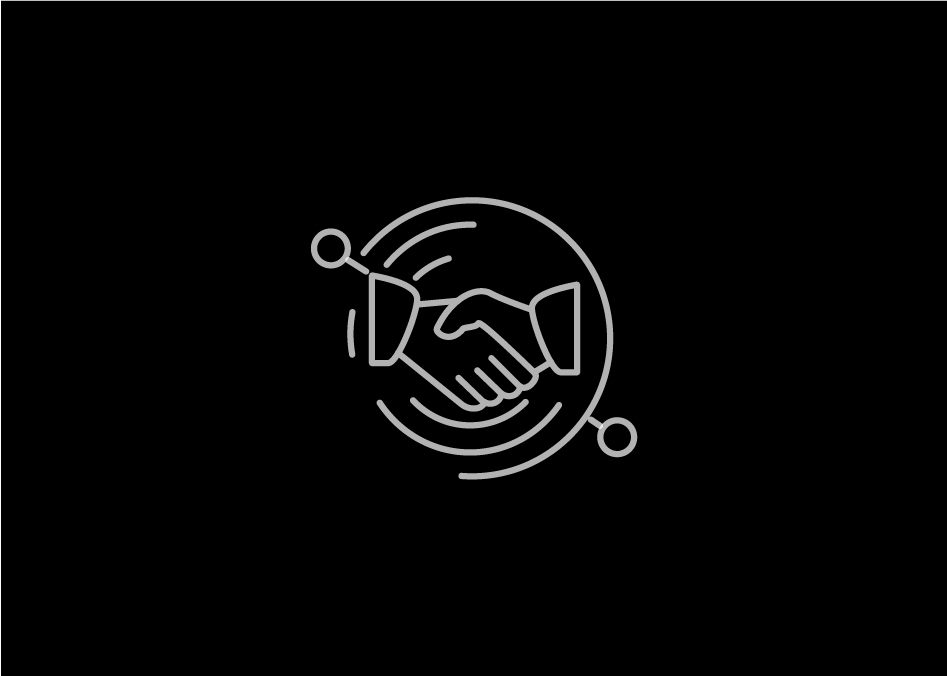 Close partnership with the best in the industry
Partnered with specific Microsoft ISVs that solve FSI challenges using the Microsoft platform

Gold Application Integration

Gold Enterprise Resource Planning

Gold Project and Portfolio Management
Gold Application Development

Gold Small and Midmarket Cloud Solutions

Gold Cloud Business Applications
Technology experts who understand financial services
Having worked for years in the FSI sector, consultants and technologists within Barhead's FSI practice understand financial services and know how to help traditional FSI companies improve customer engagement using the latest Microsoft technologies. By leveraging in-depth industry knowledge and technological expertise, Barhead FSI has successfully helped many financial services customers move to the Microsoft Cloud.
As one of the few companies to have attained the Microsoft Gold Cloud Business Applications competency and worked closely with Microsoft Engineering, Barhead FSI has the expertise to build and deploy Microsoft business applications that help deal with pressing issues in the industry.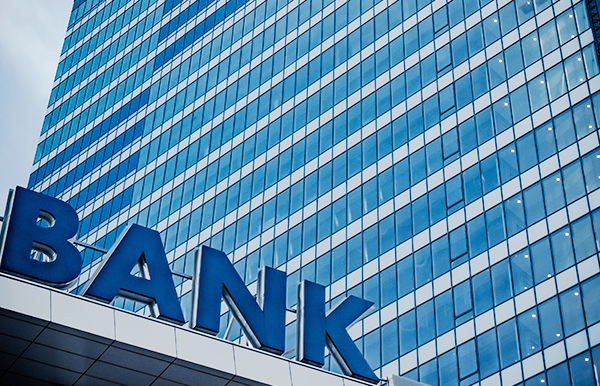 Banking
Consultants in Barhead's FSI practice have worked for major Australian and international banks.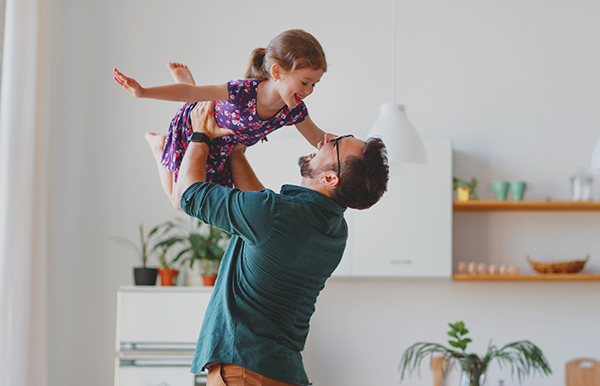 Insurance
Our expertise in the sector can help you navigate rapidly changing regulations and simplify compliance.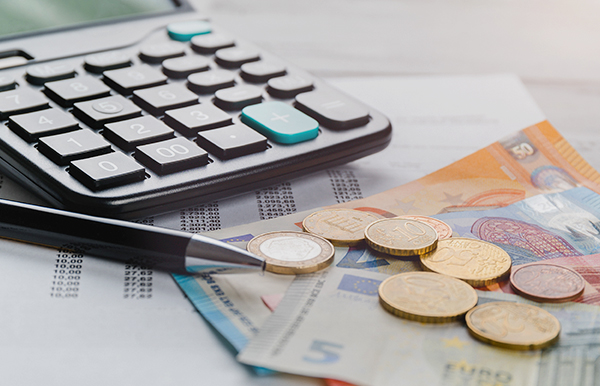 Wealth Management
Barhead's FSI consultants provide advice on how firms can leverage Microsoft technology to make investment decisions in volatile markets.
Microsoft solutions tailored to your needs
Barhead offers solutions at the forefront of cutting-edge cloud technology. As a Microsoft Gold Partner and Inner Circle member, Barhead has the expertise to build and deploy enterprise resource management (ERP) and customer relationship management (CRM) solutions and Microsoft Cloud for Financial Services, Microsoft's newest industry cloud.  
Microsoft Cloud for Financial Services
To manage risks from global regulatory fragmentation, financial crime and other challenges unique to the industry, FSI sectors need a cloud solution that is specifically designed for them. Microsoft Cloud for Financial Services combines capabilities from Microsoft Azure, Dynamics 365, Power Platform and Office 365 to address industry-specific scenarios.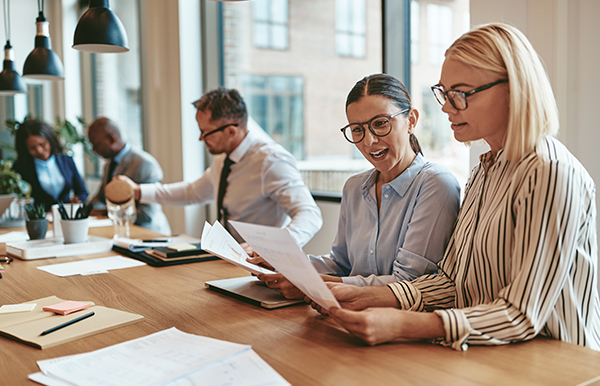 Improve customer engagement
Unified customer profiles help employees deliver personalised customer experiences

Customer onboarding streamlines the loan application and approval processes and helps ensure consistent customer service

Collaboration manager allows staff to manage appointments, meetings, tasks, documents and approval from one platform
Prevent financial crime and simplify regulatory compliance
Account protection safeguards companies against bot attacks and detects fraud

Purchase protection proactively identifies purchase fraud using AI

Compliance manager simplifies policy and regulatory compliance to reduce risk

Microsoft's team of experts provides support for internal and external risk, audit, compliance, cybersecurity and privacy teams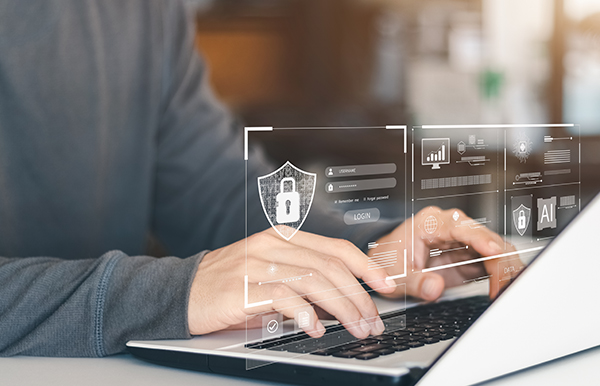 Industry clouds customised to meet your needs
What differentiates Microsoft's industry cloud offerings from the rest is its global partner ecosystem. As one of the few Microsoft Partners to have achieved the Gold Cloud Business Applications competency, Barhead has the expertise to tailor Microsoft Cloud for Financial Services to your needs and help you maximise your Microsoft investments.
Typical Scenarios
FSI companies that need to have a comprehensive view of customers and integrate processes with existing Microsoft  investments

Companies that need to keep up with a rapidly changing regulatory landscape

Businesses that need to find new ways to engage customers digitally or acquire new customers

Companies that are undergoing culture overhauls and need to lift accountability and governance standards
Ensure continuing compliance with industry regulations  

Improve customer retention through a comprehensive view of customer data

Increase customer engagement on digital channels  

Implement more stringent accountability and governance standards  

Lower operational costs and increase profitability