Careers
Current positions available with Barhead Solutions
Why work with us?
Barhead Solutions offers you the opportunity to work with the most innovative tech solutions and with some of the most talented consultants in the Microsoft ecosystem. We offer a culture that encourages out of the box thinking, where delivering challenging, creative and commercially sound client project solutions is the end goal. If you're someone who can rise to the challenge of making the seemingly impossible, possible, then we'd love to hear from you.
Passion backed by experience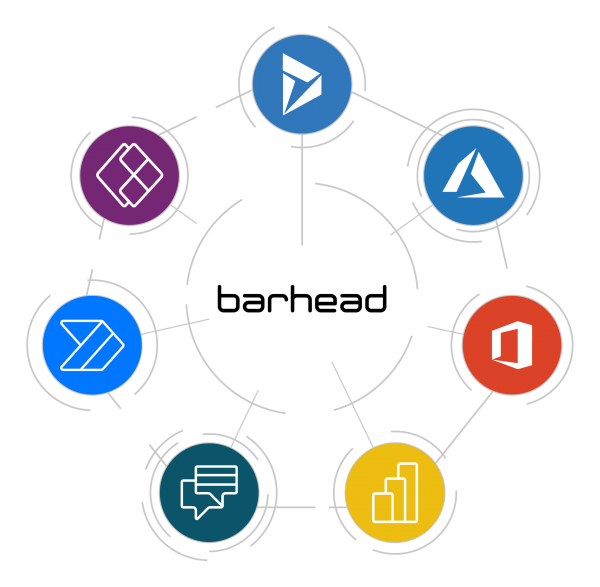 About Barhead
At Barhead, our specialised consultants focus on delivering business solutions, leveraging Microsoft's Technology Stack. We believe that it is a combination of people, technology, and business drivers that underpin the most successful implementations.
As a leading Microsoft Business Applications partner with global cross industry expertise, we cover the diverse product offerings from Microsoft and the broader ecosystem, supporting our clients to modernise their systems and processes. Our collaborative client engagement model centred on business outcomes enables us to deliver the most innovative use of technology.
Our consulting expertise and offerings span the entire Microsoft stack – Office 365, Dynamics 365 and Azure, anchored around a business solution. We cover Dynamics 365 applications (Sales, Customer Service, Field Service, Marketing, Finance, Supply Chain Management, Business Central, Project Service Automation, Artificial Intelligence, Customer Insights), and Power Platform (Power Apps, Power Automate, Power BI and Power Virtual Agent).
Our expertise extends to independent software vendor (ISV) product development, utilising Microsoft's Power Platform. We are one of nine certified Microsoft Business Applications ISV Development Centre organisations in the world.
We accelerate our customers businesses by bringing Microsoft solutions to life.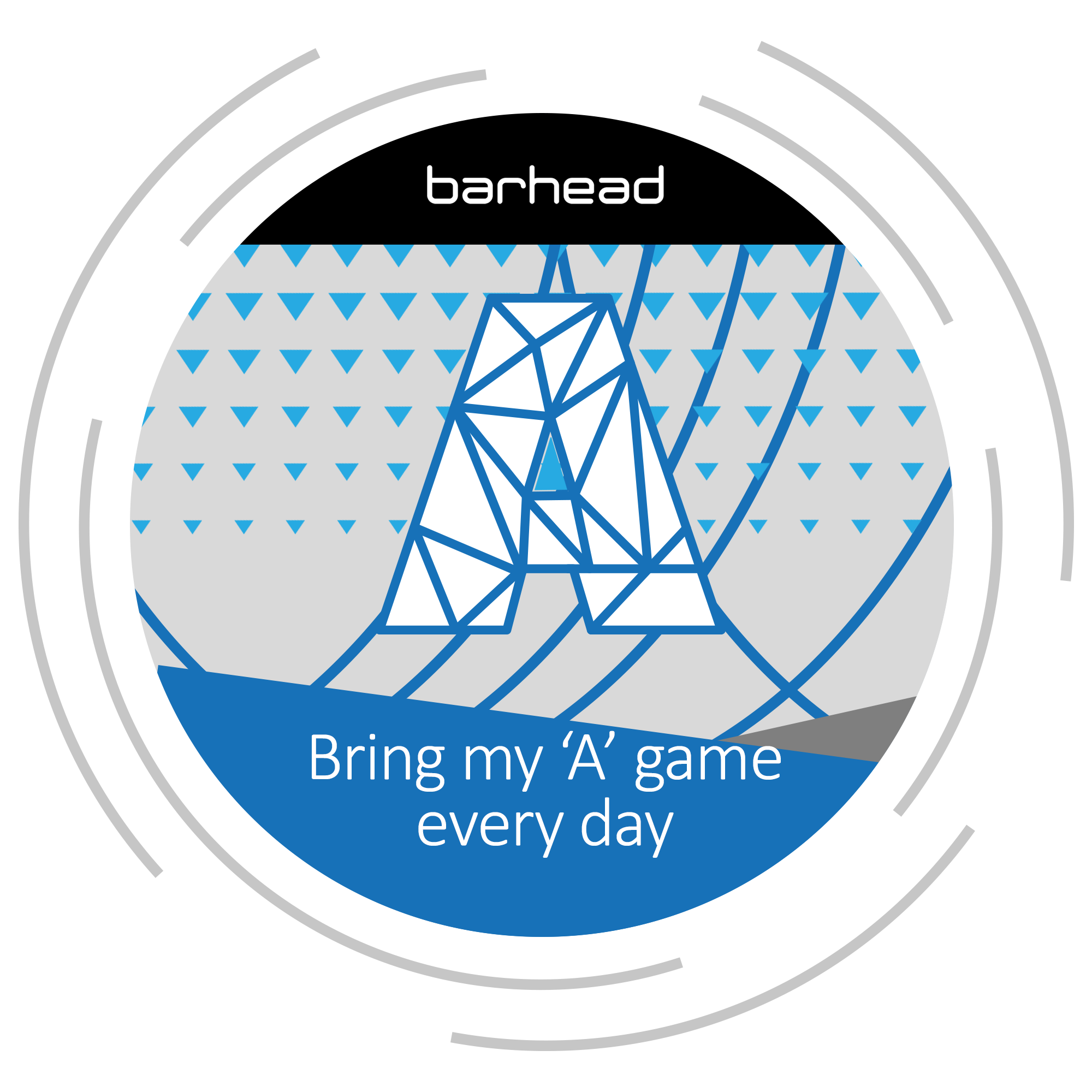 Bringing my A game
I am creative, energetic and clear in my decision making. I am the change I want to see. I get involved.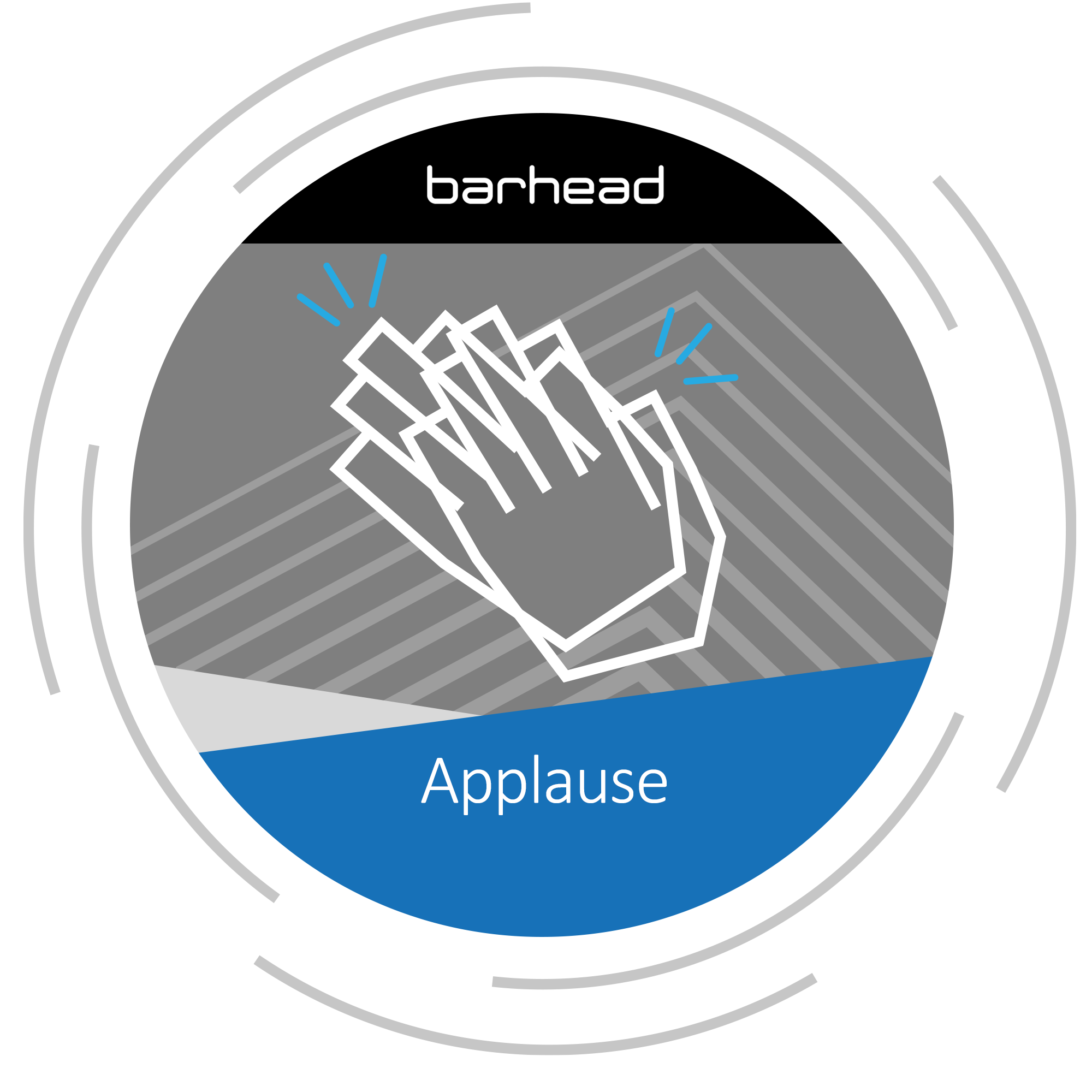 Applause
You celebrate your successes and we celebrate them with you.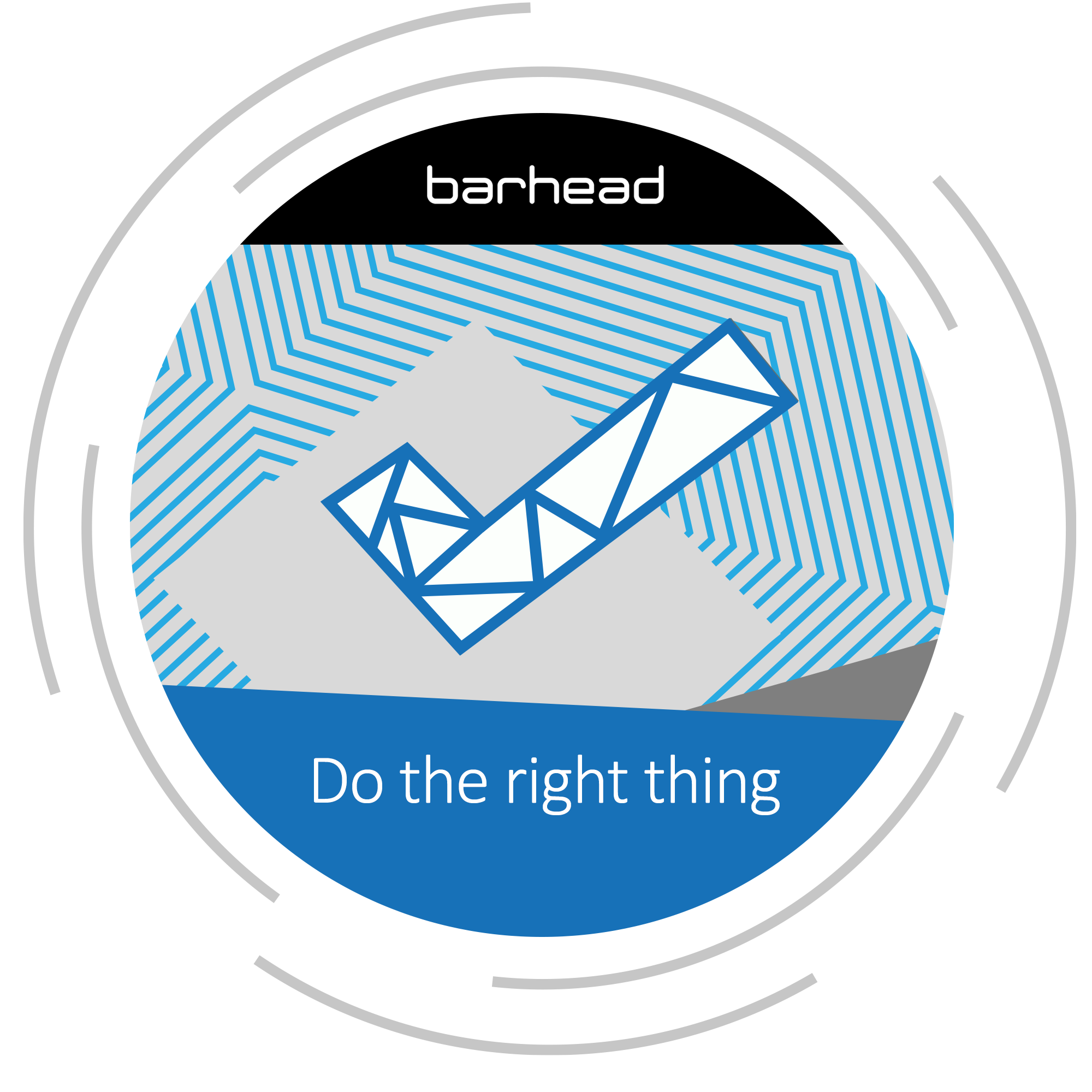 Do the right thing
We do what we say we will do. We have confidence in our expertise and have honest conversations.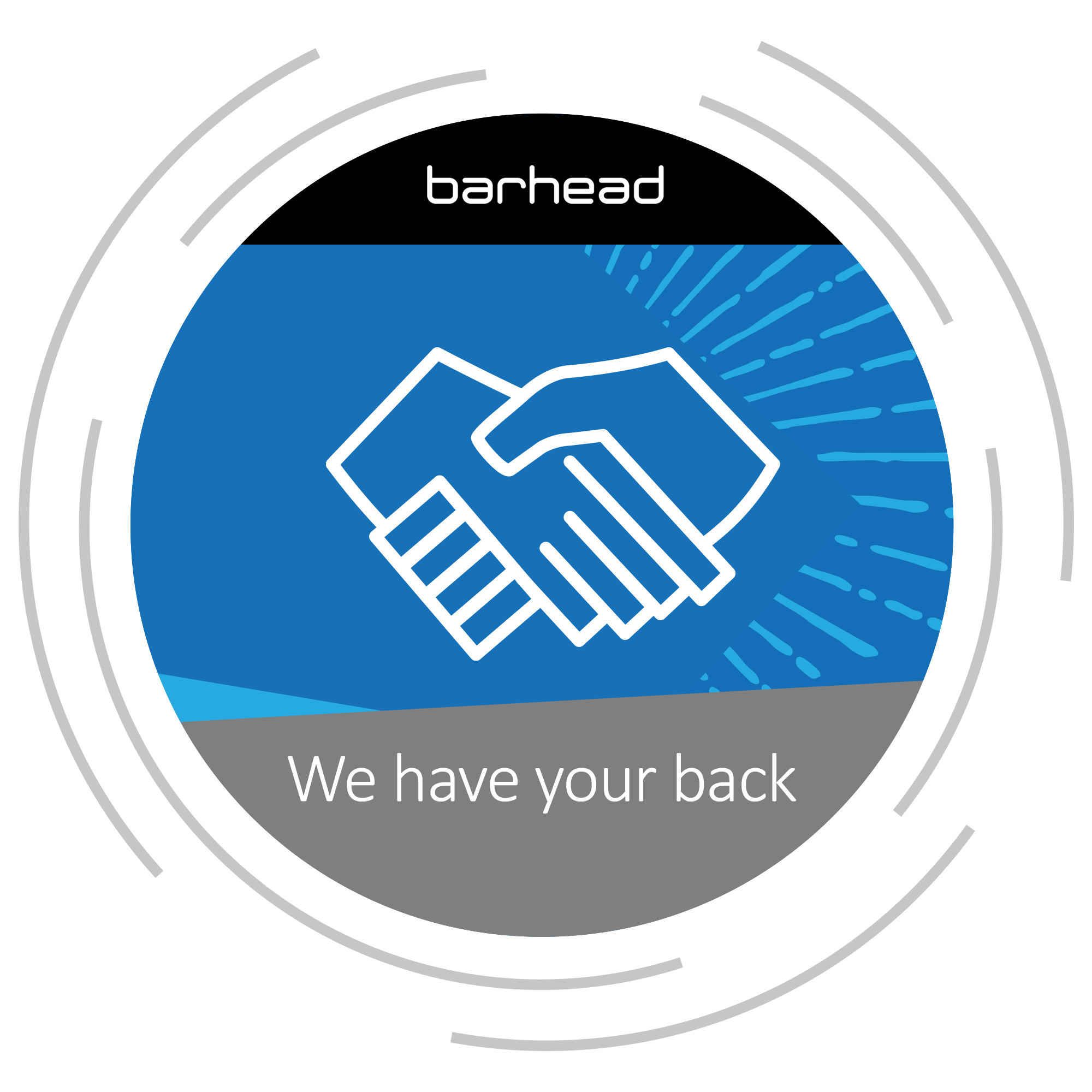 We have your back
We are in the trench with you. We bring our experience to the table and get the job done.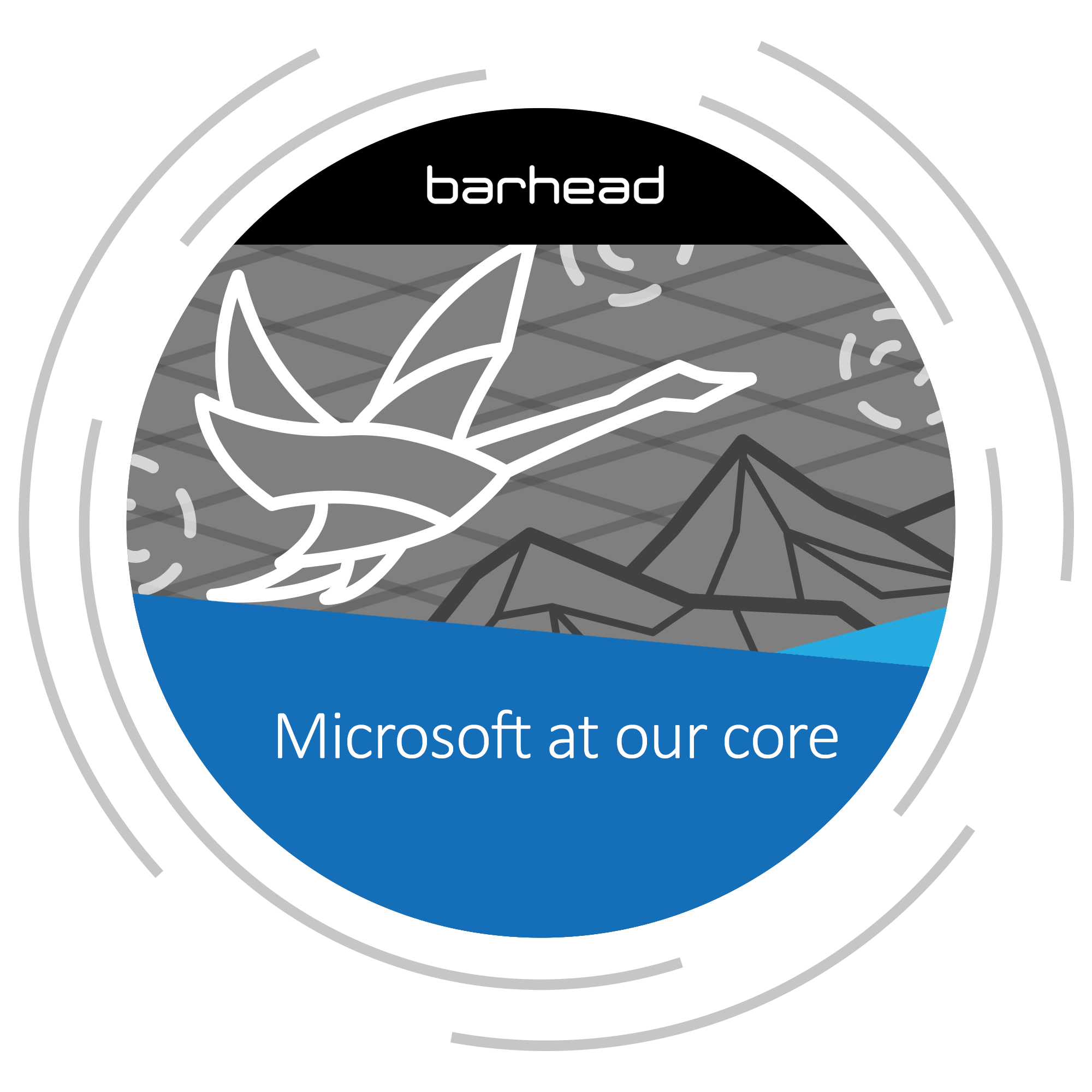 Microsoft at our core
We are not alone. We invest time and energy into Microsoft and our partnerships.
Our Awards
In terms of growth, the recent Deloitte Fast 50 and CRN Fast 50, each with different measurement metrics, recognised Barhead for exceptional growth – #1 in each category. The company also debuted on the AFR Fast Starter list in 14th position. Today, the company is continuously getting awards both Australia and the Philippines.
We've also been awarded:
CIO Review's 50 Most Promising Microsoft Dynamics Solutions

ARN Top 6 Hot List of Companies to Watch

Microsoft 2020 Partner for Social Impact Award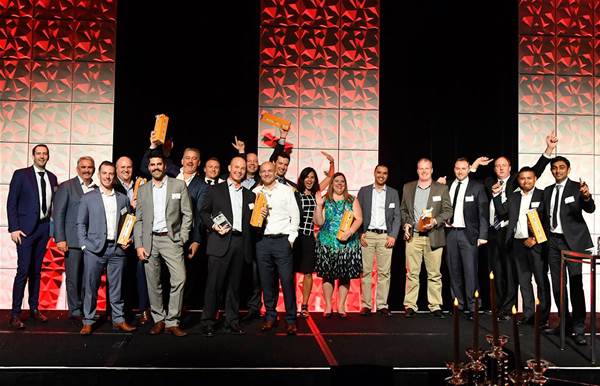 Gold Application Integration

Gold Enterprise Resource Planning

Gold Project and Portfolio Management
Gold Application Development

Gold Small and Midmarket Cloud Solutions

Gold Cloud Business Applications