Centre of Excellence
Purpose built for Power Platform
Leveraging Power Platform
Barhead's Centre of Excellence (CoE) maximises your Power Platform investment, from the initial strategy through to finished application support. Barhead's offerings are flexible to suit the requirements of your business, whether it is supplementing skills within your organisation or executing complete solutions. Our services include –  project implementation, governance, business and IT planning. A 12-month retainer agreement provides access to a broad set of resources and services, adjusted based on your requirements.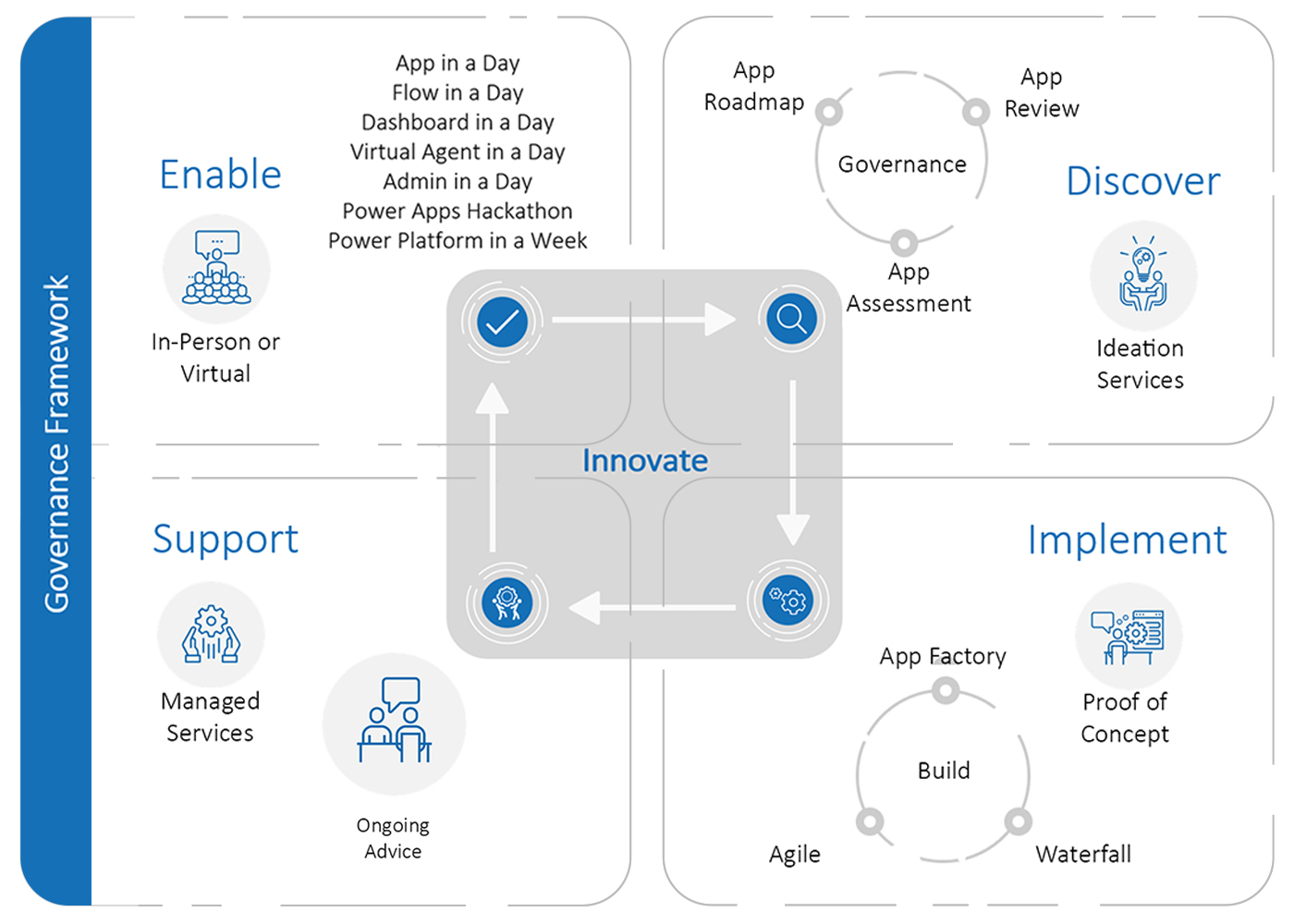 Service Design Framework
Barhead's Power Platform methodology has been developed based on two decades of business application experience. We use the service design framework to assess your current position and define an ongoing program of work.
Delivery Strategies
When it comes to the implementation of Power Platform, a one-size-fits-all approach doesn't work. The delivery strategy must align with the business outcome, scope and solution or application profile. Our team will collaborate with you to tailor a strategy that best addresses your needs. The strategy will be modelled around a "Big Bang" and/or "Iterative" approach.


Rapid – Iterative Minimal Viable Product Approach


Add-on: Iterative Release(s)


Why Barhead?
Barhead is one of the first consulting firms to develop Power Platform capabilities, establishing a strong link to Microsoft's engineering group and building a significant internal research and development team. Microsoft's Power Platform is a rapidly evolving product – releasing meaningful features throughout the year. Barhead's CoE allows customers to focus on their business while maximising their technology investment. The delivery model, based on a hybrid onshore-offshore capability, enables on-demand resourcing at competitive commercial terms, while maintaining knowledge continuity.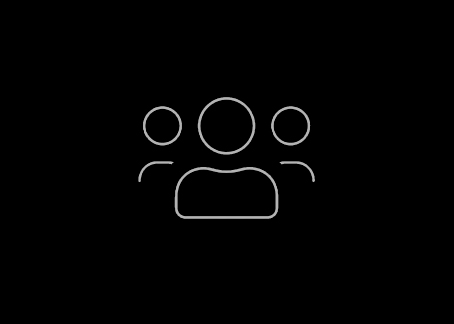 Scalable and Flexible Services
Barhead provides expertise on large and small projects enabling customers to implement at their own pace.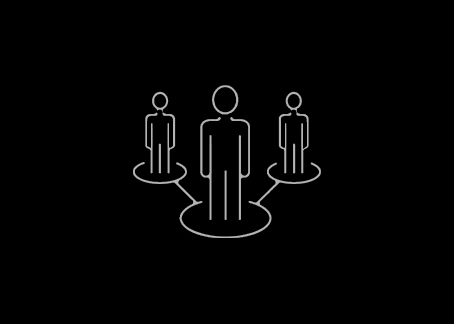 Hybrid Onshore and Offshore Model
Barhead's capability model provides cost-effective services without compromise.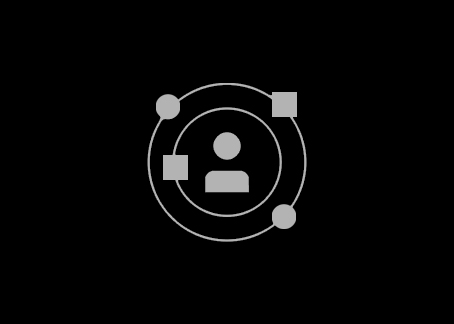 Deep Experience in Power Platform
Barhead is considered a market leader in business solutions powered by Microsoft's Digital Stack.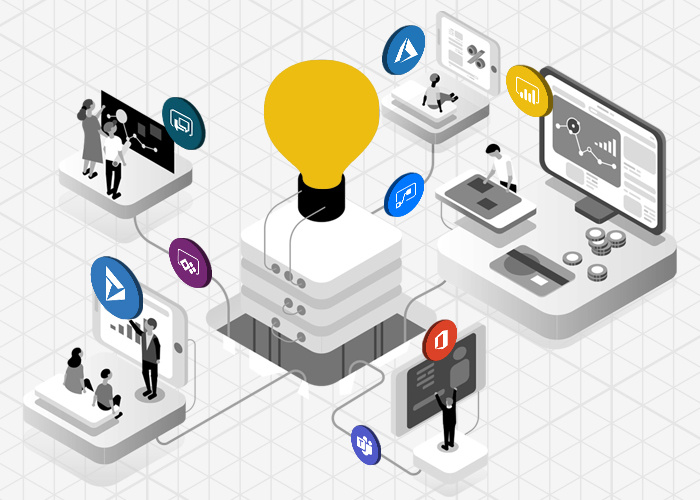 Typical Scenarios
Advice: governance framework, data architecture, application rationalisation and program strategy.

Implement: end-to-end solutions, app reviews and app development.

Innovate: extend your innovations through hackathon sessions and Barhead's R&D capability.

Support: leverage new releases and maximise ongoing use of the platform.

Access a broad set of skills: configuration, development, architecture, data, reporting and more to support your team.
Business Outcomes
Best practice – compliance, app development, data integrity and security.

Knowledge retention across the breadth of Power Platform – without the cost of maintaining a full set of skills.

Ability to ramp your capacity based on business demand.

Maximise your investment by staying at the forefront of the latest Power Platform offerings.

Near real-time support for your team – increasing productivity and employee satisfaction.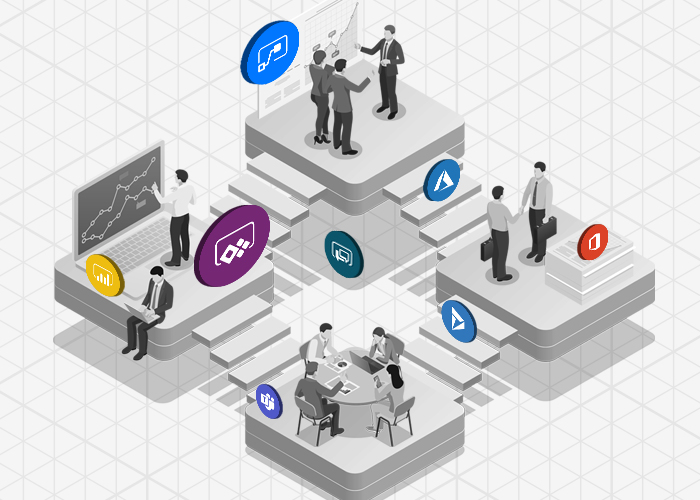 Barhead provides global enterprise level services
Power Platform tools ‒ Power Apps, Power Automate, Power BI and Power Virtual Agents.

Business solutions for standalone apps, or apps that extend existing Microsoft solutions.

Pre-built solutions from Barhead's research and development team.

Deployment models, best practices and governance.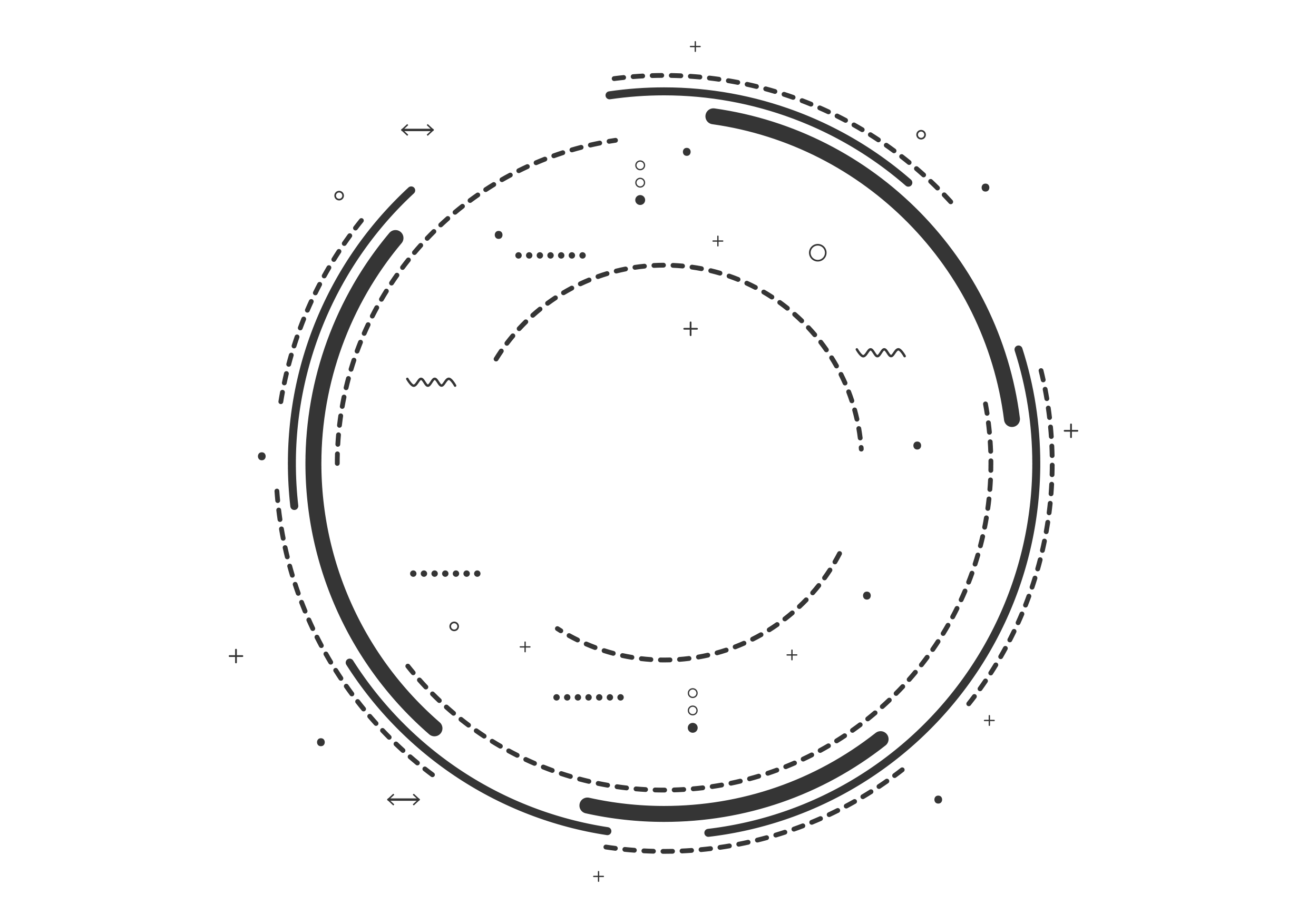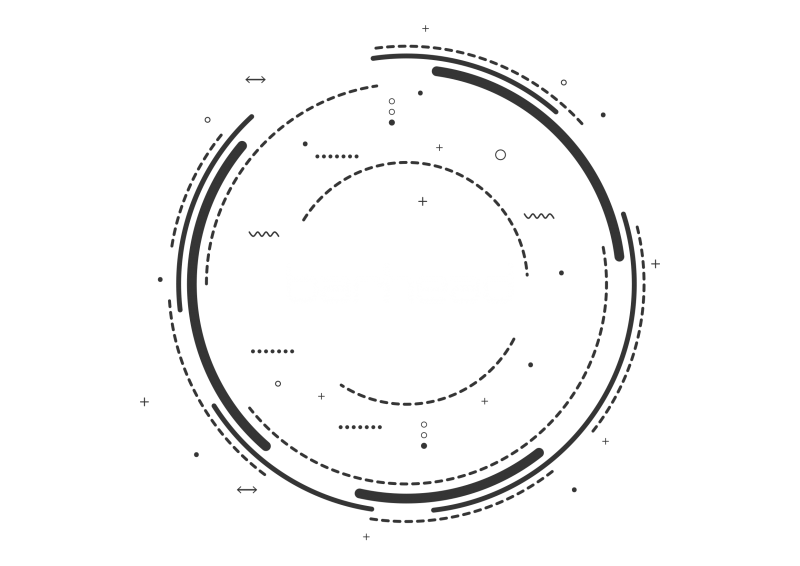 Offerings and Delivery Models that are Tailored to Specific Demands
Leverage Microsoft Solutions and Realise Value Faster
Governance – Assessment and advice to establish a tailored governance framework.

Ideation Services – Facilitated ideation workshops to explore and validate solutions.

App Review – Review of existing apps against best practices with supporting findings and recommendations.

App Assessment – Assess new apps or migrating legacy apps onto the Power Platform.

App Roadmap – Define a strategy for building and implementing Power Apps.

End-to-End  Solutions – Full project implementation.
Proof of Concept – Rapidly develop an application or solution to prove out Power Platform.

Rapid App Development – Rapidly design, build and deploy Power Apps and Power Automate solution in a short period of time.
Retainers – On-demand, near real-time advice across a broad set of functions.

Managed Services – A tailored agreement providing production support, applications and solutions.