Business Analytics and Reporting
Companies spend enormous amounts of resources capturing, manipulating and making sense of data.
Barhead specialises in designing business-appropriate data structures in the cloud that manage the movement and transformation of data into business information. Barhead works closely with businesses to understand their desired business outcomes, the business logic and inherent constraints and to develop integrated data solutions that free time-poor business analysts from tedious and error-prone data manipulation, resulting in business-led insights that lead a business to action.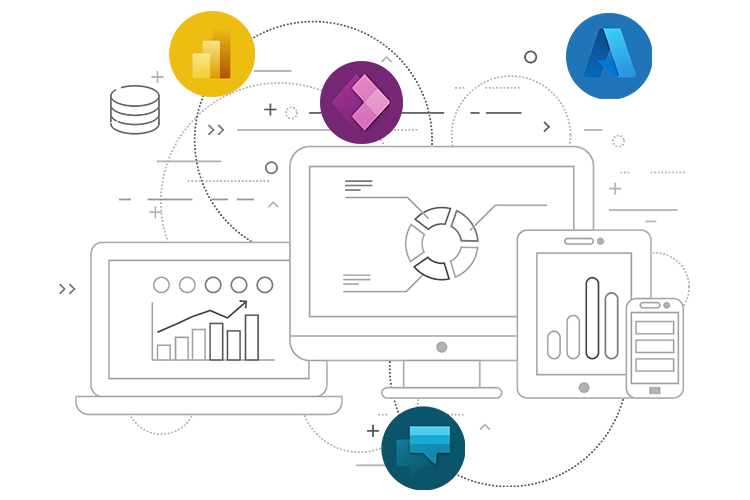 Bring stability and efficiency to your business
Making sense of data at scale is not an easy task. Most businesses know what good data operations look like — key issues of data quality and access, governance, privacy, and security to name just a few. What is difficult is implementing the structures required to make these operations more efficient at the speed of business, whilst trying to understand and act upon the data signals with confidence. Barhead can bring stability and efficiency to your business data landscape, by assisting your movement to in-cloud data structures and give you the confidence to understand your data and use it powerfully and effectively.
We have developed and continue to maintain strong, positive, relationships with our clients. We have partnered with them to deliver new initiatives and enhancements to existing solutions whilst supporting them along their journey.
Our mantra is to do what is right for our clients. We understand our clients' visions and share their values, passion and commitment to giving back to the community.
In 2018, Barhead was recognised as Number 1 in the CRN Fast#50 and at the same time was awarded the Deloitte Rising Star. In the same year, Barhead was recognised by Microsoft as placing in the top 1% of global Microsoft Dynamics partners and as such was invited into the Microsoft Inner Circle program.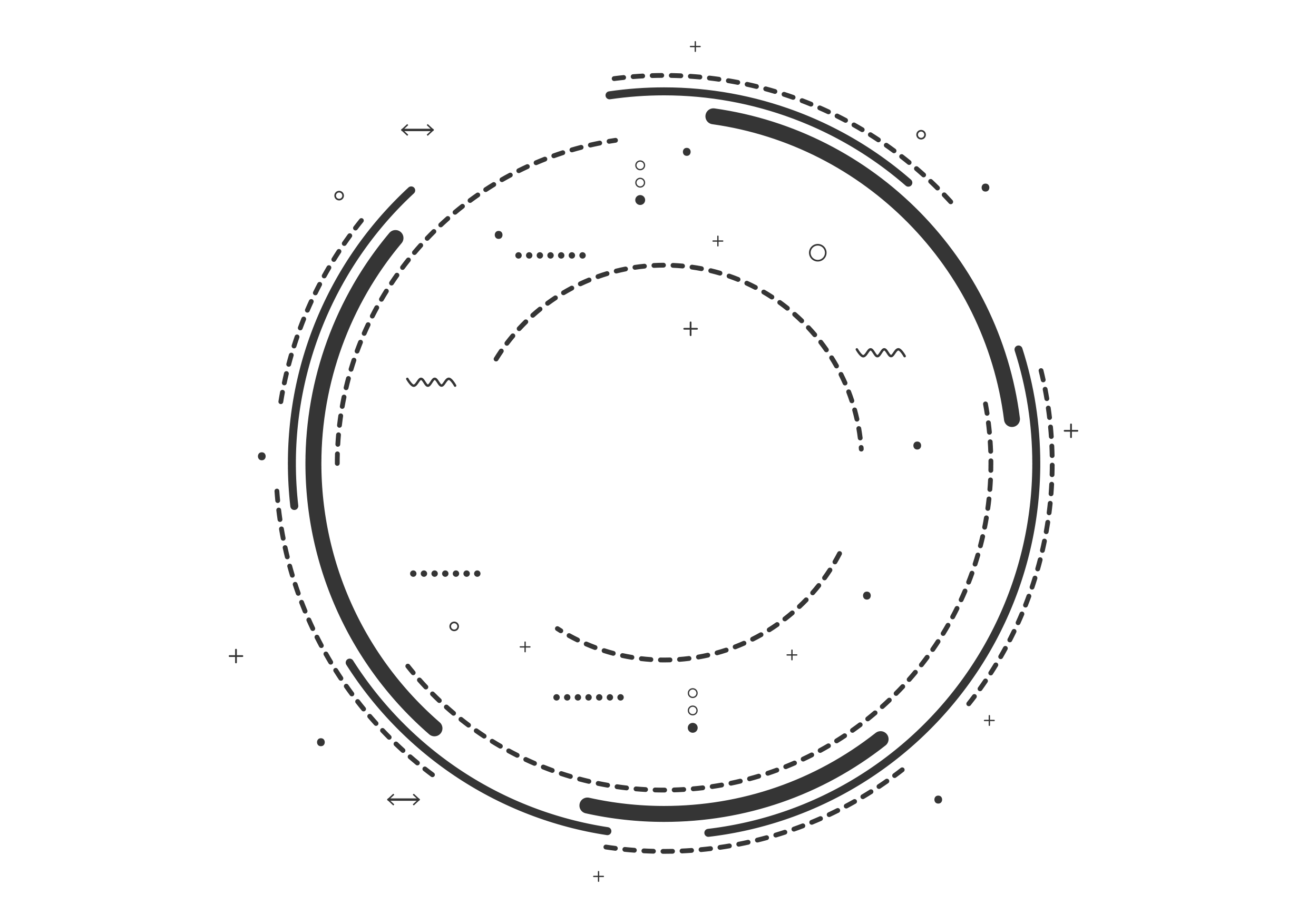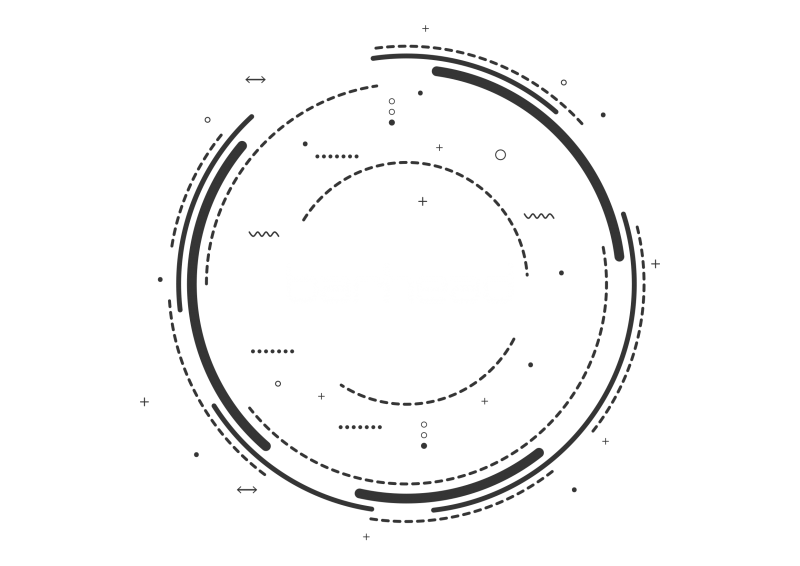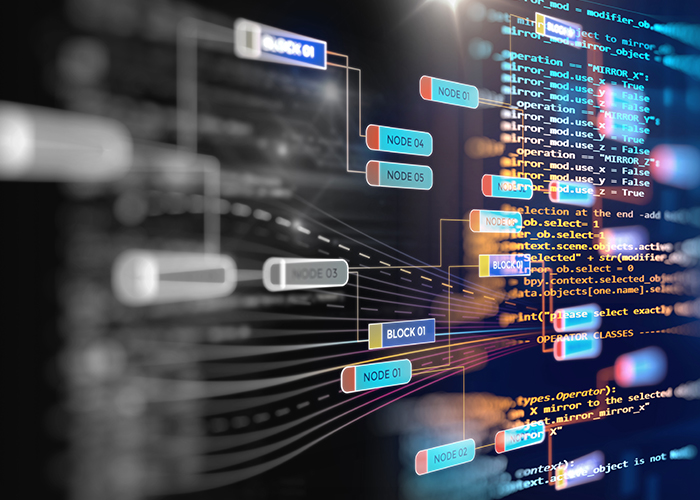 Data Engineering
Barhead Data Architects understand the business imperatives that companies are striving to achieve. They work closely with the business both horizontally and vertically to fully understand the outcomes required for success and design business-appropriate in-cloud data management solutions that are more than just about delivering data.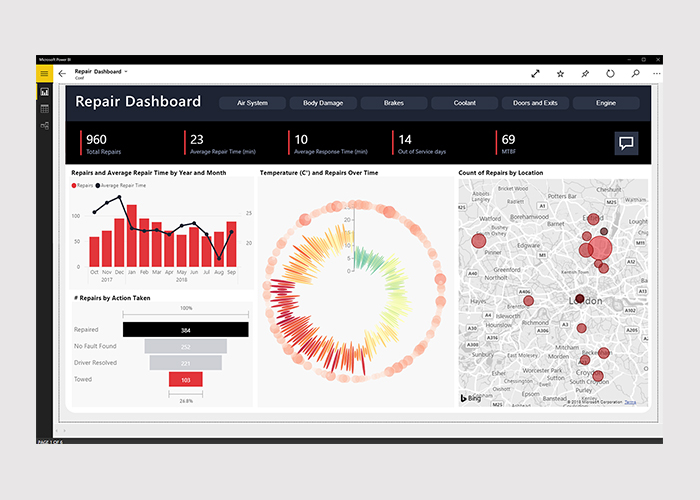 User Experience
Our Data Architects have extensive experience in delivering information to businesses and will work closely with the business stakeholders from exec sponsors to business SMEs to deliver value-adding data structures that make sense of not just the delivery of information, but also the supporting elements of automation, governance, privacy and security.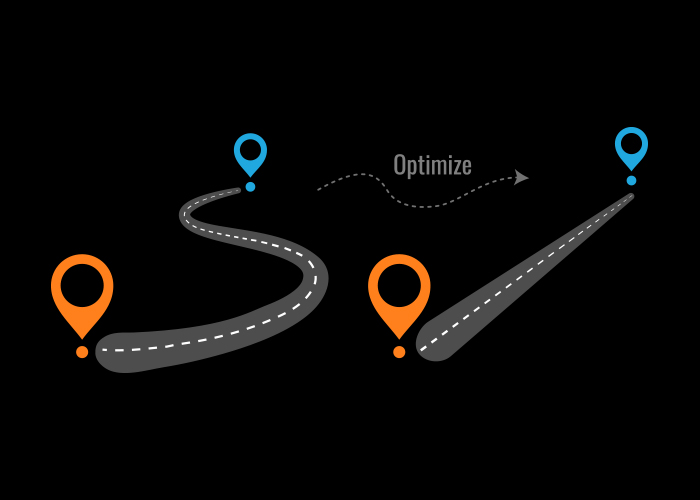 Start with the end in mind
The design philosophy for information delivery revolves around integrating with the end user stakeholder group. Our experienced Data Architects will guide and develop the business to host best-practice data structures to provide access to business-led insights.