Finance and Operations License Review
Stay up to date and compliant with the new licensing structure for Dynamics 365 Finance and Operations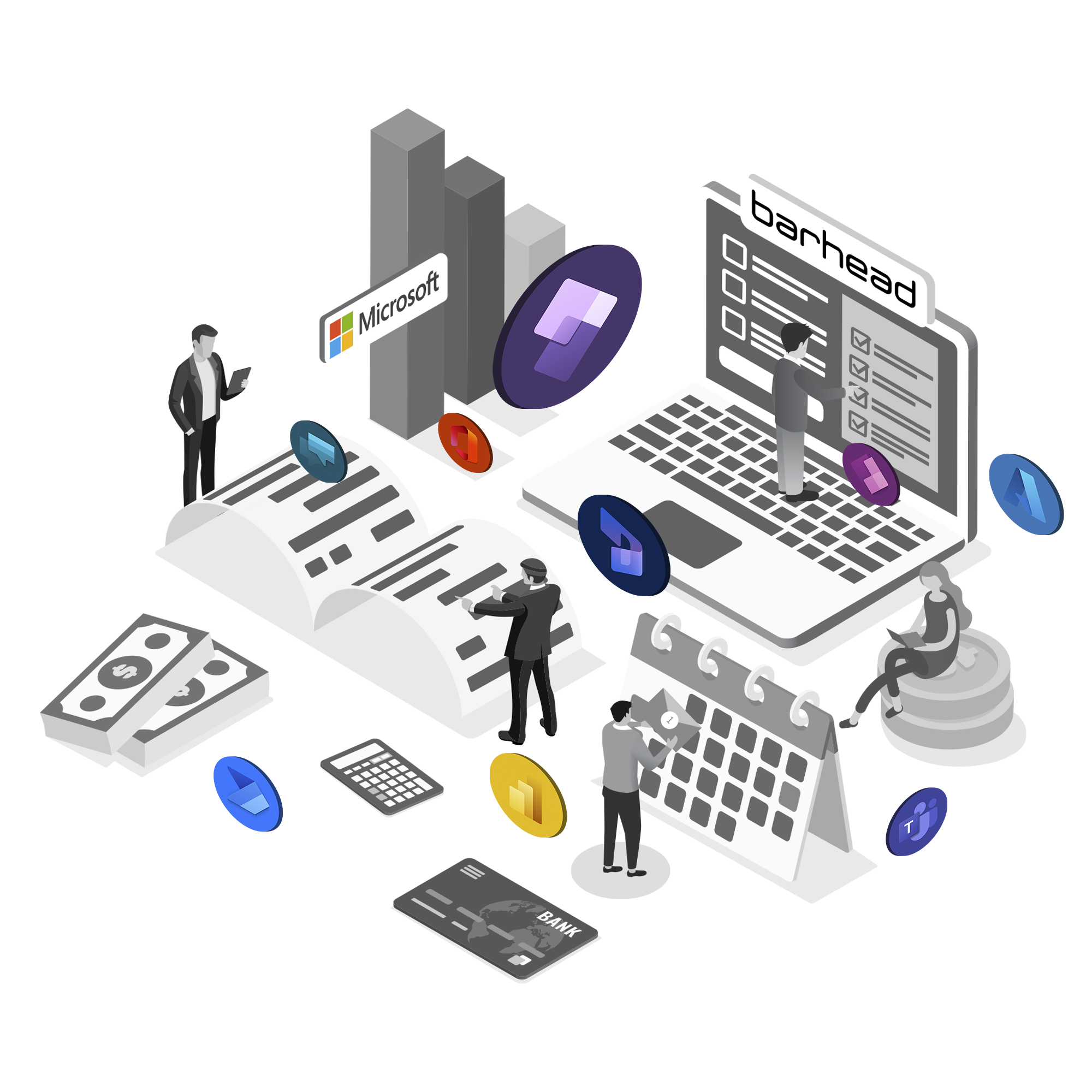 Microsoft recently split the Dynamics 365 Finance and Operations solution (D365 F&O) into five distinct offerings: Finance, Project Operations, Supply-Chain Management, Commerce and Human Resources. This advisory service guides organisations through the new licensing model and helps them reassess existing Dynamics 365 F&O license investments to ensure that licensing costs are optimised before the multi-year term renewal anniversary.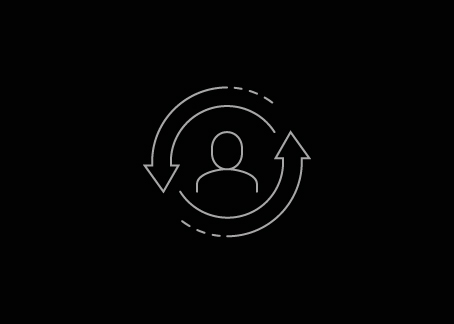 Understand and Optimise License Structure
Work with Barhead's Dynamics 365 F&O specialists to understand your licensing requirements to help you produce a well-crafted licensing renewal with your Microsoft licensing partner.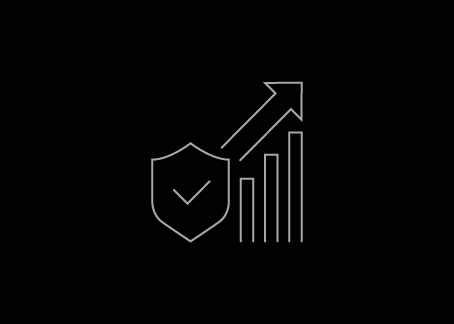 Improve Software Management and Microsoft Compliance
Be proactive by understanding your projected license usage and create a roadmap which optimises your Dynamics 365 F&O license purchases.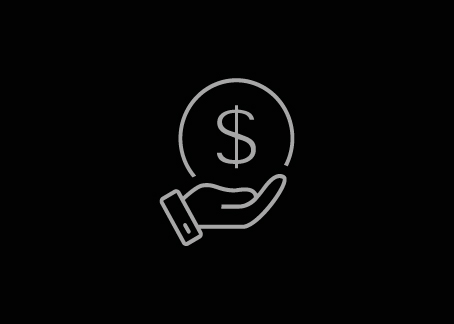 Reduce Costs and Become Adaptable
Avoid bill shock by understanding your organisation's current and future licensing based on business requirements.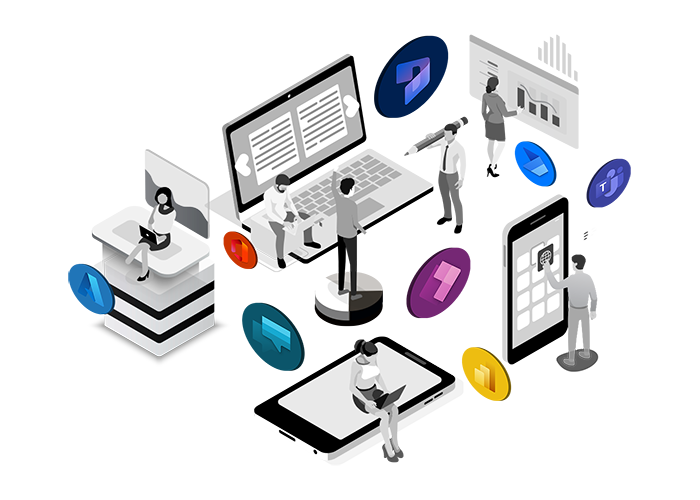 Typical Scenarios
Needs further training to understand Dynamics 365's intricate licensing structure.

Difficulty in budgeting licensing costs, potentially leading to "bill shock" and non-compliance.

Inability to determine licensing usage and requirements for future renewals.
Business Outcomes
Understand future requirements and implement a roadmap for crafting licensing renewals.

Avoid licensing bill shock through stricter compliance and control of Dynamics ERP usage.

Maximise licensing costs by ensuring that functionality and business requirements are met.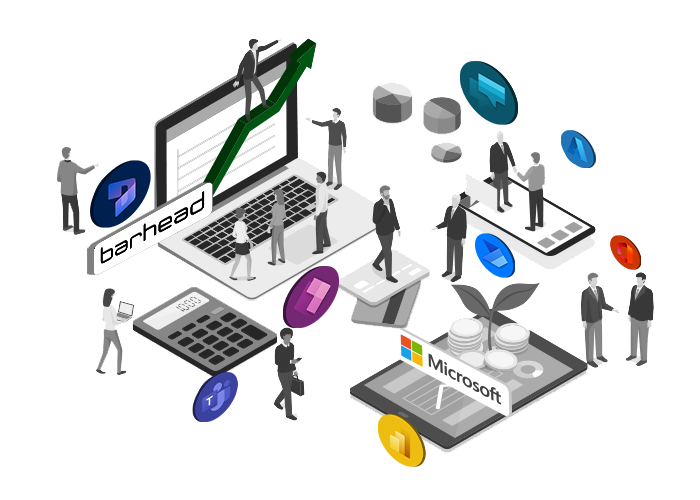 Pricing
Fixed Price or Time and Materials estimate starts from AUD 6,000. Customer specific requests for add-on services is on ad-hoc basis.