Cross-industry Products, Innovations and Intellectual Property
Barhead leverages the Microsoft tech stack and our industry expertise to build award-winning bespoke solutions for market niches.
Barhead's Centre of Excellence (COE) and Intellectual Property (IP) underpin the vertical and horizontal capabilities that have been key to building our track record in building and deploying innovations that meet urgent community and business needs in market niches. At their core, Barhead's products, innovations and IP are centered around repeatability — build once, use many.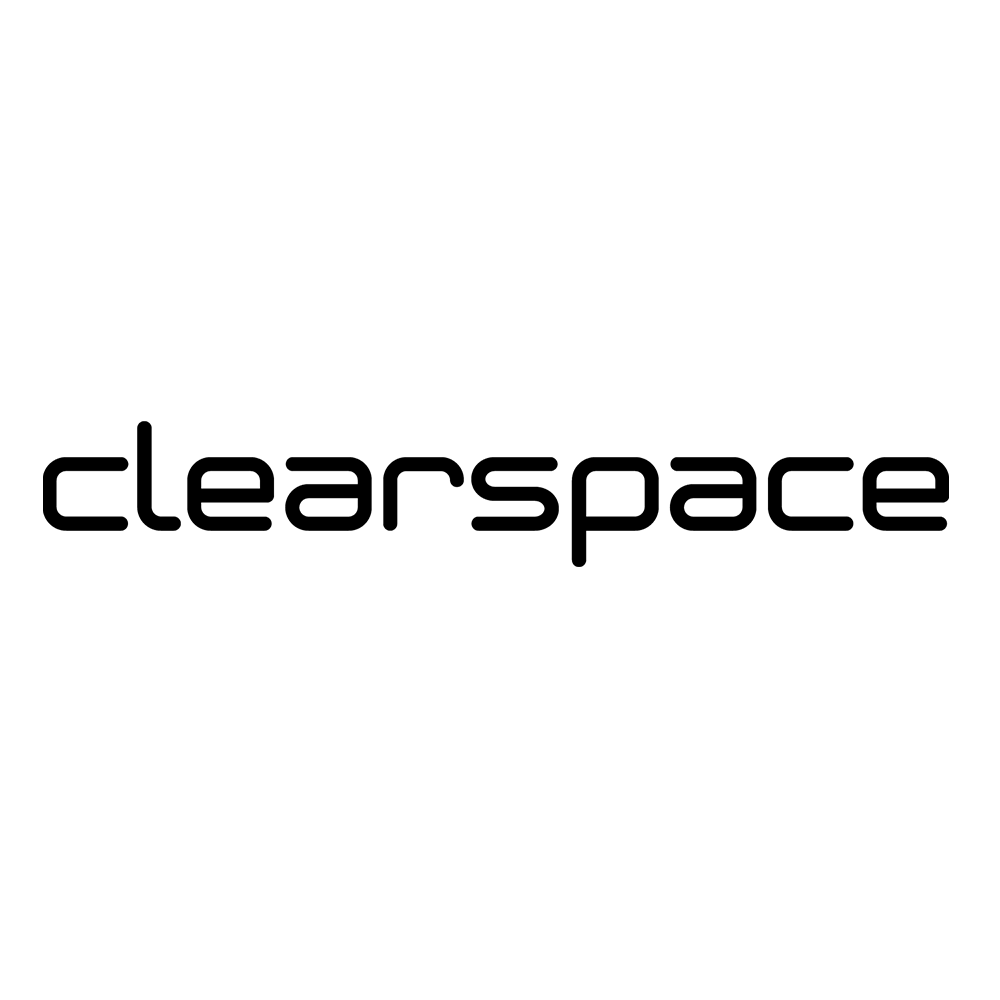 Clearspace
Clearspace – Workforce Management from Barhead; Return to Office & more. Returning your workforce to the office post lock-down requires new management approaches, tools and policies. Understand where your employees are working, book spaces, manage facilities utilisation and track & trace health incidents with Clearspace – our Power Platform based solution.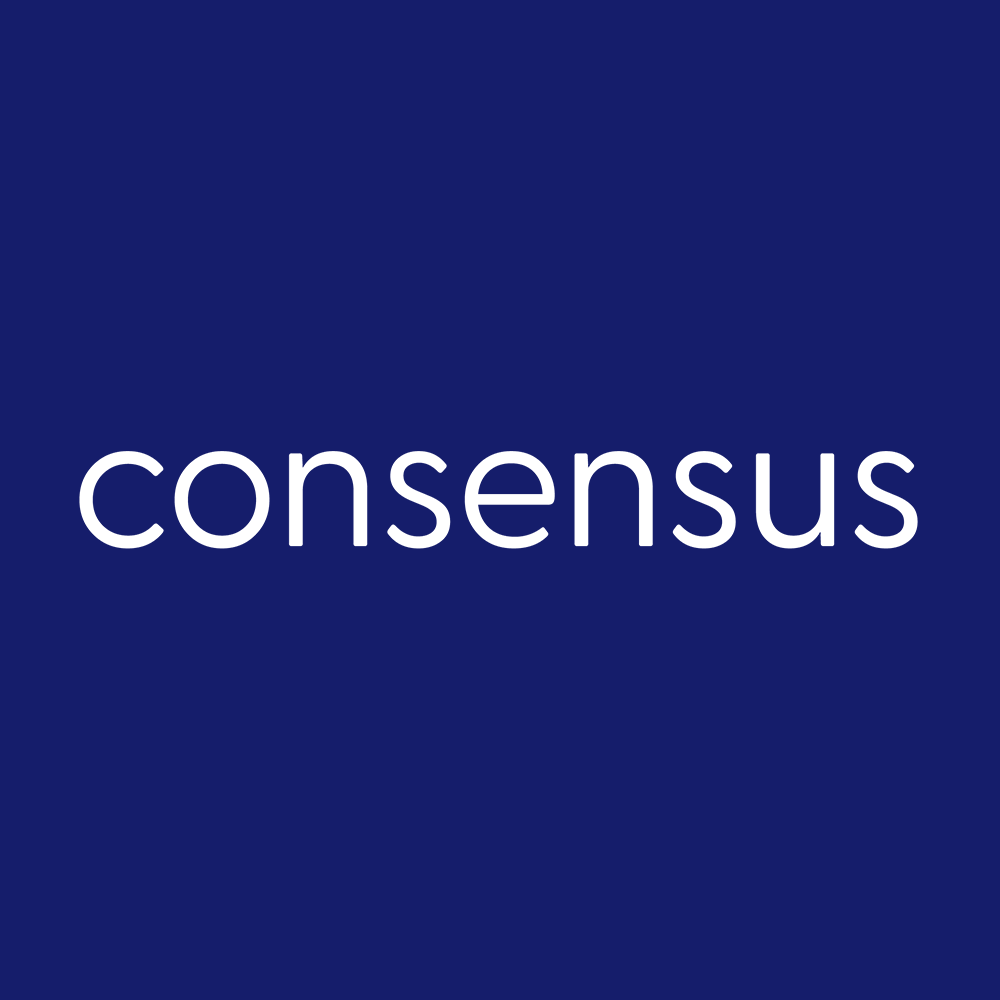 Consensus
Consensus is an end-to-end contract and matter management platform built on the Microsoft Cloud, developed for legal, procurement and contracting teams. It provides an automated and integrated workflow across documents, data, contracts and matters.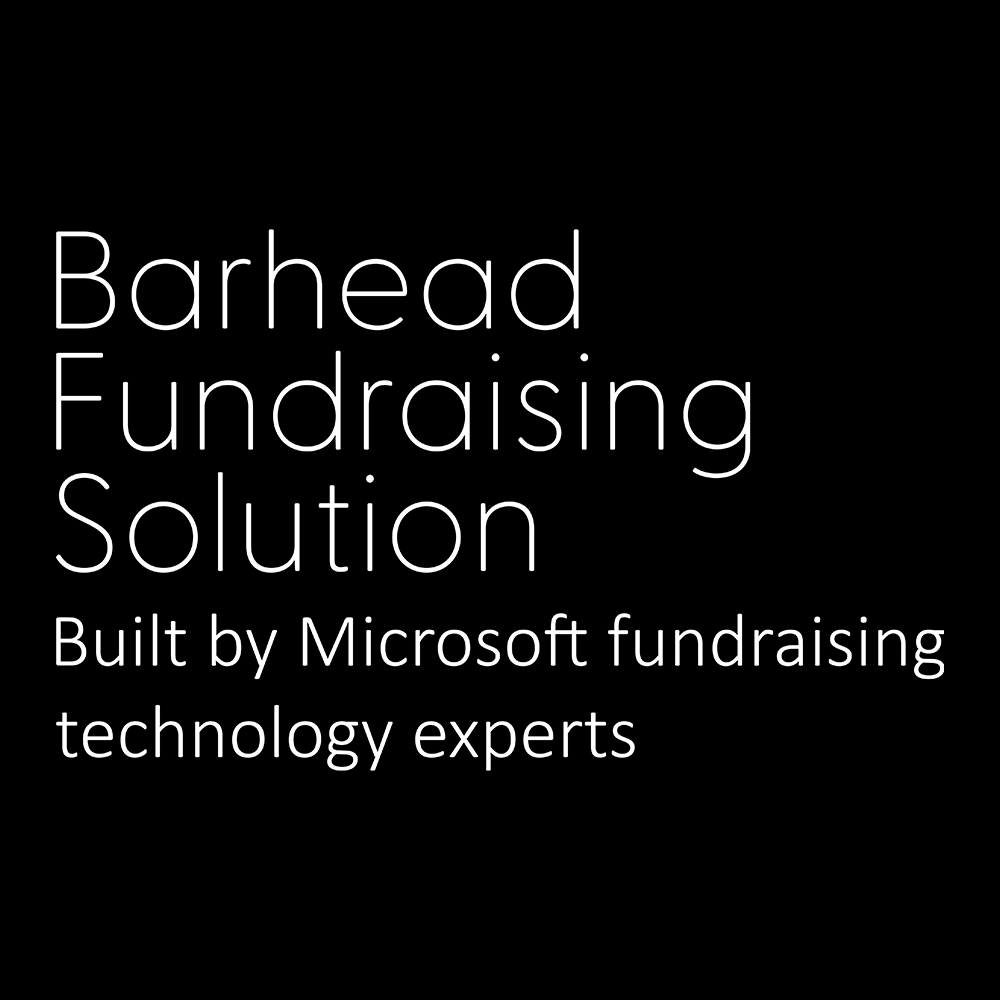 Barhead Fundraising Solution
The BFS is a Microsoft Cloud-based, standardised, best practice deployment built by Microsoft Fundraising Technology Experts. The culmination of our dedicated not-for-profit (NFP) practice's decades of experience, the BFS is tailored for Australian NFPs, with localised features in Australian payment services, stakeholder engagement and more.