Fundraising and Engagement
Solve NFP's biggest challenges with a powerful and comprehensive CRM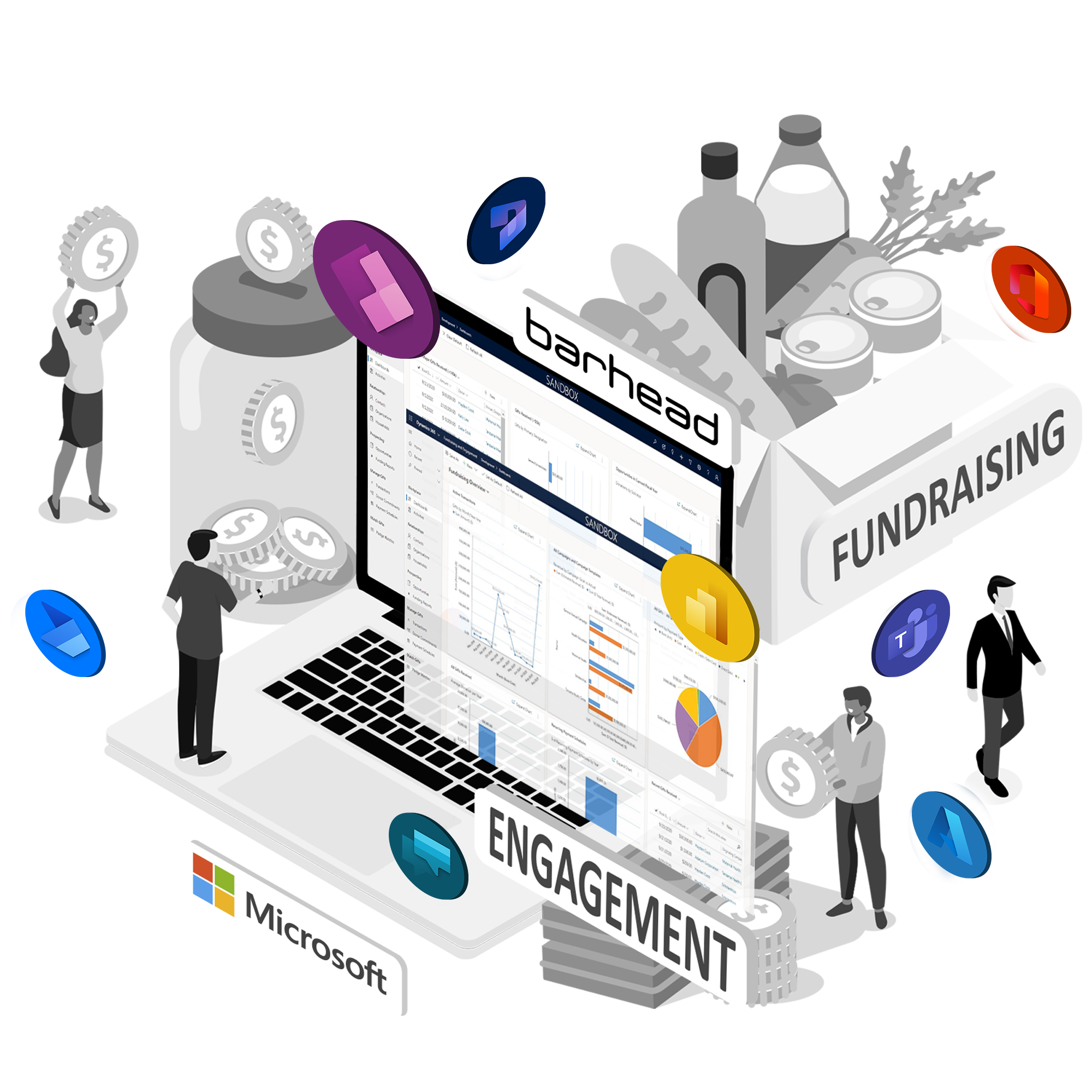 Relevant, Affordable and Innovative Cloud Solutions to help Not-for-Profits
Microsoft's New Fundraising and Engagement helps not-for-profit (NFP) organisations grow and retain donor base through a more effective constituent and donor management. Drive efficiency with an all-in-one system that improves transaction management, fundraising management, real-time dashboards and donor loyalty. This solution is part of the wider Dynamics 365 environment, a robust CRM platform that helps businesses and organisations bring customer data together to deliver more beneficial outcomes.
Built with Mission CRM, Microsoft released this solution to cater to the specific needs of the NFP industry. Empower NFP organisations by automating business processes and get an accurate picture of fundraising in real time.
Discover the future of the NFP sector
Fill out the form to experience this comprehensive and innovative CRM and see how it is transforming the NFP landscape.  
Empower your Fundraising Team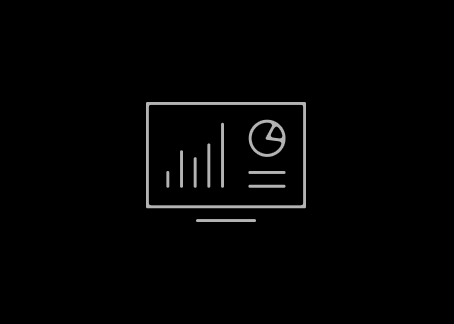 Embrace Digital Transformation
Embrace digital transformation to increase fundraising effectiveness and reduce costs through automation.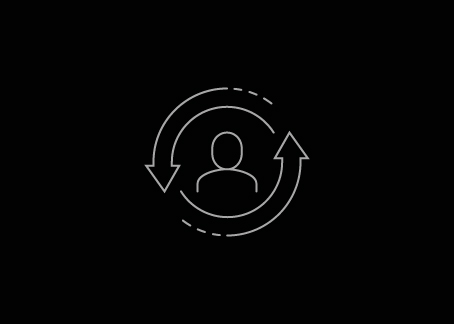 Donor Loyalty
Gain more donors and maintain positive relationships by leveraging a purpose-built platform.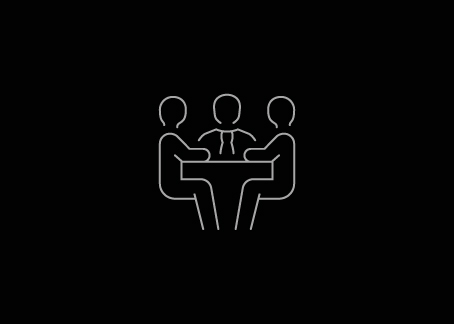 Personalised Engagements
Better understand your donors and constituents by rolling-out fundraising programs with personalised engagements.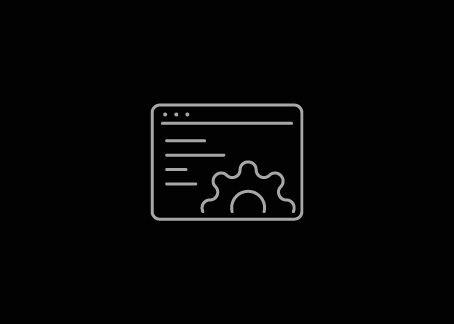 Focus on Impact
Digitalise gift management, event management and payment processing to focus on more impactful work.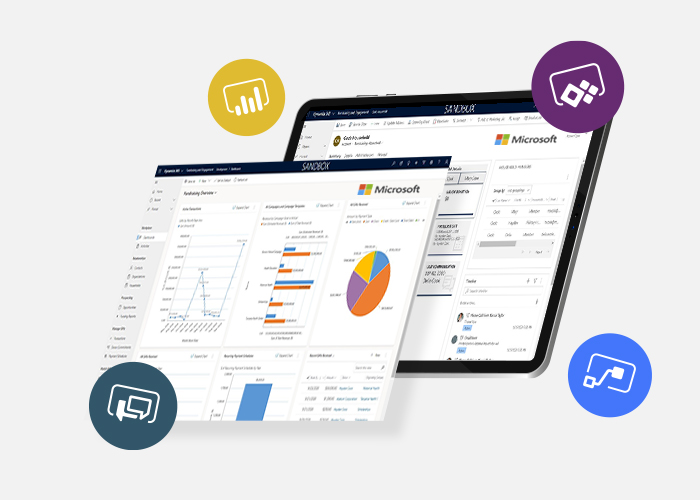 Solution Features
Gain holistic views with access to donation history and suggested next best actions through Dynamics 365 Customer Insights

Track activities and access donor information through a user-friendly dashboard with timelines

Process payment, manage data and leverage business intelligence through Microsoft Azure and Power BI

Easily access data across applications and platforms with Microsoft's Common Data Model for Not-for-profits
"

It's really important to make sure that you have the right people working with you – in the business, in IT and on the partner and vendor side. I had that with our Marketing and Fundraising team, with our IT team, with Barhead, with the local Microsoft and Fast Track teams. It's not just a question of quantity, you need to ensure you have quality people with experience, skills and a determination to make a program succeed.

"

 
"After growing so much over the past ten years, what we were really looking for was partnership – someone who could deliver results now with one eye on the big picture. We also wanted to move forward quickly and efficiently. The stars aligned when we met Barhead

.

"
Enrich your NFP journey with Barhead Solutions
Barhead Solutions' advisory service for Fundraising and Engagement helps organisations maximise the solution by expanding and customising it to meet specific requirements. As one of the first partners in the world to be trained by Microsoft for Fundraising and Engagement, it is one of the most trusted partners to work with for this solution. Additionally, the consulting firm's expertise in the not-for-profit sector has been proven through numerous successful projects and has been recognised through the Microsoft Partner of the Year Award for Social Impact. 
Included Activities 

Functional and integration workshops
Review and assessment of current fundraising programs
Data management
Collaborate with other Microsoft applications – Outlook and Teams

Typical Scenarios 

Transitioning from an on-premise environment to a cloud platform
Customer and donor journeys need to be enhanced and automated
Processes could improve with a highly extensible and scalable CRM
Current users of Microsoft Office 365, Dynamics 365, Salesforce or Blackbaud Raiser's Edge

Business Outcomes  

Quickly create real-time fundraising campaigns while automating communication
Real-time view and monitoring of cash flow and donations
Adopt a high-level design with recommended business processes, solution architecture, integration and data migration plan
Learn best practices and maximise investments during a high-level implementation project plan
Frequently Asked Questions
Why choose us?
Get best practice advice and learn to challenge the status quo for better business outcomes

Benefit from industry expertise and dedicated subject matter experts

Enjoy proven program management and technical ability to successfully deliver deployments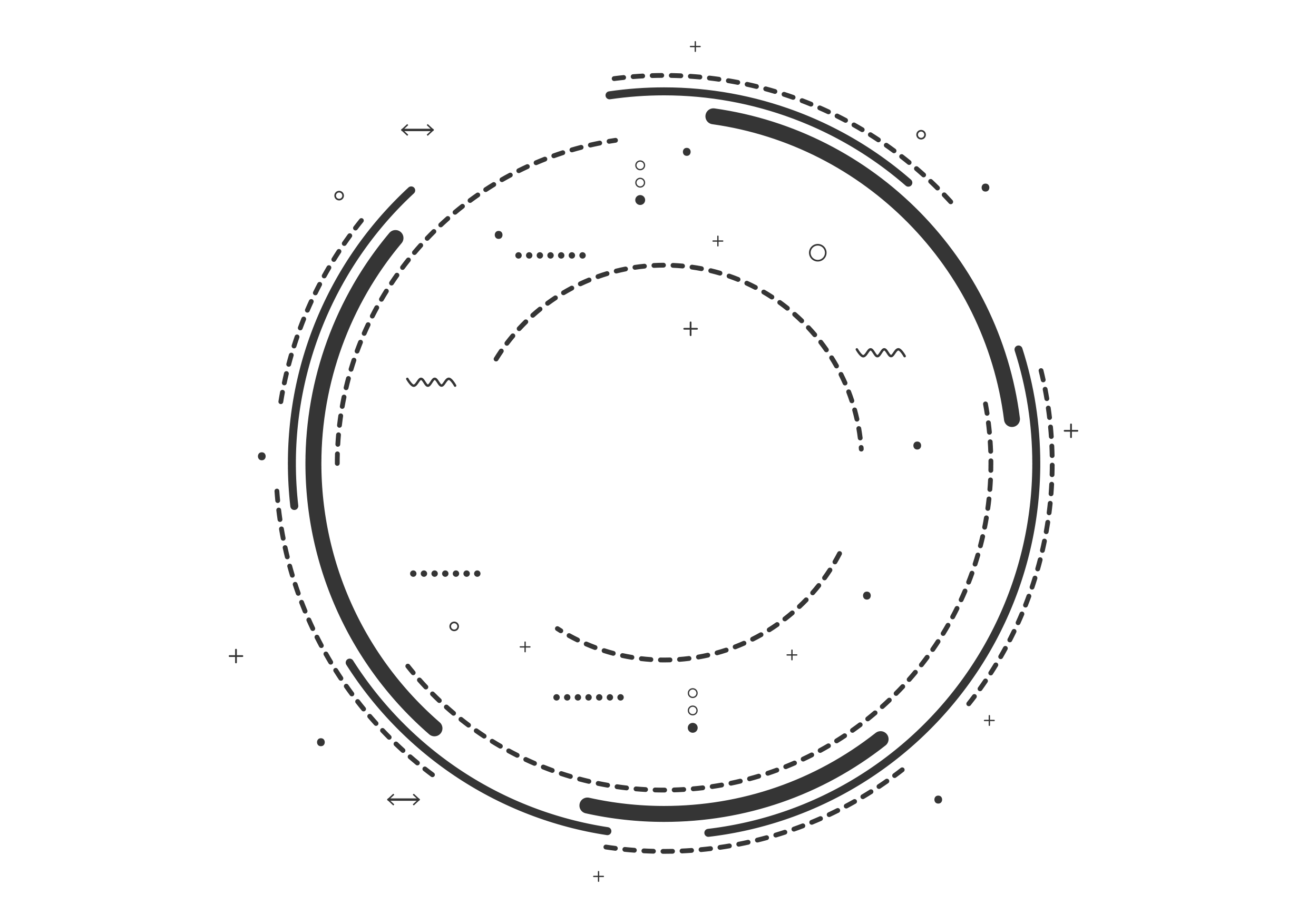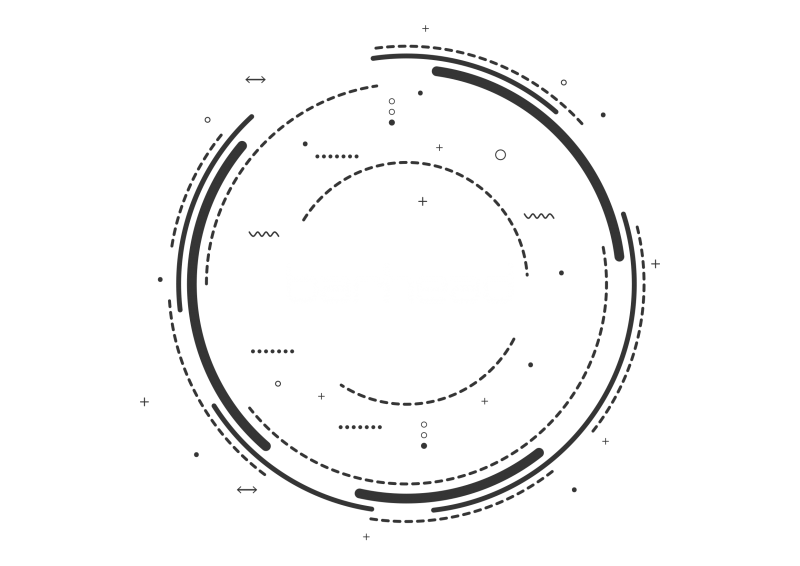 NFP Enablement Services
Service Delivery – Capture client enquiries such as initial assessments, case notes and funder reporting

Membership Management – Capture and review membership applications and renewals

Fundraising – Manage supporter relationship

Marketing and Event Management – Plan events and design journeys and segments for effective content targeting

Grant Management – Plan, create and manage projects and related activities such as time entries and expense claims

Volunteer Management – Promote and manage volunteering opportunities and applications