Passion backed by experience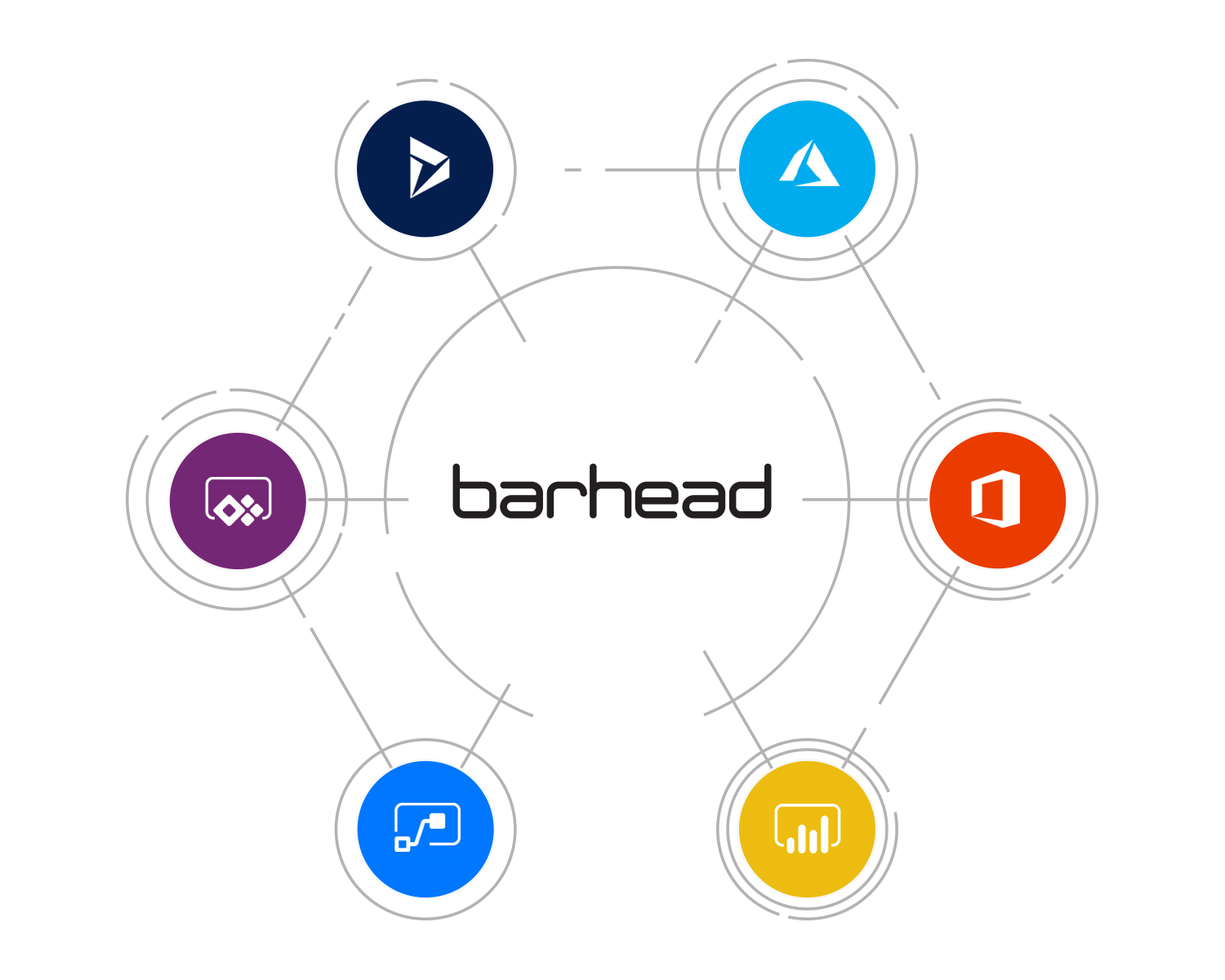 About Barhead
Barhead is a specialised consulting firm focused on delivering business solutions, leveraging Microsoft's Digital Technology Stack. We believe that it is a combination of people, technology, and business drivers that underpin the most successful implementations.
As a leading Microsoft Business Applications partner with international resources, we cover the most diverse product offering from Microsoft and the broader ecosystem. Our collaborative client engagement model centered on business outcomes enables us to deliver the most innovative use of technology.
Our consulting expertise and offerings span the entire Microsoft Stack – O365, D365, and Azure anchored around a business solution. We cover all the D365 applications (Sales, Service, Field Service, Marketing, Talent, ERP) and, Power Platform.
Barhead's services extend to ISV product development leveraging Microsoft's Power Platform. Barhead has achieved ISV Development Center certification bolstering our capabilities.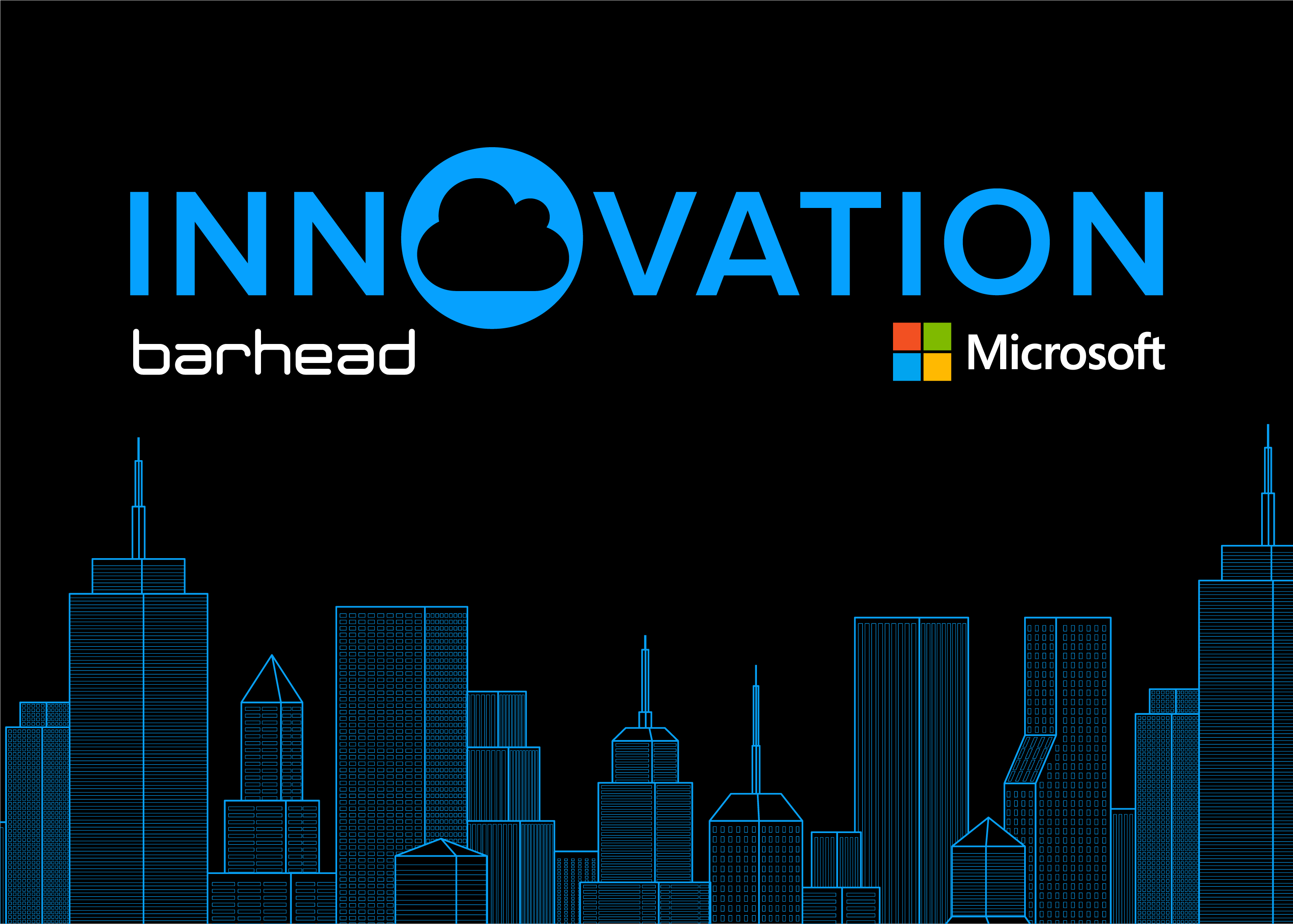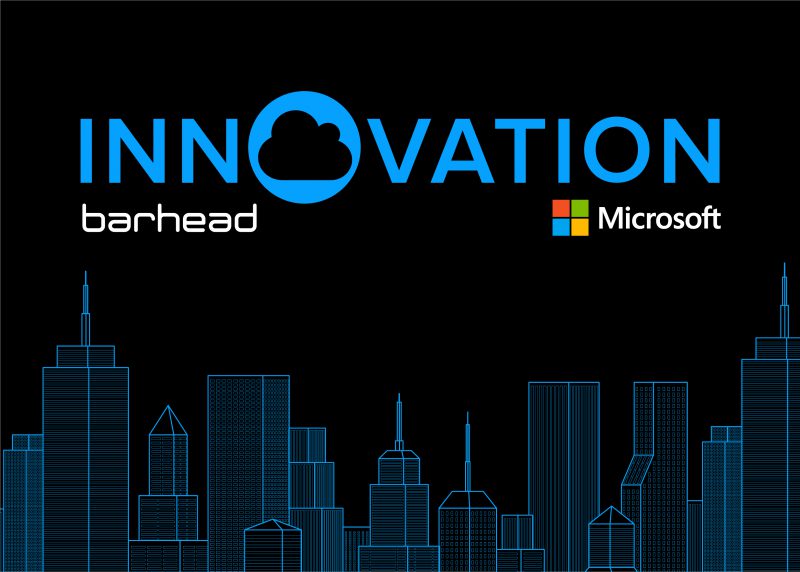 Our Foundation Partner
Microsoft Gold Partner
Barhead as a Microsoft Gold-Certified partner shows that we collaborate and establish a close working relationship with Microsoft. Barhead has earned the highest standards of Microsoft's widely-recognised partnership program which declared that the company has committed itself to evolve Microsoft technologies for the interests of its own needs as well as those of its customers.
10 Gold Competencies – Barhead has earned 10 Microsoft Gold Competencies, including the Gold Cloud Business Applications competency, achieved by only a handful of companies worldwide

Inner Circle – Part of the top 1% of Microsoft's Business Applications global network of partners.

Asia Dynamics ISV Partner of the Year

Microsoft Philippines Country Partner of the Year 2014
Our Awards
In terms of growth, the recent Deloitte Fast 50 and CRN Fast 50, each with different measurement metrics, recognised Barhead for exceptional growth – #1 in each category. The company also debuted on the AFR Fast Starter list in 14th position. Today, the company is continuously getting awards both Australia and the Philippines.
We've also been awarded:
CIO Review's 50 Most Promising Microsoft Dynamics Solutions

ARN Top 6 Hot List of Companies to Watch