Healthcare
Transform healthcare delivery and patient experiences
A recognised leader in Power Platform and Dynamics 365 in the Australian market, Barhead Solutions is trusted by healthcare providers to help them provide the best possible care experience for patients. Barhead is able to do this in the healthcare sector through a unique combination of industry experience and technology capabilities.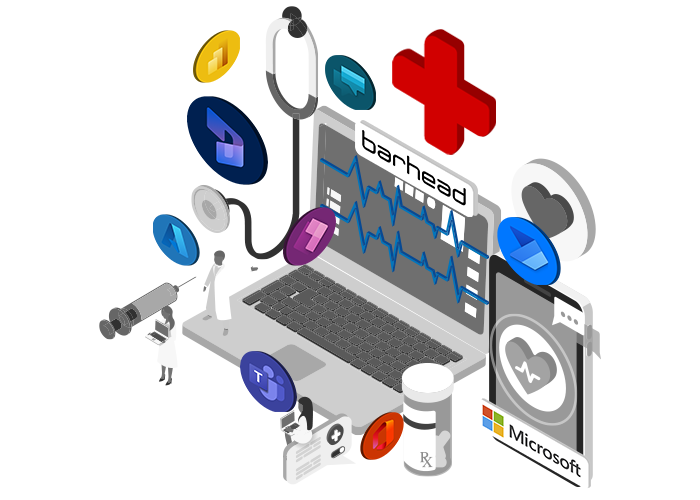 Barhead Solutions employs a patient-centric approach to implementing solutions.
By leveraging in-depth industry knowledge and Microsoft technology, Barhead helps providers improve patient experiences and meet increasing demand for healthcare services.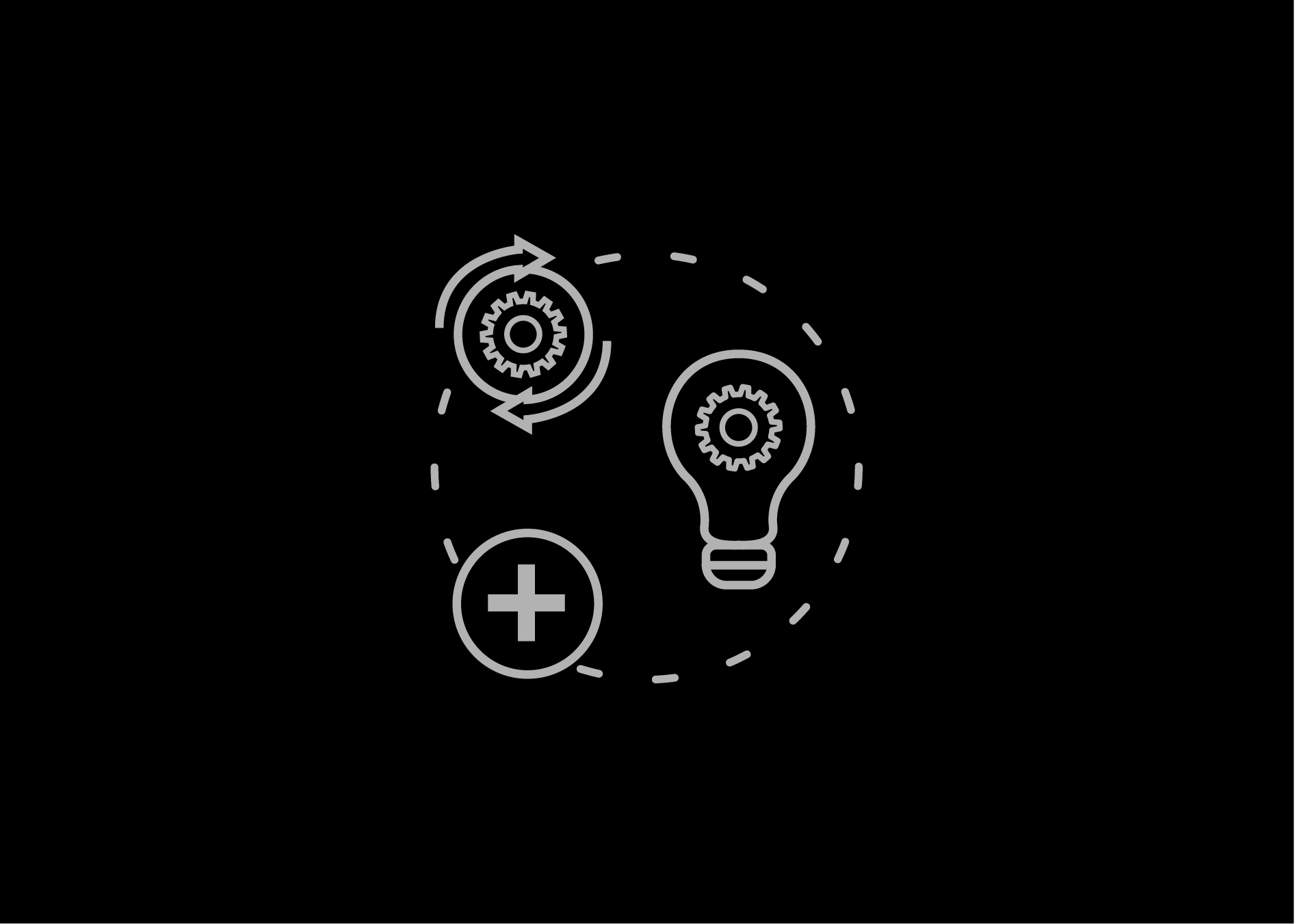 Deep industry knowledge
Leverage our expertise to understand challenges unique to the healthcare sector.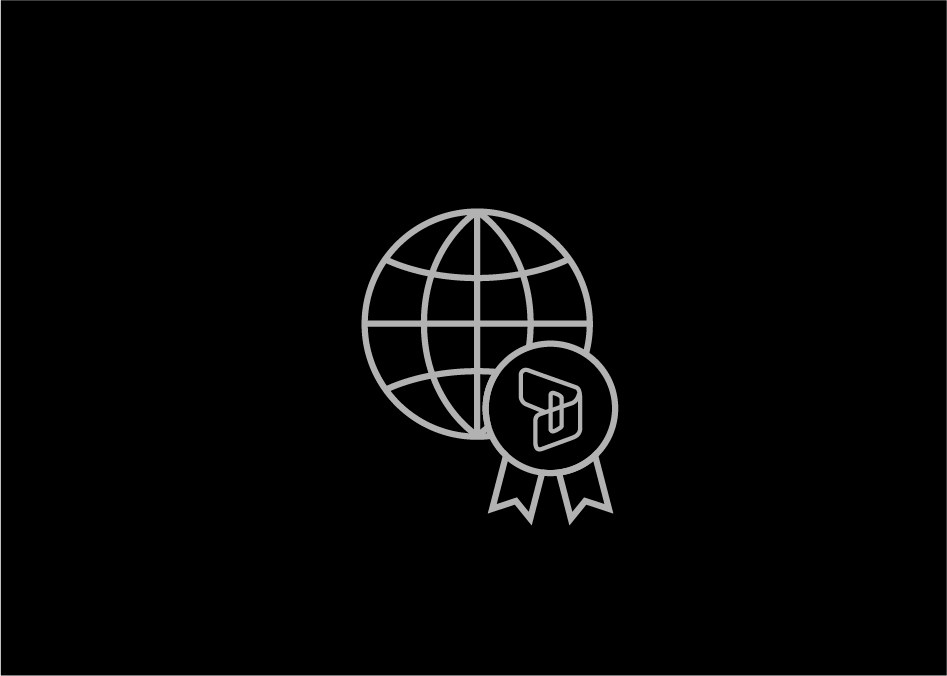 Global recognition
in
Dynamics 365 and Power Platform
Recognised by research and advisory firm ISG as a leader in Dynamics 365 and Power Platform in Australia.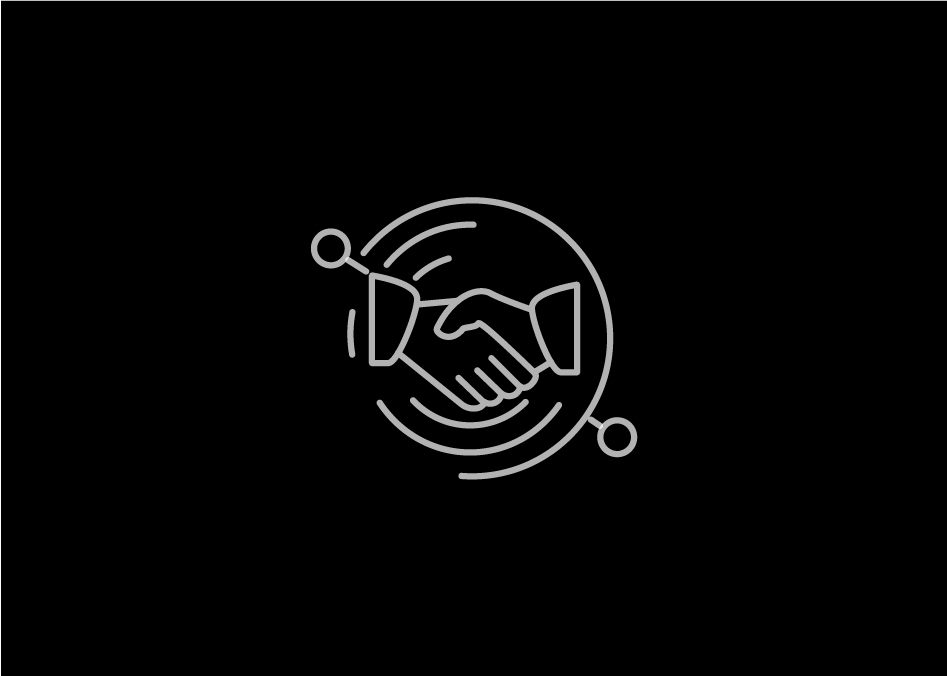 Close partnership with Microsoft
Barhead, one of the first consulting firms in Australia to develop Power Platform capabilities, maintains a strong link to Microsoft's engineering group.

Gold Application Integration

Gold Enterprise Resource Planning

Gold Project and Portfolio Management
Gold Application Development

Gold Small and Midmarket Cloud Solutions

Gold Cloud Business Applications
Technology experts who understand healthcare
Barhead's team of Microsoft Certified consultants is passionate about helping healthcare providers give better patient experiences. The team works closely with industry experts from Microsoft to build and deploy solutions that help ensure the quality of primary healthcare without sacrificing data compliance or operational efficiency.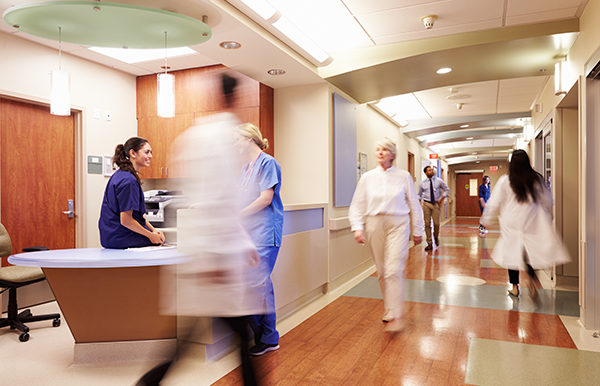 Public and private hospitals
Consultants in Barhead's healthcare practice have worked with some of the largest private hospital groups in New South Wales, Victoria and Queensland.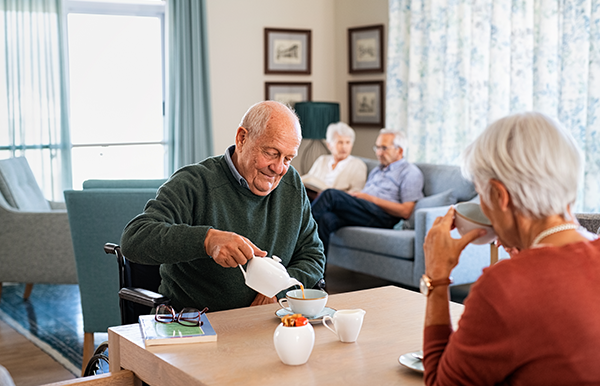 Aged care
Our expertise in cloud solutions can help aged care facilities deliver personalised care to residents.
Mental health clinics
Barhead's healthcare consultants provide advice on how providers can meet patients' complex needs and support their journey to community care.
Microsoft solutions tailored to your needs
As a Microsoft Gold Partner and Inner Circle member, Barhead has the expertise to build and deploy custom Power Platform and Dynamics 365 solutions as well as Microsoft Cloud for Healthcare, Microsoft's newest industry cloud.
Microsoft Cloud for Healthcare
Healthcare providers need a cloud solution that is specifically designed for them. Microsoft Cloud for Healthcare combines capabilities from Microsoft Azure, Dynamics 365, Power Platform and Office 365 to address industry-specific scenarios.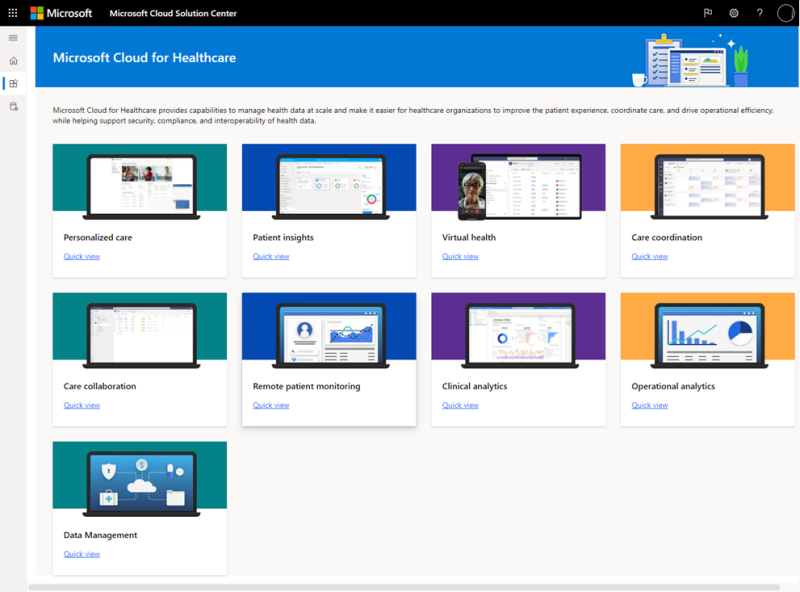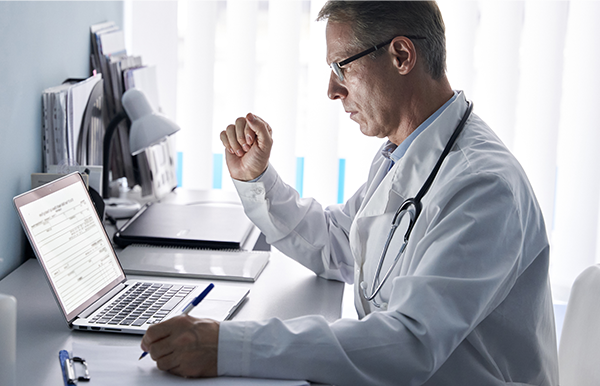 Deliver better patient health outcomes
Azure Health Data Services brings together clinical, imaging and medtech data to give providers a holistic view of their patients

Patient insights rapidly analyses patient data to help clinicians develop treatment plans efficiently

Remote patient monitoring tracks the recovery, rehabilitation and care management of patients in their homes
Optimise operational efficiency
Intelligent chatbots built using Power Virtual Agents can answer basic patient questions and schedule virtual appointments via Microsoft Teams

Care management streamlines coordination and knowledge sharing between different care teams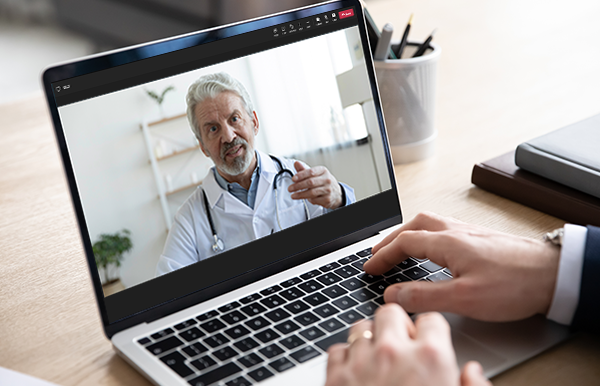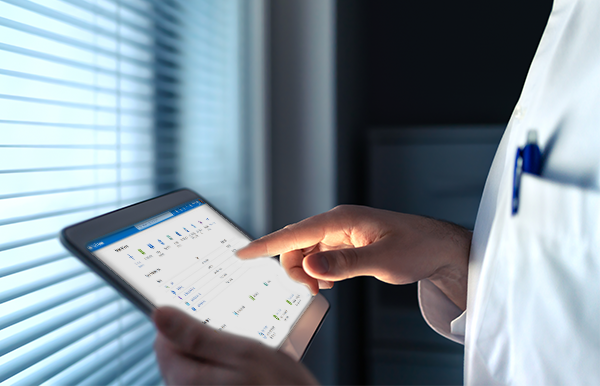 Safeguard patient data
Integrated solutions protect the confidentiality of sensitive health records and patient data

Microsoft Azure's more than 90 compliance offerings simplify compliance with global and regional legal and regulatory standards
Industry clouds customised to meet your needs
What differentiates Microsoft's industry cloud offerings from the rest is its global partner ecosystem. Barhead, an award-winning Microsoft partner, has the expertise to tailor Microsoft Cloud for Healthcare to your needs and help you maximise your Microsoft investments.
Typical Scenarios
Healthcare teams that need to make data-driven decisions to improve patient outcomes

Patients who need access to their data across multiple systems

Patients who need real-time access to info on their care plan and medication

Healthcare providers that need to streamline patient hand-offs for greater efficiency and better health outcomes

Providers that need a customised approach to delivering patient care while ensuring COVID-19 protocols are followed
Improve patient experience by providing personalised care through data insights and virtual health tools

Deliver healthcare services efficiently by improving communications between different teams

Leverage real-time data to generate clinical and operational data insights

Improve staff management and operational efficiency