People, process and technology
We have established a methodology that enables us to be nimble – covering the full suite of Dynamics 365 and Office 365 for modern workplace and Azure enhanced business applications.
Our clients require rapid predictable project delivery
The combination of our people, process and technology allows us to deliver innovative solutions within narrow timeframes. We assemble teams of cross-skilled and experienced resources to work with our clients. The team initially works through business requirements and business outcomes. Then, a deeper understanding of the client's overall environment is established to develop a detailed implementation and solution delivery plan.
Our Services
Our team can help you plan, design and implement across B2B and B2C environments. We cover the broader scope of CRM (sales, marketing, service, social CRM, partner access), field service, project service, HCM, business analytics and employee collaboration. In addition, we provide custom-built application services leveraging Microsoft's new Power Platform.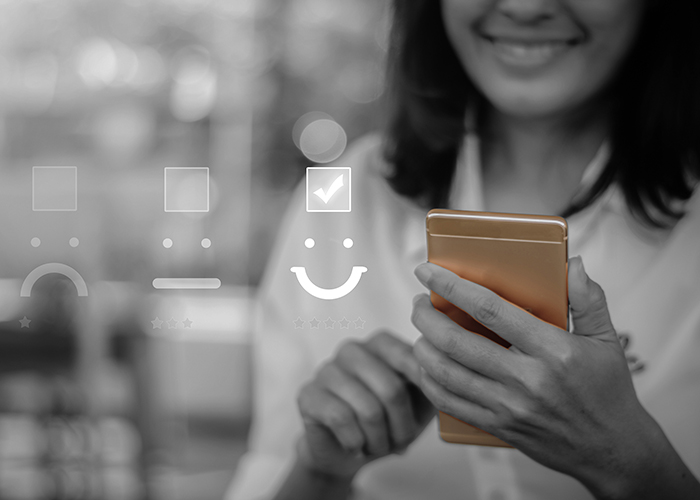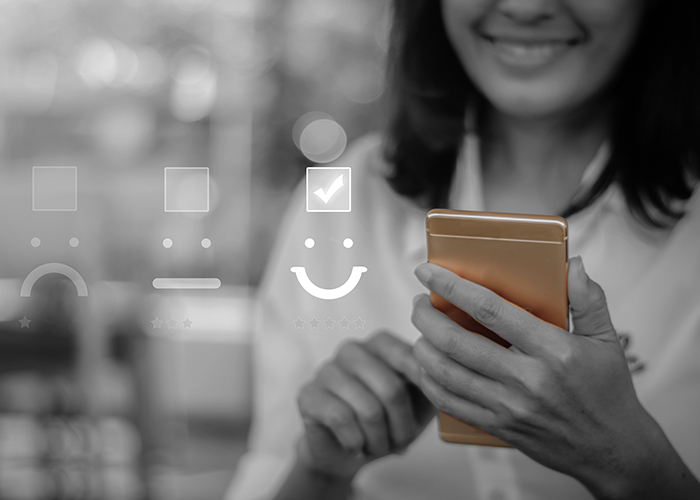 Customer Experience
The heart of Customer Engagement is connecting customers with your products, services and brands that lead to a positive customer experience.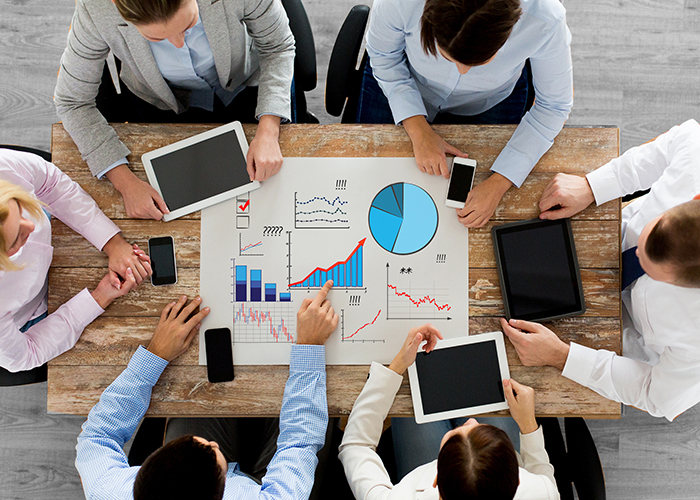 Enterprise Resource Planning
Take advantage of your business process management software to manage and integrate your company's financials, operation, reporting, supply chain and HR activities.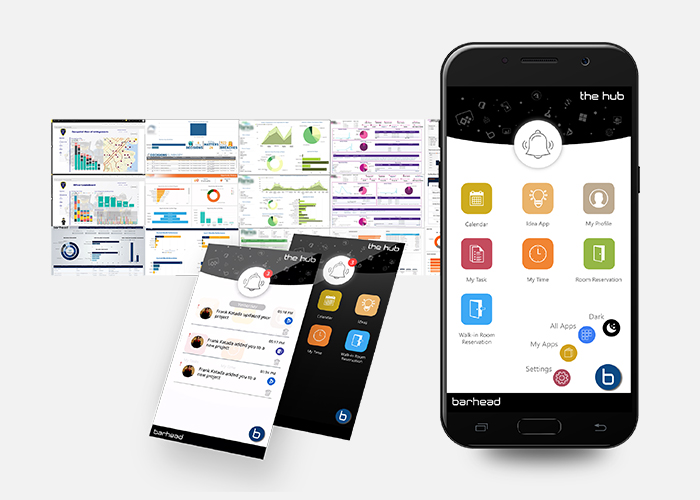 Business Applications Development
Barhead has launched the Barhead App Studio focused on helping customers with business application solutions built on the Microsoft Power Platform.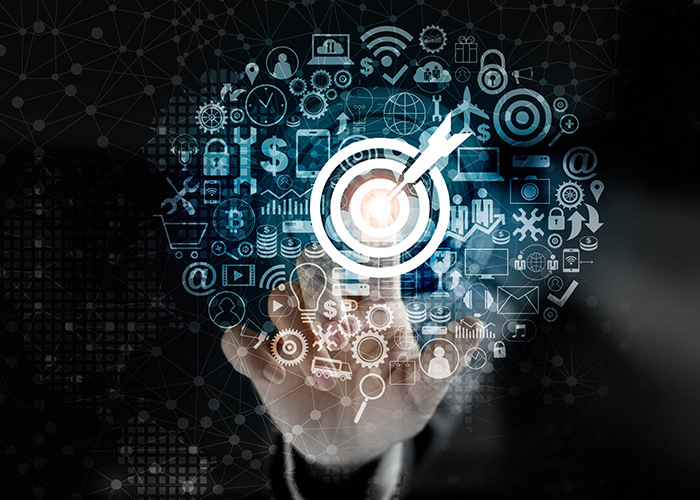 ISV Development Centre
Barhead is one of 8 Microsoft vetted ISV (Independent Software Vendor) Development Centres.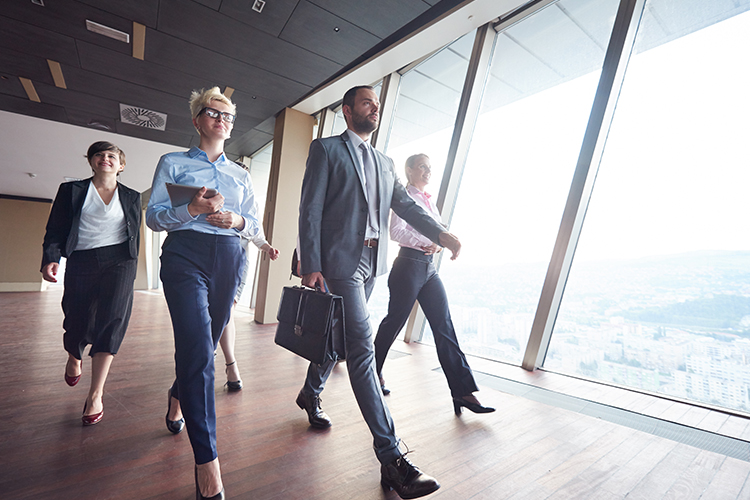 Human Capital Management
Strategically attract, empower and optimise your talent to deliver high-performing teams, make an impact and achieve sustainable results.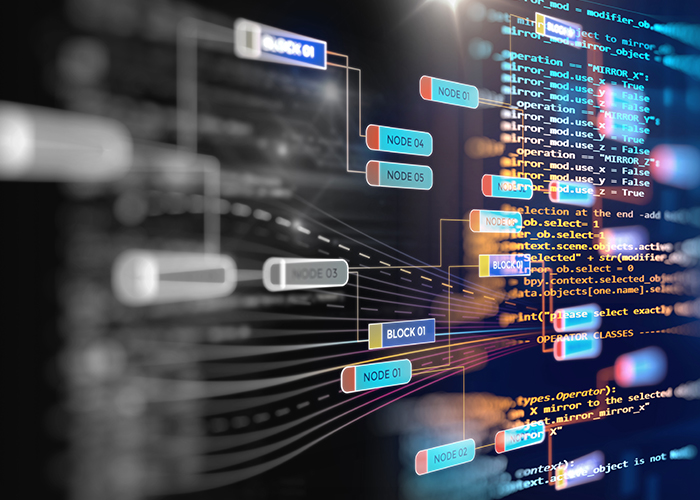 Business Analytics and Reporting
Companies spend enormous amounts of resources capturing, manipulating and making sense of data.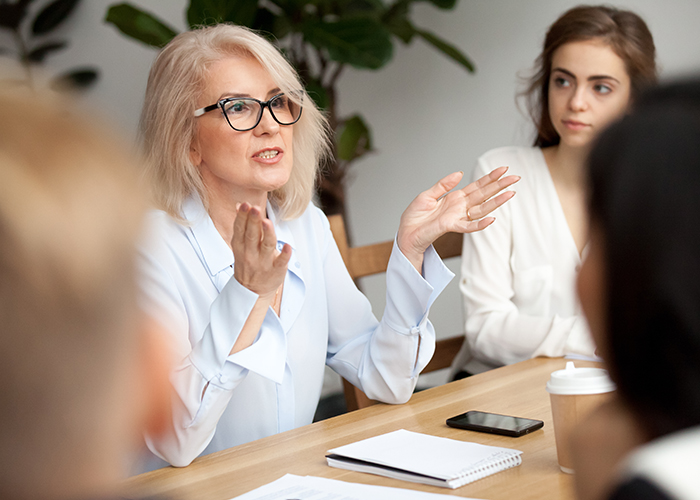 Financial Services and Insurance
Barhead FSI are a trusted partner to firms at all levels of the FSI sector.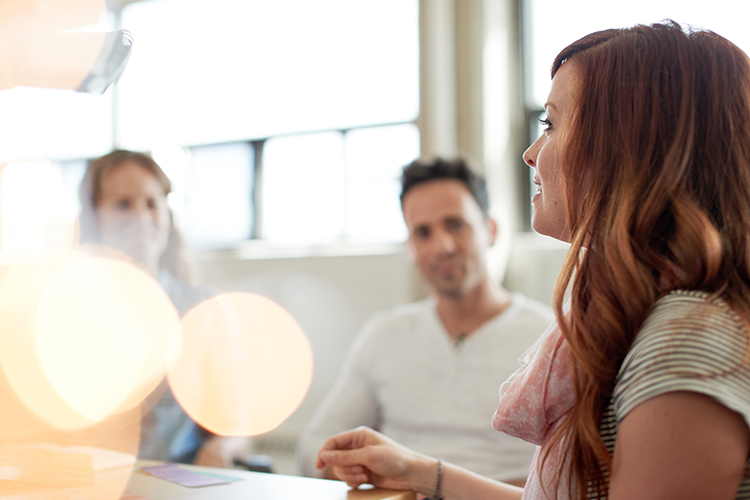 Not-for-profit
Committed to the sector, Barhead has a dedicated Not-for-profit (NFP) practice with in-depth knowledge of the industry and Microsoft technologies.
Managed Services
Barhead's technical support services are designed to be customisable in order to address a wide range of needs.
Choose your organisation's most suitable support options for Power Platform, Dynamics 365 and other Microsoft technologies. Expand and sustain your digital investments today.
Experience that counts
With our cross-vertical and cross-enterprise experience, we understand the importance and fundamentals of designing, building and deploying vertical-specific solutions. We deploy the most qualified consultants to address vertical business scenarios and technology aspects.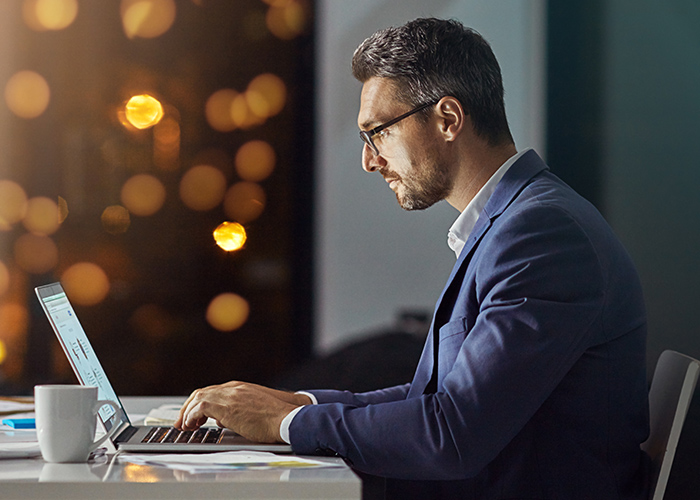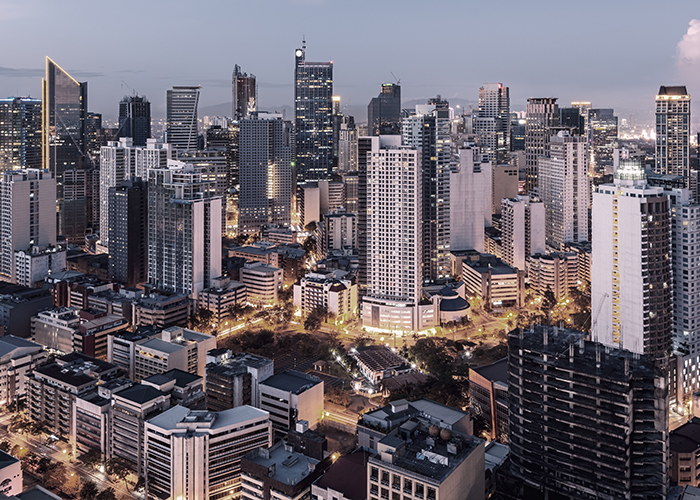 Global Delivery Centre
The Barhead delivery model extends to leveraging offshore resources based in our Philippine Global Delivery Centre (GDC). We tailor the overall project team based on specific client requirements and leverage offshore to strike the right commercial model.
The right advice
By definition, we are an  IT Services firm/Microsoft Systems Integrator. Therefore, our job is to help our clients create the most appropriate solution architecture, implementation approach and then execute.  Our success is measured by the success of our client engagements. We are a specialised firm that operates in the enterprise segment. We pride ourselves on providing the right advice and not trying to be everything to everyone.