Other Industries​
Barhead takes an industry-first view when building solutions. Using Microsoft's technology stack, we create solutions customised to meet needs unique to each industry.
Barhead optimises Microsoft business applications centred around repeatability and scalability — build once, use many to meet the growing needs and demands businesses. Barhead's Centre of Excellence (COE) and IP underpin our vertical and horizontal capability, which allow helping customers across a wide range of industries.​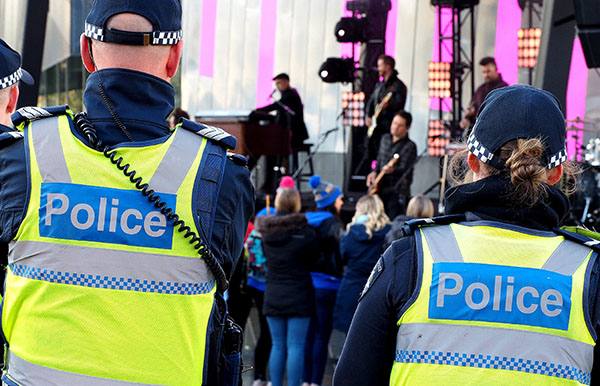 Public Sector​
Transforming the way public safety services are delivered.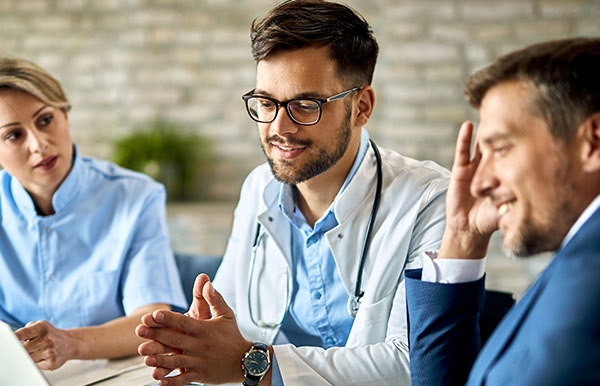 Healthcare​
Delivering the best possible experience through a unique combination of industry experience and technology solutions.​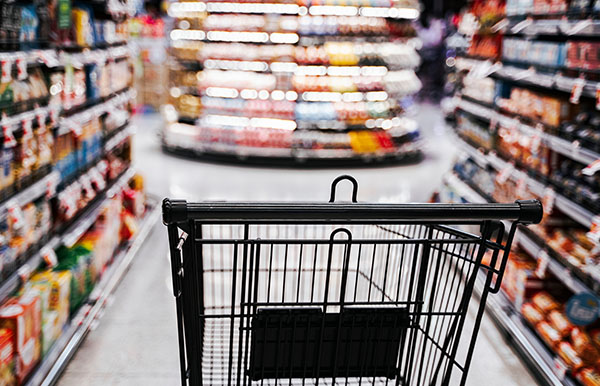 Consumer​
Empowering brands and companies to provide connected experiences for customers in a complex retail environment.​​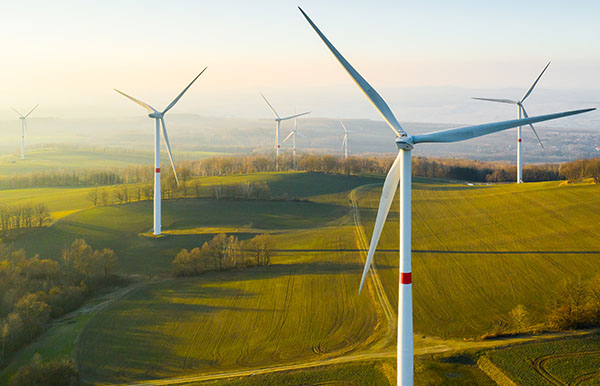 Energy Resources and Industrials​​
Reducing corporations' environmental footprint and enhancing the sustainability of their operations.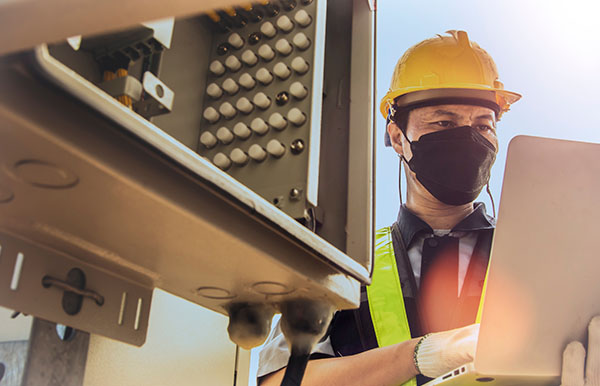 Media and Telecommunications​
Helping brands and companies navigate an increasingly interconnected world where digital is the primary means of communication.​​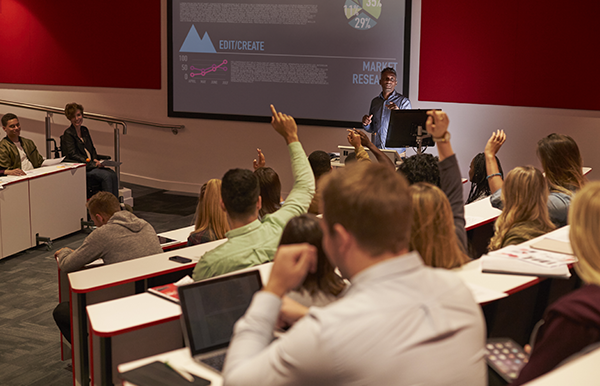 Higher Education
Enhancing student learning, driving innovation in research and helping institutions navigate a rapidly changing higher education landscape.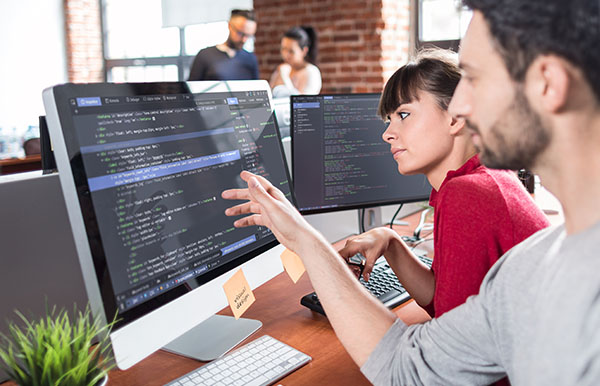 Others​​
Drawing on decades of tech and industry expertise to help customers across different sectors solve a wide range of problems using solutions customised to their needs.​​