ISV Apps
ISV apps are essential to close the gap between Dynamics 365 out-of-the-box functionality and the specific needs of end customers.
By building an app using Dynamics 365 or the Business Applications platform, an ISV can accelerate its migration to the Microsoft cloud while reducing development and maintenance costs, which leads to an accelerated time to market.
Working closely with the Microsoft engineering team building the platform, Barhead has unique insights into Microsoft product roadmaps and strategic direction.
Barhead provides guidance and services including solution envisioning, architectural design, functional requirements definition, coding, testing, quality assurance, performance tuning, documentation, deployment, user acceptance testing and ongoing support.
We also assist with the process in order to list the finished product in Microsoft's AppSource marketplace, exposing your product to a global customer base.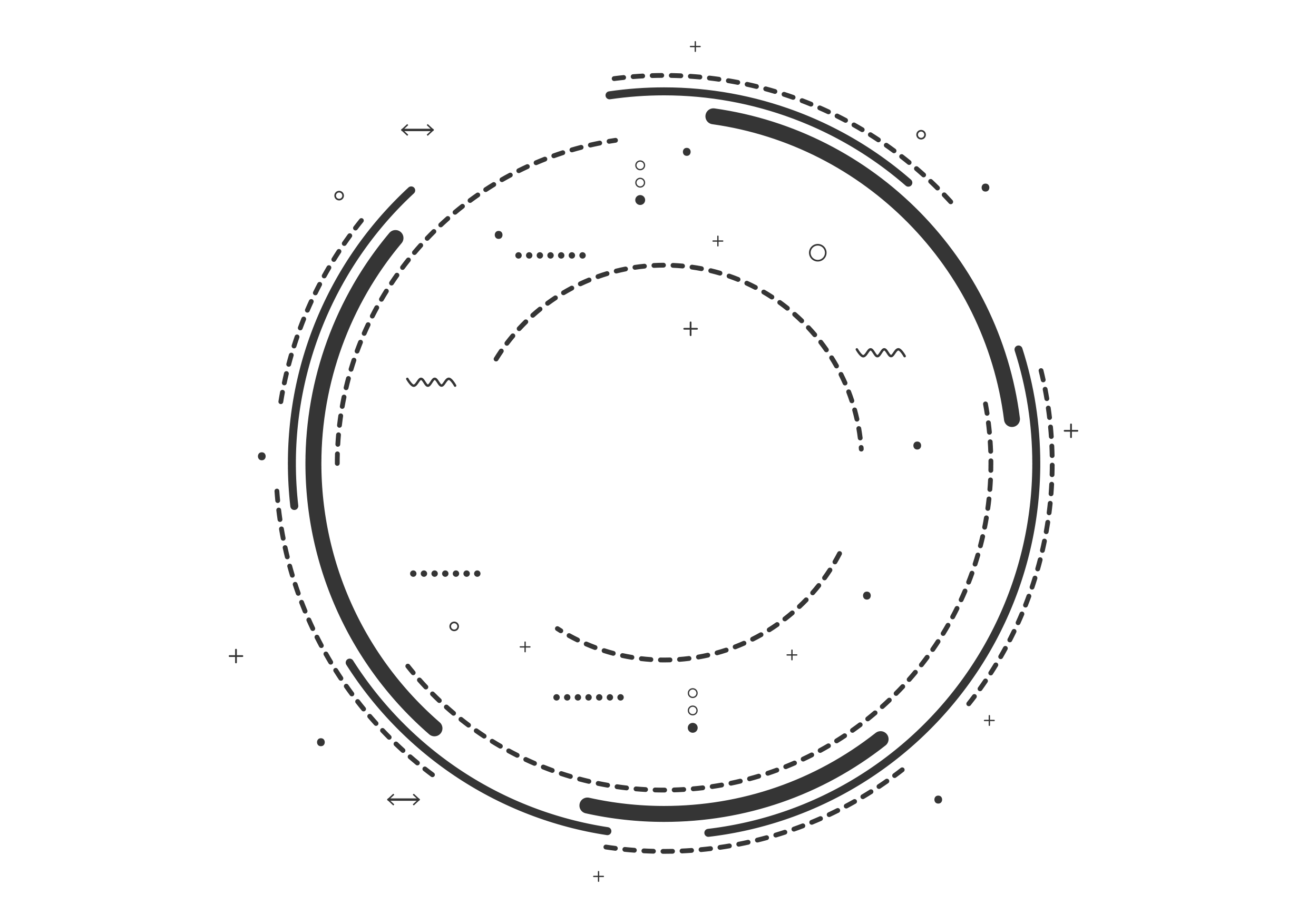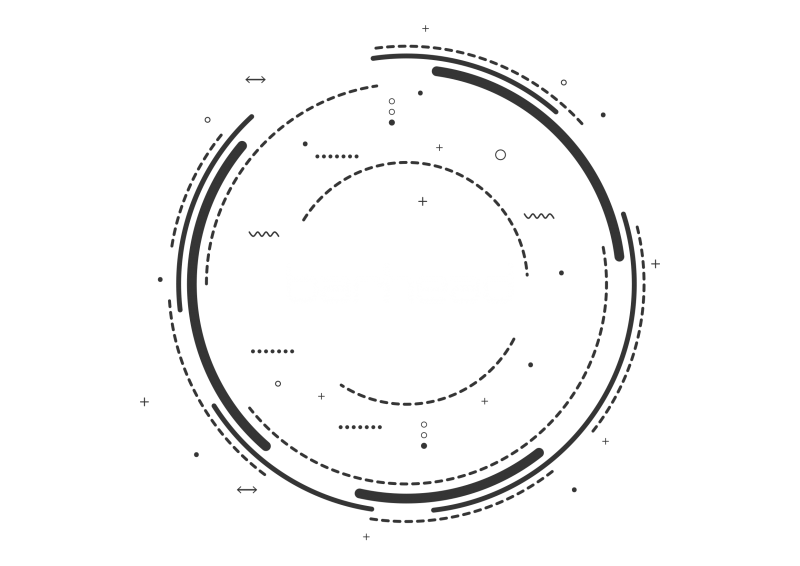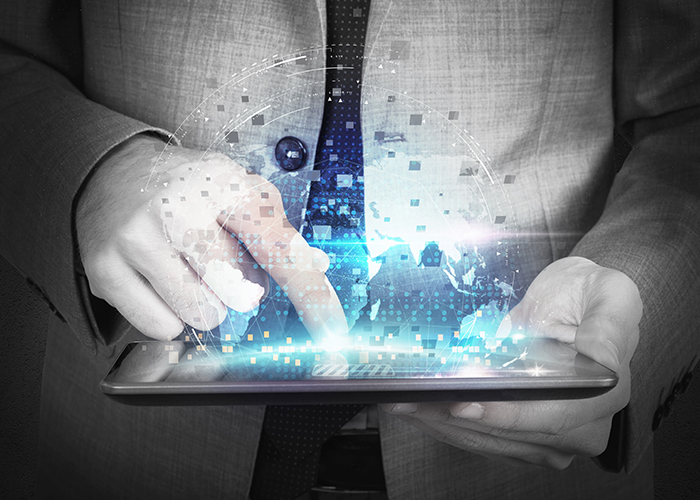 Reimagine your ISV Application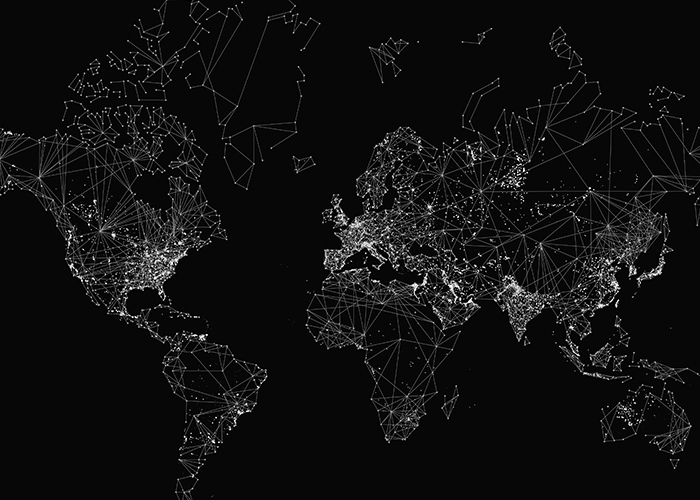 Global scale application platform