Not-for-Profit
Engage donors and increase community impact by embracing digitised solutions
As one of the leading Microsoft partners in the world, Barhead Solutions is trusted by not-for-profit (NFP) organisations to help them achieve their mission. Barhead is able to do this through a unique combination of industry experience, technology capabilities and a genuine commitment to making a difference.
Barhead consultants help social workers, program coordinators, country directors and NFP staff work smarter to achieve their mission, using Microsoft's technology stack. Together with Barhead consultants specialising in Microsoft Cloud for Nonprofit, Fundraising and Engagement, Dynamics 365 and Power Platform, our NFP experts help clients leverage cloud technology to support their mission goals.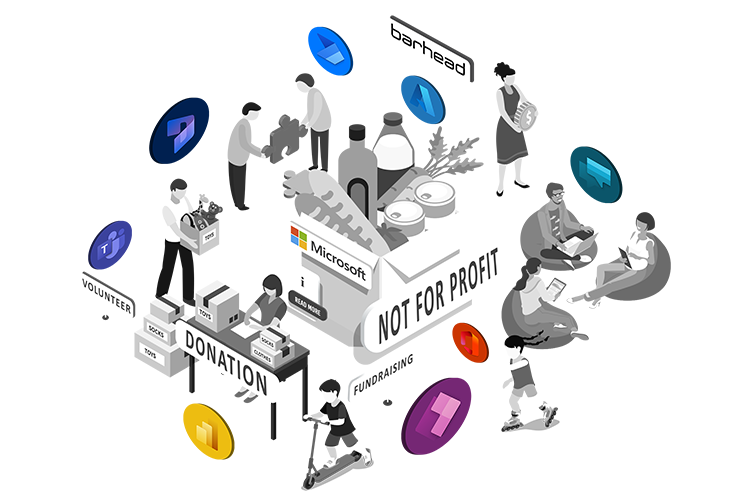 Barhead's dedicated NFP practice has more than 20 years of experience helping NFPs make an impact.
Gold Application Integration

Gold Enterprise Resource Planning

Gold Project and Portfolio Management
Gold Application Development

Gold Small and Midmarket Cloud Solutions

Gold Cloud Business Applications
Technology experts committed to making a difference
Having worked for decades within the NFP sector, consultants within Barhead's NFP sector understand NFPs and know how to help them get results using the latest Microsoft technology. Our NFP practice has proven its expertise in the sector through numerous successful projects for NFPs such as YMCA Victoria, The Australian Indigenous Education Foundation (AIEF) and Mission Australia.
Barhead has successfully helped NFPs improve their fundraising and drive donor and volunteer engagement by leveraging our NFP practice's in-depth industry knowledge and technology expertise. Our efforts and expertise in the sector was recognised by Microsoft itself, with the technology giant awarding Barhead the 2020 Microsoft Partner of the Year Award for Social Impact.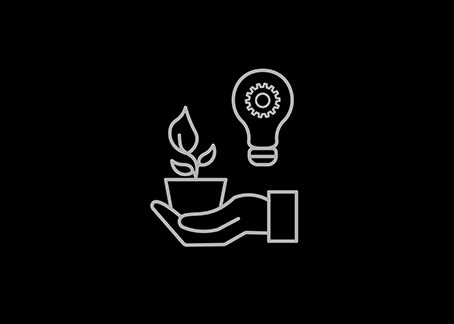 In-depth industry knowledge
Our industry experts understand NFP organisations' needs, having worked within the sector for decades.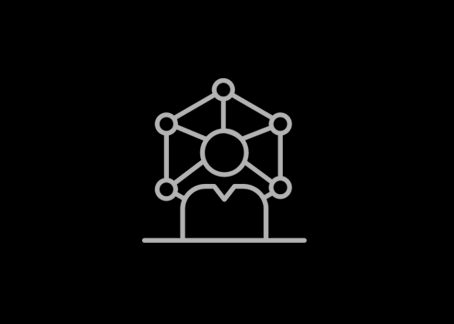 Proven expertise in Microsoft solutions
Our Microsoft Certified technology consultants have implemented solutions for prominent NFPs.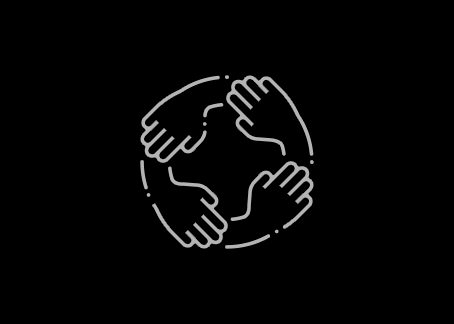 Close partnerships with Microsoft and NFPs
Our NFP practice is aligned with the Technology for Social Impact (TSI) team at Microsoft and sponsors different NFP groups.
Microsoft Cloud for

Nonprofit
To make a bigger difference in communities and help the most vulnerable in society, NFPs need a cloud solution that addresses scenarios unique to the sector. With the help of Barhead and regional partners, Microsoft Cloud for Nonprofit was launched in Australia. This industry cloud solution specifically designed for NFPs combines capabilities from Microsoft Azure, Dynamics 365, Power Platform and Office 365 to address scenarios such as fundraising, donor engagement, volunteer management and program analysis.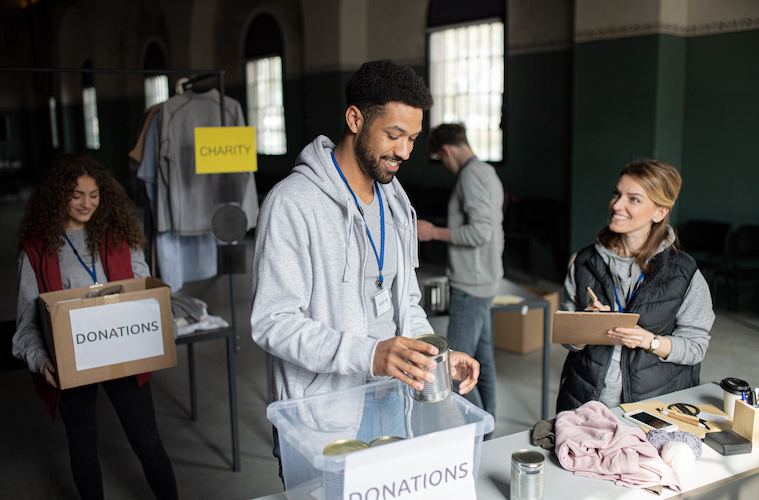 Understand donors and supporters better
Fundraising and Engagement CRM gives NFPs a holistic view of constituents, donor and volunteers

Constituent marketing journeys personalise outreach to donors and volunteers and strengthen relationships with them
Grow your volunteer base
Volunteer Management Power App helps NFP staff recruit, onboard and retain more volunteers more efficiently

Volunteer Engagement connects volunteers to opportunities that are a perfect fit for their skills, interests and schedules

Volunteer center SharePoint template helps volunteers find training materials and other information they need

Manage volunteers Teams template streamlines volunteer management activities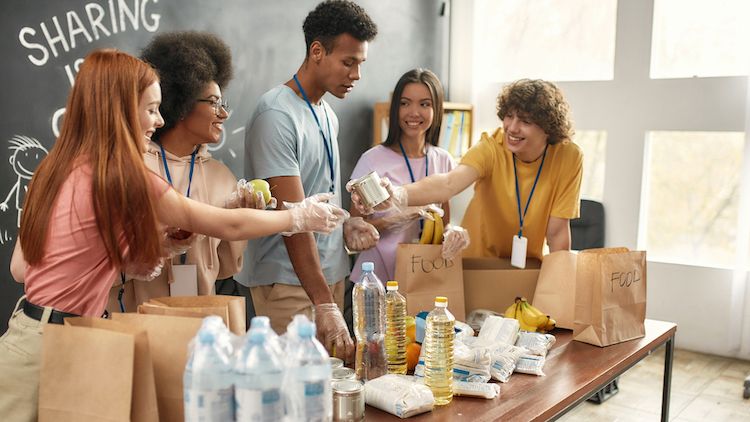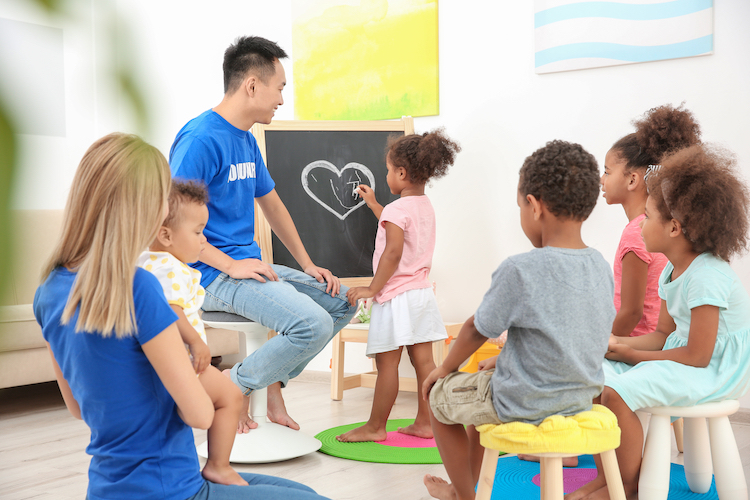 Measure program impact
Program Impact Dashboard helps NFPs track their progress and make data-driven decisions on how to maximise the impact of donations and accelerate mission outcomes
Industry clouds customised to meet your needs
What differentiates Microsoft's industry cloud offerings from the rest is its global partner ecosystem. In Australia, Microsoft Cloud for Nonprofit was launched with the help of Barhead and other regional partners. Barhead can customise Microsoft Cloud for Nonprofit according to your needs and help you maximise your Microsoft investments.
Enhancing Microsoft Cloud with custom NFP solutions
Barhead also built custom solutions for Fundraising and Engagement, Donation Management, Service Delivery, Marketing and Event Management and Membership Management. Our custom solutions complement Microsoft Cloud for Nonprofit and help NFPs make a bigger impact.
Barhead Fundraising Solution
A Microsoft Cloud-based, standardised, best practice deployment built by Microsoft Fundraising Technology Experts. Accelerate your not-for-profit's success with the Barhead Fundraising Solution.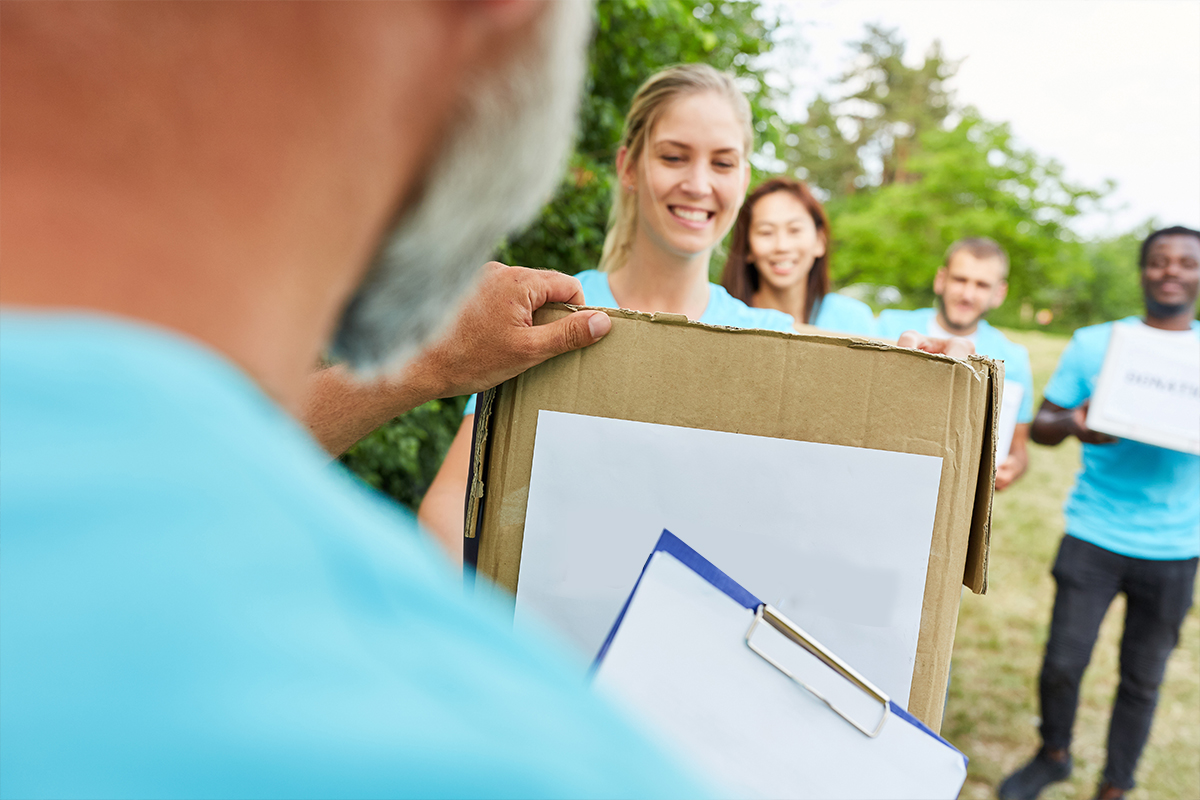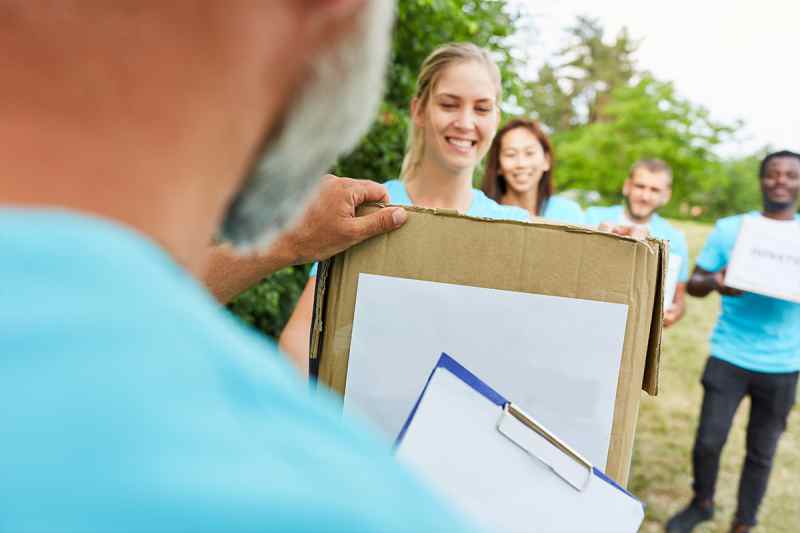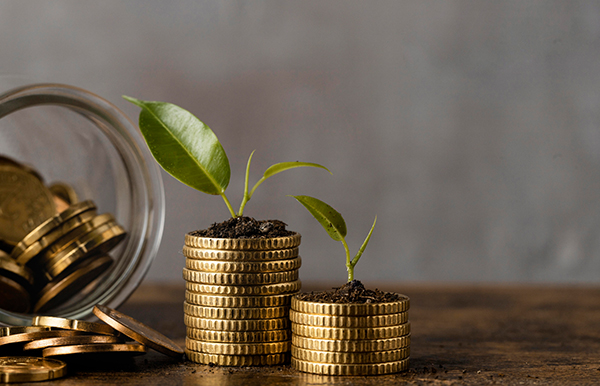 Fundraising and Engagement add-on solution
This add-on solution expands on Microsoft Cloud for Nonprofit's functionality by supporting business needs in areas such as regular giving and tax receipting.
Donation Management
The Donation Management solution helps manage supporter relationships by processing cash, debit and credit cards and single and regular donations and supporting self-service.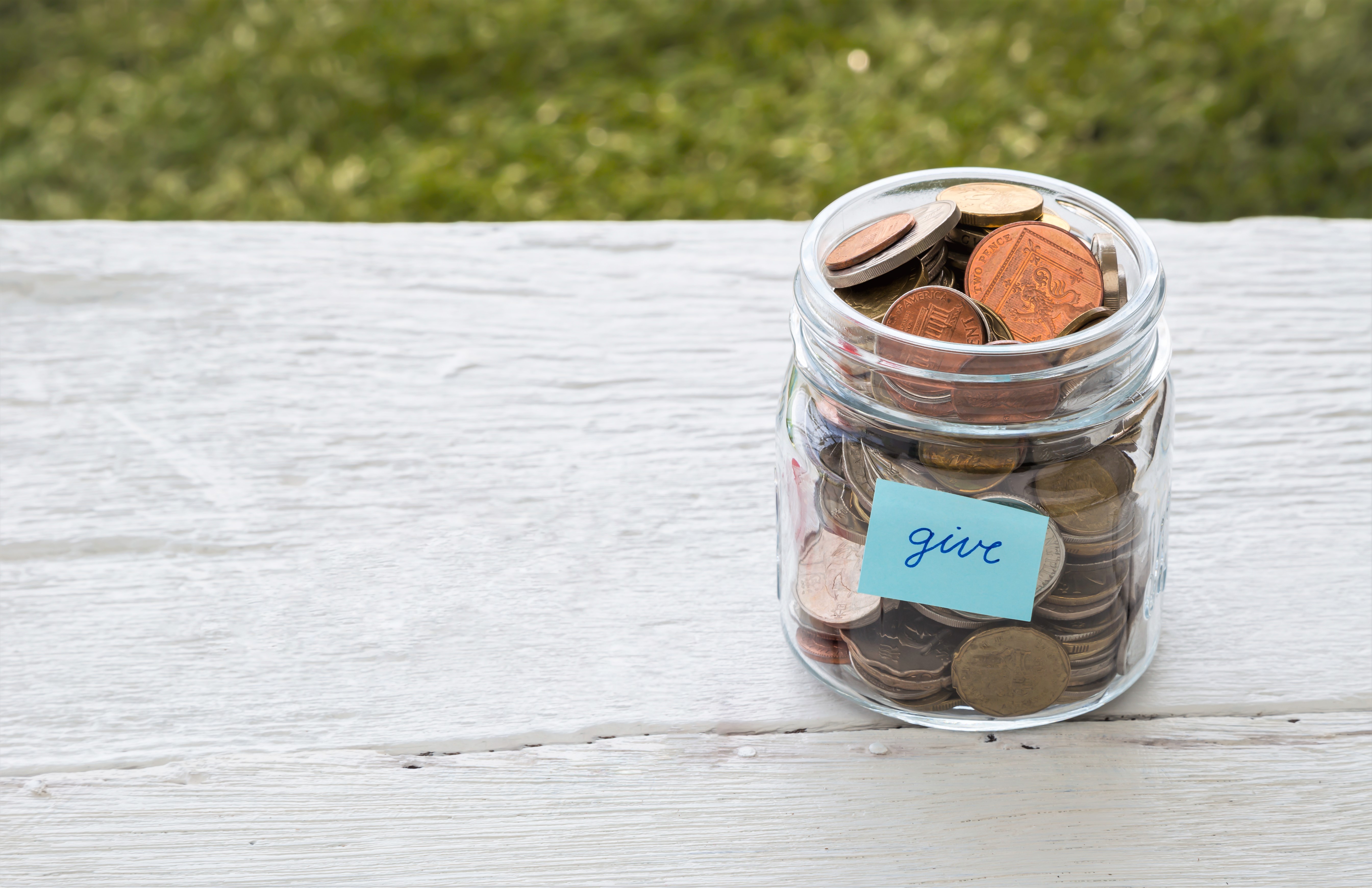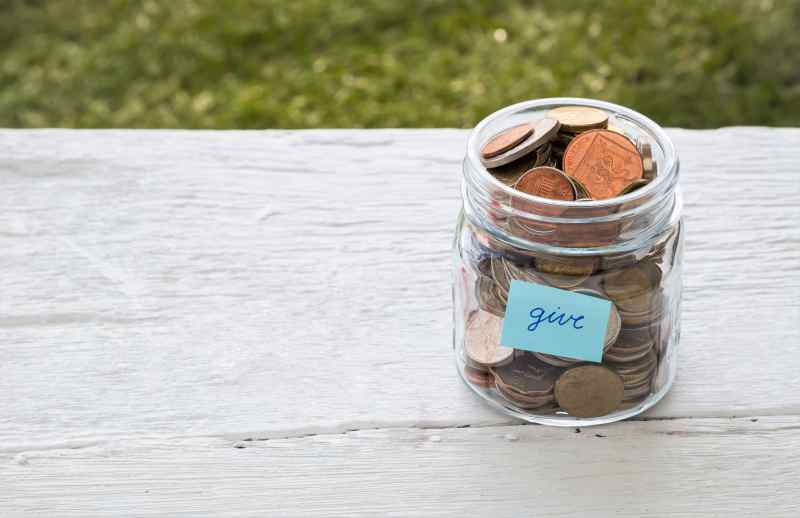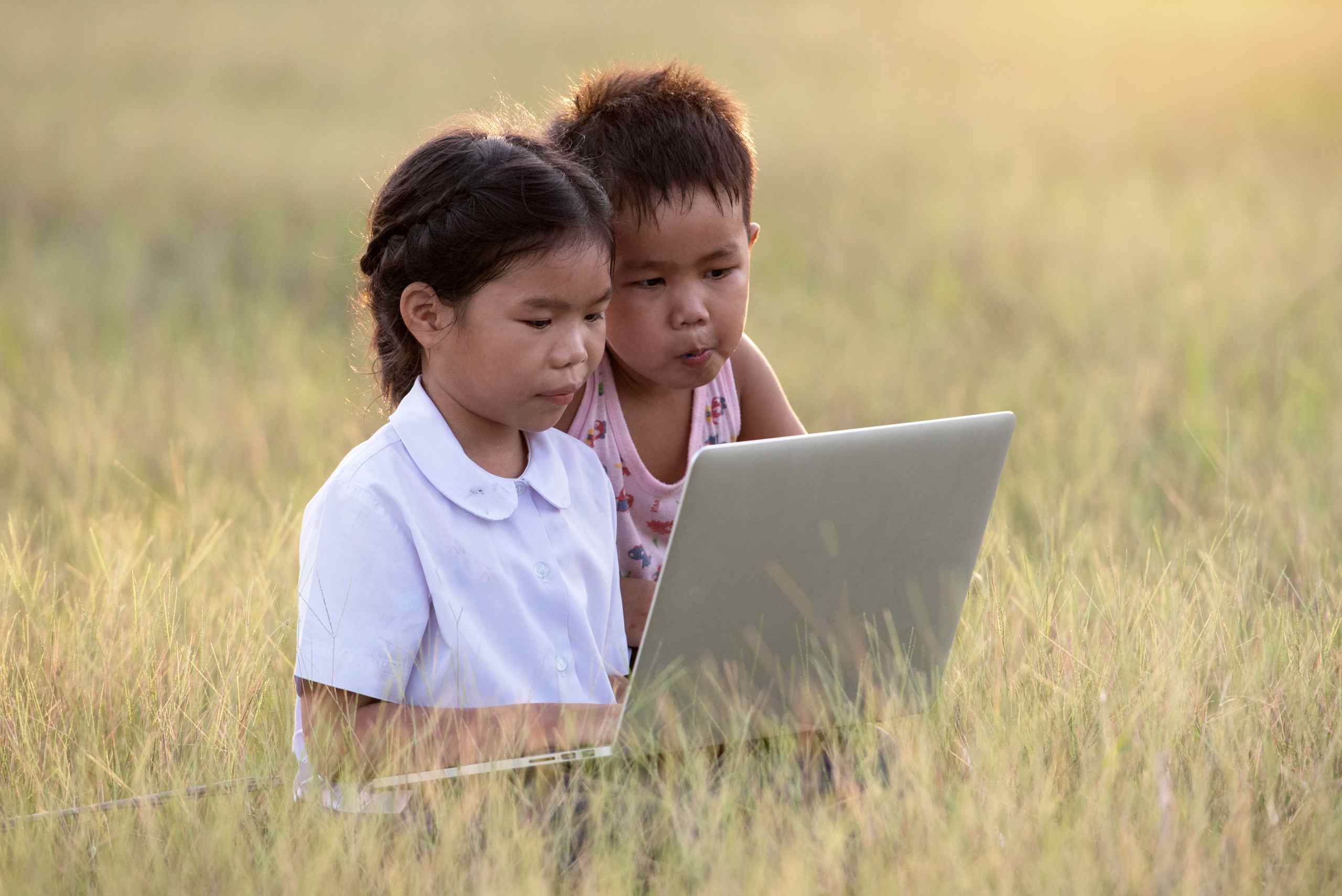 Service Delivery
The Service Delivery and Client Management Solution captures client enquiries, manages referral ins and outs, conducts initial assessments and records cases, case notes, brokerages, goals and funder reporting.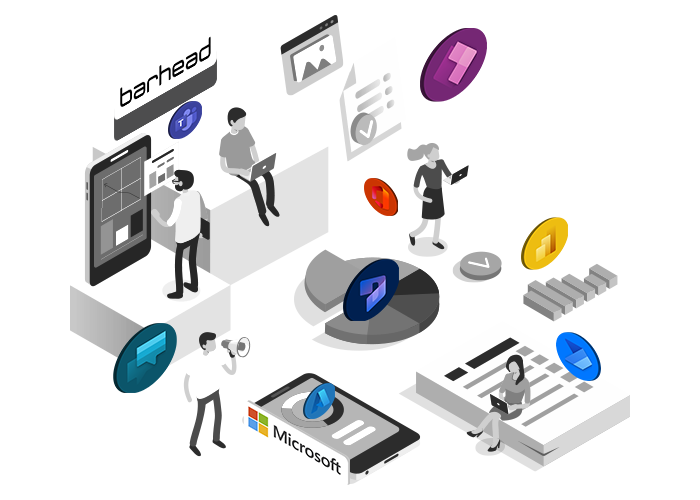 Typical Scenarios
NFP organisations that need to improve internal processes and increase donor engagement through automation and data-driven insights

Organisations that need to scale or expand CRM functionality

Organisations that need to recruit more volunteers and sponsor participation

Donors that require greater transparency
Boost fundraising effectiveness and increase engagement activities

Manage donor and supporter relationships effectively

Capture inquiries and referrals that are beneficial to the overall program

Communicate and promote volunteering activities on a larger scale

Create a wider impact on communities involved