Customer Experience
The heart of Customer Engagement is connecting customers with your products, services, and brands that lead to a positive customer experience.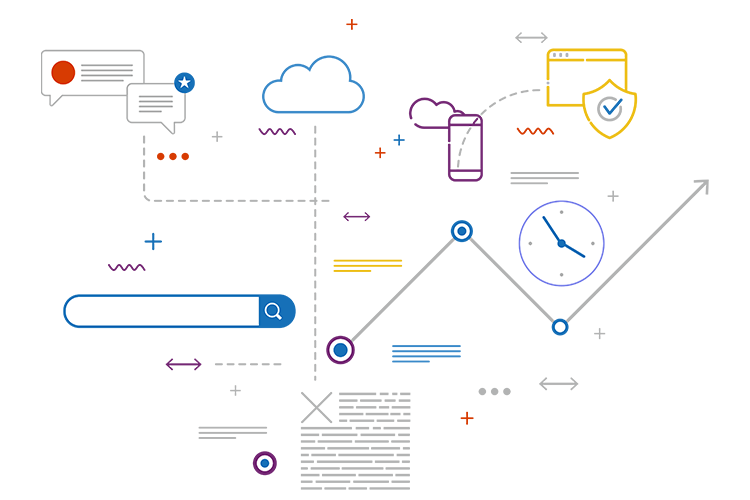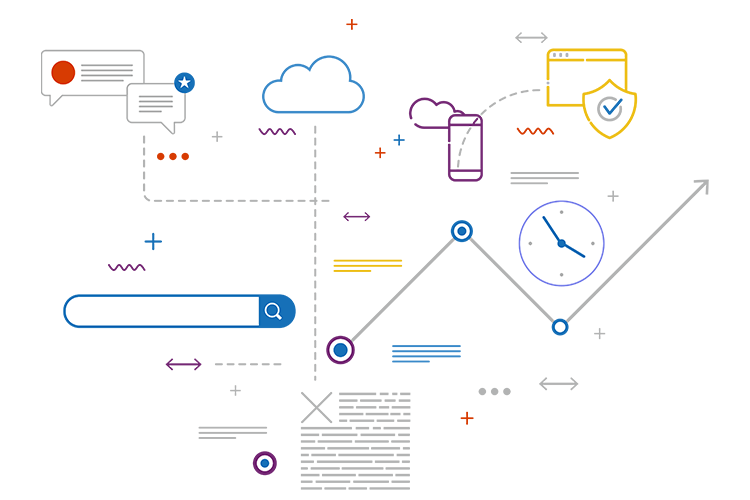 Microsoft Dynamics 365
Our consulting services team brings the next generation of intelligent business application in the cloud through Microsoft Dynamics 365. With our goal to unify your Customer Relationship Management (CRM) with other business applications that will accelerate your business.
Our Consultancy services together with Dynamics 365 applications will help business fast track their digital transformation to meet the changing customer needs today and increase business opportunities tomorrow.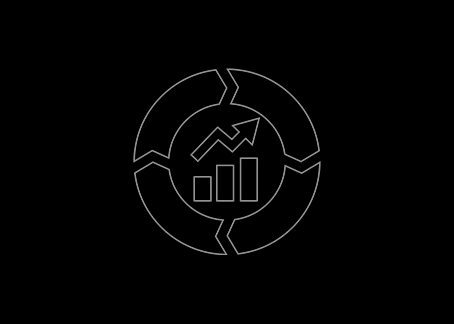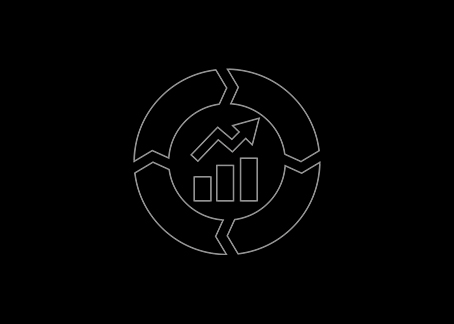 Sales
Understand what your customer needs, engage effectively and win more deals.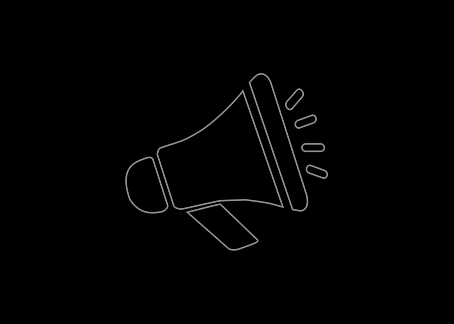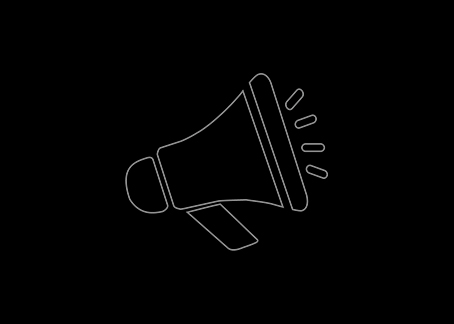 Marketing
Deliver more sales through great customer experiences and connected sales and marketing teams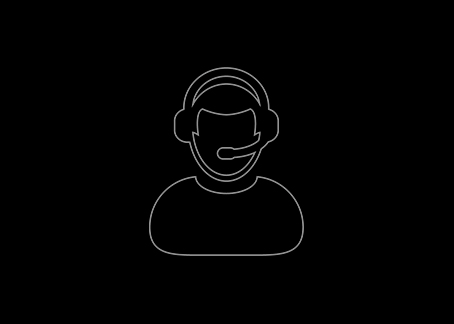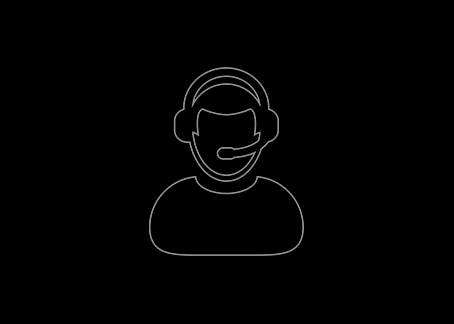 Customer Service
Personalise service, fast track delivery and add value to every customer interaction.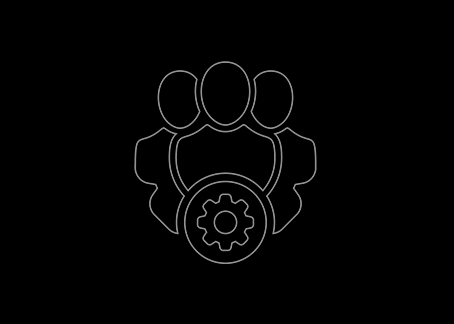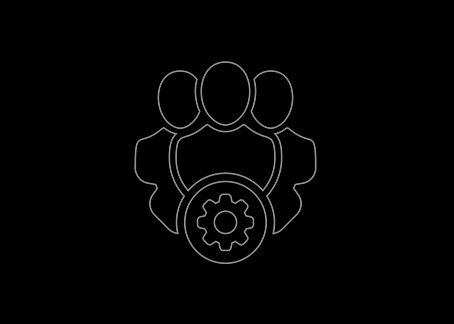 Project Service Automation
Deliver profitable projects timely and within budget and increase employee profitability.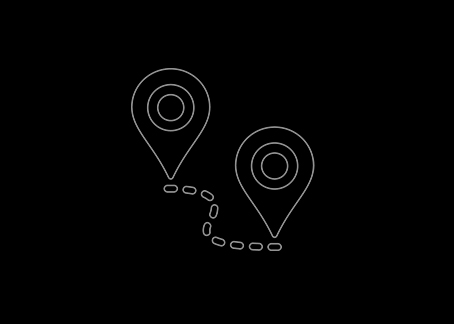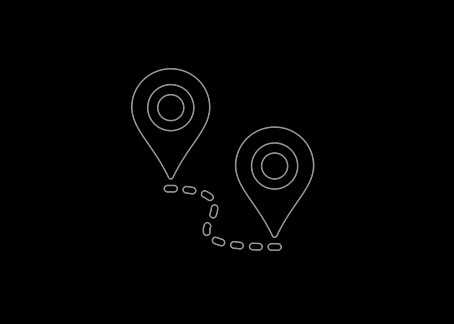 Field Service
Reduce operating expense and improve onsite experiences with built-in intelligence.
We solve problems
Barhead has a dedicated Customer Engagement practice focused on solving problems in the area of Sales and Service, the team comprises of Microsoft certified Sales and Service consultants playing the roles of Business Analysts, Functional Consultants, Technical Consultants, and Quality Analysts.
Barhead has seen Customer Engagement evolve over the last 20+ years across technology platforms and business models. The kind of engagement and level of engagement the customer demands today is very different compared to the past. To address this constant change and keep your Sales and Service functions aligned to changing times you need experts in this area who can help you with Best of Breed solutions at a lower Total Cost of Ownership.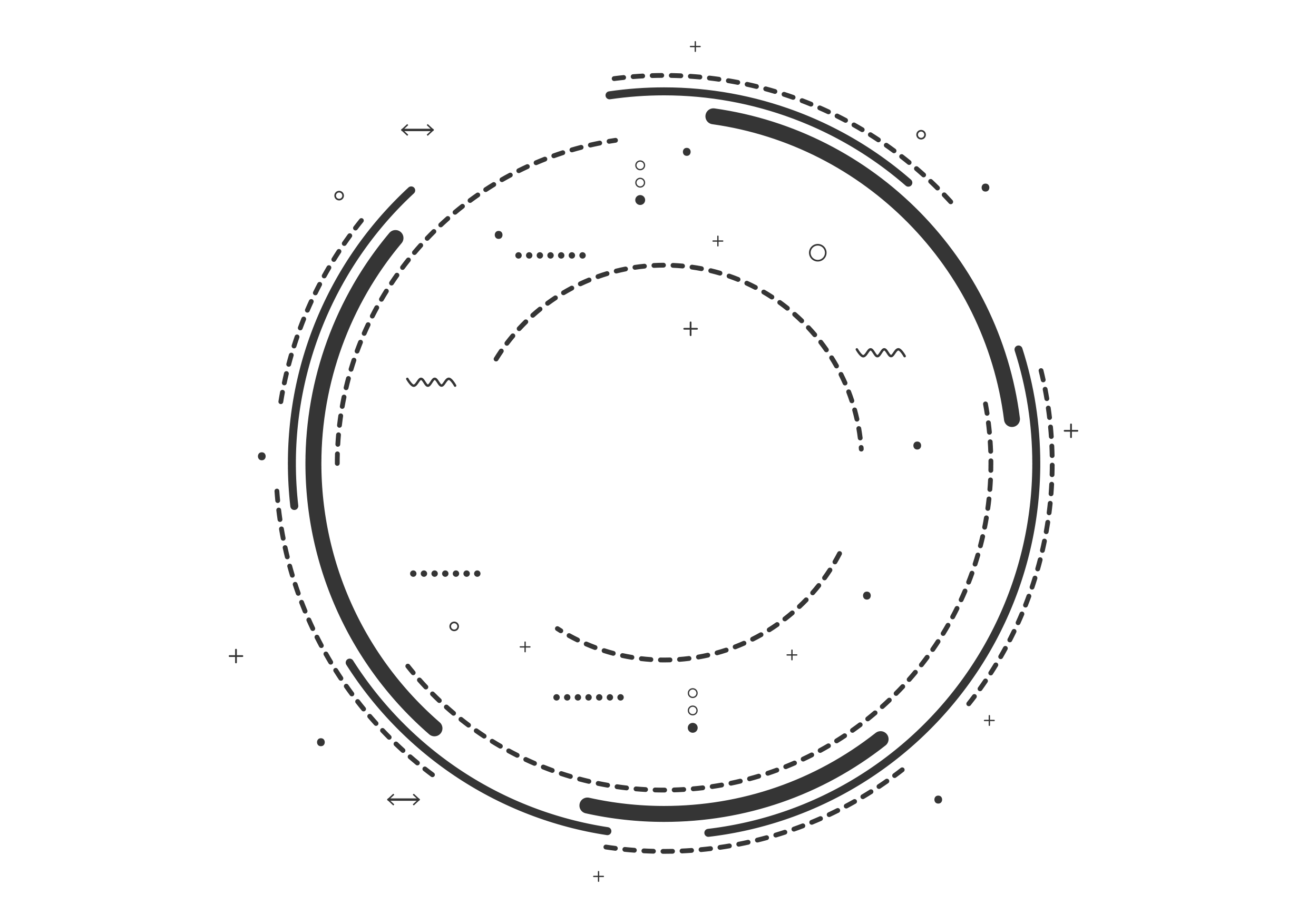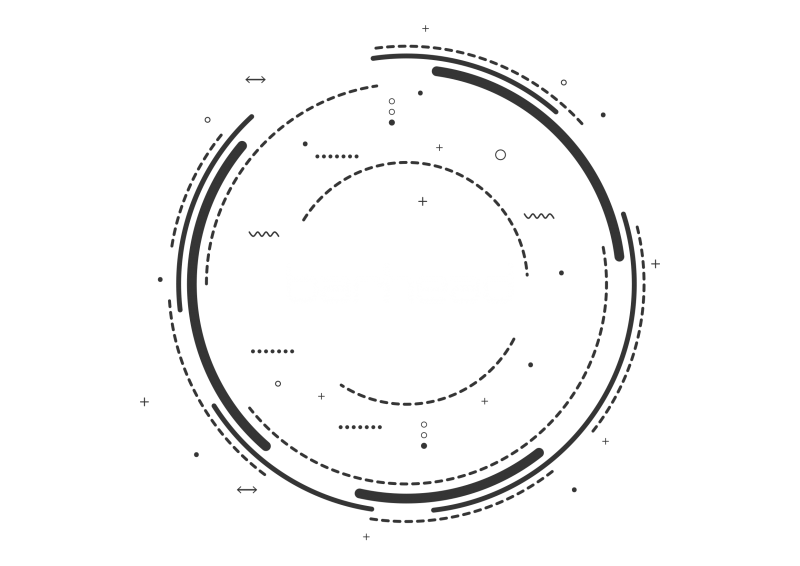 Best Practices across Sales and Service functions
Barhead can help you implement not only best practices for Technology but can provide industry and domain best practices gained and learned from different industries and domains.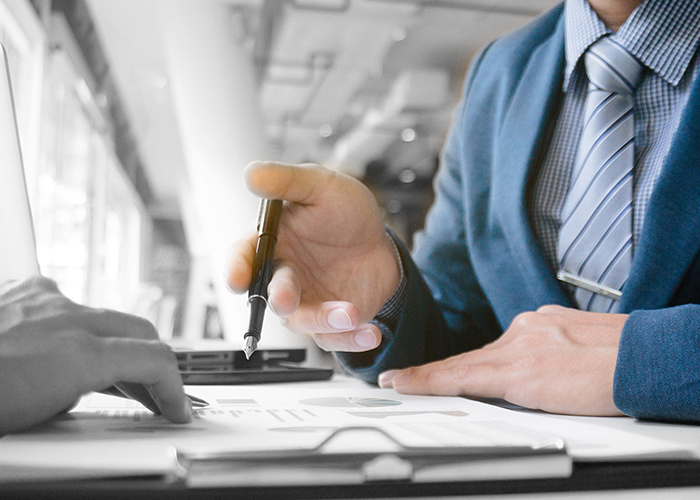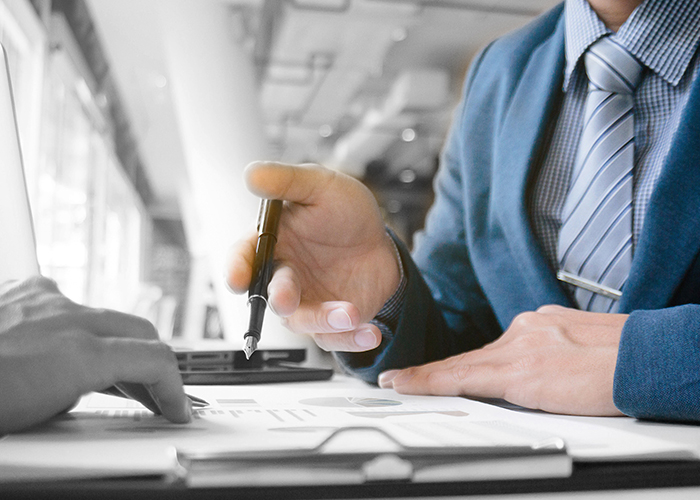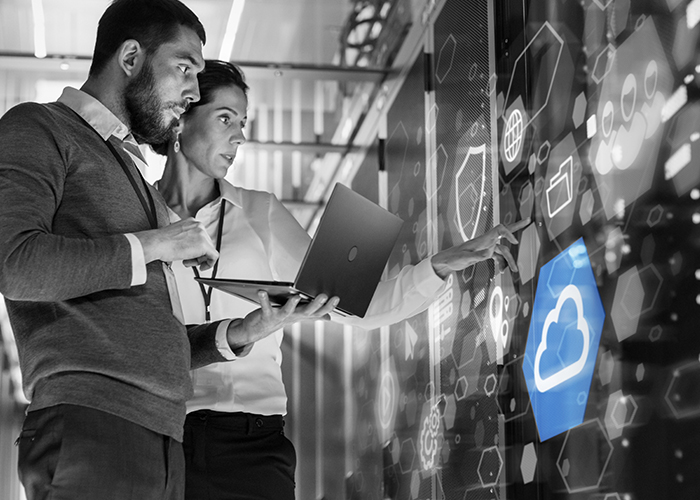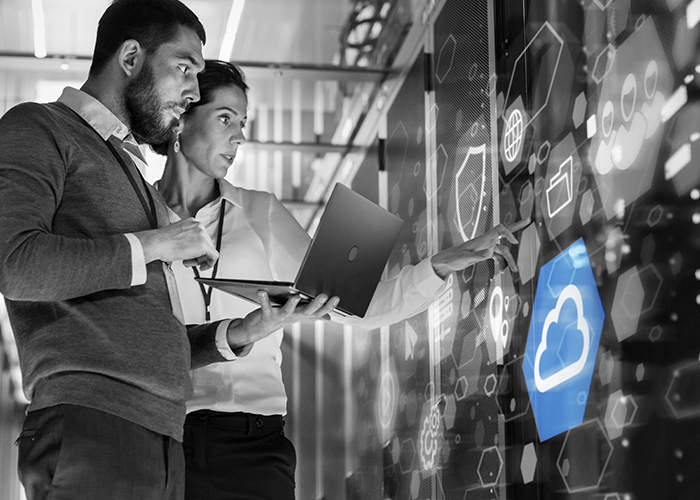 Best of Breed solutions
Barhead can help implement and build Best of Breed solutions which are fit for purpose within the Microsoft Dynamics365 Framework. This helps in achieving the best possible solution with lower Total Cost of Ownership
Customer First belief
Barhead puts the customer first and believes in doing the right thing for the customer. Honesty and Transparency are core to the Barhead consulting model, providing the same philosophy for your customers.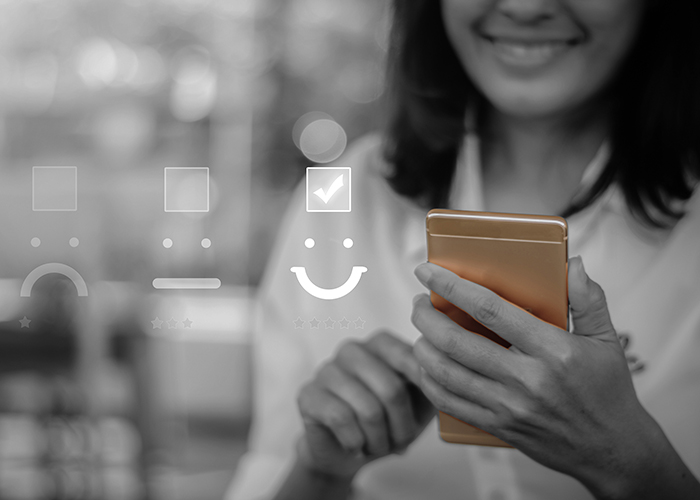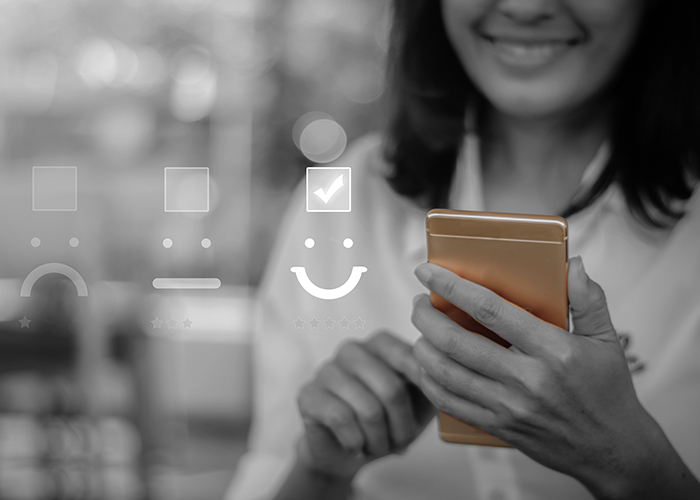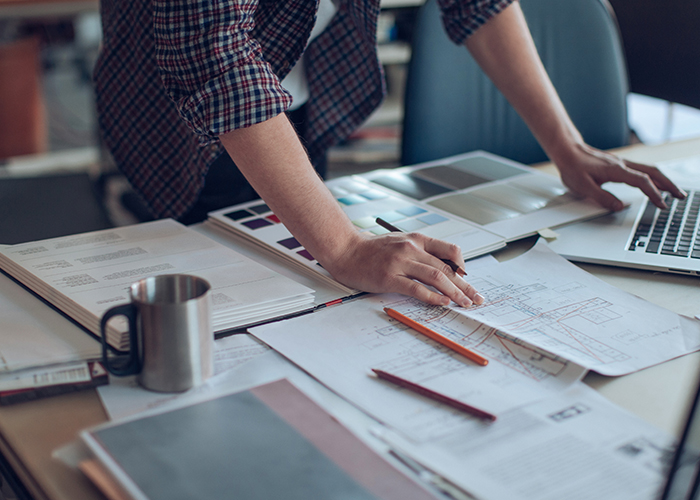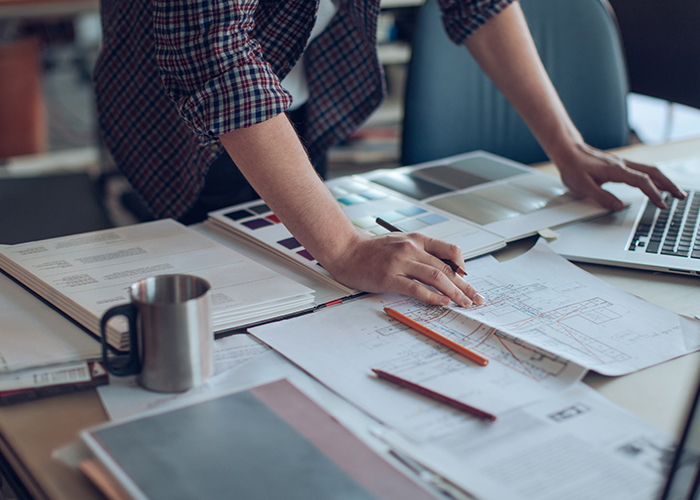 Defined Design Principles
Barhead works with customers and aligns the solutions to the agreed design principles. Examples of design principles are:
Configure over customise – as much as possible to leverage the platform configuration capability in solving the business problems before customising the system using custom code.

Software as a Service (SaaS) and Platform as a Service (PaaS) – are the preferred architectural approach for the solution components

Buy over build – If there are add-ons available which provide required functionality, they should be considered over custom built functionality.

Protect the Investment – In order to maximise the Return on Investment made, the solution should be scalable to cater for growth in the business, extensible to bring in new functions and features, reliable to ensure business continuity, and offer high interoperability to integrate with changing technology landscape.
Collaboration
Since Barhead operates within the entire Microsoft Dynamics ecosystem and has dedicated practices for each of the areas (Talent, Business Central, Field Services, Project Services, Marketing, etc) it can collaborate easily and seamlessly with other areas.