Rapid Solutions
Designed to deliver scalable solutions leveraging Microsoft products in the shortest possible time.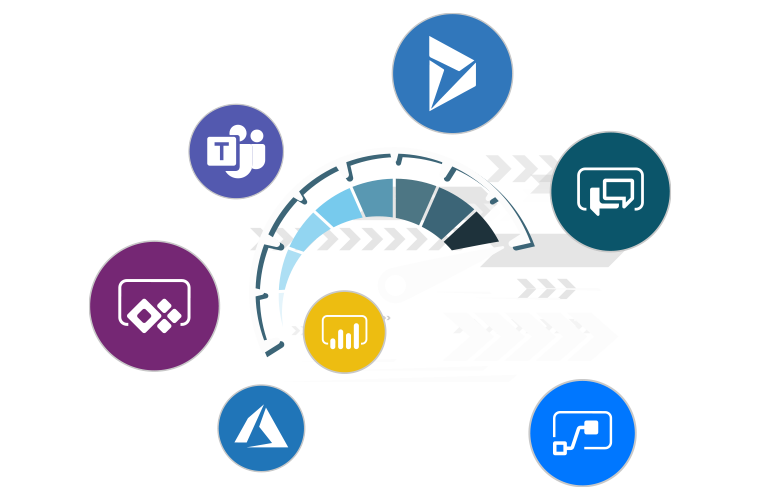 What is Barhead's Rapid Solutions?
Barhead's Rapid – Iterative Delivery Methodology has been developed based on decades of cloud business application experience. The rapid solutions delivery model coupled with Microsoft's advanced technology stack enables fast, low-risk application deployment by eliminating 'technology fit' and support concerns.
Our Rapid Solutions model offers organisations an alternative to the "Big Bang" approach – without compromise. The model incorporates initial release, production support and on-going releases. Delivery can be applied to a simple appointed application or more complex integrated solutions. Projects are tailored to the underlying Microsoft technology, business requirements and timeline.
Dynamics 365, Power Platform & Microsoft Teams
Power Platform Rapid Start

Employee Collaboration – HCM, Teams

COVID-19 pre-built pointed solutions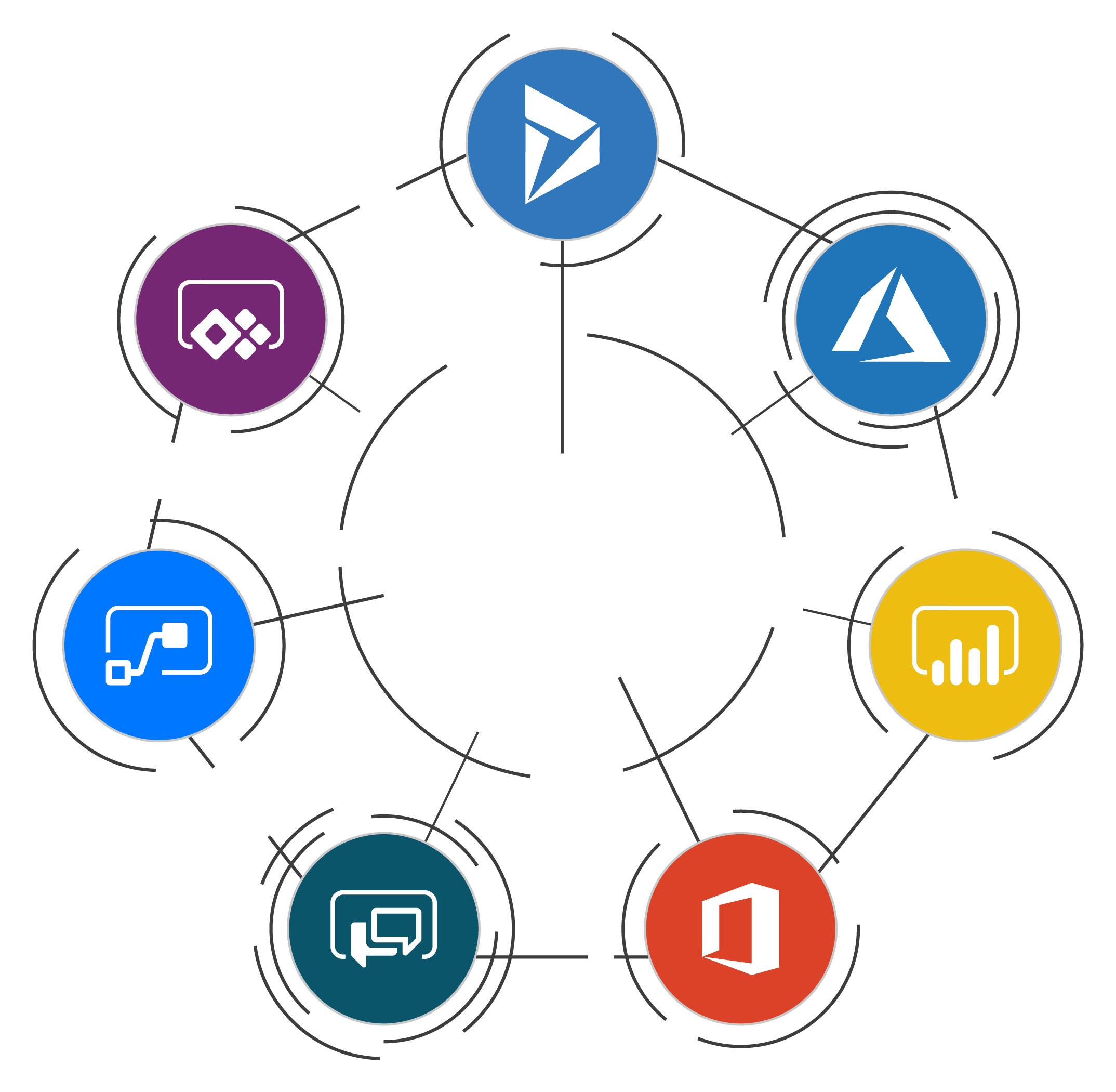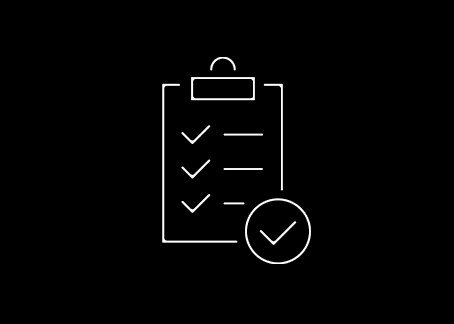 Assessment Recommendation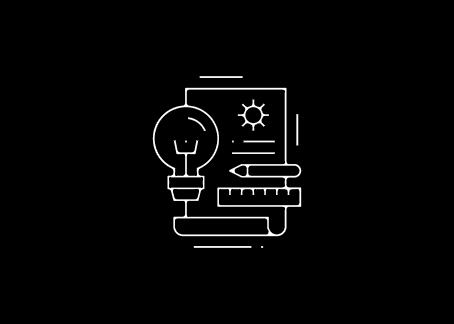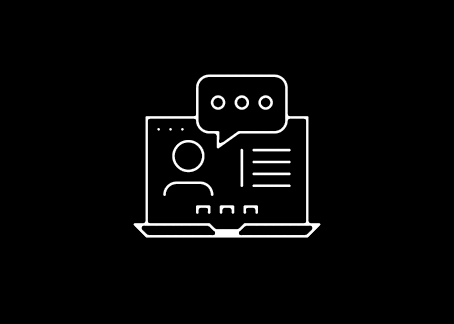 Training, Support & On-going Releases
Rapid Solution Delivery
Barhead's D365 and Rapid Iterative Delivery Methodology is purpose-built to maximise Microsoft's business applications technology and to assist customers from concept through to extended production support. The out-of-the-box (OOTB) features provide significant benefits and enable rapid deployment of a pointed application or solution (MVP). Results can be measured in weeks not months.
Rapid – Iterative Minimal Viable Product Approach
Rapid design and deployment without comprise, leveraging the strength of Microsoft's Dynamics 365 & Power Platform.


Add-on: Iterative Release(s)
Expanded functionality or releases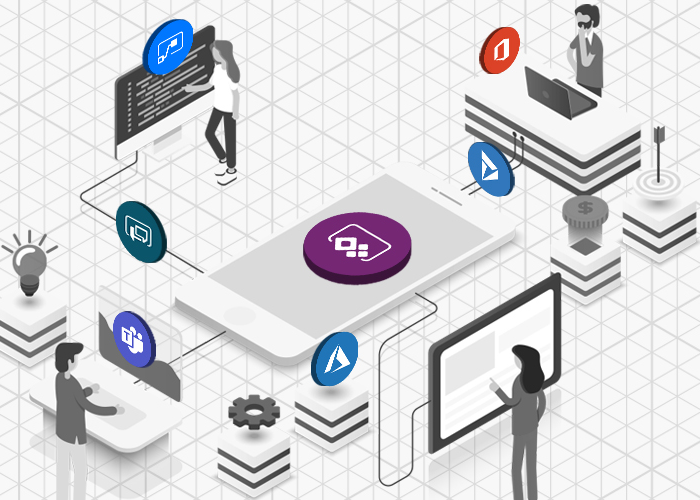 Barhead's Rapid Solution approach  considers requirements and production readiness to design and recommend the most appropriate solution and timeline.
"Microsoft's digital stack is scalable, extensible and modern, lowering the risk of rapid deployment."
Rapid Solutions to enable modern ways of working
Enabling Modern Selling  – Dynamics 365 – Sales Enterprise or Professional, Sales Insights, Relationship Sales.

Lead Gen & Client Communications – Dynamics 365 for Marketing or Marketing Portals.

Supporting Customer  Service Agents – Dynamics 365 – Customer Service Chat, Customer Service Insights.

Customer Service with Bots – Power Virtual Agent, pre-configured 'Rona'

Unified  data for a single client view – Customer Insights.
Employee engagement – Modern employment management, for example remote work, in a secure environment.

Local Government – Citizen, operational solutions, program management.

Not-for-Profit – New program and fund management.

Building & Construction – Initiative and program management.