Sustainability
Helping organisations achieve a sustainable tomorrow through Microsoft Cloud for Sustainability
Barhead helps organisations transform their business and strategies through cloud solutions and ensure their long-term sustainability. With Microsoft Cloud for Sustainability, Microsoft's newest industry cloud, organisations can track and accelerate their progress as they work towards a more sustainable future.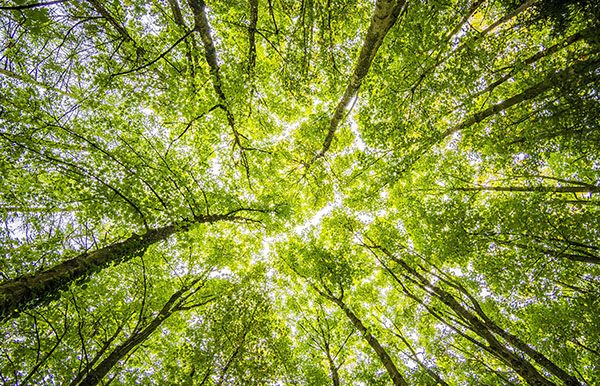 Microsoft solutions tailored to your needs
Barhead offers solutions at the forefront of cutting-edge cloud technology. As a Microsoft Gold Partner and Inner Circle member, Barhead has the expertise to build and deploy enterprise resource management (ERP), customer relationship management (CRM), low code solutions (Power Platform) and Microsoft Cloud for Sustainability.​
Microsoft Cloud for Sustainability
As one of the top Microsoft partners, Barhead adopts a holistic and agile approach when guiding organisations towards sustainable programs. Through its experienced technology and industry experts, Barhead provides comprehensive strategies that help organisations reduce their environmental footprint and enhance the sustainability of their operations.​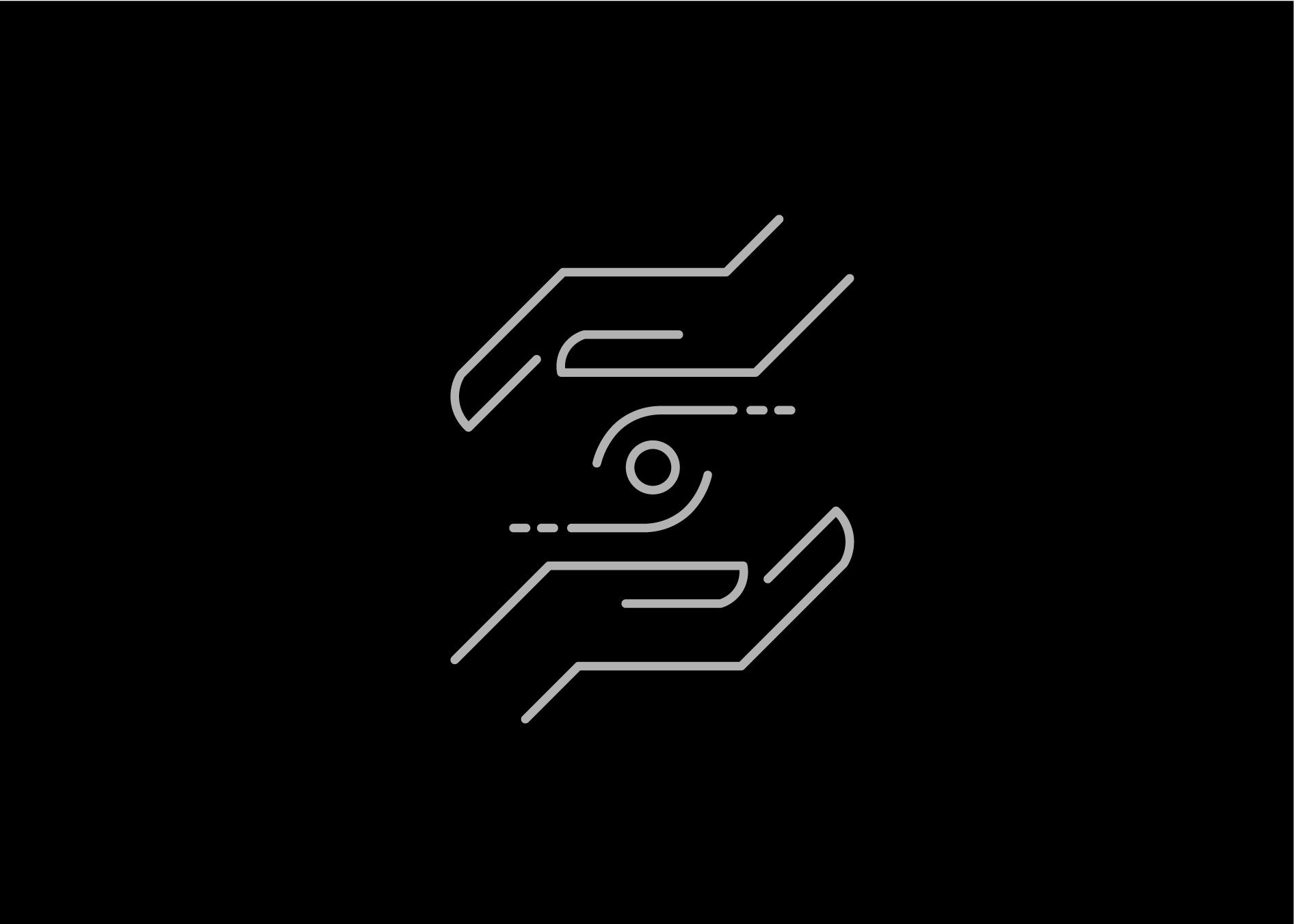 Simplified monitoring and enhanced data intelligence
Track your organisation's progress through unified sustainability reporting.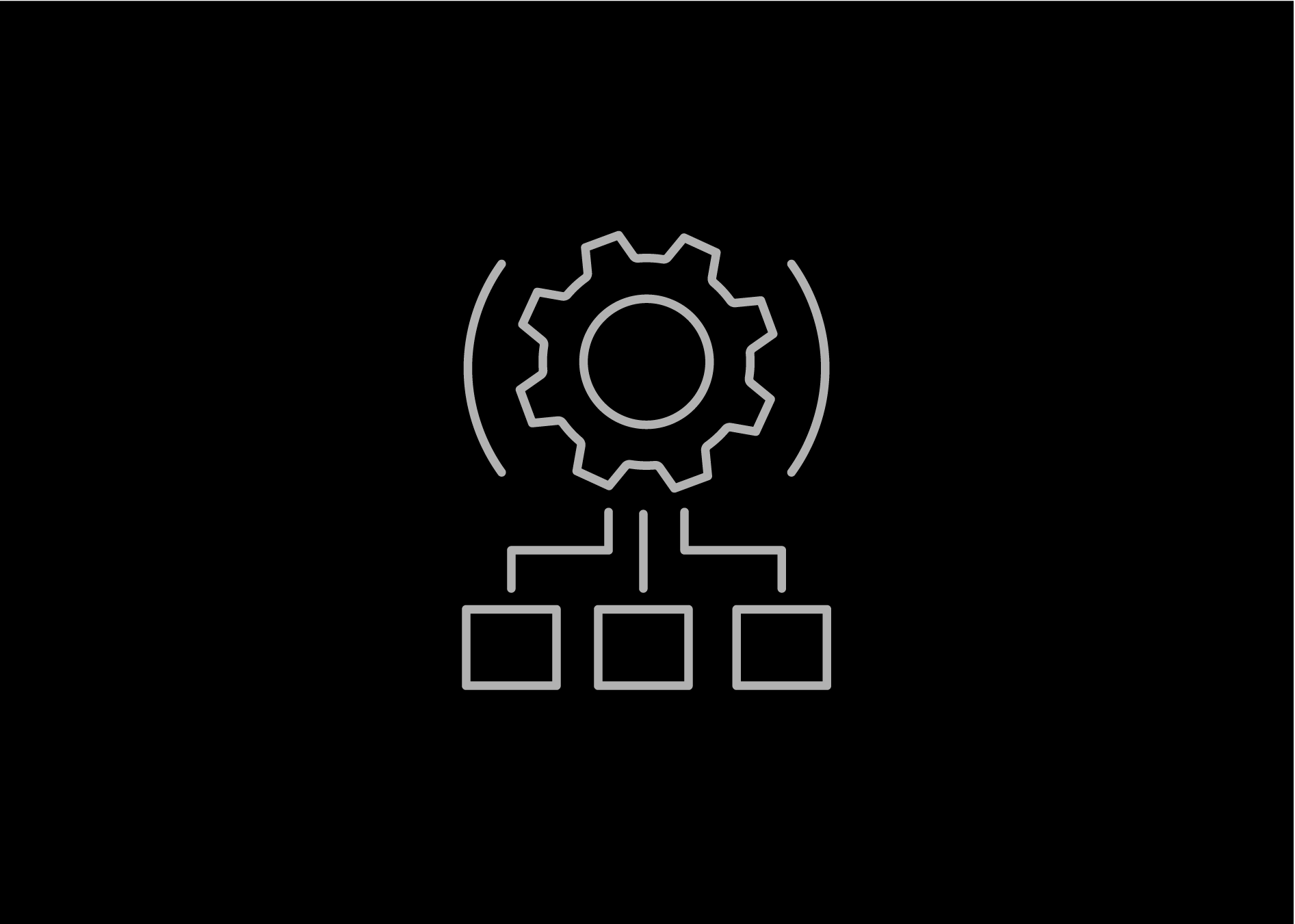 Green infrastructure transformation

Upgrade your tech infrastructure with efficient green computing and tech alternatives.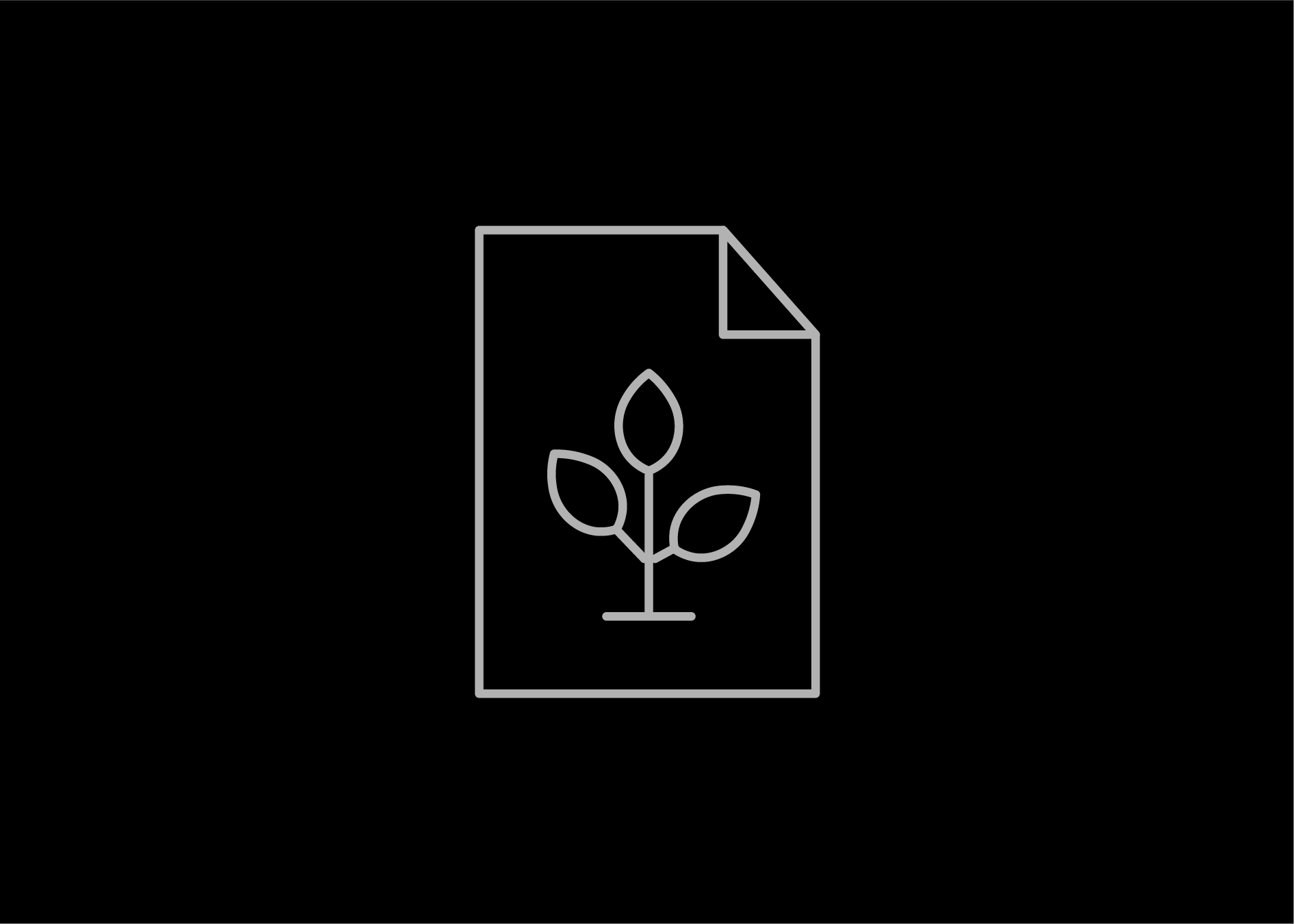 Environmentally efficient operations

Reduce the carbon footprint of organisation's operations.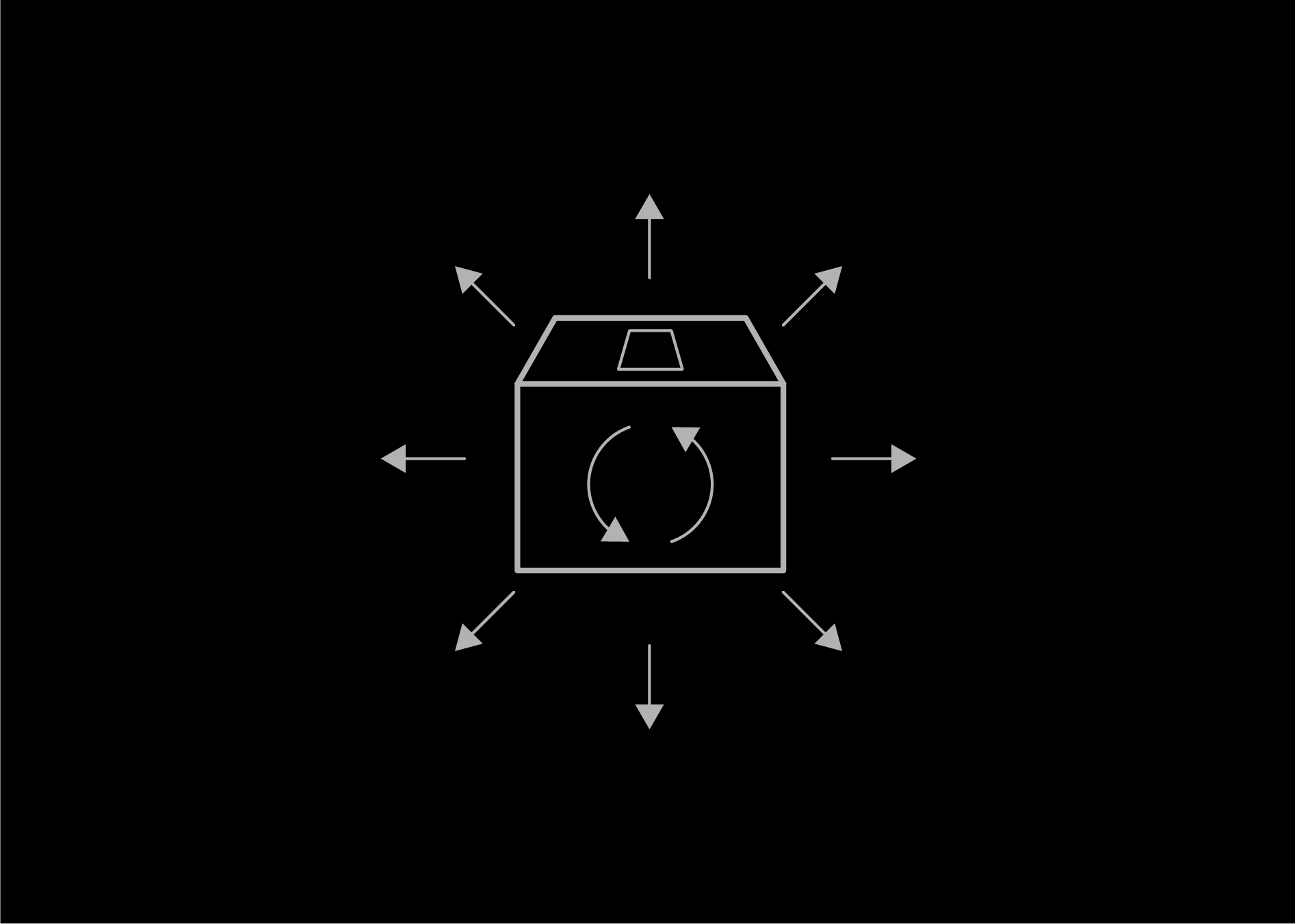 More sustainable value chains

Ensure accountability throughout value chains to enhance their sustainability.


Gold Application Integration

Gold Enterprise Resource Planning

Gold Project and Portfolio Management
Gold Application Development

Gold Small and Midmarket Cloud Solutions

Gold Cloud Business Applications
Barhead Solutions is a trusted partner in Microsoft's global sustainability efforts
Barhead's tech consultants work closely with our customers to transform their strategies to position sustainability at the forefront of their decision-making process. By implementing Microsoft cloud solutions that help track and monitor organisations' environmental footprint, Barhead is helping companies achieve their sustainability goals.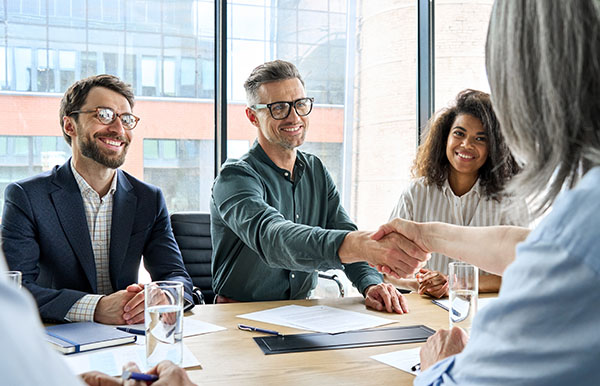 Build deeper relationships with partners for a better tomorrow
Empower organisations to accelerate sustainable growth

Gather, monitor and analyse metrics that affect sustainability programs

Enable quick usage and updates of use case scenarios across customer environments
Leverage the industry cloud to enhance sustainability
The first horizontal industry cloud that can work across various industries and geographies

Built-in sustainability reporting and analytics capabilities

Accurate emissions calculations based on industry needs