Enterprise Resource Planning
Take advantage of Microsoft's leading cloud-based business process management software to better manage company activities.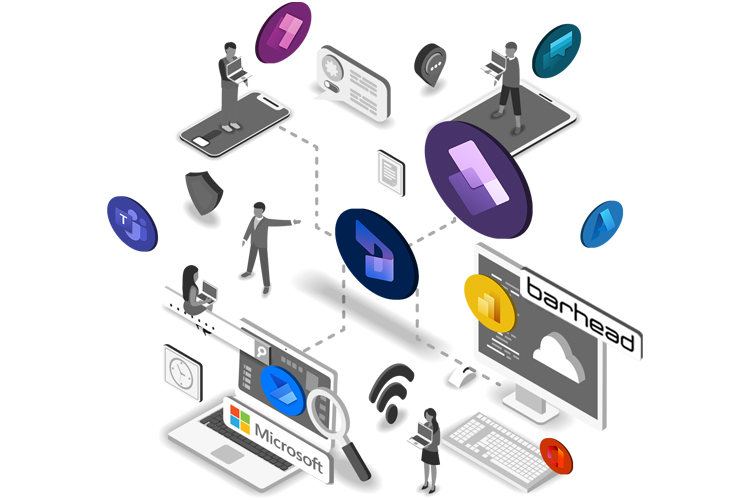 Do you have any of these challenges with your current ERP system?
Here are four important signs that your current ERP solution is not able to handle your future business growth:
Are you operating a non-supported on-premise ERP application?

Do you have manual processes which take up the valuable time of your team?

Is it difficult and time-consuming to get reports out of your ERP system to help you make faster and better decisions?

Has it been challenging during the Covid lockdown to make your ERP system securely accessible by staff working from home?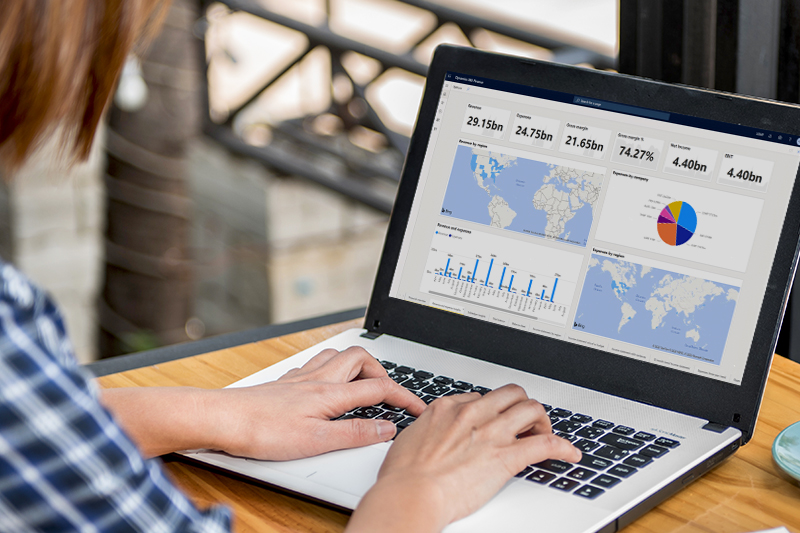 What is Microsoft Dynamics 365 for Finance & Operations?
Dynamics 365 for Finance and Operations delivers unified, real-time visibility of financial and business operations for better and faster decisions. From smarter and more connected operations to exceptional customer experiences, strategic, data-driven financial insights, to all-you-need information across business organisations, you can accelerate business activities. At the same time, leverage the global scalability and digital intelligence capabilities in the cloud that enables you to grow at your own pace.
Why Microsoft Dynamics 365 for Finance & Operations?
Choosing a cloud-based ERP solution is an important strategic decision for your organisation. Here is why so many businesses are now choosing Dynamics 365 for Finance and Operations:
Move beyond transactional financial management to proactive operations that enhance decision making, protect revenue, mitigate risks and reduce costs.
Enhance your financial decision making – assess the health of your business, improve financial controls and make timely decisions to drive agility and growth using comprehensive, real-time financial reporting, embedded analytics and machine learning-driven insights

Unify and automate your business processes – integrate financials into core business processes and automate tedious and time-consuming tasks to boost user productivity, support evolving business models and maximise financial performance

Have a strategic impact and reduce costs – minimise costs and optimise spending across business geographies with process automation, budget control and financial planning and analysis

Decrease global financial complexity and risk – quickly adapt to changing financial and legal requirements with a guided, rules-based chart of accounts and a no-code configuration service that simplify regulatory reporting, electronic invoicing and global payments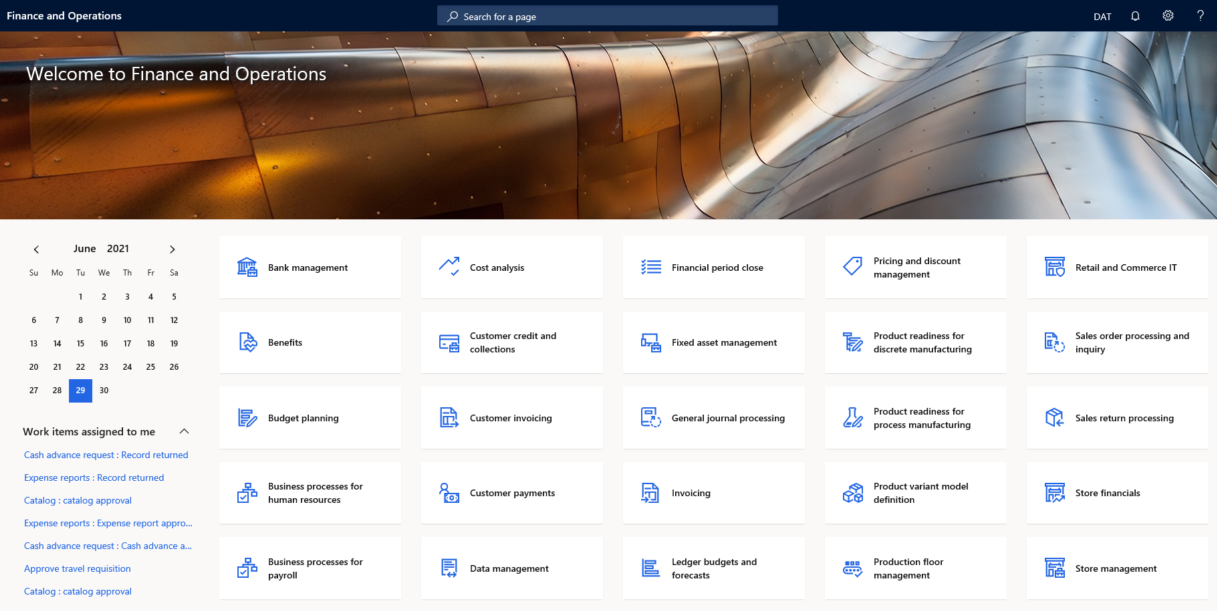 Why engage with Barhead?
Barhead understands what makes a successful cloud ERP implementation. Here are the reasons why Barhead is your best choice of partner for deploying and supporting Dynamics 365 for Finance and Operations:
We are Microsoft Cloud ERP specialists
We are an award-winning Microsoft Gold partner. We have experience helping multiple customers to successfully modernise to Microsoft Cloud ERP.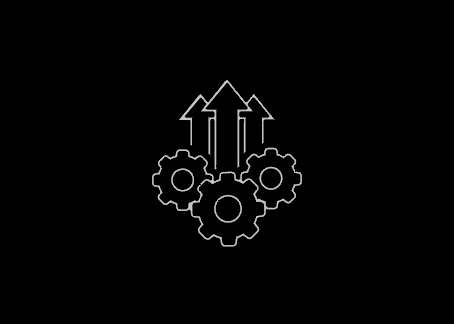 We strive to deliver excellence
We focus on helping our customers to leverage the power of the Microsoft Cloud. We shape the configuration of D365 F&O to meet your business requirements.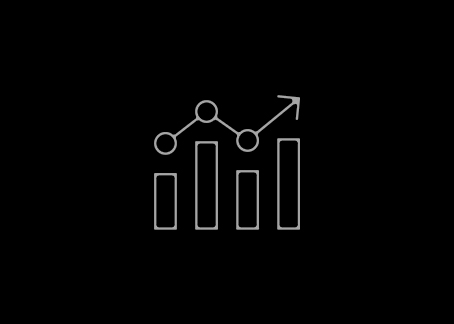 We are business outcome-focused
Our team consists of qualified and experienced D365 F&O consultants. Combining our professional business qualifications and experience with our Microsoft knowledge ensures business outcome-focused results.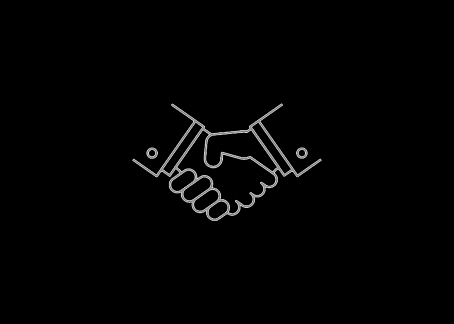 Business partnership
We will act as your trusted cloud technology advisor both before and after go-live. Our team aims to become an extension of your team, enabling and supporting you at every step.
Why choose us?
Get best practice advice and learn to challenge the status quo for better business outcomes

Benefit from industry expertise and dedicated subject matter experts

Receive pragmatic advice on change management and how to drive user adoption

Enjoy proven program management and technical ability to successfully deliver deployments