Enterprise Resource Planning
Take advantage of your business process management software to manage and integrate your company's financial, operation, reporting, supply chain, and HR activities.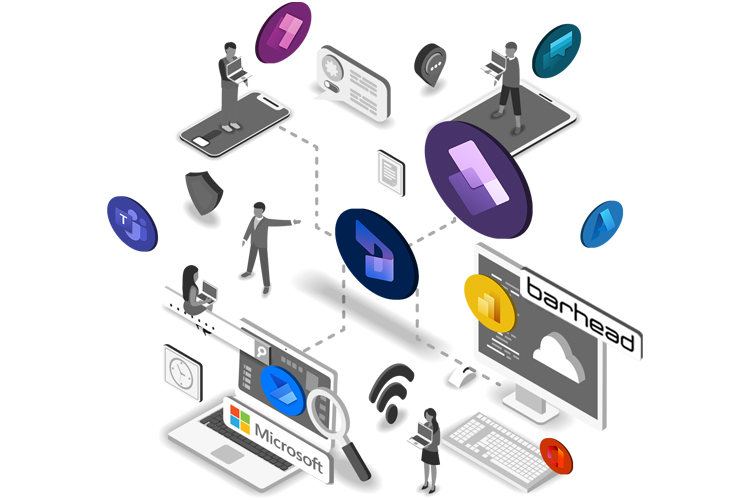 Do you have what it takes?
Take a minute to identify if your existing systems have what it takes to make the most of new opportunities.
Here are 7 signs your current solution is not ready to handle additional growth.
Systems are disconnected and information is siloed

Legacy applications, poor performance, and expensive to maintain

Duplicate data entry into multiple systems is a daily routine

Accounting occurs in Excel, not your financial system

Reporting is complicated and provides insufficient information

Lack of secure workflows and audit trails increase risk

Inability to handle increased inventory and transactions
Finance and Operations
Dynamics 365 for Finance and Operations delivers unified, real-time visibility of financial and business operations for better and faster decisions. From smarter and more connected operations to exceptional customer experiences, strategic, data-driven financial insights, to all-you-need information across business organisations, you can accelerate business activities. At the same time, leverage the global scalability and digital intelligence capabilities in the cloud that enables you to grow at your own pace.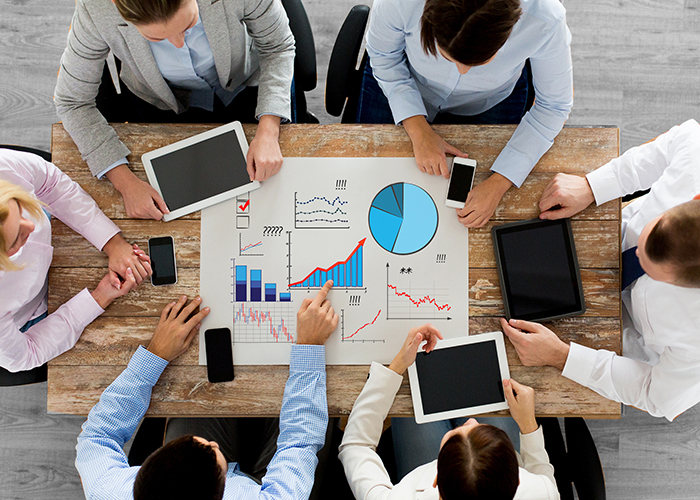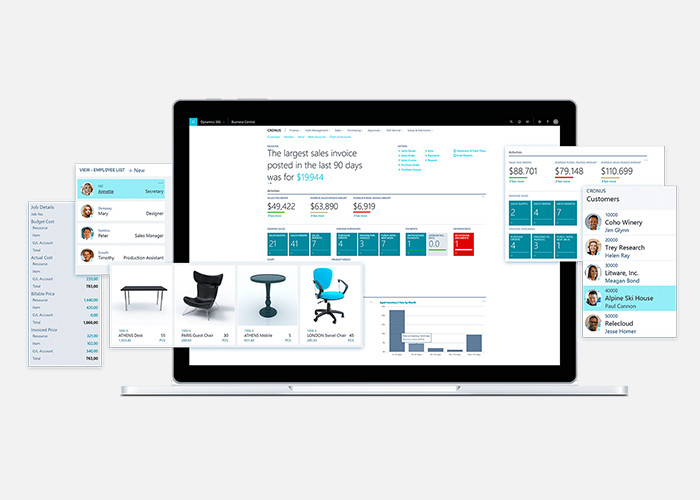 Business Central
Microsoft Dynamics 365 Business Central is an all-in-one business management solution that easily and seamlessly connects people and processes. Dynamics 365 Business Central is deeply integrated with Office 365 and includes built-in intelligence, so it's easy to use and helps you make better business decisions.
Why choose us?
Get best practice advice and learn to challenge the status quo for better business outcomes

Benefit from industry expertise and dedicated subject matter experts

Receive pragmatic advice on change management and how to drive user adoption

Enjoy proven program management and technical ability to successfully deliver deployments