Business Applications Development
Barhead has launched the Barhead App Studio focused on helping customers with business application solutions built on the Microsoft Power Platform.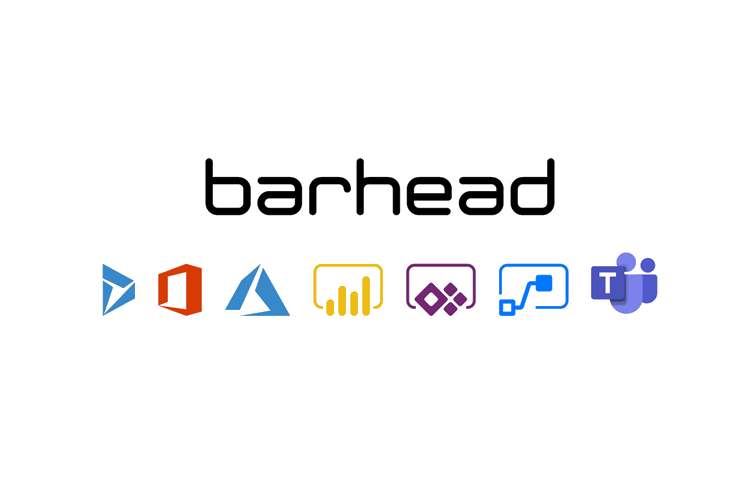 App Studio
The Barhead | App Studio can assist you with assessing your business ideas and providing complete end-to-end business solutions that digitise and automate your business processes to help your organisation work more efficiently in a paperless environment.
The App Studio provides global support for our customers, providing deep expertise around: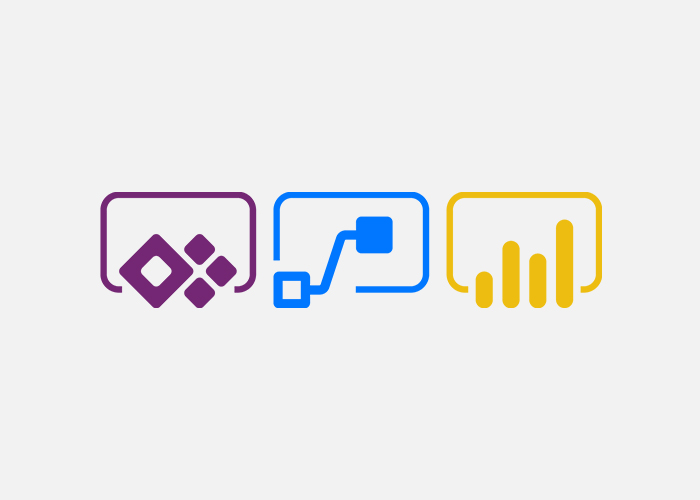 Power Platforms tools
PowerApps, Microsoft Flow, and Power BI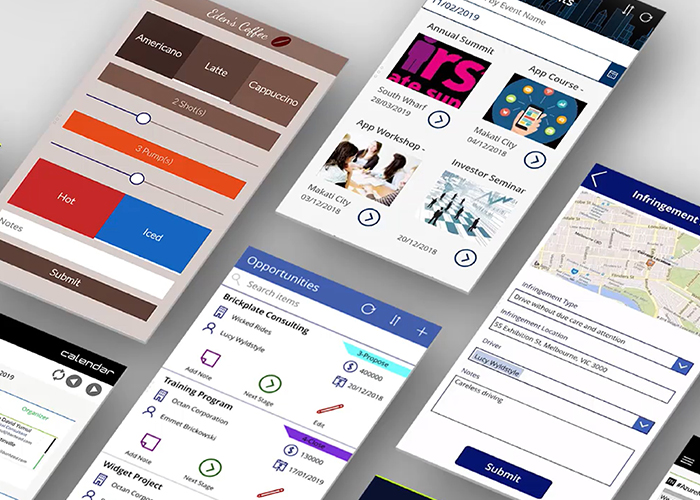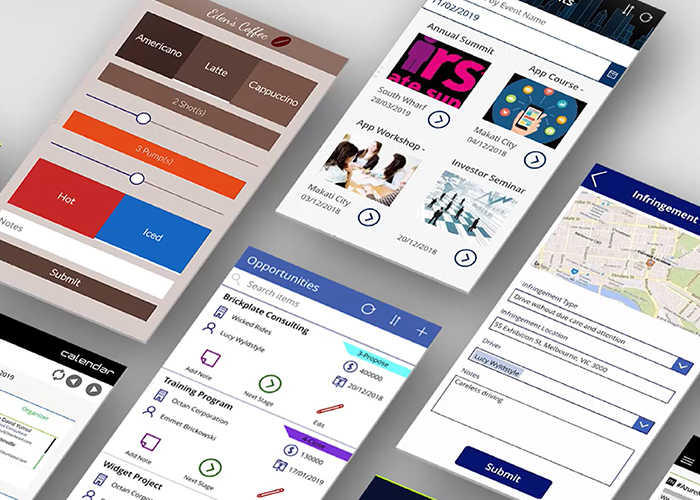 Business solutions
For stand-alone apps or apps that extend your existing Microsoft solutions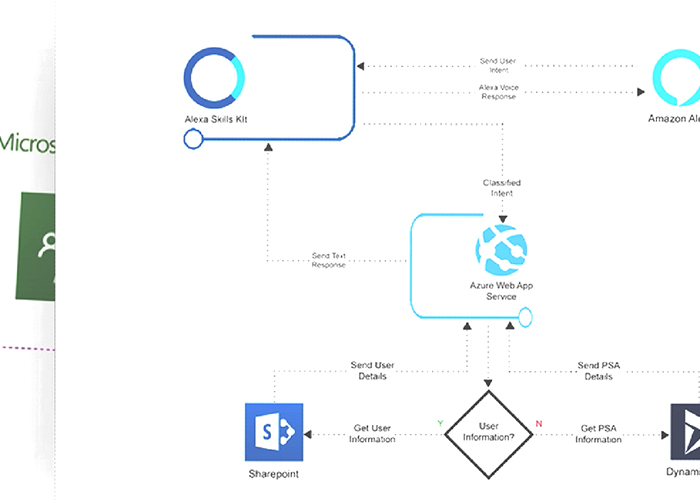 Connectivity
With Azure services, O365 and other third-party apps (standard and custom connectors)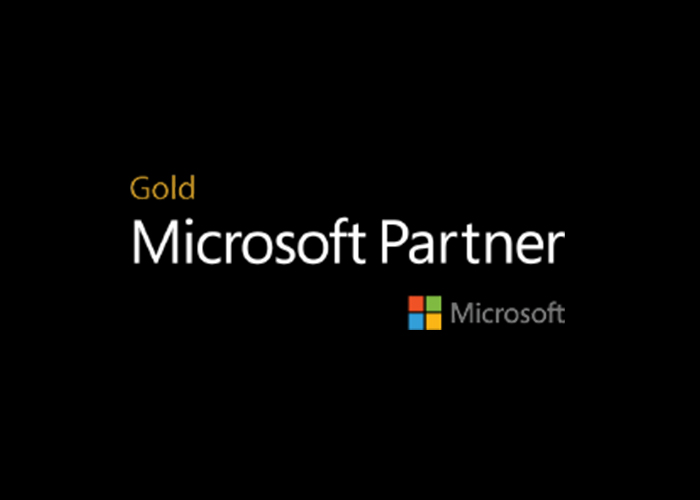 Deployment models and governance
Including best practices and framework

The Barhead App Studio is a dedicated Power Platform practice consisting of a highly-skilled and certified team that can assist you with your Power Platform solutions.
Digitise your business processes, work more efficiently, and become paperless
PowerApps – accessible across web and mobile on any device. Builds highly customised task or role-based canvas apps or model-driven apps based on your data and business processes.
Anyalse your data
Power BI – build rich dashboards and visualisations to provide data insight on your business processes.
Automate and optimise your business processes across your apps
Microsoft Flow – build complex automation and workflow for notifications, approvals, and triggering actions (task generation, integrations, etc). Leverage Azure cognitive services – (vision, speech and language) natively from apps.
Connect your apps and share data
CDS (Common Data Service) – use a standardised data model with business logic, security, and integration built-in via connectors.
Discovery and Advisory
App in a Day Training
An introductory course for citizen developers on the Power Platform

Ideation services
Exploring the art of what's possible with the Power Platform for your business ideas

App Assessment
Initial assessment of your business ideas to offer a proposed solution

Application Frameworks and Governance
Services and Implementation
Discovery – Analysis, detailed solution design, and recommendations on approach to best meet your business needs, including Microsoft products and licensing requirements

PowerApp Solutions – Business solutions built on the Microsoft Power Platform

Data connections and Data Sharing – Build new data structures or connect your existing systems

Business Process Automation and Optimisation – PowerApps Development Support
Accelerators
'the hub' by Barhead App Studio
A PowerApps and Flow solution framework designed to help manage and streamline our PowerApps admin and deployment. It creates an enhanced end user experience for accessing our apps and simplifying access to our Barhead systems.

Productivity suite of apps
Pre-built on the Microsoft Power Platform