Proof of Concept
Solution-ready design concept through Power Platform
Barhead gives customers the edge by providing a Proof of Concept (POC) service to demonstrate one or more aspects of the Power Platform's suitability to meet a customer's use case.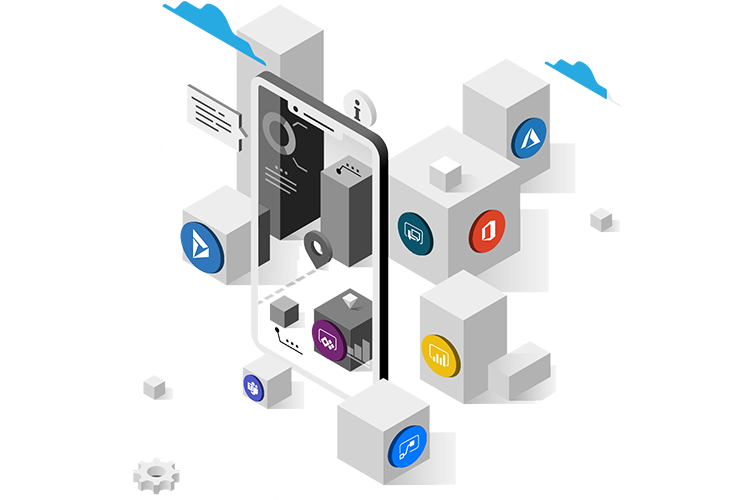 The Proof of Concept is part of Barhead's Power Platform Implementation Services which allows customers to assess and validate the platform or solution approach before investing in implementation for a production-ready solution.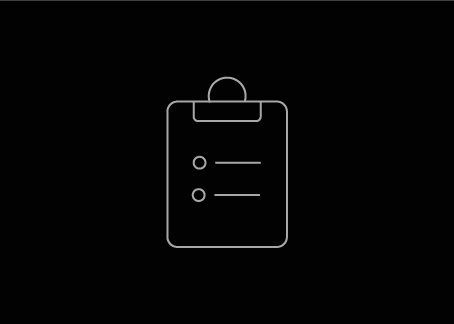 Research and Development
Develop apps and solutions using Barhead's Power Platform team and Microsoft's technology stack components.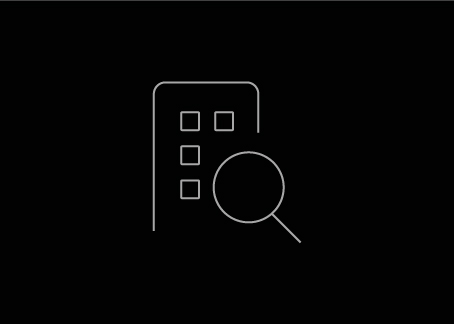 Tenant Environment
A trial tenant or suitable development environment will be used for optimum capacity.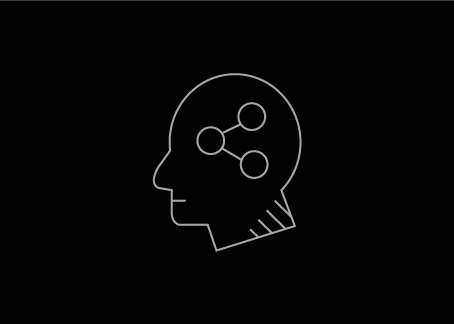 Manpower Efficiency
Maximise Barhead's expertise in Power Platform while completing POC activities and custom integrations.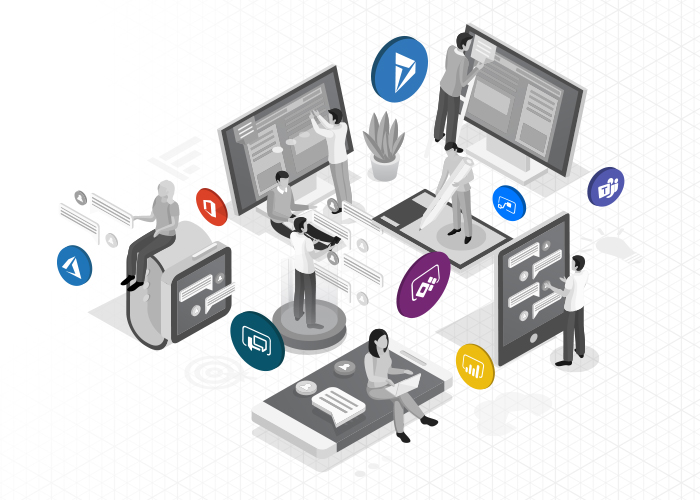 Typical Scenarios
Validate solution approach before investing in full implementation.

Drive innovation through Barhead's Power Platform team.
Business Outcomes
Provides a cost-effective minimum build to demonstrate how key aspects of the platform can be leveraged for a viable solution approach​.

Customer will receive a prototype solution in a development environment.

Some elements of the POC may be able to be reused during implementation​.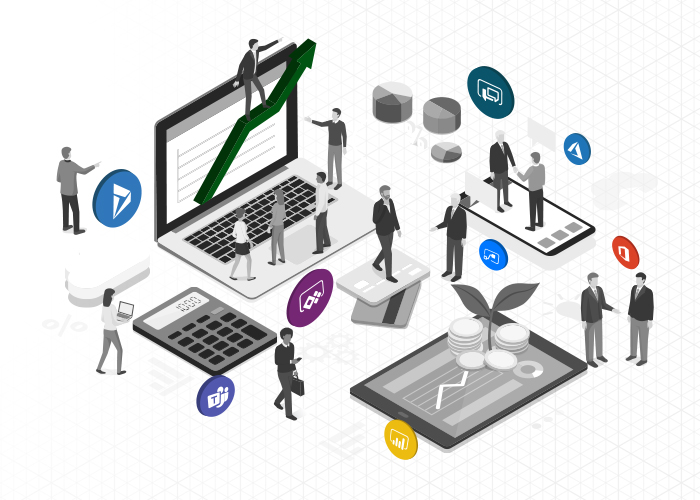 Pricing
Fixed Price is based on fifteen (15) participants at AUD 10,000.
Barhead provides global enterprise level services
Power Platform tools ‒ Power Apps, Power Automate, Power BI and Power Virtual Agents.

Business solutions for standalone apps, or apps that extend existing Microsoft solutions.

Pre-built solutions from Barhead's research and development team.

Deployment models, best practices and governance.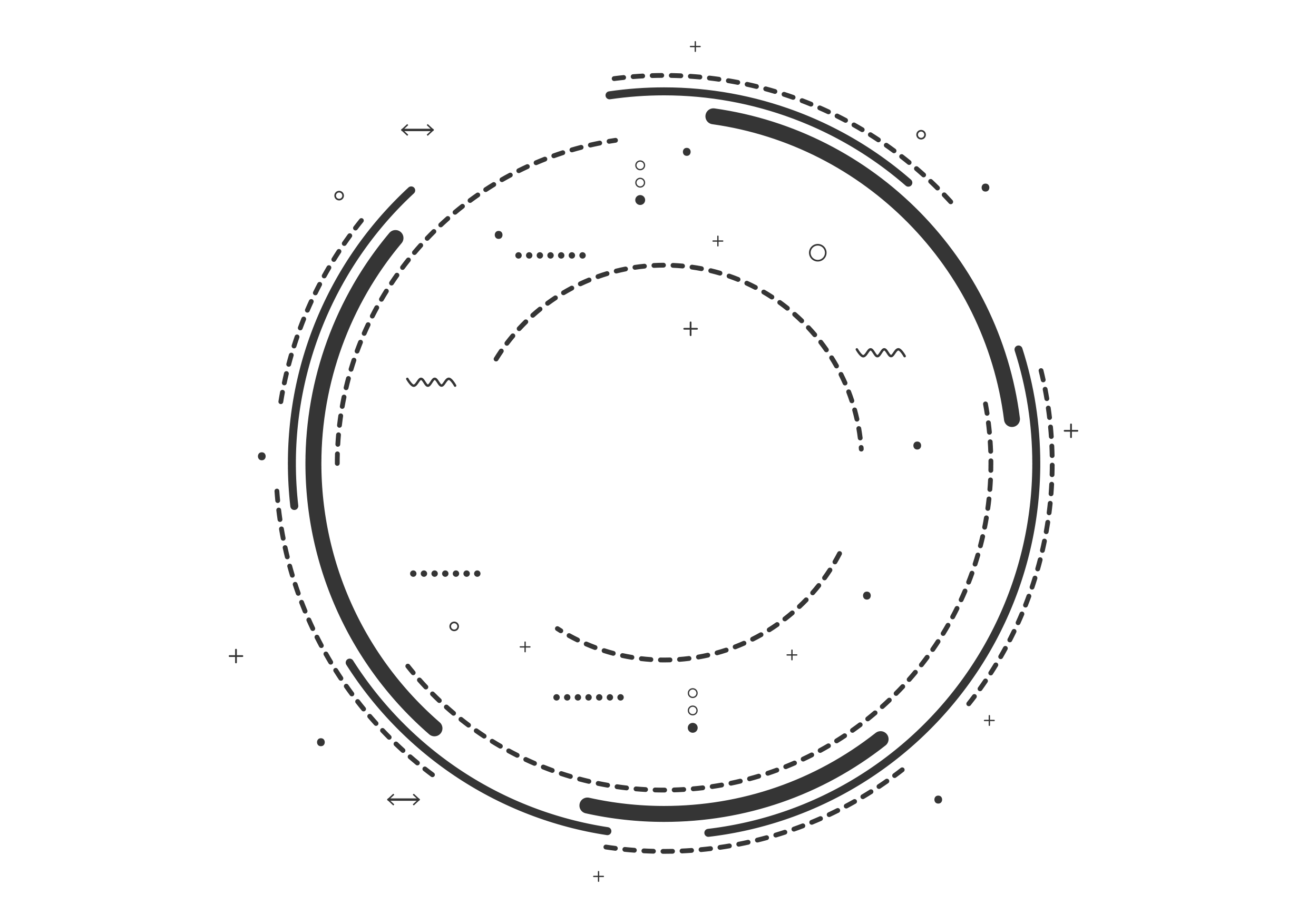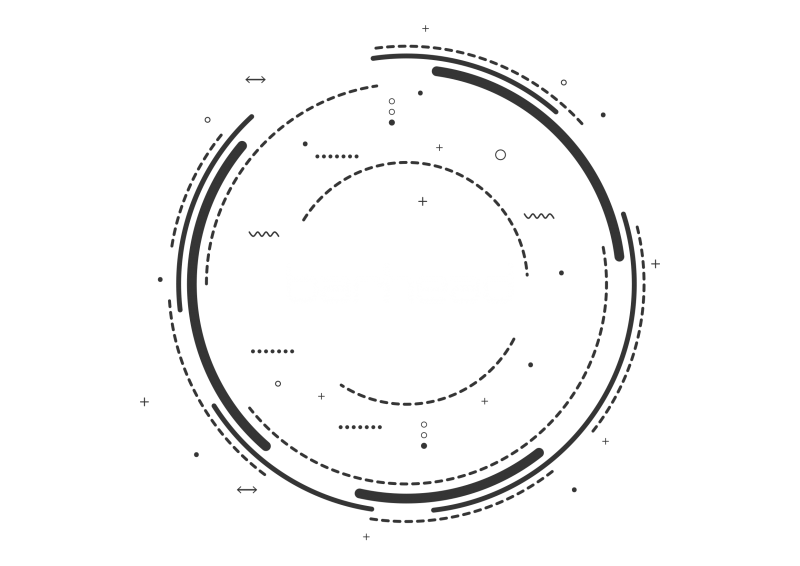 Offerings and Delivery Models that are Tailored to Specific Demands
Leverage Microsoft Solutions and Realise Value Faster
Advisory Services
Governance – Assessment and advice to establish a tailored governance framework.

Ideation Services – Facilitated ideation workshops to explore and validate solutions.

App Review – Review of existing apps against best practices with supporting findings and recommendations.

App Assessment – Assess new apps or migrating legacy apps onto the Power Platform.

App Roadmap – Define a strategy for building and implementing Power Apps.

Proof of Concept – Rapidly develop an application or solution to prove out Power Platform.

Retainers – On-demand, near real-time advice across a broad set of functions.

Managed Services– A tailored agreement providing production support, applications and solutions.

End-to-End  Solutions – Full project implementation.