Flow in a Day
Automate business processes and solutions
Barhead offers an introductory instructor-led hands on workshop to introduce Microsoft Power Automate – a tool that turns repetitive tasks into automated workflows and creates connections between apps and services, get notifications, collect data and more.
Flow in a Day is a part of Barhead's Power Platform Enablement Services which equips participants with an understanding Power Automate through sample scenarios, facilitated by Barhead's Power Platform experts.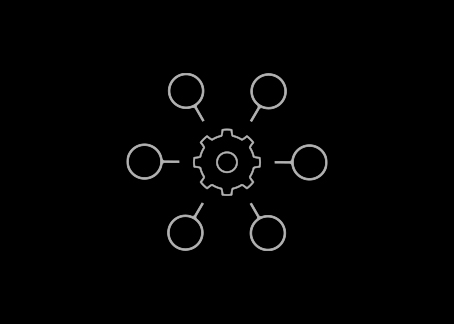 Automate business processes
Improve work efficiency and productivity by automating business processes and workflows.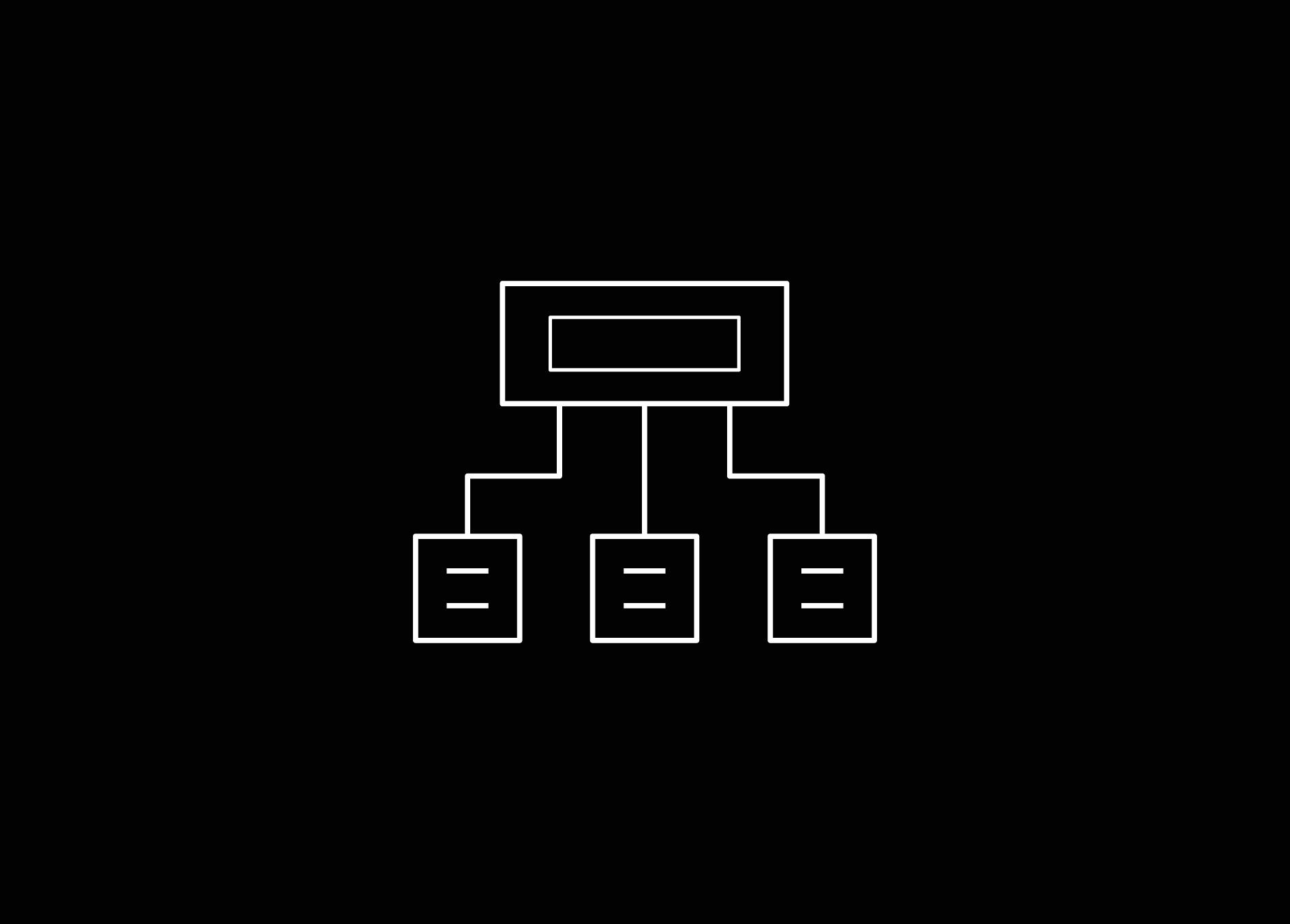 Governance
Own and administer data, processes and approvals through a scalable and secured workflow.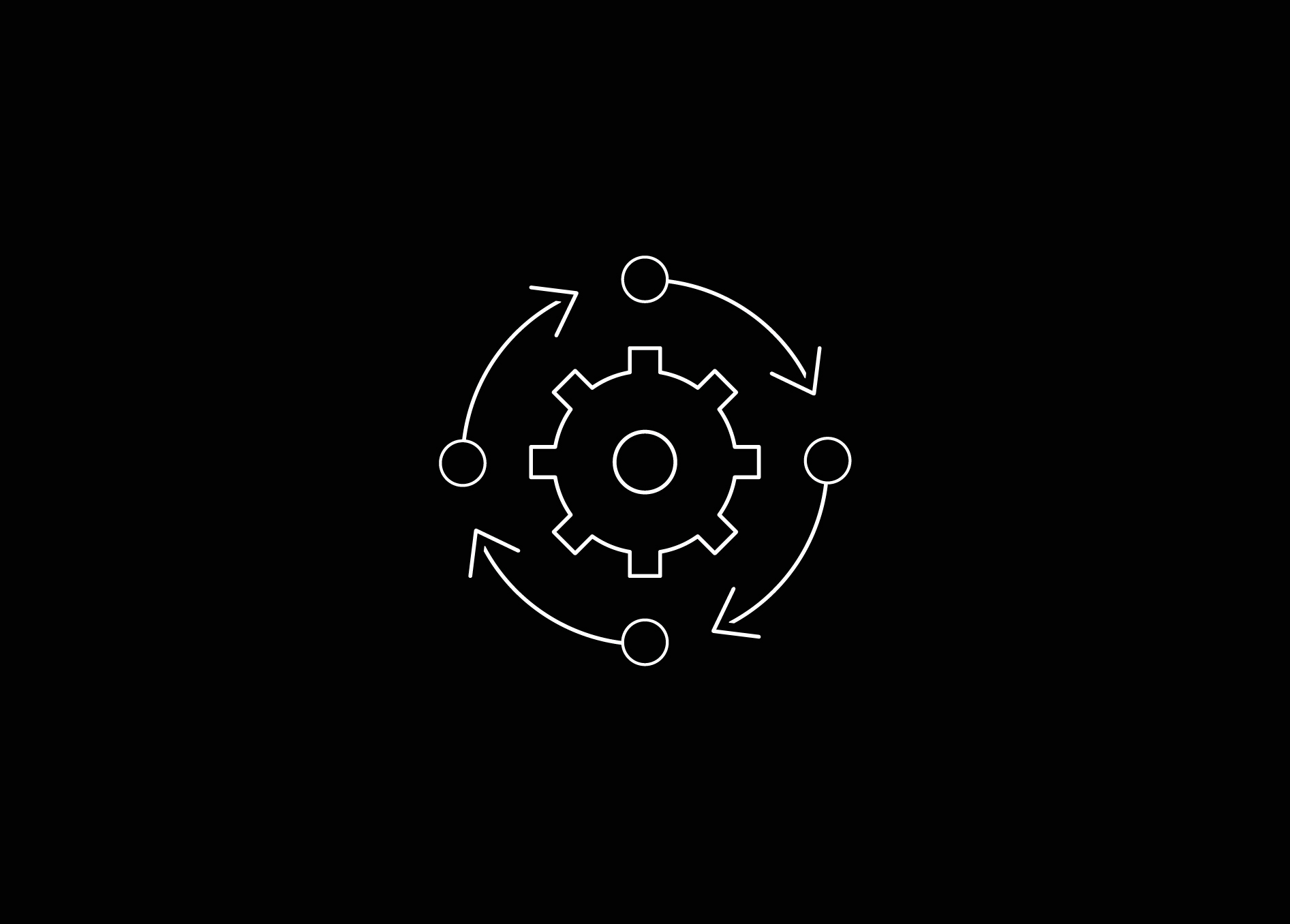 Optimise Power Platform
Optimise Power Platform solutions with Power Automate capabilities and integrate with Power Apps.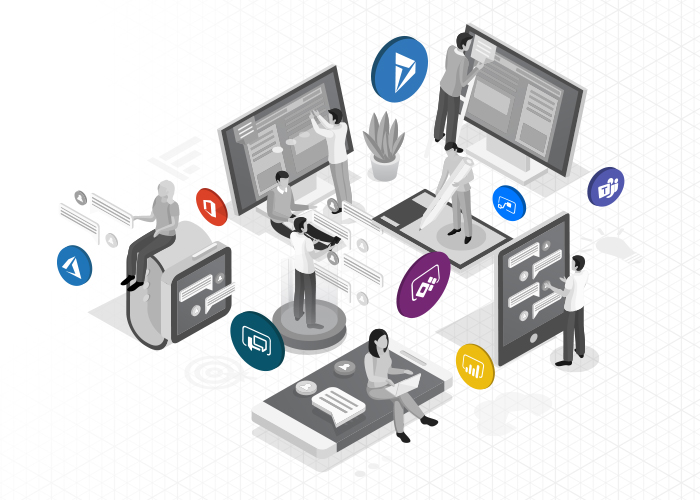 Flow in a Day Agenda
Business Process Flow Overview

Design and build Flows for automation, approvals and notifications

Build Business Process Flows to guide users through the steps and stages of a business process

Use Flow components, patterns and controls and to debug and resolve errors in Flows

Please note that the Agenda is subject to change.
Business Outcomes
Design and build Flows for automation, approvals and notifications.

Build Business Process Flows to guide users through the steps and stages of a business process.

Use Flow components, patterns and controls.

Govern ownership and sharing of Flows.

Debug and resolve errors in Flows.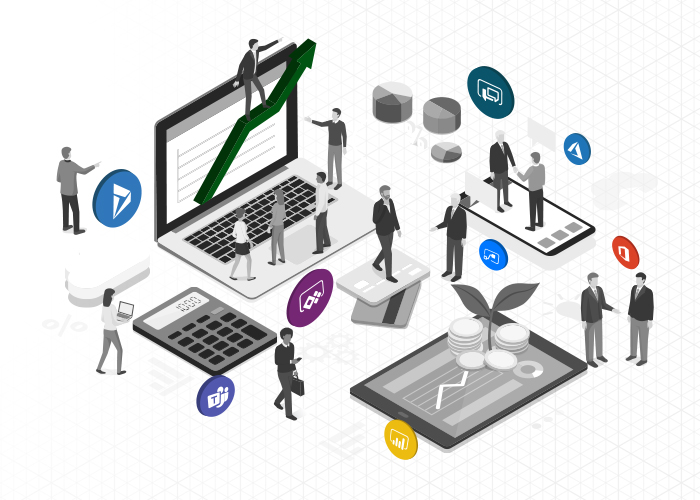 "Allows us to understand the products we have adopted more fully and gives a richer experience. Also allows self-service configuration. Has been awesome upskilling. Always well delivered with highly skilled or knowledgeable trainers. Great take away resources to refer back to.  Great forum to share ideas and experience with other participants."

– Margaret Gilroy, Australian Indigenous Education Foundation (AIEF)
"Training was very helpful in getting a feel for what the platform was capable of, the environment was friendly and inclusive and provided good support and pacing for a group working at different speeds."

– Stephanie Richey, Pentana Solutions
"The training we've received through Barhead Solutions helped fast track our understanding and provided us with the fundamental skills to use the Power Platform. Barhead's training solutions are free, comprehensive without being overwhelming, and provide a good foundation to Microsoft's Power Platform. Automation provides countless benefits: from time-saving to improved quality, control and tracking, and an up-skilled workforce better able to focus on insights and other value-added activities."

– Vincent Uien, Qantas
"The training has helped our organisation develop a set of flow and automate solutions which are being tested and released into production. Real-life practical learning. Scenario and outcome-driven. Great facilitators."

– Matt Claxton, DELWP
"Helped us engage what was possible with the power platform and we are currently looking further into implementing more solutions through the power platform. Great course, engaging, interesting and well thought out. Anyone who wants to implement new business solutions should really consider the power platform and this course!"

– Edward Cacavas, Trinity Grammar School
"Allow us to explore use cases for Power Virtual Agent and allowed me to develop a quick response to a business requirement using Forms Pro and Power Automate. Courses are well-paced and have good information on best practices."

– Geoff Menzies, Wesley Mission
"We have built numerous apps that the business systems could solve. Our apps cover hr, accounts, and our quality systems with integrations with Teams, Planner, Outlook, Word, Excel and Dynamics. Without Barhead we would not been able to achieve this. I found the training so valuable, I send all my staff."

– Tony Ronzio, MC Labour Services
"The Team at Barhead were very engaging and provided all the tools to have a great training experience. It was pivotal to the development of sustainable insight to be able to find solutions for our organisation. The value and quality of the training at Barhead is definitely worthy of recommendation and praise."

– Alexis Ignace, Kmart Group Australia
"The class was simple, easy to understand … By the end of the day we had built a real live prototype which gave confidence we could quickly do the same when back in the office."

– Ashley Gresswell, Sorbent Paper Company
"I had already been using Power Apps, but the training gave me more confidence that I was doing this the best way possible and introduced me to using model-driven apps, which has been more useful as we use dynamics 365 and are hoping one day going to move towards to app look. The atmosphere at the training is always very positive and passionate. It is hard to not be excited about what is happening."

– Zuleika van Dieren, BP Software
"It was extremely easy to follow and was significantly hands-on training. Was able to successfully make a Power App that looked amazing."

– Matthew Bowie, RACQ
Pricing
Fixed Price is based on up to fifteen (15) participants at AUD 4,000.
Barhead provides global enterprise level services
Power Platform tools – Power Apps, Power Automate, Power BI and Power Virtual Agents.

Business solutions for standalone apps, or apps that extend existing Microsoft solutions.

Pre-built solutions from Barhead's research and development team.

Deployment models, best practices and governance.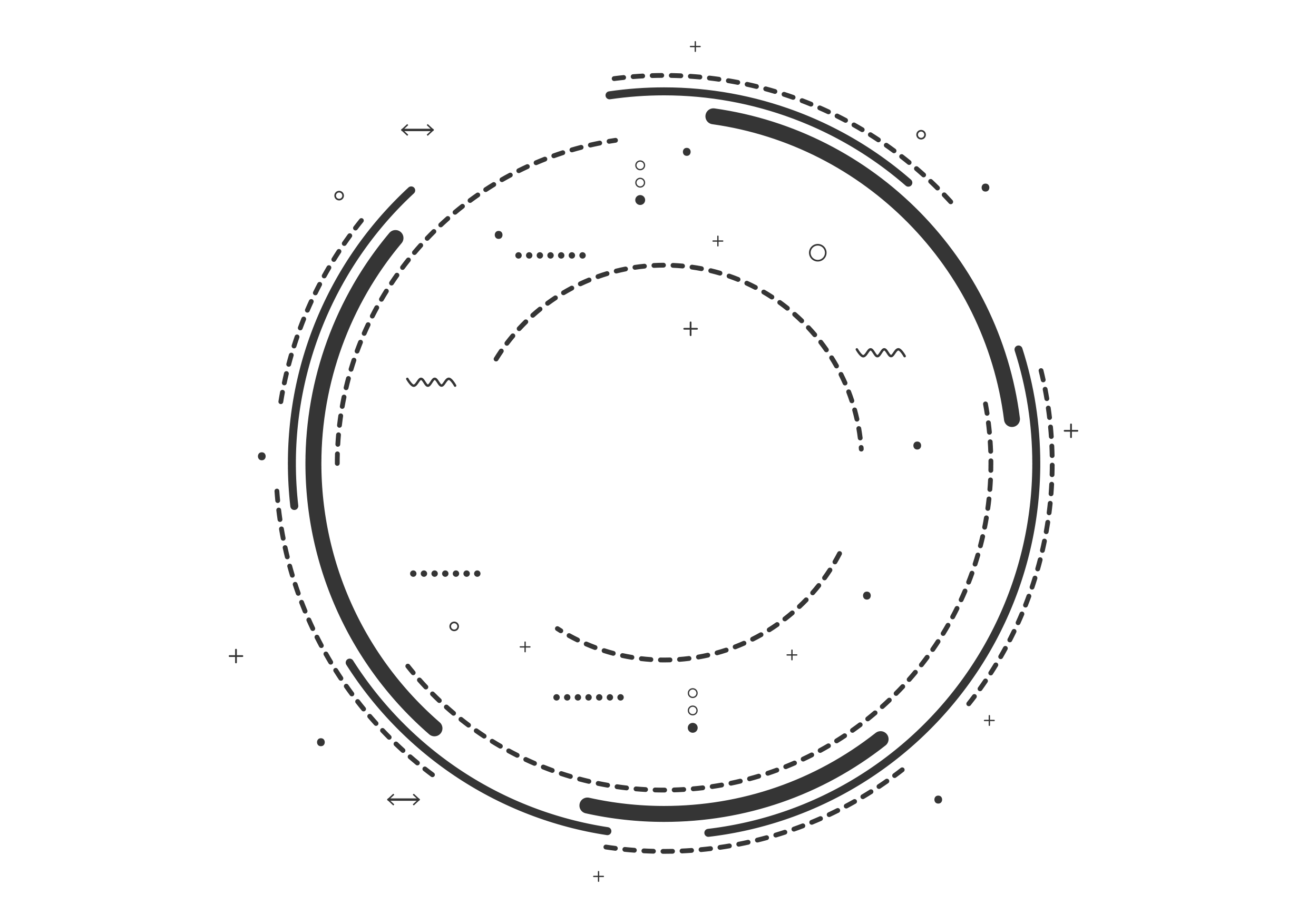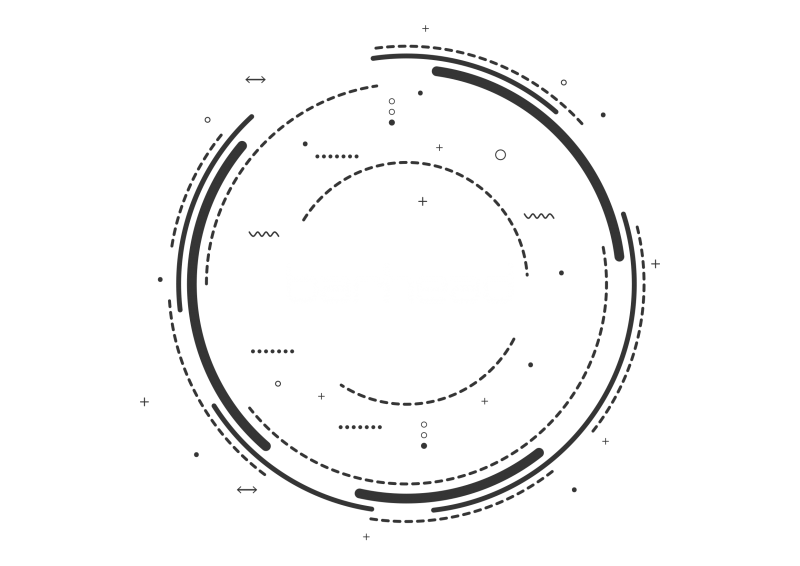 Offerings and Delivery Models that are Tailored to Specific Demands
Leverage Microsoft Solutions and Realise Value Faster
Governance

– Assessment and advice to establish a tailored governance framework.

Ideation Services

– Facilitated ideation workshops to explore and validate solutions.

App Review

– Review of existing apps against best practices with supporting findings and recommendations.

App Assessment

– Assess new apps or migrating legacy apps onto the Power Platform.

App Roadmap

– Define a strategy for building and implementing Power Apps.

End-to-End  Solutions – Full project implementation.
Proof of Concept

– Rapidly develop an application or solution to prove out Power Platform.

Rapid App Development

– Rapidly design, build and deploy Power Apps and Power Automate solution in a short period of time.
Retainers

– On-demand, near real-time advice across a broad set of functions.

Managed Services

– A tailored agreement providing production support, applications and solutions.