CRM
Marketing
Great marketing delivers more sales through great customer experiences and connected sales and marketing teams.
With multiple solution options and dedicated marketing experts, Barhead supports our clients through their entire marketing automation journey.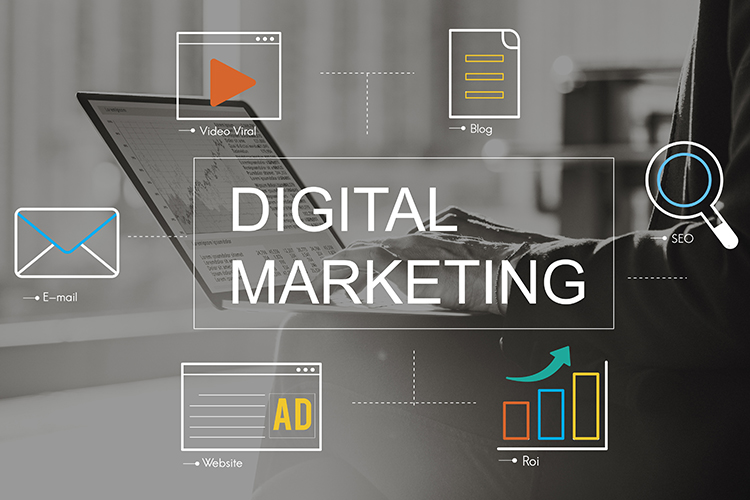 Our Solution
Barhead Marketing Solutions helps modern marketers address their most pressing challenges, including the relentless demand for high-quality sales leads and return on marketing investment, increasing data privacy and compliance regulations and disjointed and overly complex marketing and sales technology stacks.
Best practices
Barhead can help you select, implement and maximise ROIs using our industry and best-practice knowledge learned from different industries and domains.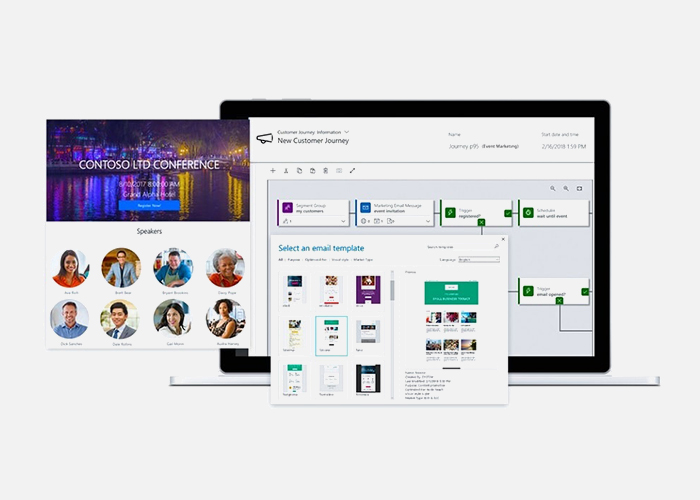 The right solutions
Barhead believes deeply in doing the right thing for the customer and can help implement and build the right solutions within the Microsoft Dynamics 365 and Adobe product families.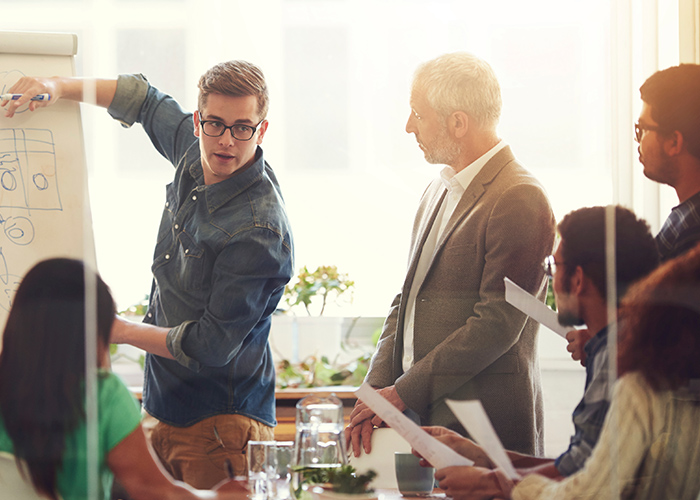 Connect sales and marketing
Workshops and training to ensure your sales and marketing teams are aligned and producing well-engaged nurtured leads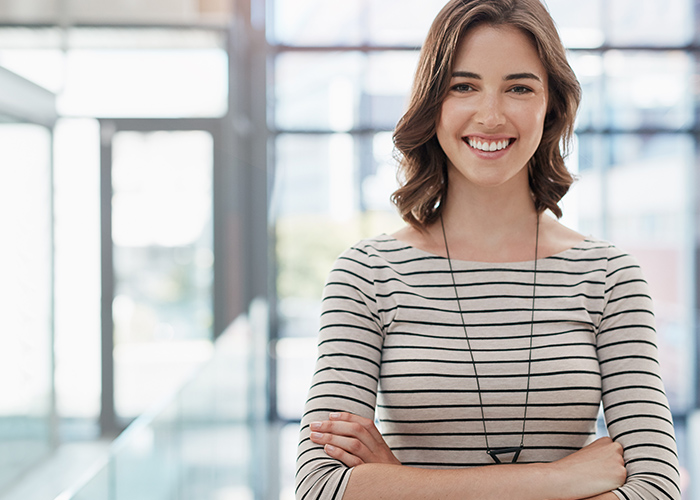 Improve marketing ROIs
Proven customer journeys and programs that will make you decide smarter, backed with intelligence and analytical skills
Why choose us?
Barhead has a dedicated marketing solutions practice focused on helping organisations select, implement and generate value from the right marketing automation technologies.
We know marketing: Our dedicated Marketing Practice is staffed with certified and experienced marketing technologists and practitioners.

We know MarTech: With multiple solution options, we can make sure the solution is right for your needs.

Experienced: Barhead has delivered enhanced marketing automation solutions to multiple clients in recent years.

With you on the journey: With implementation and ongoing value realisation services, we support our clients on their end-to-end marketing automation journey.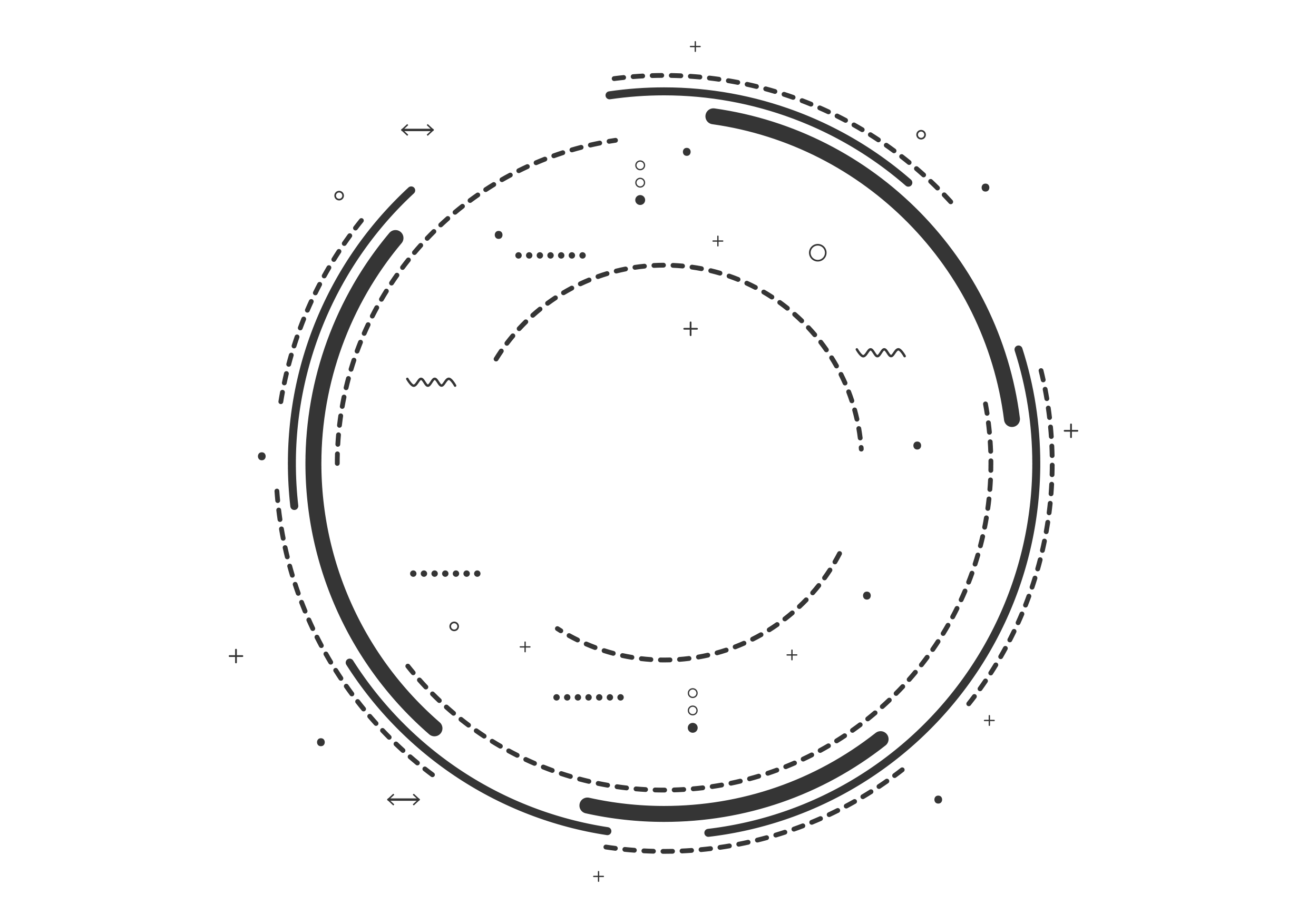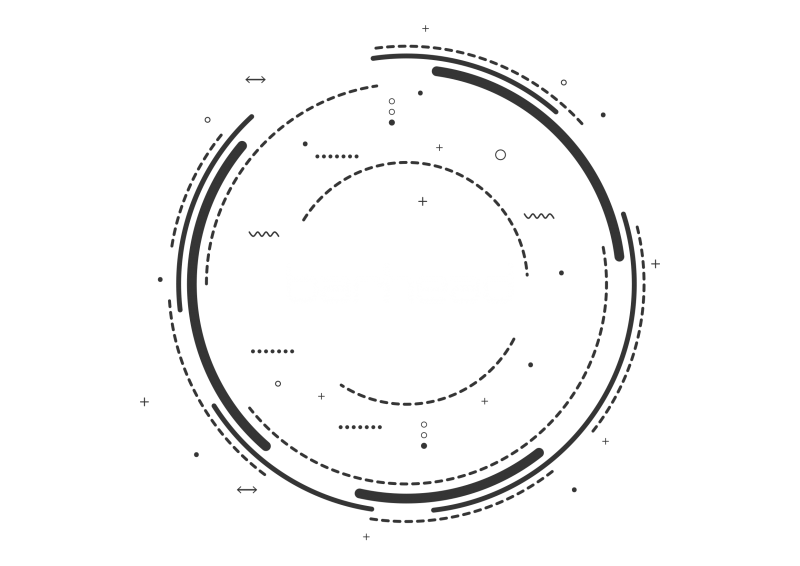 Key business outcomes
For sales & marketing teams
Seamlessly bridge sales and marketing teams

Create and deliver great customer experiences without big budgets

Right message, right time, right channel
For IT/Technology teams
Secure, compliant, scalable and integrated

Cost-effective to implement and maintain

Leverage existing investments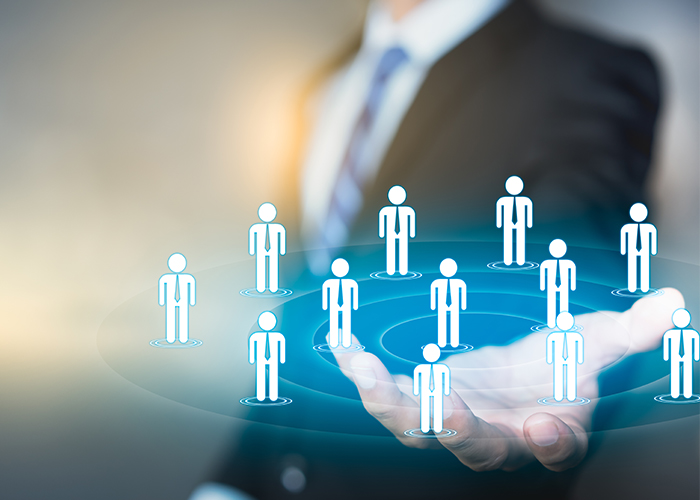 Key business challenges
Businesses are facing unprecedented marketing challenges such as:
Relentless demand for high-quality sales leads – Decreasing cut-through and conversion from marketing

Disjointed sales and marketing teams – Current technology solutions do not support seamless sales funnels.

Deep focus on the customer experience – Customers are unforgiving of poor experiences.

Ever-increasing compliance and privacy regulations – Regulators are laser-focused on customer privacy and the GDPR has raised the bar.