Chatbot
Barhead is at the forefront of rolling out Chatbot systems built with Microsoft's Power Virtual Agents. Empower everyone to easily build intelligent chatbots
Innovative Chatbot Systems
The Chatbot system is becoming crucial in customer engagement and customer concern resolution. Innovative Chatbot systems can carry natural conversations just like their human counterparts. They can readily provide information and answers for specific inquiries and concerns. Barhead is at the forefront of rolling out Chatbot systems, allowing companies to engage their respective customers, anytime and anywhere. Respond rapidly to your customer and employee needs—at scale—using intelligent chatbots. No coding required.
Check out Rona our COVID-19 Bot to support organisations communicate relevant information to their teams in high demand.
Rona (COVID-19 Bot)
Barhead has created Rona the chatbot using Microsoft's Power Virtual Agents to answer questions that Australians may have about the novel coronavirus and its impact on their workplace.
We can help you implement your own bot and demonstrate how PVA can provide a cost effective solution for your business. Please contact us by requesting Rona to 'tell me more'.
Start a conversation by typing 'Hi Rona'. Here are some things our bot can help you with:
"Can I work from home today?"

"What are the travel restrictions?"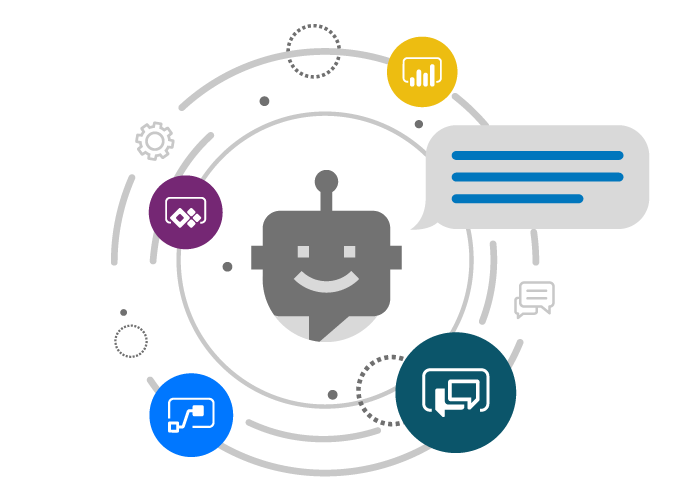 Rona (COVID-19 Bot) is designed and built by Australians, with our local context and language in mind. We have designed and built Rona's conversational topics with a wide range of input and testing, in consultation with an expert in bot designer, to make sure the conversation flows in a natural style.
Microsoft's Power Virtual Agents is a technology that enables natural AI conversations with quick and easy topic configuration and trigger phrases.
What can a chatbot do for you?
Support organisations to communicate relevant information to their teams on demand.

Enable your customers and staff members to get the information they need quickly and easily, where they work.

Deploy quick, easy to edit and configurable to answer your specific organizational queries.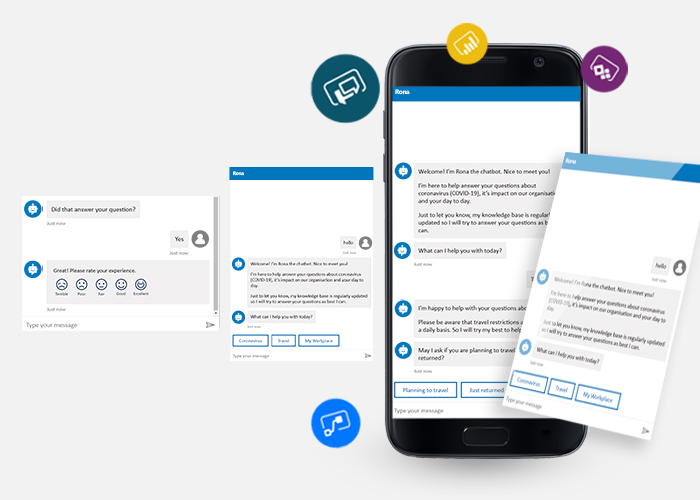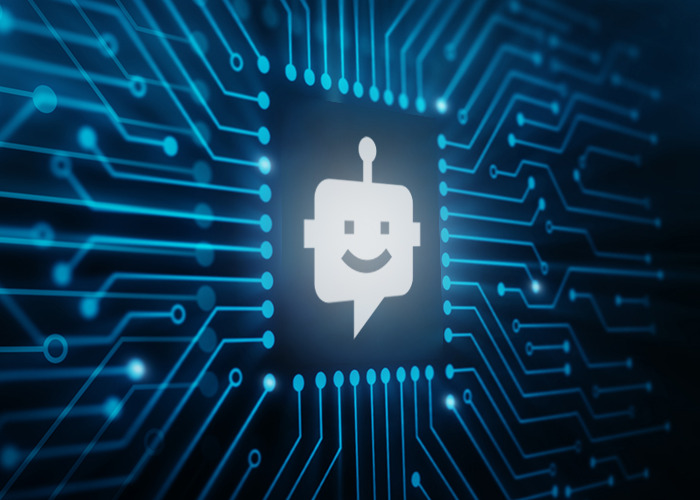 Benefits of Bots​
Many organisations are facing a huge increase in the number of questions, from both staff and customers, who want to know how COVID-19 affects their employment and services.
Information Dissemination
A bot can serve as the central go to point for team members to get relevant information within the organisation or to service customer enquiries. Rona can also be quickly deployed in Microsoft Teams and on other channels including Slack and Facebook.
Easily service customer and employee inquiries
Use the bot to respond to common questions of your customers or team members.
Ready to use bot​
Easily implement a bot requiring only minor configuration to support the conversational topics and language that is specific to your organisation.
Included Activities
Barhead will implement a chat bot using Power Virtual Agents that comes with pre-defined trigger phrases and topics, covering the most commonly asked questions about COVID-19 in Australia.

Barhead will work with you to refine the conversational topics and trigger phrases so that the bot adheres to your organizational policies, information and language.

Training and support to help you maintain your bot beyond deployment; monitoring performance and identifying additional topics to add to your bot, poor performing topics and reasons for conversation abandonment.

Option to connect your bot to your other business systems, to enable it to authenticate users, retrieve information or take specific action.

Option to connect your bot to your live chat service, to enable the bot to escalate to an agent.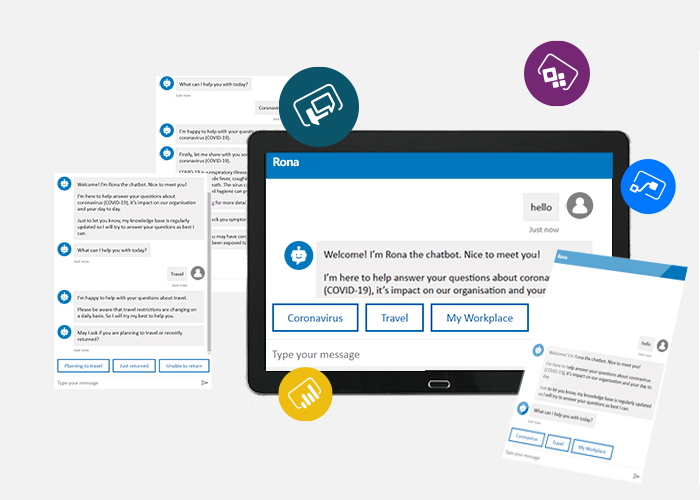 Watch and Learn More About Power Virtual Agents
Find out how easy it is to build a Power Virtual Agents, how powerful they are, and what are the key differentiators of this product.