Power Platform in a Week of Lunches
Grab your sandwich (or last night's leftovers) and join us to learn all about the Power Platform in a week of lunches. The Power Platform is the low-code platform that spans Office 365, Dynamics 365, Azure and hundreds of other apps as a connected toolset for building end-to-end business solutions. 
This webinar series is designed for beginners, introducing the components and features of the Power Platform and how they can be used to create business solutions. Each day we will cover a different part of the platform, taking you through what it does, how it works with the other components, and show you some demos and use cases. Each session stands alone, so you can join us for one, two, or all five sessions over the course of the week – although if you join us for the full week, you'll see that the platform is more than the sum of its parts. 
Powerful alone. Better together.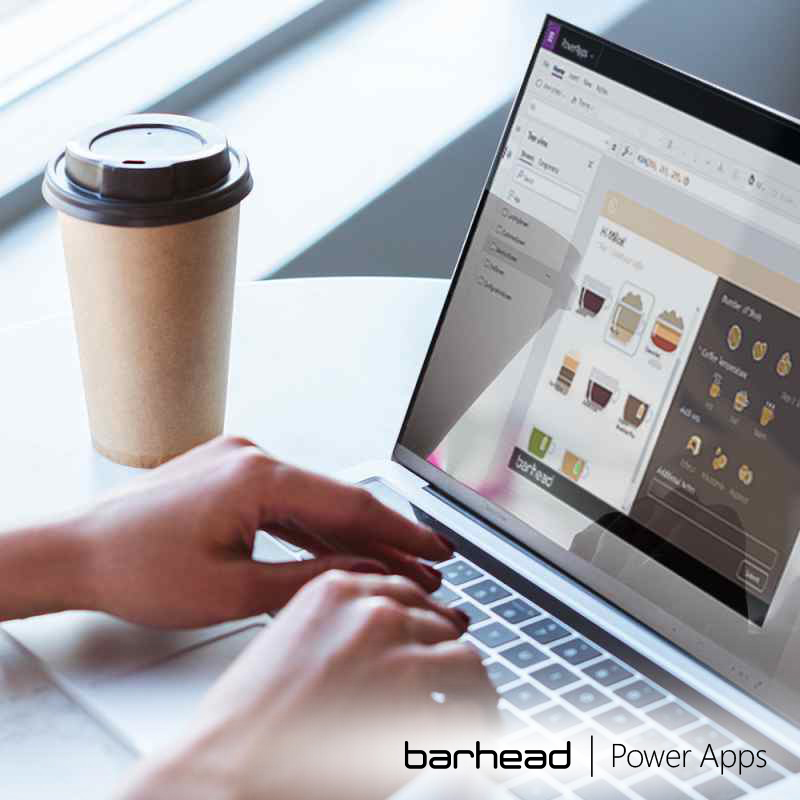 Monday April 20: Power Apps
Power Apps is a suite of apps, services, connectors and a data platform that allows you to build custom business applications for mobile or web that can run on all devices. You can rapidly develop mobile apps that connect to your existing data sources, or create fully responsive, feature-rich web–based applications with data models and powerful business logic.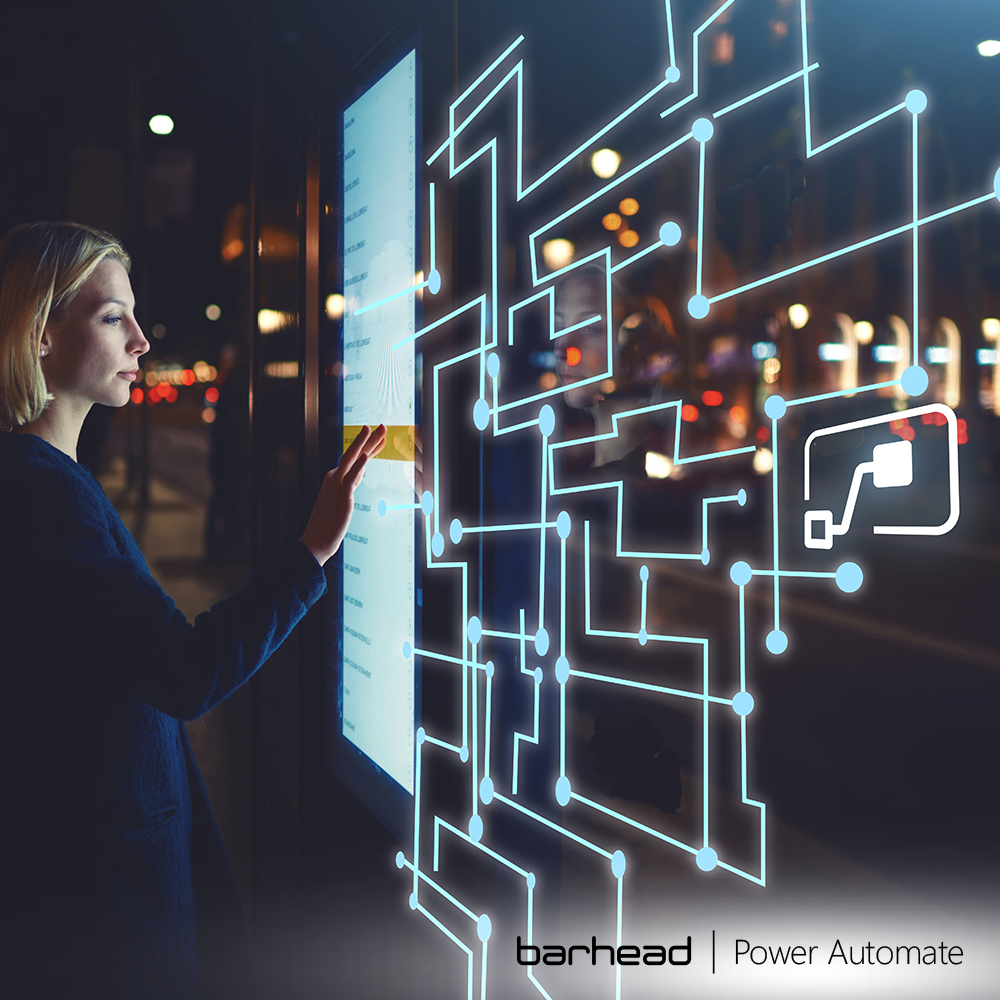 Tuesday April 21: Power Automate 
Power Automate enables you to create automated workflows between applications and services, as well as guided business process flows for users to follow. Through Power Automate you can connect your apps and workflows with over 300 standard connectors, and the ability to create your own custom connectors. Power Automate now also includes RPA (robotic process automation) capability available with UI Flows.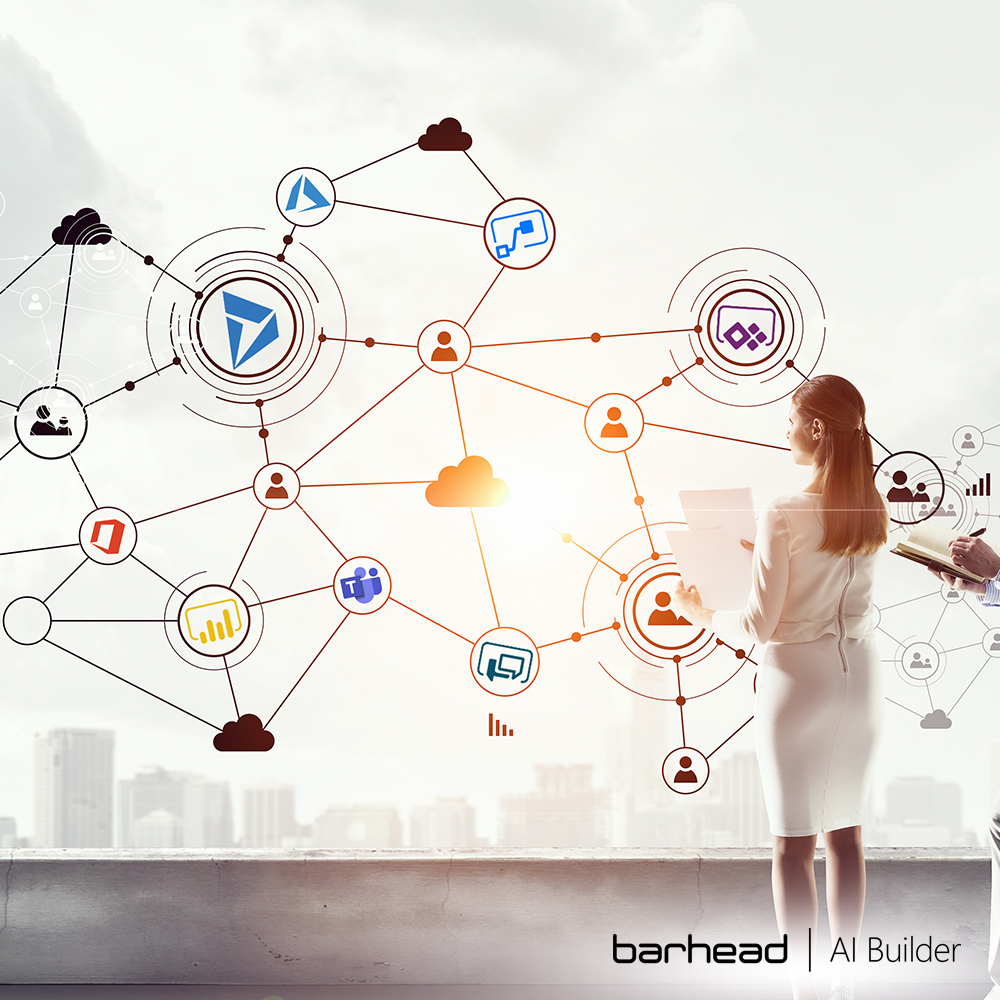 Wednesday April 22: AI Builder
AI Builder is the low code artificial intelligence platform that supports the Power Platform, enabling you to bring AI into your business applications and processes using a wizard-style interface – no code or specialist AI knowledge required. You can use AI Builder to predict outcomes, detect objects from images, classify text, automatically process forms, detect sentiment and more.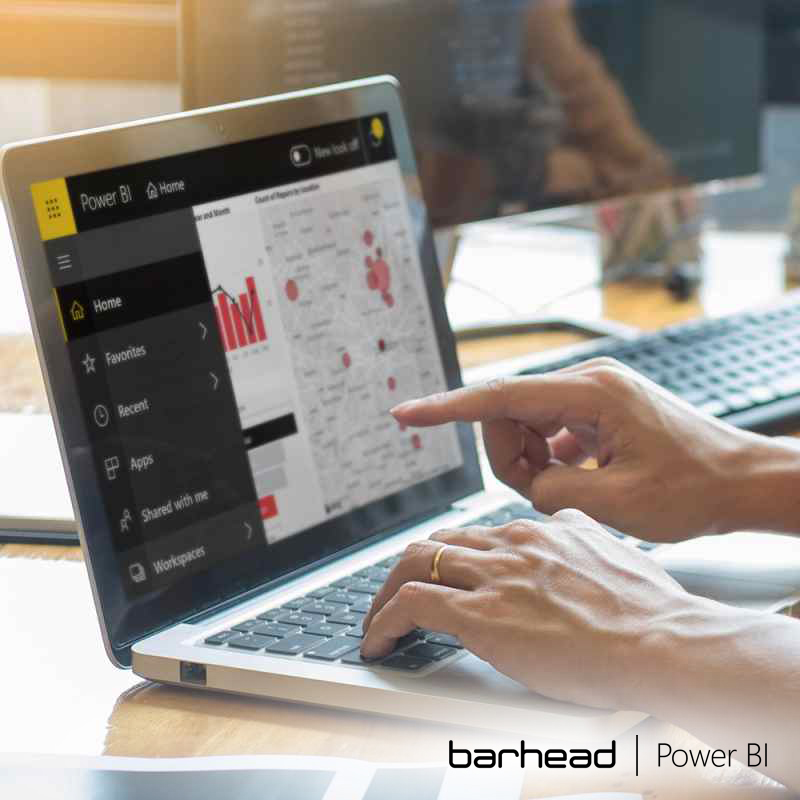 Thursday April 23: Power BI
Power BI allows users to create stunning interactive reports and dashboards to visualise and analyse their data, enabling fast and informed decisions. Connect to hundreds of different data sources to model and explore your data, and then collaborate, publish and share insights that enable you to take action.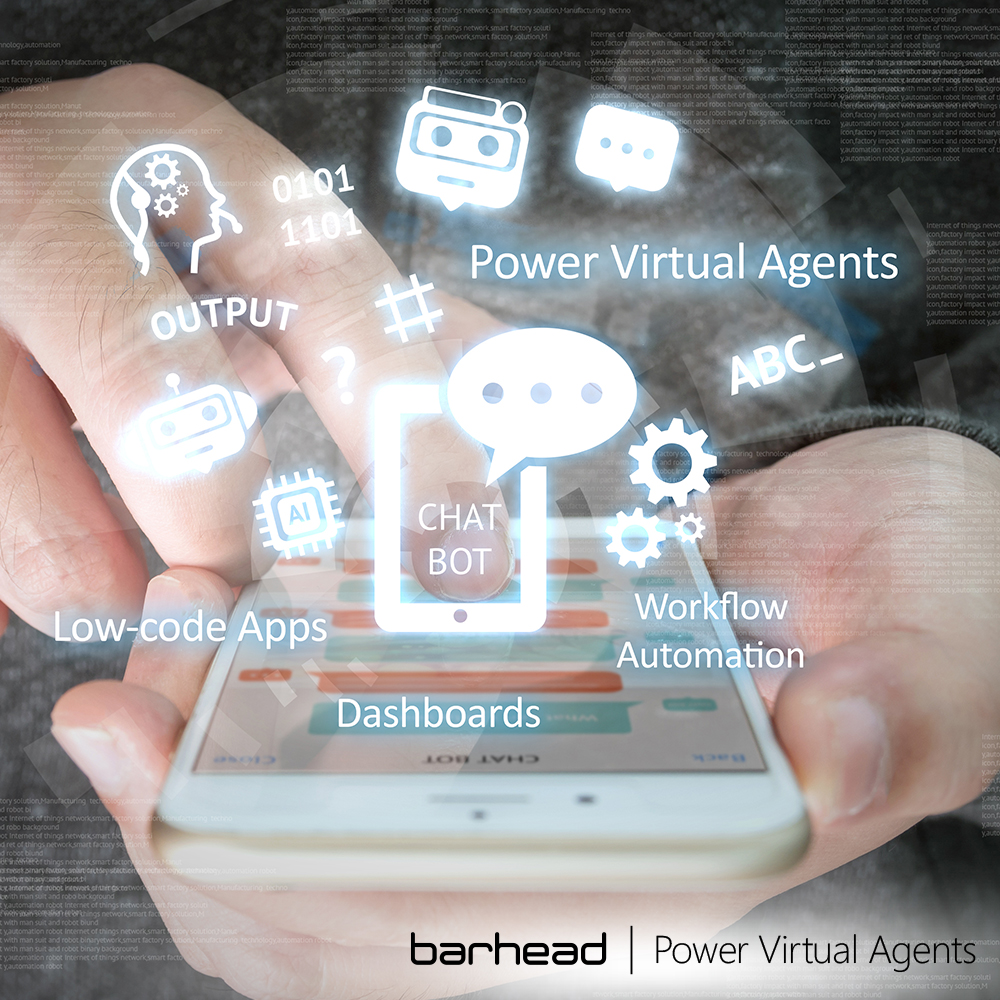 Friday April 24: Power Virtual Agents 
Power Virtual Agents empowers subject matter experts to build intelligent conversational bots, using a guided, no-code graphical interface. Leveraging Power Automate, you can embed flows in your topics, to integrate with other business systems, creating a bot that can take action to resolve customer issues. Your bot can easily be deployed on a range of channels, and will provide you with built-in analytics to provide insight, and enable you to optimise and improve your bot to handle routine customer service issues, handing off to your agents for more complex queries.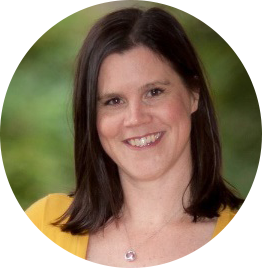 Lisa Crosbie
About the Speaker
Lisa Crosbie is a Microsoft Business Applications MVP and our Technology Evangelist for Dynamics 365 and the Power Platform. She has helped over 400 people get started with Power Apps through the App in a Day program, and is a regular presenter at Microsoft and community events. She runs demos, hackathons, workshops, training sessions, and events at Barhead Solutions to help customers learn about the emerging technologies in the Microsoft Business Applications platform, and understand how they can be used to solve business problems.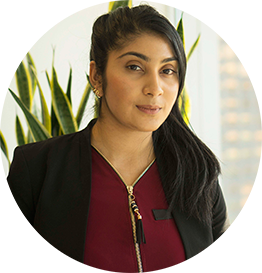 Rishona Elijah
About the Speaker
Rishona Elijah is one of our Power Platform Trainers at Barhead Solutions, and part of our Evangelism team. She runs regular training and events, and is passionate about empowering business users to realise the potential offered by Microsoft Solutions. Her focus is on showcasing how you can leverage the Power Platform to transform your business.