Power Platform Personas
Audience profile of Power Platform customers
Power Platform personas are established as representations of groups or people who look forward to use Microsoft Power Platform in their business. The personas are categorised according to customer's business need and determines how Barhead can help in terms of services and consulting needs.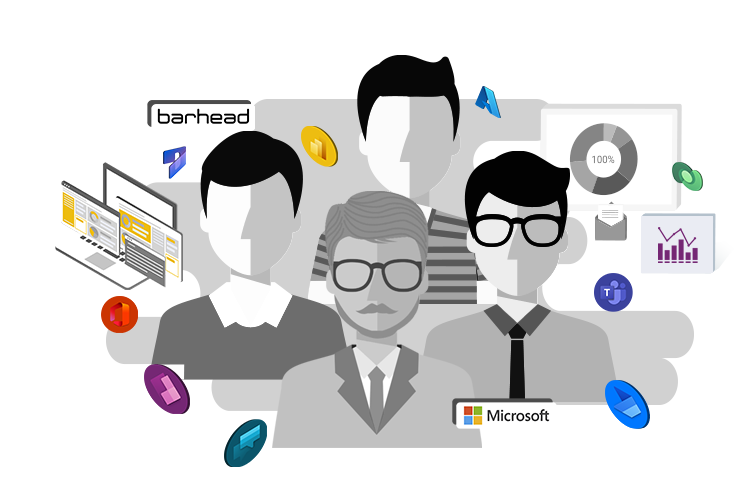 How can Power Platform help you?
Microsoft Power Platform is an end-to-end business solution that streamlines and automates business processes with a set of low code no code solutions. Build apps, design workflows, layout real-time dashboards and create intelligent chatbots that solves business challenges. Connect them together and to other Microsoft products such as Microsoft Office 365, Dynamics 365, Azure, and hundreds of other apps and connectors.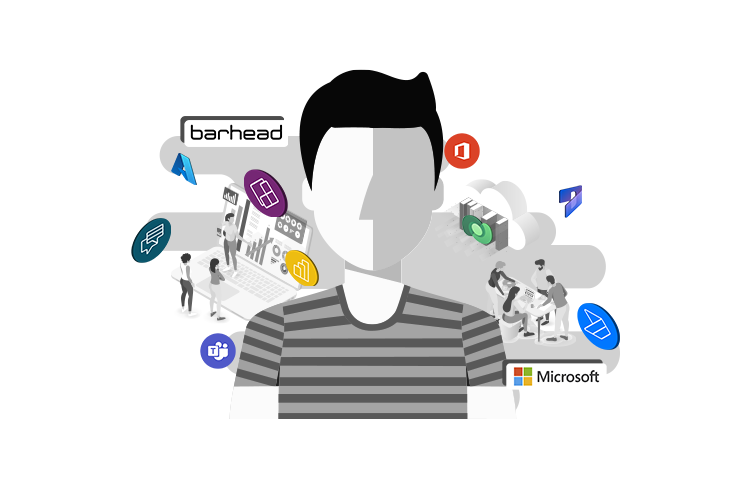 Learner
I am new to Microsoft Power Platform.
Learners are new and want to learn Power Platform. They have job roles connected to dashboards and reporting, automating processes and compliance activities. They usually belong to HR, IT, Finance, Operations and Marketing departments.
Starter
I understand Microsoft Power Platform.
Starters understand the background and know the benefits of Power Platform. Their work is usually maintaining legacy applications, providing IT support services or leading automated processes and apps for the business.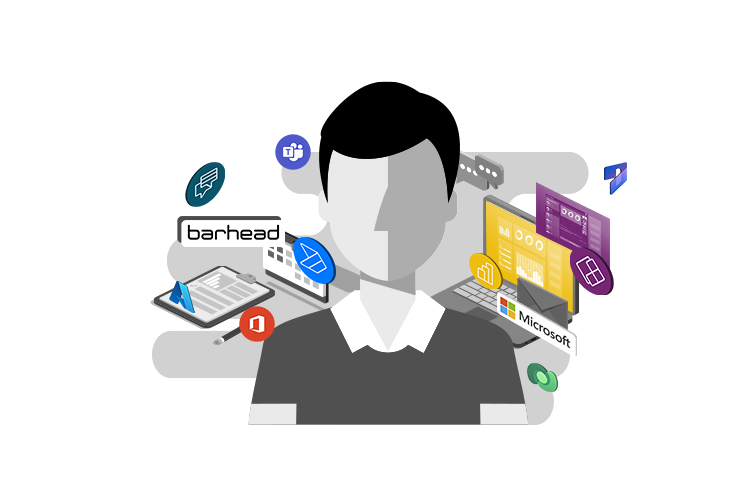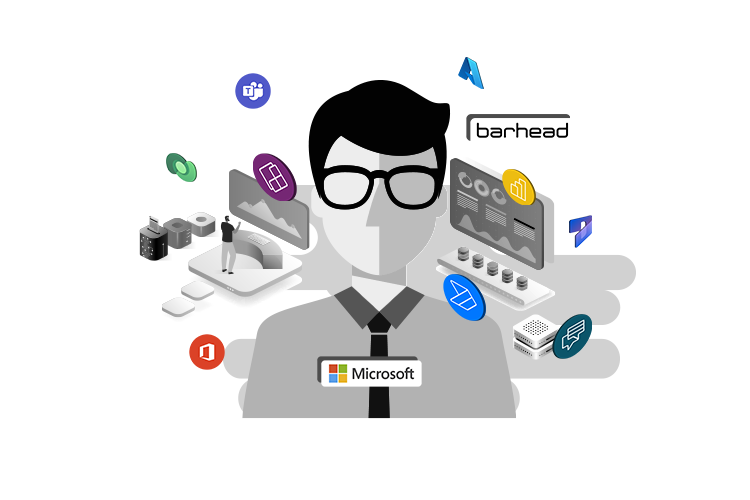 Innovator
My company needs Microsoft Power Platform.
Innovators are experienced citizen developers and IT professionals who are in-charge in achieving greater productivity and scalability in the organisation. They are the experts in governing business processes and solution assessments.
Dynamics 365 User
Let's utilise CRM with Microsoft Power Platform.
Dynamics 365 users are the group of people or decision makers who want to expand their current CRM and integrate with Power Platform. They are looking into a scalable solution that can connect to their existing CRM platform. Non-users of Dynamics 365 users are included.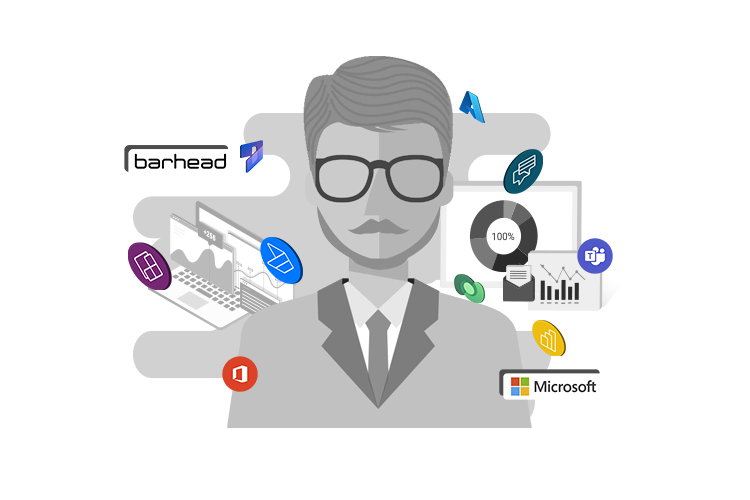 Barhead provides global enterprise level services
Power Platforms tools ‒ Power Apps, Power Automate, Power BI and Power Virtual Agents.

Business solutions for standalone apps, or apps that extend existing Microsoft solutions.

Pre-built solutions from Barhead's research and development team.

Deployment models, best practices and governance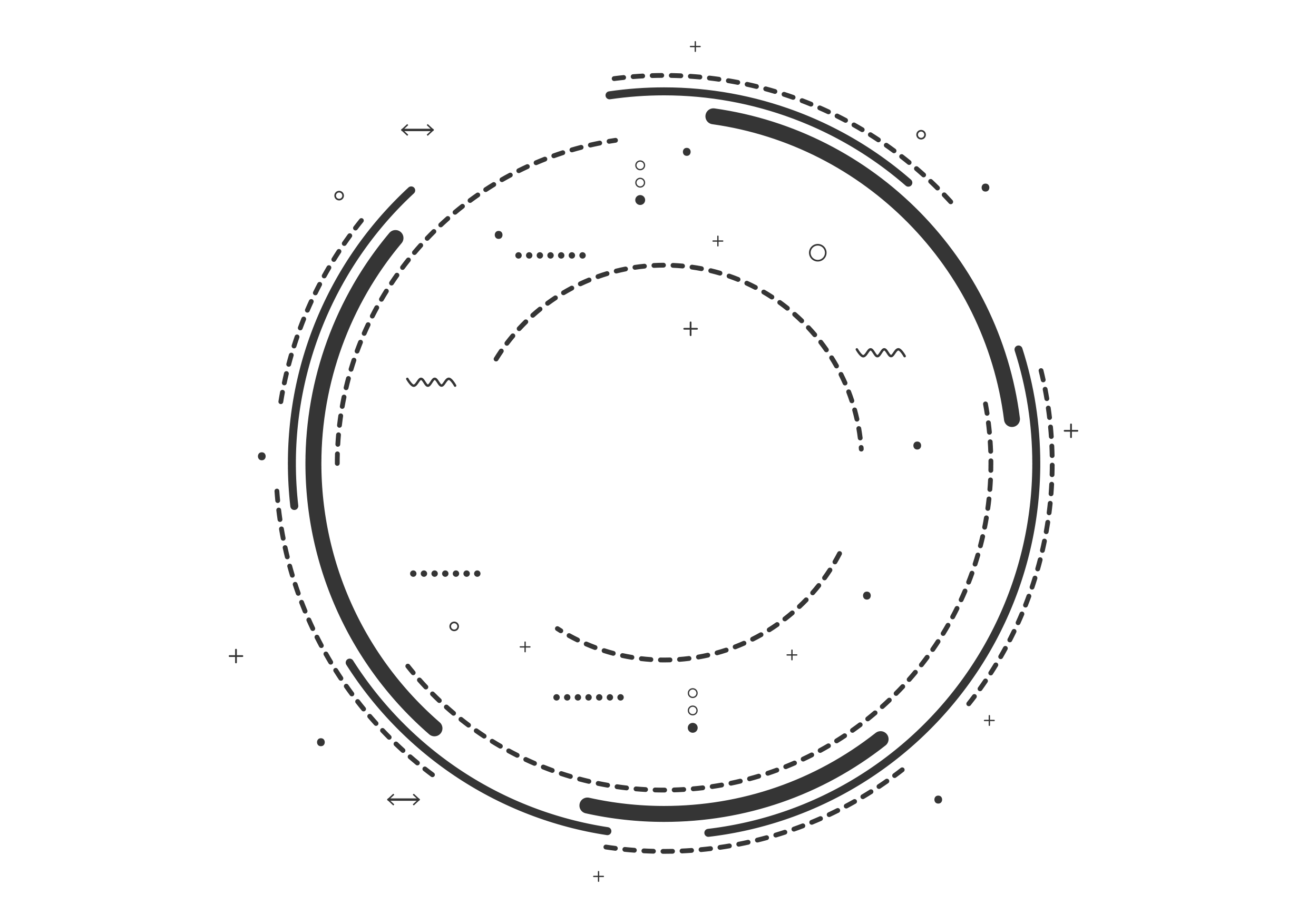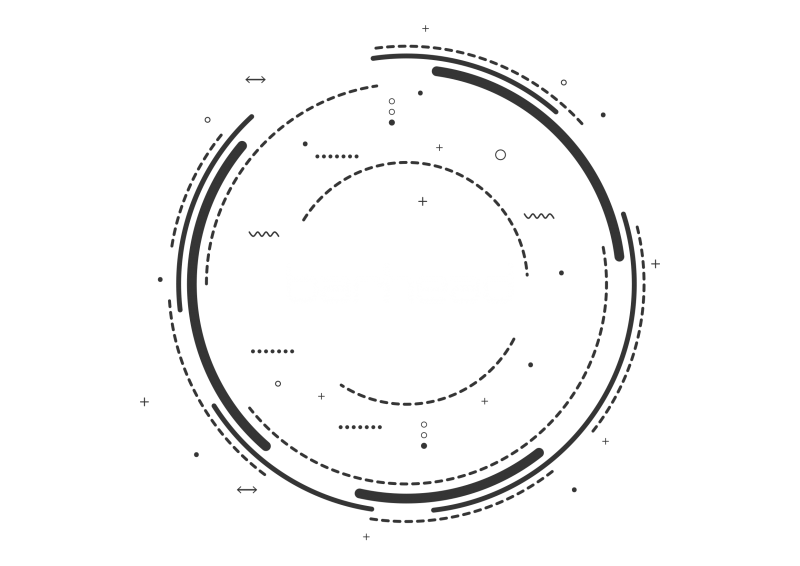 Offerings and Delivery Models that are Tailored to Specific Demands
Leverage Microsoft Solutions and Realise Value Faster
Governance – Assessment and advice to establish a tailored governance framework.

Ideation Services – Facilitated ideation workshops to explore and validate solutions.

App Review – Review of existing apps against best practices with supporting findings and recommendations.

App Assessment – Assess new apps or migrating legacy apps onto the Power Platform.

App Roadmap – Define a strategy for building and implementing Power Apps.

End-to-End  Solutions – Full project implementation.
Retainers – On-demand, near real-time advice across a broad set of functions.

Managed Services– A tailored agreement providing production support, applications and solutions.