Advanced App in a Day
Advanced workshop dedicated for intermediate and experienced developers
Barhead's Advanced App in a Day offers an instructor led one day hands-on workshop for intermediate to advanced app makers. Participants will learn about solutions, reusable components, complex data relationships and Custom API connections.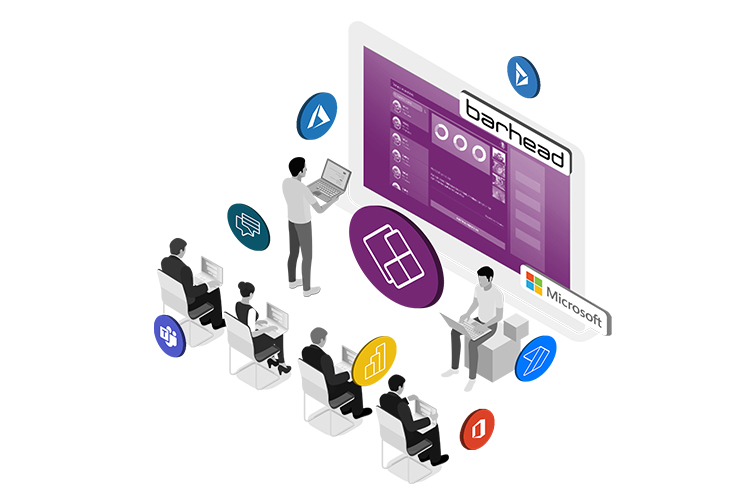 App in a Day is a part of Barhead's Power Platform Enablement Services which equips participants with an understanding of Power Apps through a sample scenario, facilitated by Barhead's Power Platform experts.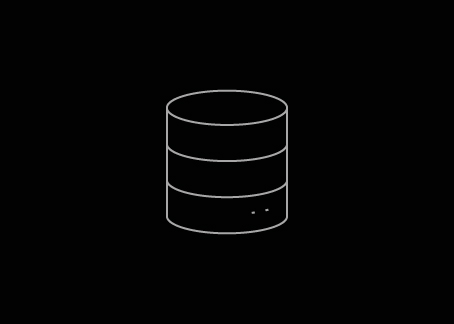 Rapid Database Development
Learn how to build complex data models and relationships with a deep dive into the Common Data Service (CDS).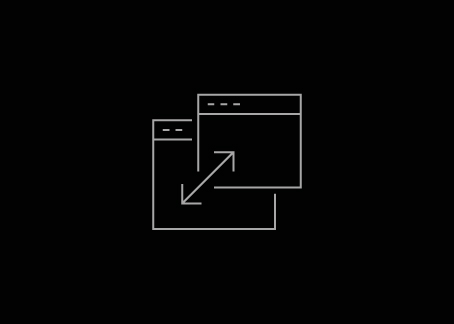 Scalable and Agile
Develop solutions that are highly scalable and agile to achieve quick turnarounds.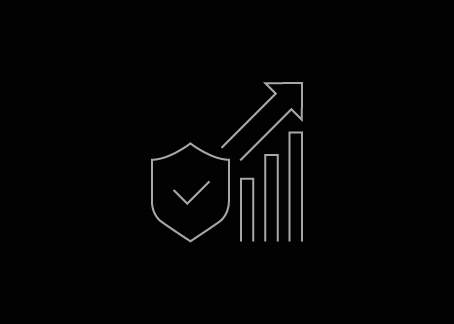 Upskill with Power Platform
Upskill solution developers with Power Platform components.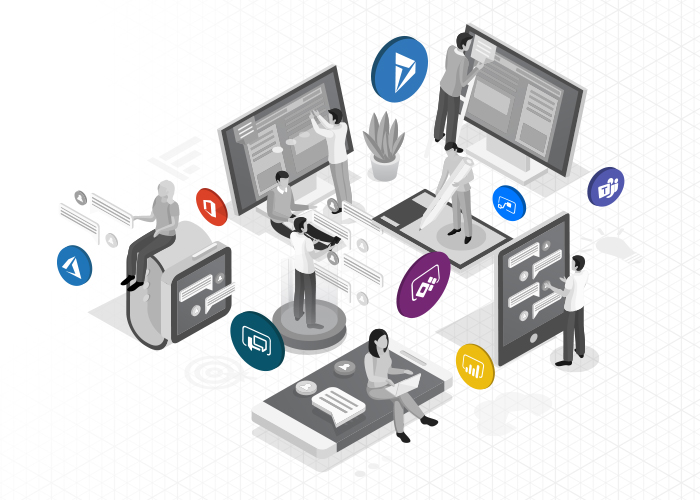 Advanced App in a Day Agenda
Complex data relationships

Wrap-up, Q&A and additional resources

Please note that the Agenda is subject to change.
Business Outcomes
Understand the role of Power Apps, Power Automate and CDS in application lifecycle management strategy.

Learn how to build reusable building blocks for the apps developed.

Understand and work with relationship types and behaviours in the common data service.

Build and use a custom connector.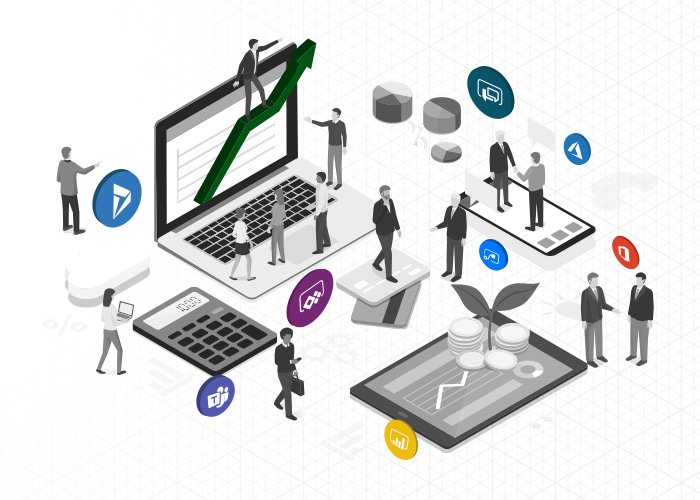 Pricing
Fixed Price is based on up to fifteen (15) participants at AUD 4,000.
Attendees of this workshop shall have completed the App in a Day beginner level or at least have equivalent hands on experience.
Barhead provides global enterprise level services
Power Platform tools – Power Apps, Power Automate, Power BI and Power Virtual Agents.

Business solutions for standalone apps, or apps that extend existing Microsoft solutions.

Pre-built solutions from Barhead's research and development team.

Deployment models, best practices and governance.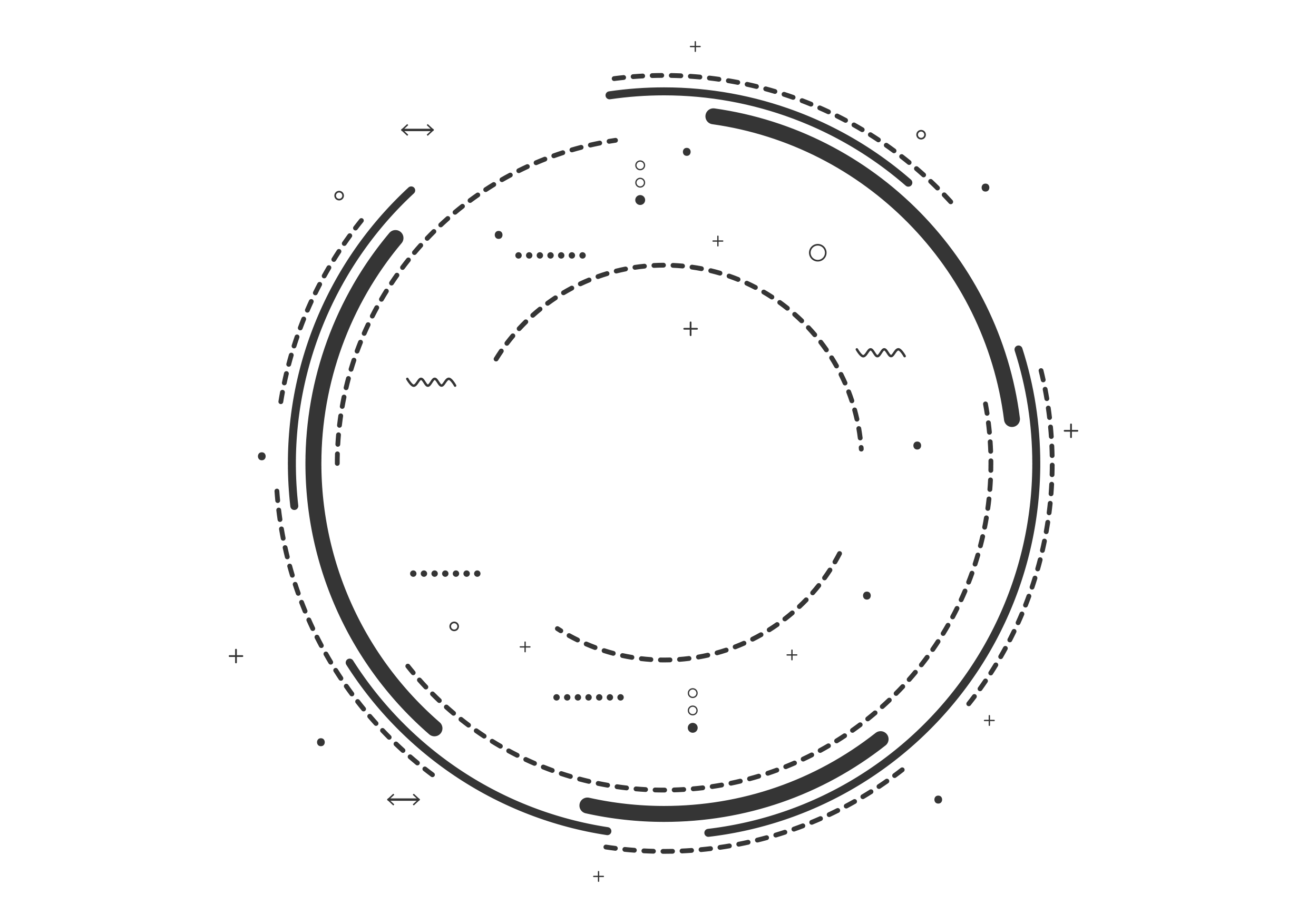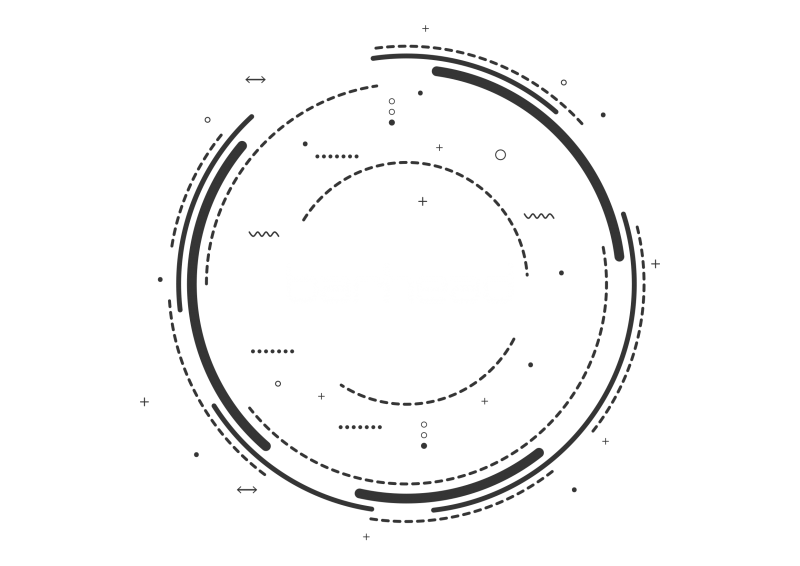 Offerings and Delivery Models that are Tailored to Specific Demands
Leverage Microsoft Solutions and Realise Value Faster
Governance – Assessment and advice to establish a tailored governance framework.

Ideation Services – Facilitated ideation workshops to explore and validate solutions.

App Review – Review of existing apps against best practices with supporting findings and recommendations.

App Assessment – Assess new apps or migrating legacy apps onto the Power Platform.

App Roadmap – Define a strategy for building and implementing Power Apps.

End-to-End  Solutions – Full project implementation.
Proof of Concept – Rapidly develop an application or solution to prove out Power Platform.

Rapid App Development – Rapidly design, build and deploy Power Apps and Power Automate solution in a short period of time.
Retainers – On-demand, near real-time advice across a broad set of functions.

Managed Services – A tailored agreement providing production support, applications and solutions.