Power Apps and Process Automation Starter Offerings
Automate business processes according to your needs
Get this limited offer by Microsoft and Barhead. From USD 10, eligible customers are entitled to USD 3 "Per App" plan discounted offer, while from USD 40 "Per User" plan,  customers may get it at USD 12.  Best bundled with Process Automation Starter options, you can now begin your automation journey.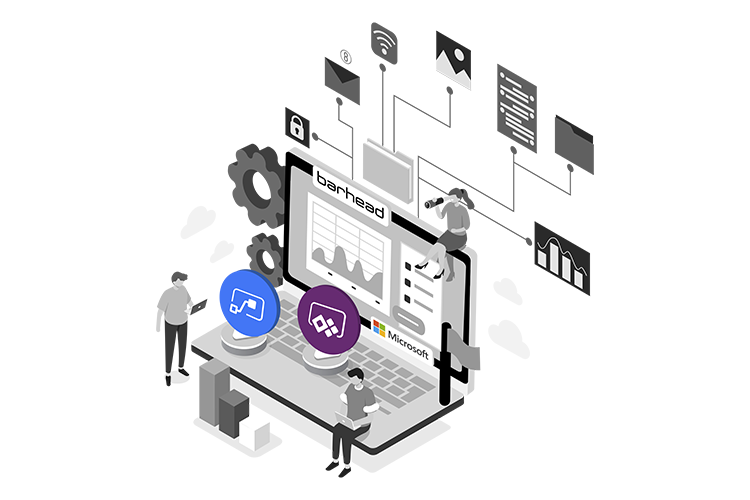 Barhead offers a quick start offering to digitise manual business processes using Power Platform. The starter offering comes with a limited time pricing of Microsoft Power Apps which is suitable for businesses that want to provide licenses based on the number of applications they need to run and/or the stack licenses needed for each application. This promotional offer is tied with Barhead's Process Automation Starter options which give flexibility for organisations to choose the support service they need to execute and automate business processes.
Barhead's Power Apps and Process Automation – Starter Offerings are part of Barhead's Power Platform Services which aim to leverage Microsoft solutions and realise their value faster on a given timeframe. These offerings are tailored to customers' specific demands while supplementing the skills in the organisation or executing Power Platform solutions.
Fill out the form to get more information.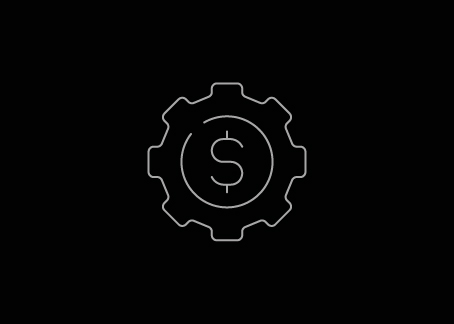 Limited Offer on Power Apps Pricing
Promotional offers are available to eligible customers for a limited time.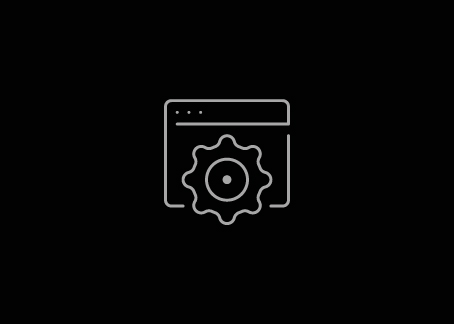 Workflow Automation
Embrace automation by applying Power Automate in simple and complex business processes.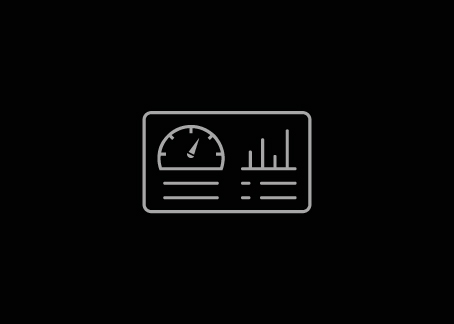 Manage Business Applications
Manage processes through business applications via mobile and back-office applications.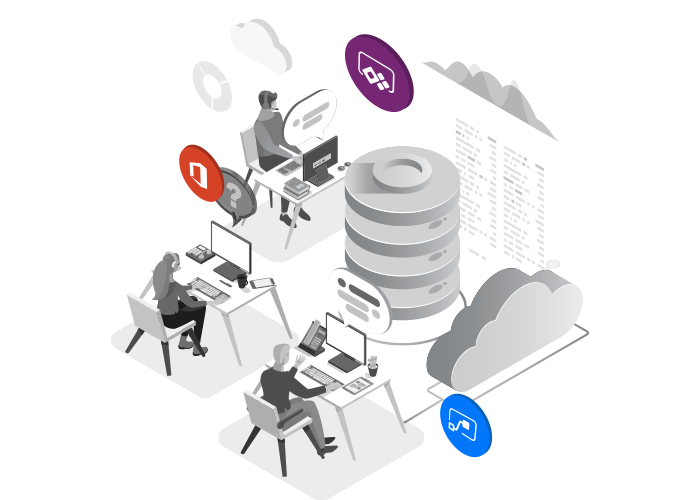 Basic Starter
Automate your choice of a low complexity business process

Delivered in a 2-week time-boxed duration

One (1) Business Process Flow – up to five (5) stages to capture business data

Dataverse set-up  (formerly known as CDS)

Fixed price fee of AUD 20,000 (ex GST)
Advanced Starter
Automate your choice of a medium complexity business process

Delivered in a 5-week time-boxed duration

One (1) Business Process Flow – up to ten (10) stages to capture business data

Dataverse set-up (formerly known as CDS)

Fixed price fee of AUD 55,000 (ex GST)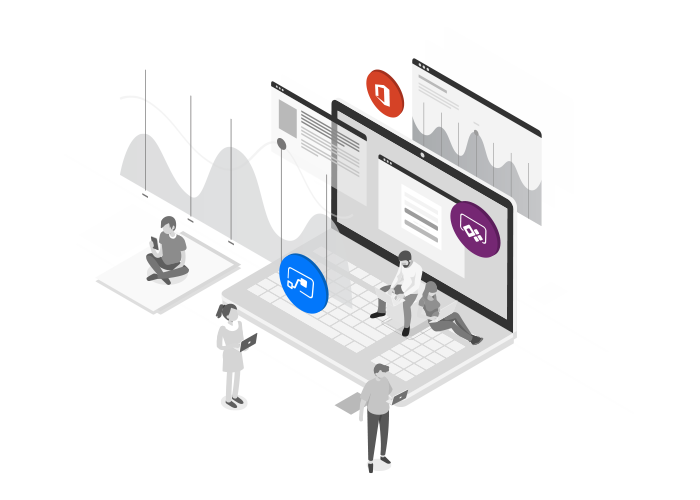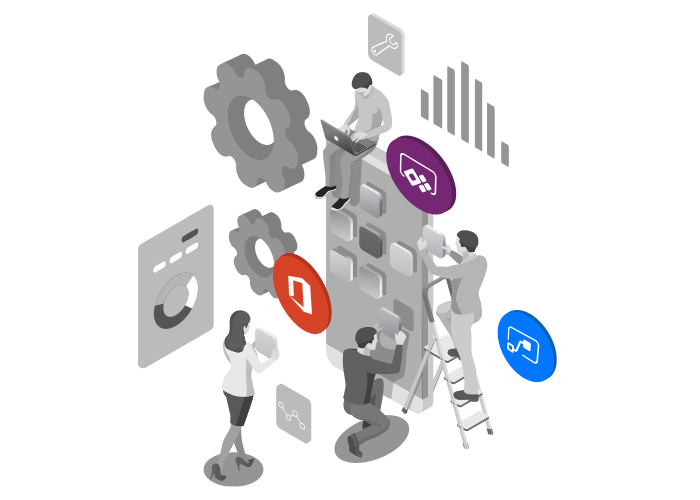 Custom Starter
The Basic and Advanced offering generally excludes integration to other system, data migration activities and external user portals.

If requirements do not fit within the standard offerings, Barhead will develop a custom proposal for each opportunity on a case by case basis.
Add-on: Power BI
Dashboard consisting of up to ten (10) tiles based on data from Dataverse (formerly known as CDS).

This can be added to the Advanced Offering for an additional AUD 5,000 (ex GST) and is delivered in the same timeframe.

Power BI licensing is required.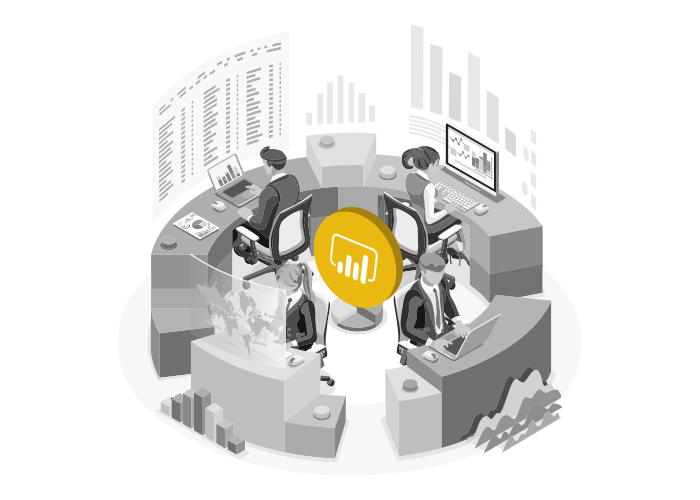 Barhead provides global enterprise level services
Power Platform tools ‒ Power Apps, Power Automate, Power BI and Power Virtual Agents.

Business solutions for standalone apps, or apps that extend existing Microsoft solutions.

Pre-built solutions from Barhead's research and development team.

Deployment models, best practices and governance.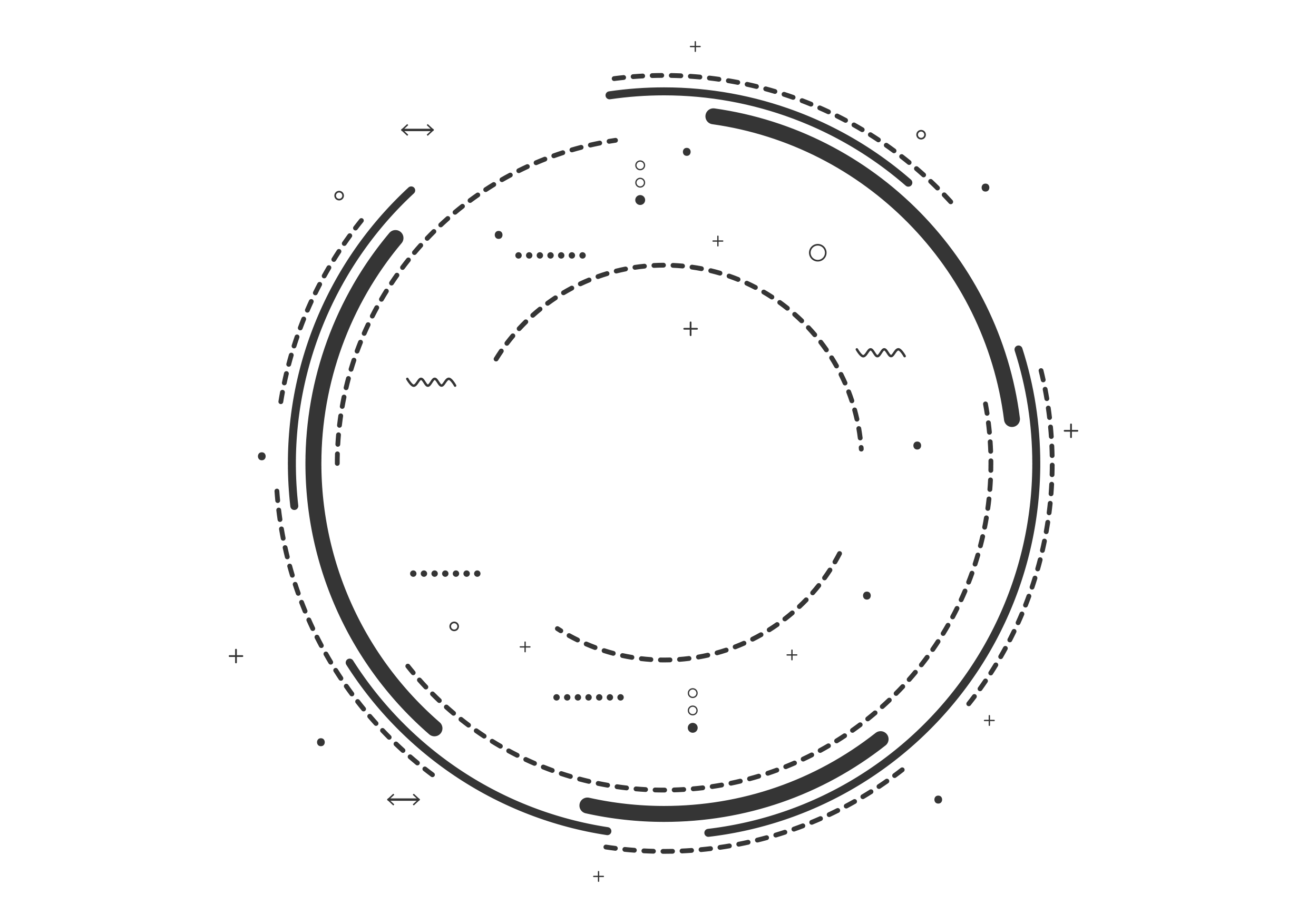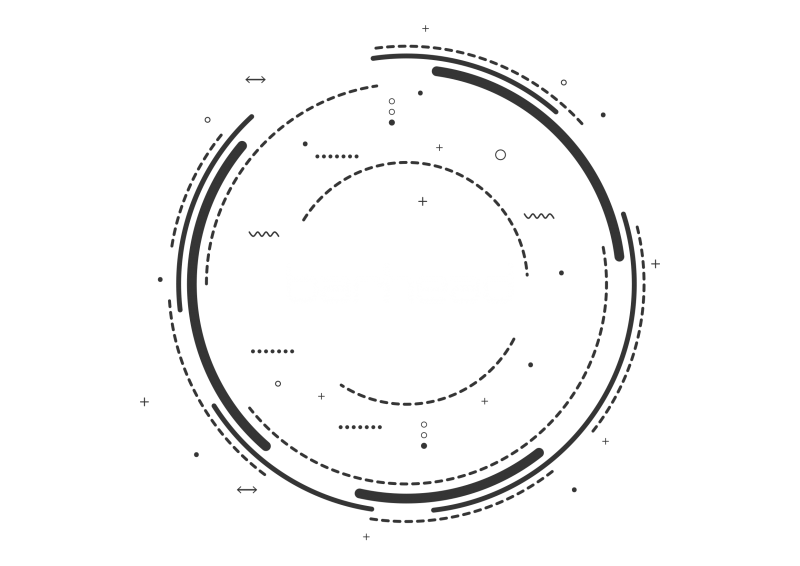 Offerings and Delivery Models that are Tailored to Specific Demands
Leverage Microsoft Solutions and Realise Value Faster
Governance – Assessment and advice to establish a tailored governance framework.

Ideation Services – Facilitated ideation workshops to explore and validate solutions.

App Review – Review of existing apps against best practices with supporting findings and recommendations.

App Assessment – Assess new apps or migrating legacy apps onto the Power Platform.

App Roadmap – Define a strategy for building and implementing Power Apps.

End-to-End  Solutions – Full project implementation.
Retainers – On-demand, near real-time advice across a broad set of functions.

Managed Services– A tailored agreement providing production support, applications and solutions.