Not-for-profit
Committed to the sector, Barhead has a dedicated Not-for-profit (NFP) practice with in-depth knowledge of the industry and Microsoft technologies.
We have worked with NFP clients to deliver Microsoft Dynamics 365-based solutions that drive strong constituent engagement, improve productivity, strengthen efficiency, and drive compliance.
Barhead is the only Australian based Microsoft Partner offering 10 free Microsoft 365 Business licenses for Nonprofit organisations. Contact us for inquiries.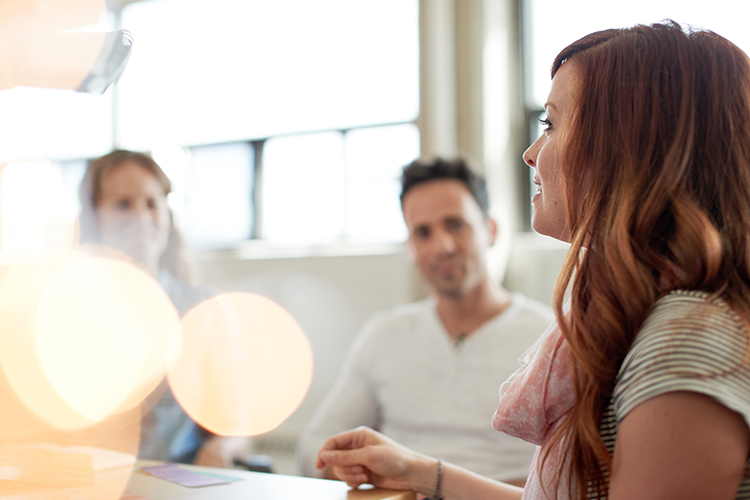 With you every step of the way
Barhead is committed to doing the right thing for our customers. Our clients' success is our success and we pride ourselves on being part of the journey every step of the way. This means honest advice on business applications – from platform selection through to implementation and support.
We have continuously evolved to make sure the advice we are delivering and the solutions we are implementing are deployments we are proud of and the customers we work with are long term partners.
We have developed and continue to maintain strong, positive, relationships with our clients. We have partnered with them to deliver new initiatives and enhancements to existing solutions whilst supporting them along their journey. Our mantra is to do what is right for our clients. We understand our clients' visions, share their values, passion, and commitment to giving back to the community.
In 2018, Barhead was recognised as Number 1 in the CRN Fast#50 and at the same time was awarded the Deloitte Rising Star. In the same year, Barhead was recognised by Microsoft as placing in the top 1% of global Microsoft Dynamics partners, and as such was invited into the Microsoft Inner Circle program. Barhead continues to work closely with Microsoft dedicated NFP Technology for Social Impact (TSI) team.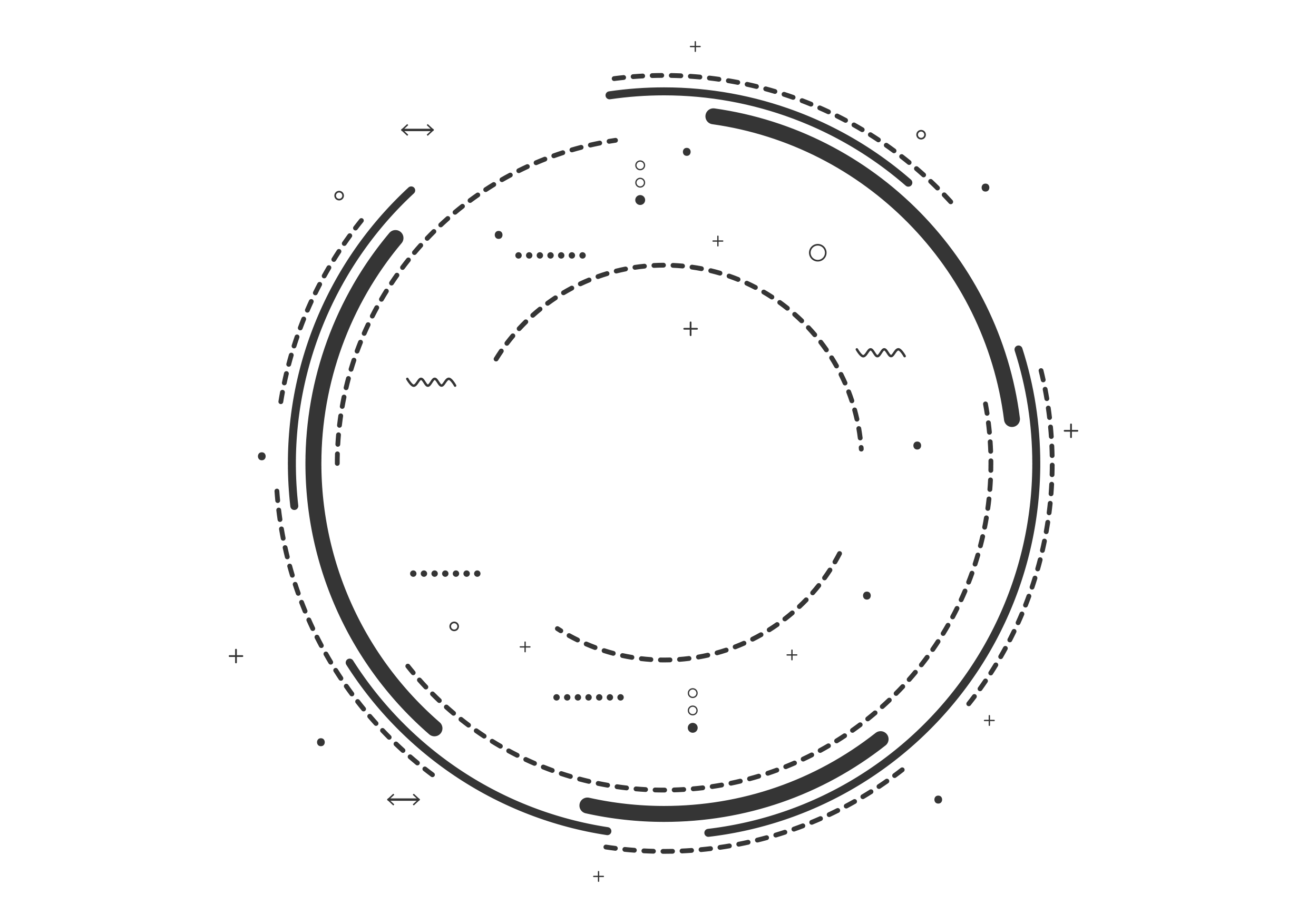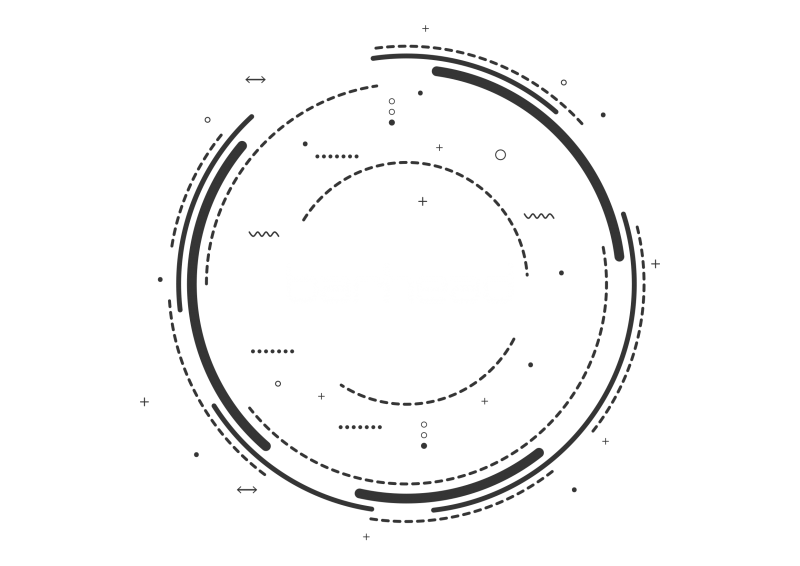 Systems Specialist
The NFP Practice Lead has been a Microsoft Certified Solution Architect for over 10yrs. He brings with him a wealth of knowledge on the core functionality of Microsoft Dynamics 365 and integration points that are required. All Barhead projects abide by the rule of "Fit For Purpose "tools. This translates to minimal coding and customization rather than piecing together the tools and applications available within Microsoft ecosystem to provide a majority Configuration only system and where possible no coding where possible!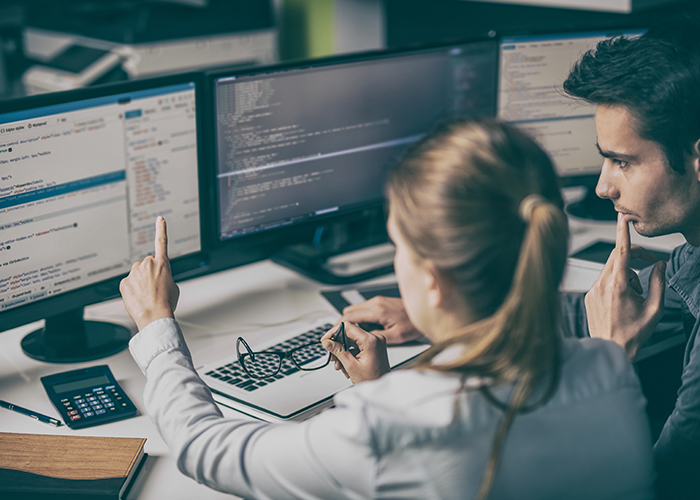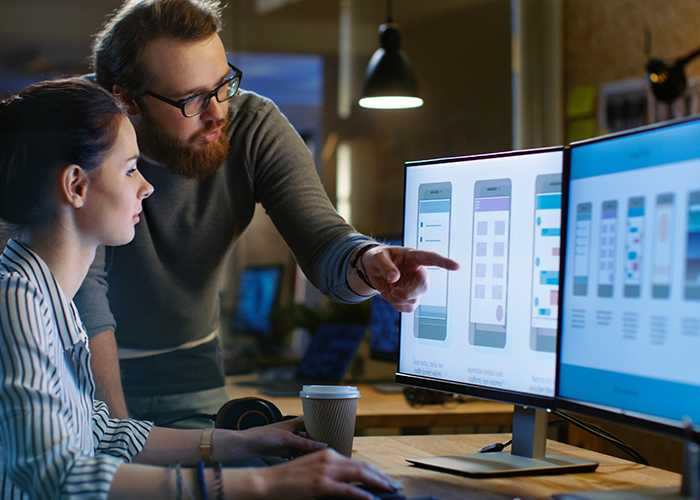 User Experience
We lead all our projects with user experience in mind. This means we focus on ensuring the system is working for the user – not the other way around. At the heart of each project, the focus is always on the client.
Journey, Process and Systems mapping
Because we are humans and not robots, we understand that people interact and learn differently. System Requirements are one thing while human requirements are another. This is the reason Barhead ensures the pre-work of a project is completed. This includes workshops to validate the journey and process maps, looking at key drivers and blockages. Systems are then mapped against the journey and process.