Not-for-Profit
Barhead has a dedicated NFP practice with in-depth knowledge and experience.
We have worked with NFP organisations to deliver Microsoft CRM and other cloud solutions that drive constituent engagement, productivity, and compliance. We have developed positive and strong relationships with our clients, partnering with them to deliver new initiatives, and supporting them along their journeys.
Eligible NFPs can get up to 5 seats of Dynamics 365 Sales Enterprise and/or 10 seats of Power Apps licenses for free with discounted offerings. Learn more here.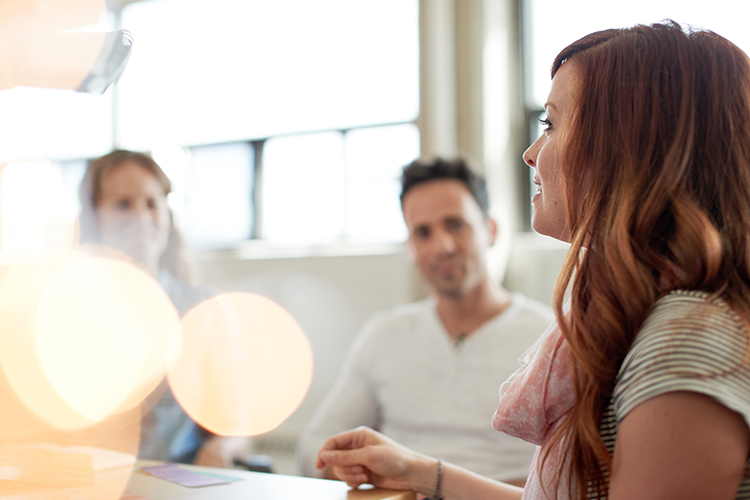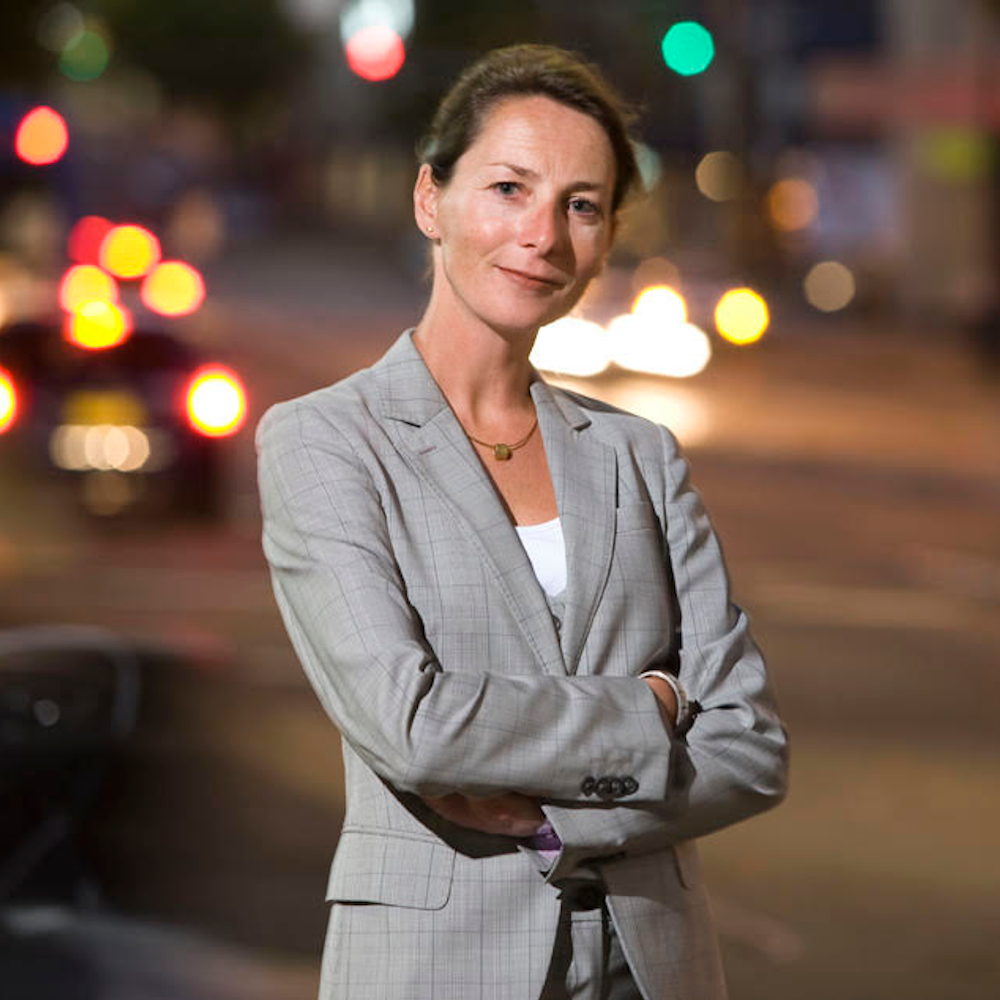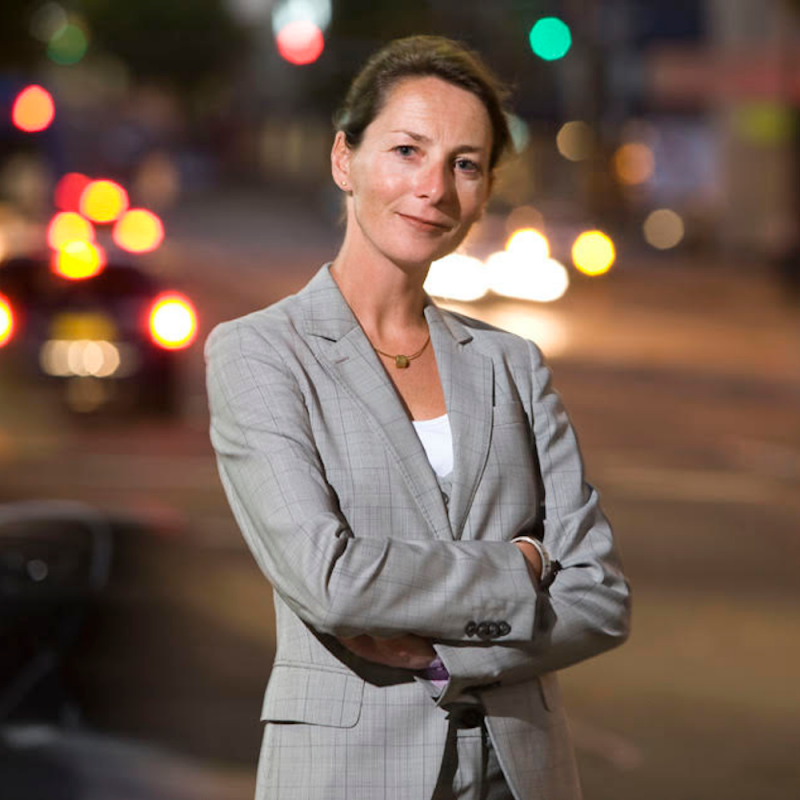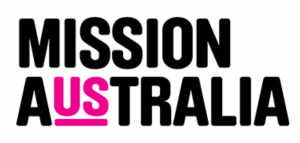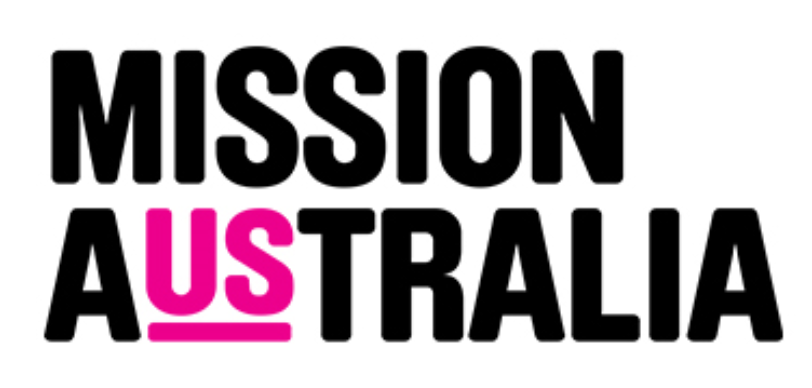 Cloud transformation for improved donor service
Barhead partnered with Mission Australia to architect and implement their mission-critical Fundraising and Donation Management solution based on Microsoft Dynamics 365, Azure, and Power BI.
"It's really important to make sure that you have the right people working with you – in the business, IT and on the partner side. I had that with our Marketing and Fundraising team, with our IT team, and with Barhead."
Elvira Lodewick, General Manager, Marketing and Fundraising at Mission Australia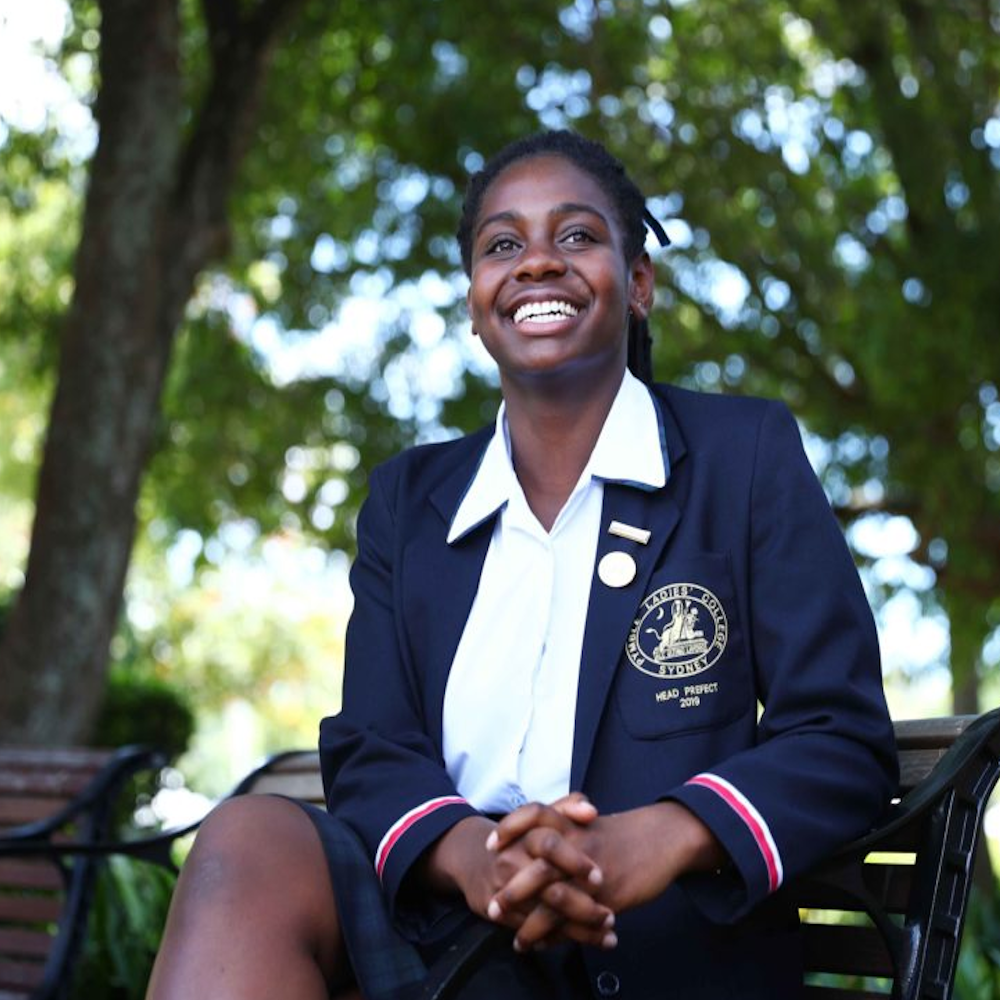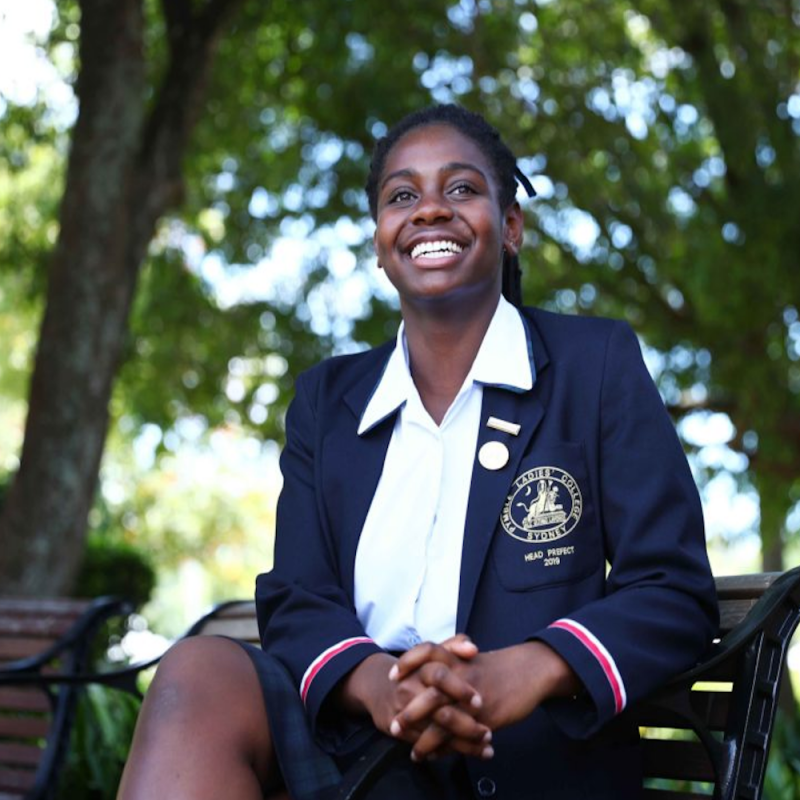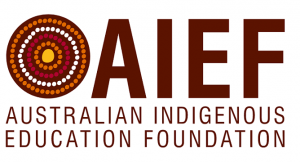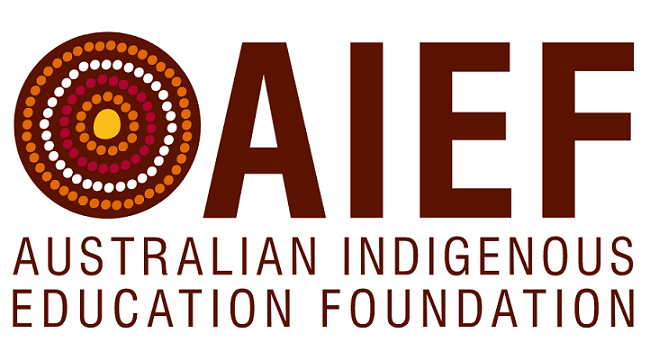 Creating a firm foundation for Indigenous success
Barhead helped AIEF transition their Microsoft Dynamics instance from on-premises to online and leverage Microsoft cloud solutions to gain insights and streamline business processes with Power Automate, Portal, Azure and Power BI.
"After growing so much over the past ten years, what we were really looking for was partnership – someone who could deliver results now with one eye on the big picture. We also wanted to move forward quickly and efficiently. The stars aligned when we met Barhead."
Andrew Penfold, Executive Director, AIEF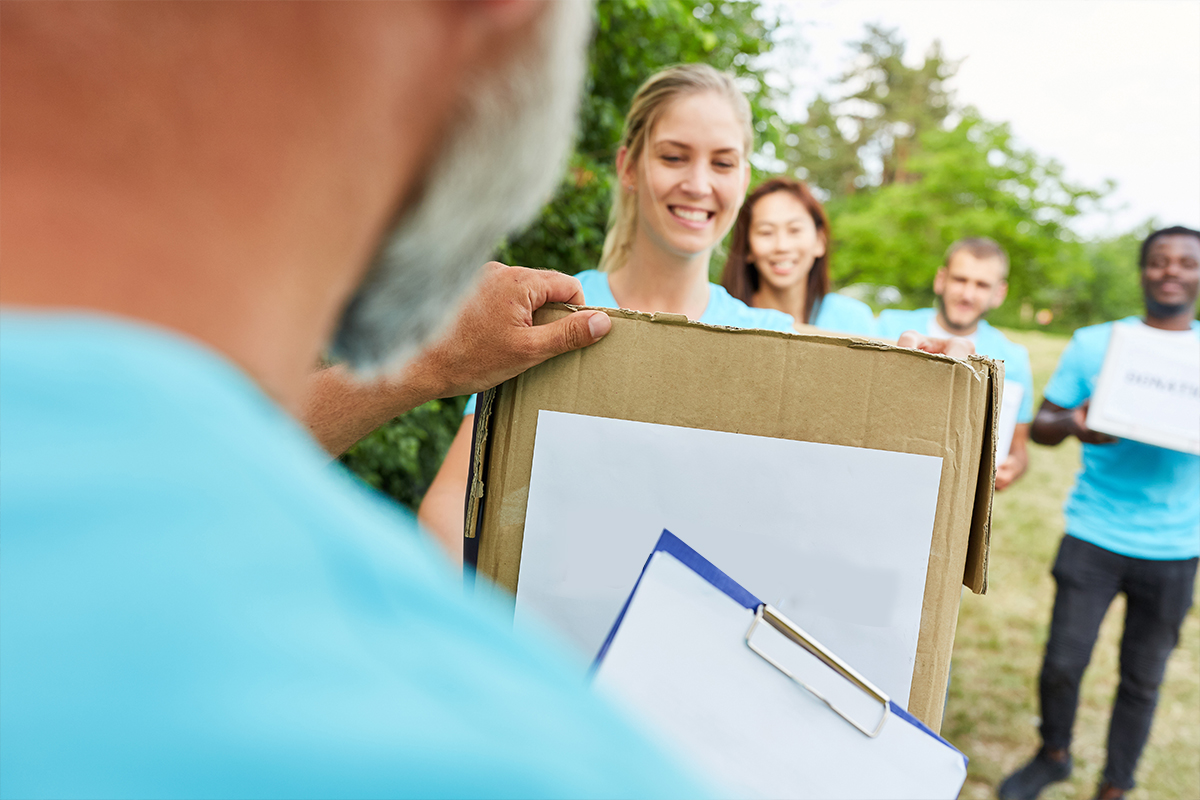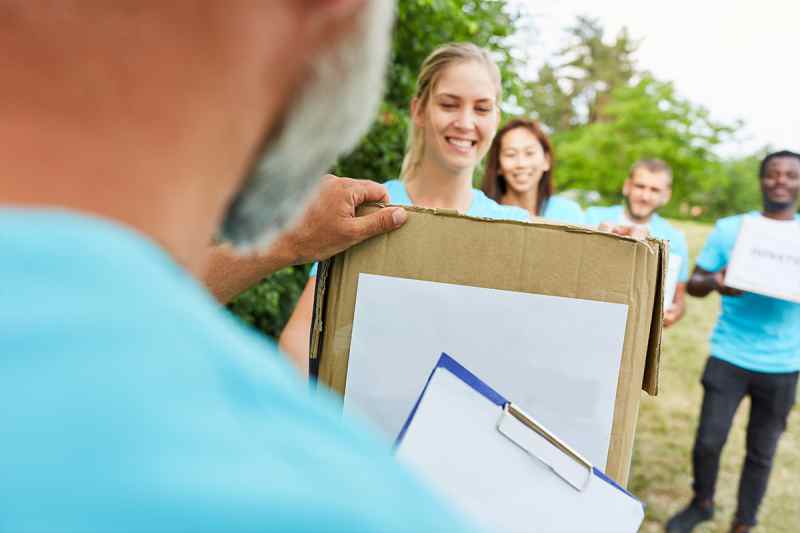 Fundraising and Engagement
A new Microsoft CRM solution designed to increase fundraising effectiveness and engagement activities.
Donation Management
Manage supporter relationships; process cash, debit, and credit card single and regular donations; supporter self-service.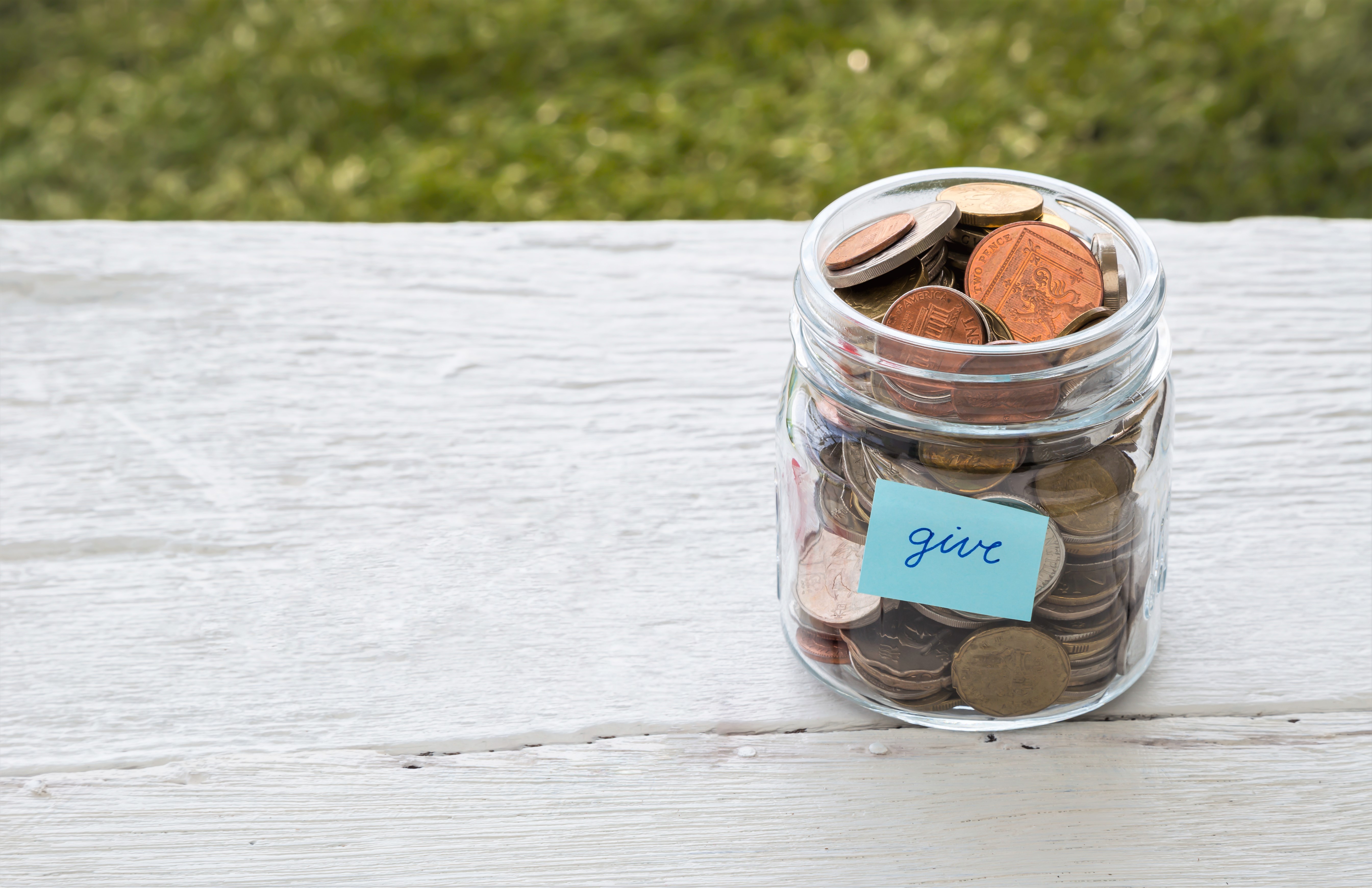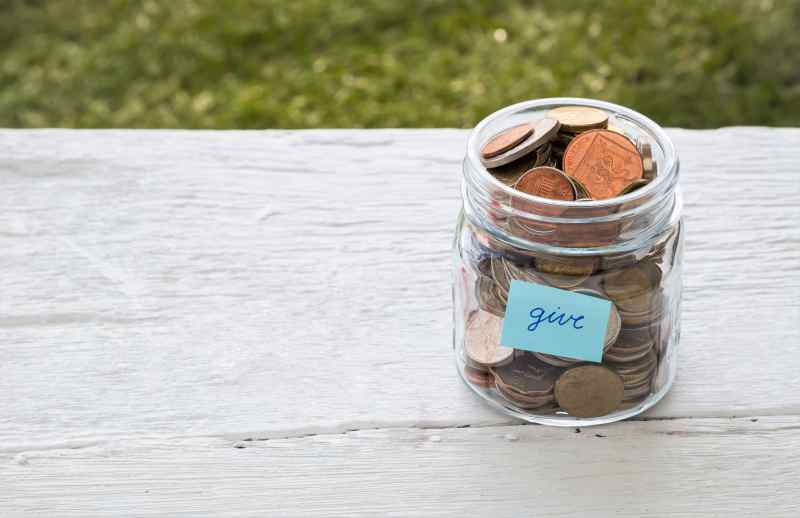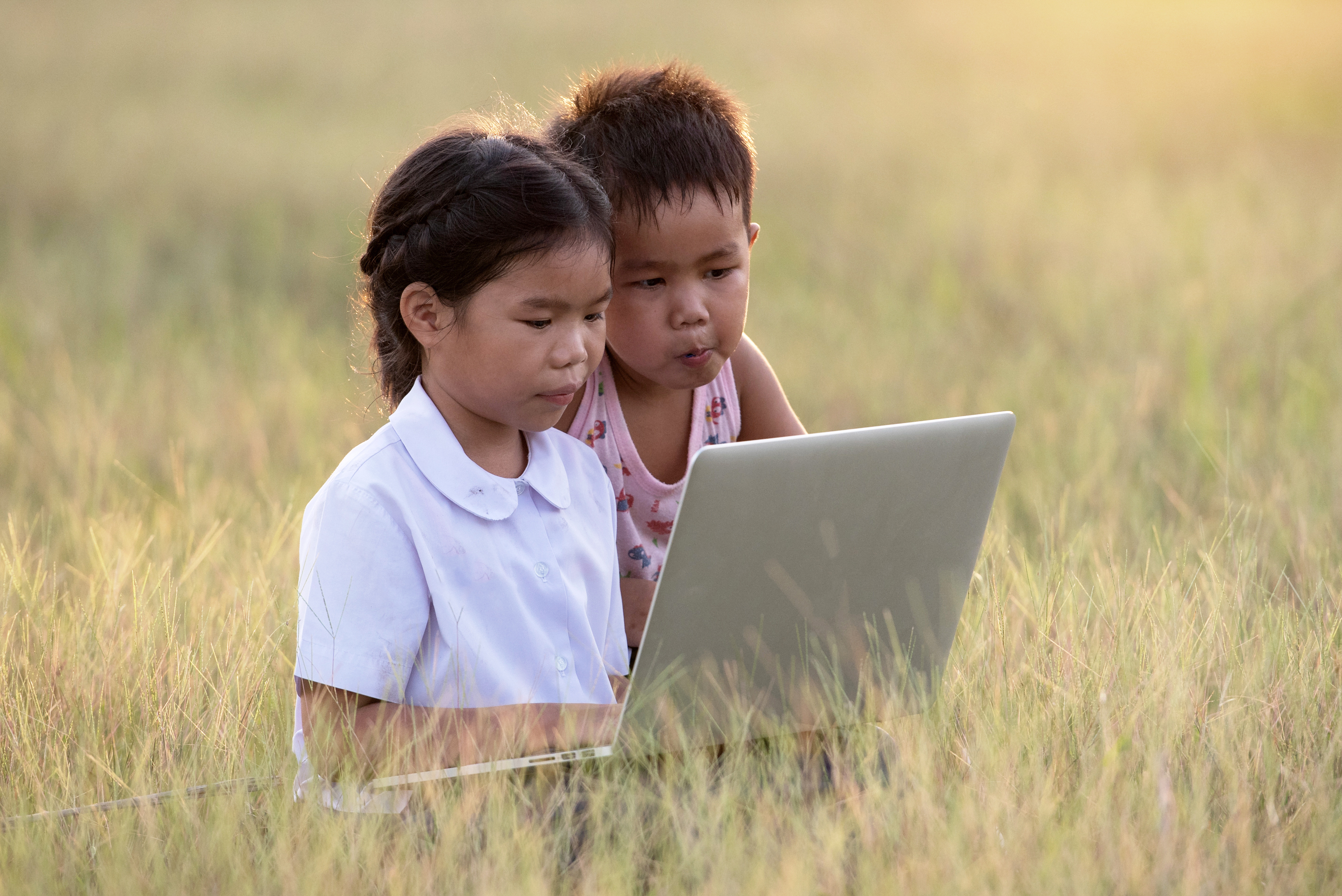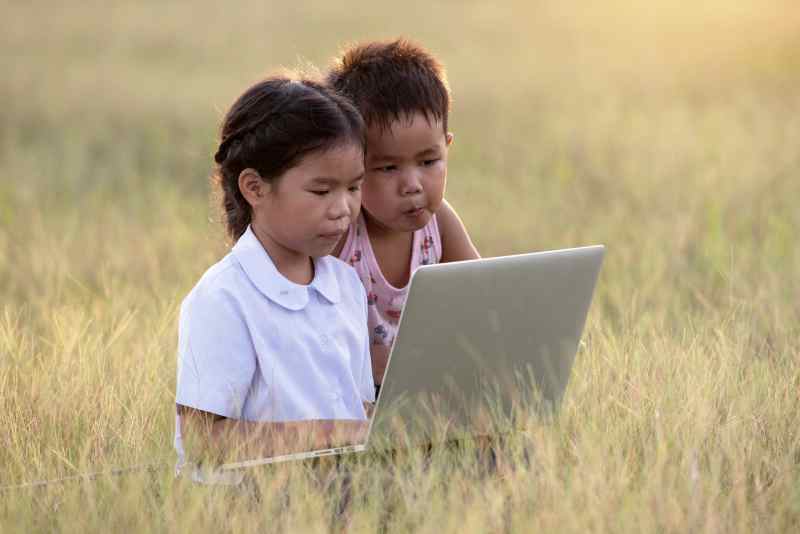 Service Delivery
Capture client enquiries; manage referral ins and outs; conduct initial assessments; capture cases and case notes, brokerages, goals, and funder reporting.
Volunteer Management
Advertise volunteering opportunities; receive and review applications; onboard and place; volunteer self-service.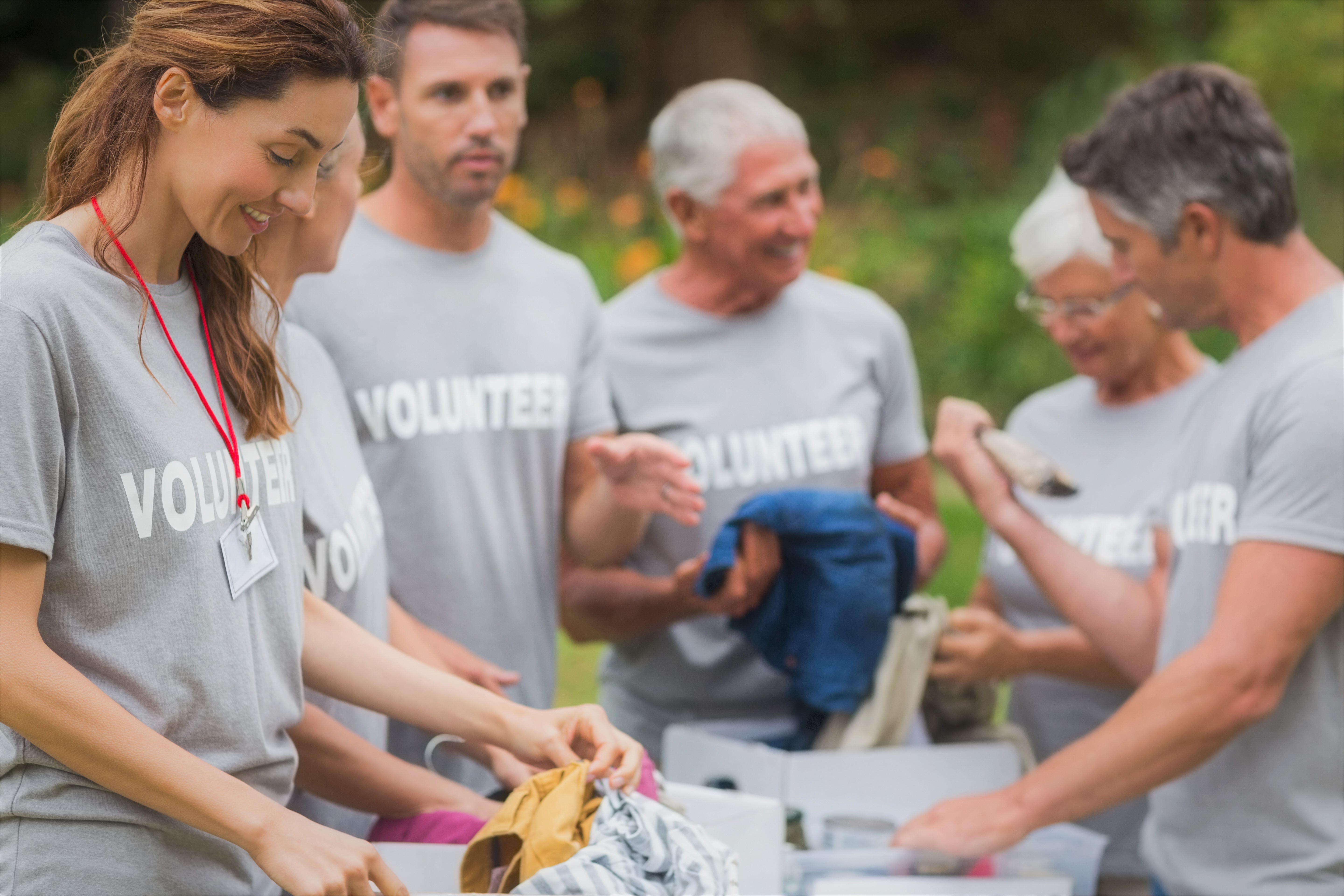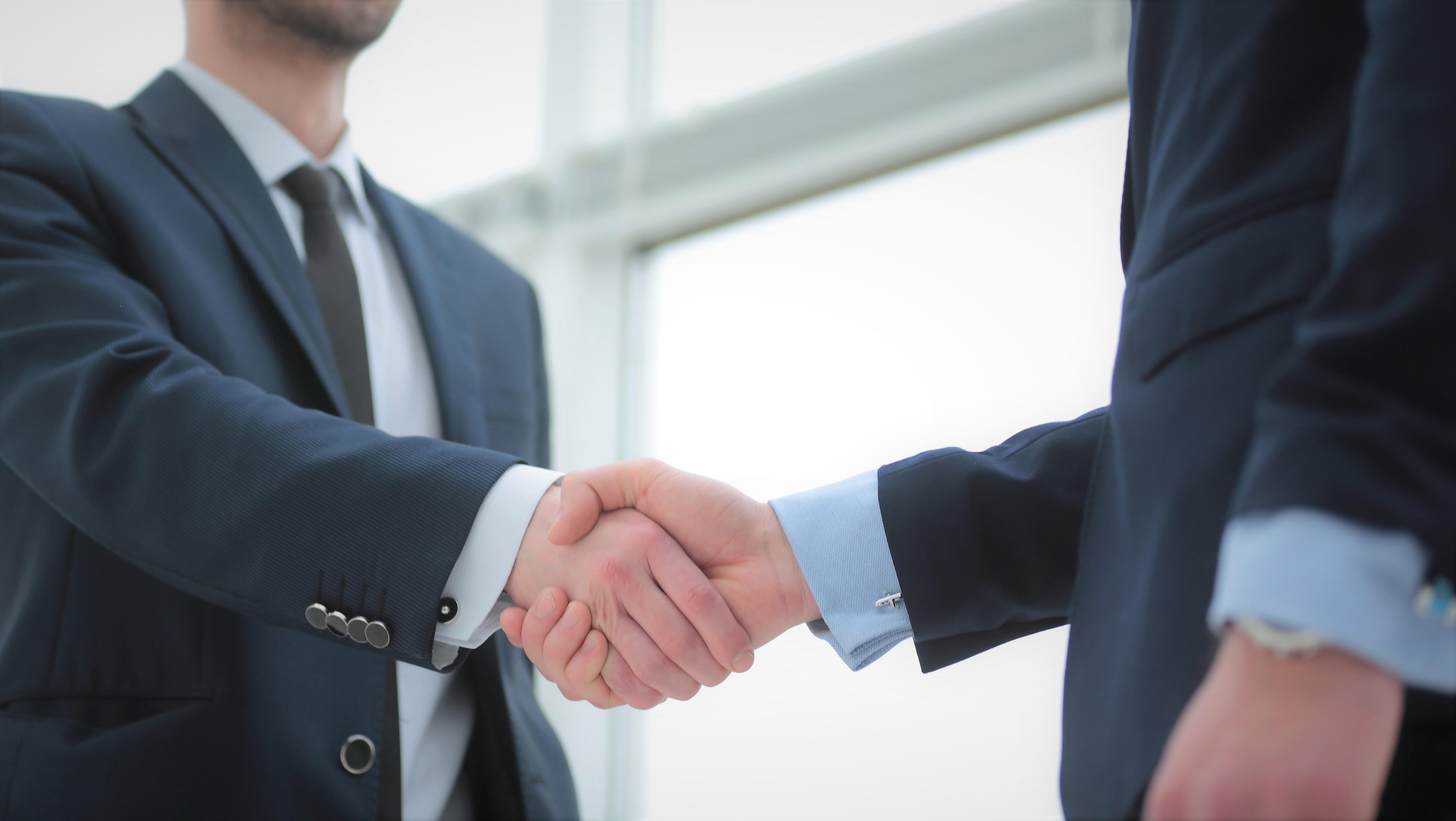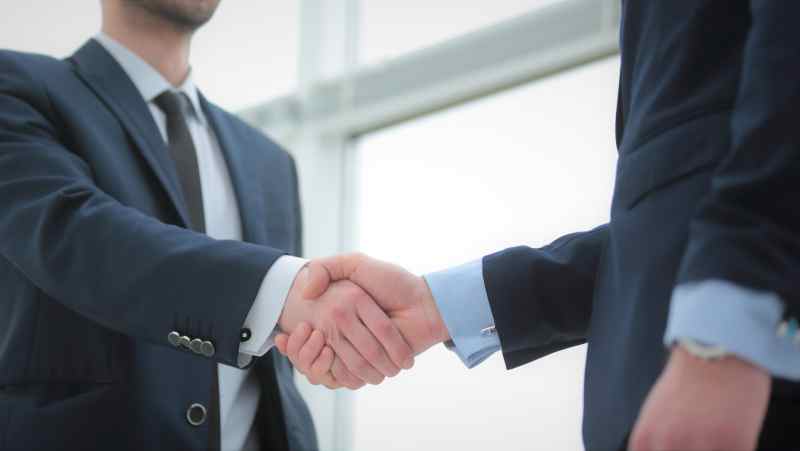 Membership Management
Manage member relationships; capture and review membership applications and renewals; member self-service.
Marketing & Event Management
Design journeys and segments for content targeting; create emails and landing pages as part of campaigns; plan events and accept RSVPs.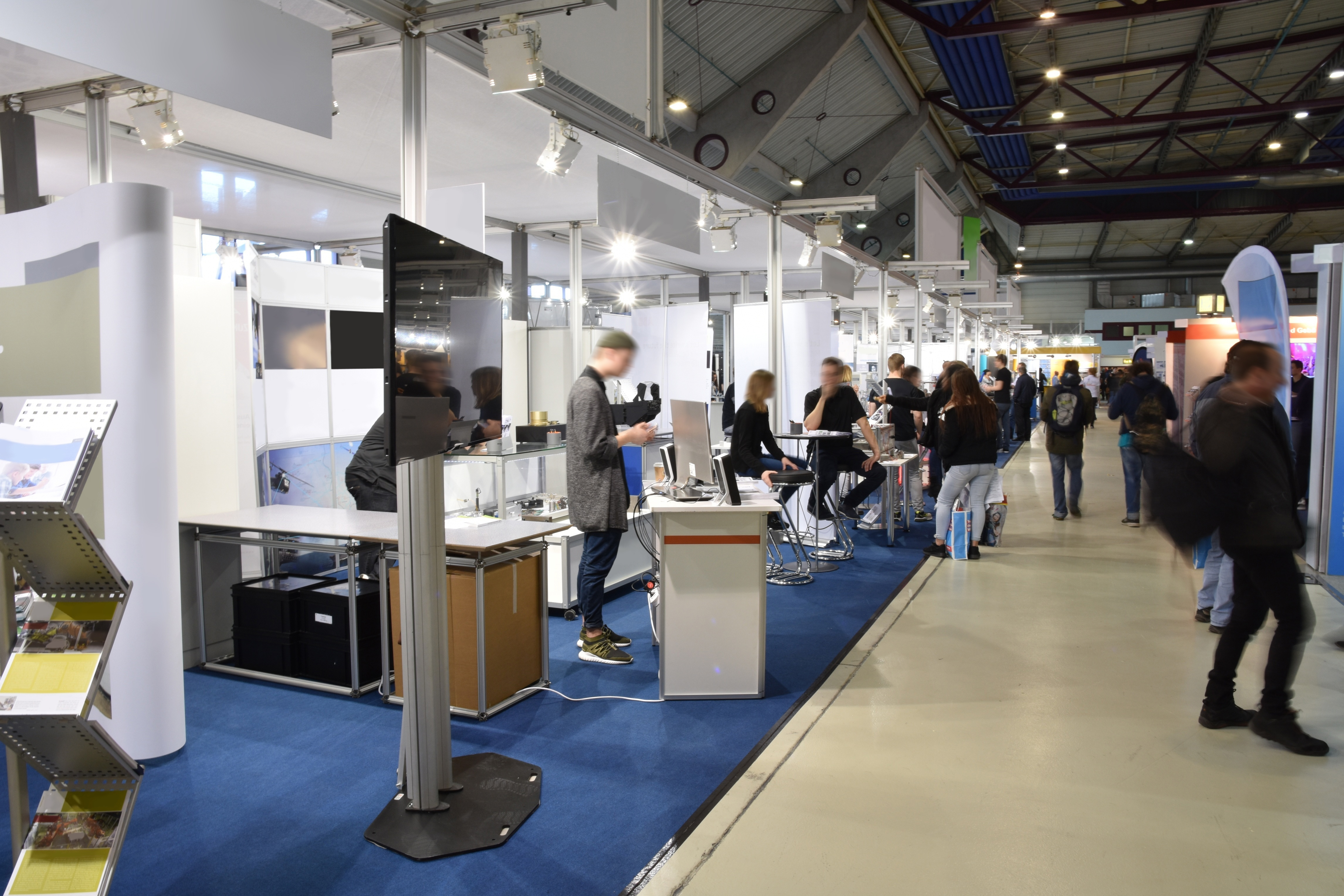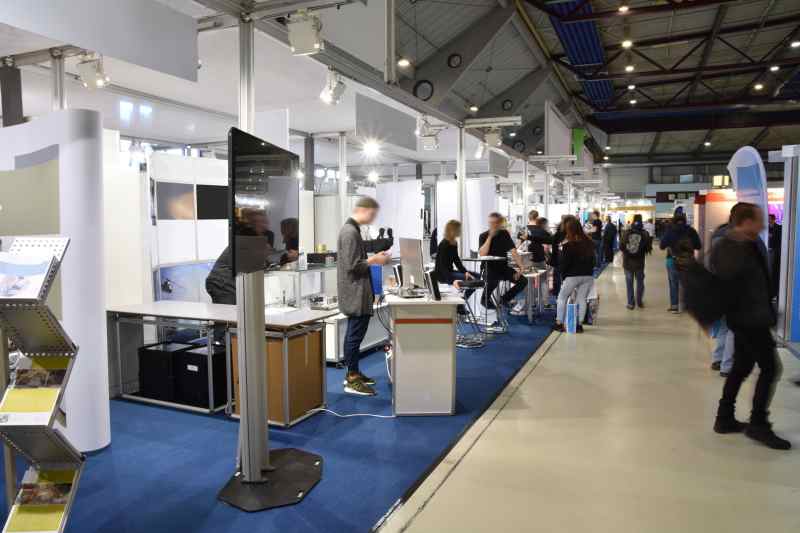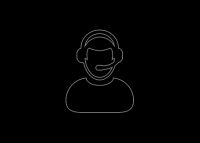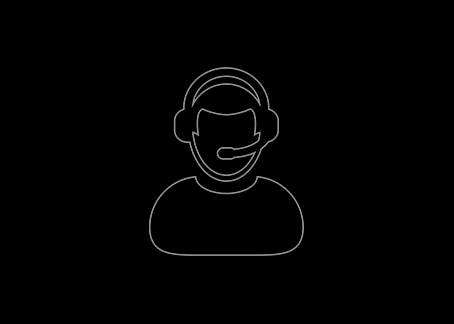 Amanda Stenson   
Head of Not-for-Profits
For the past 20 years, Amanda has been advising NFP organisations on how best to use multi-channel engagement strategies (web, email, social networks) to improve organisational performance through acquisition, retention and growth programs. A key focus is to ensure they leverage the right technology to support strategic objectives.
We have developed and continue to maintain strong, positive, relationships with our clients. We have partnered with them to deliver new initiatives and enhancements to existing solutions whilst supporting them along their journey. Our mantra is to do what is right for our clients. We understand our clients' visions, share their values, passion, and commitment to giving back to the community.
In 2018, Barhead was recognised as Number 1 in the CRN Fast#50 and at the same time was awarded the Deloitte Rising Star. In the same year, Barhead was recognised by Microsoft as placing in the top 1% of global Microsoft Dynamics partners, and as such was invited into the Microsoft Inner Circle program. Barhead continues to work closely with Microsoft dedicated NFP Technology for Social Impact (TSI) team.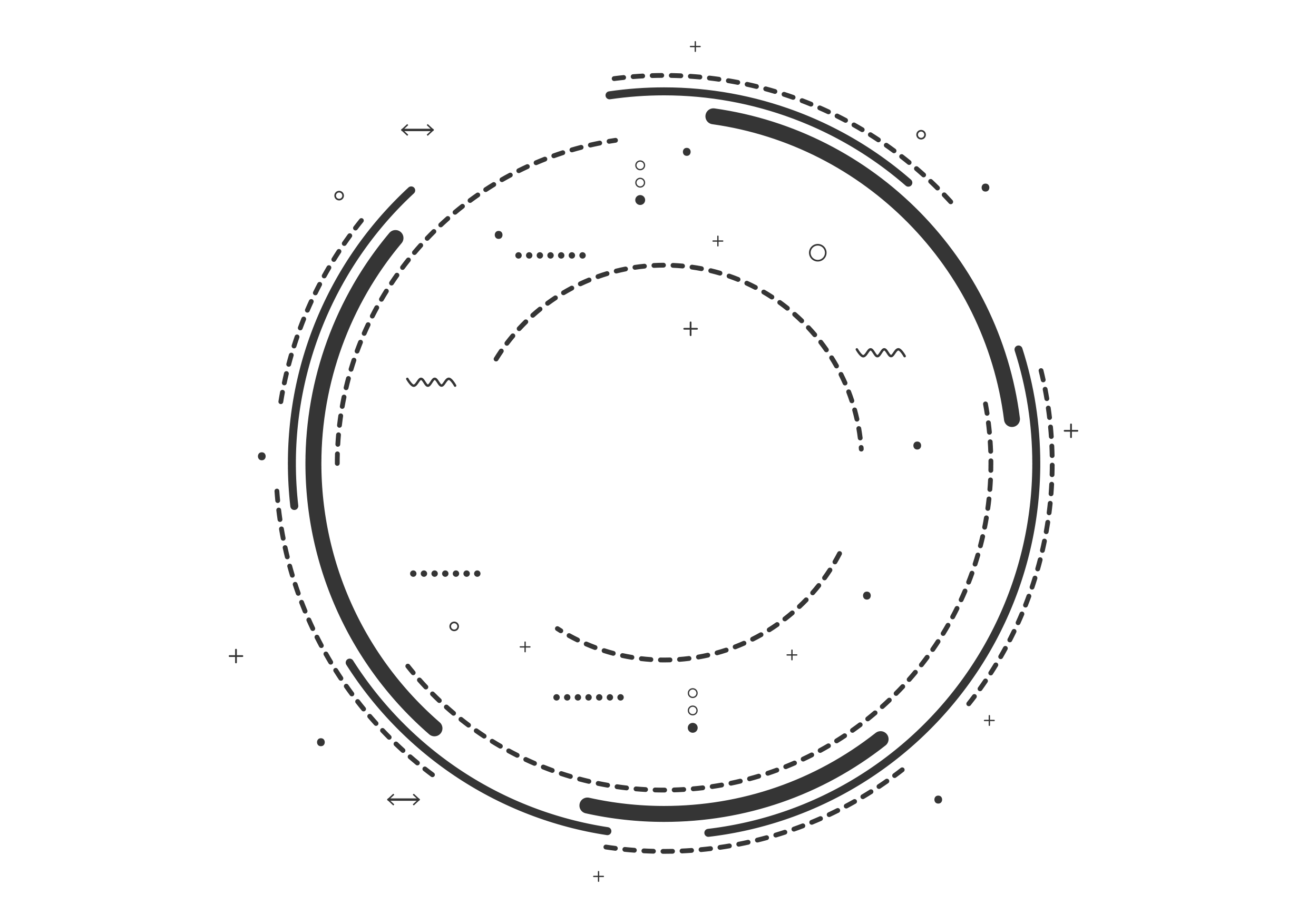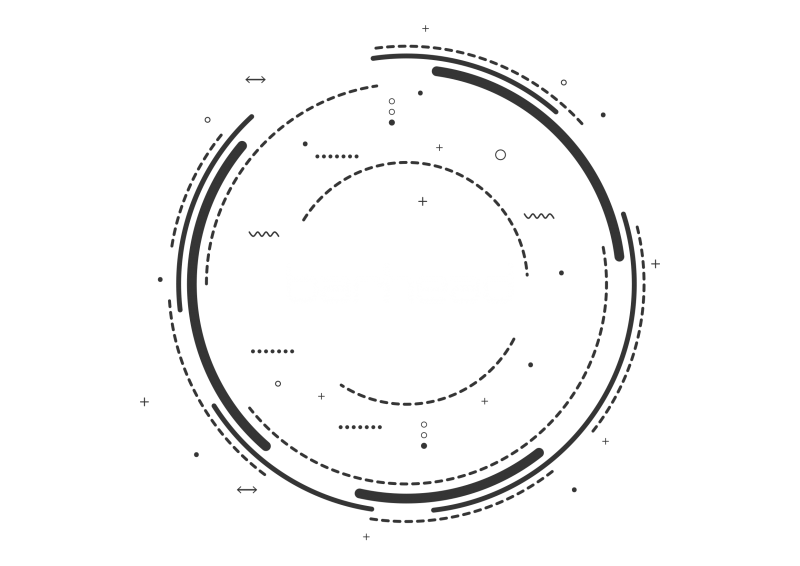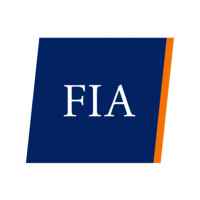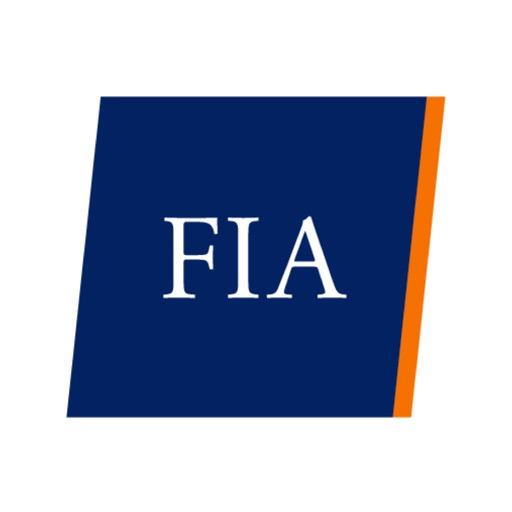 Sponsorships
Barhead sposnors different NFP groups such as Fundraising Institute Australia (FIA).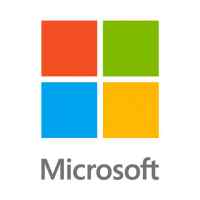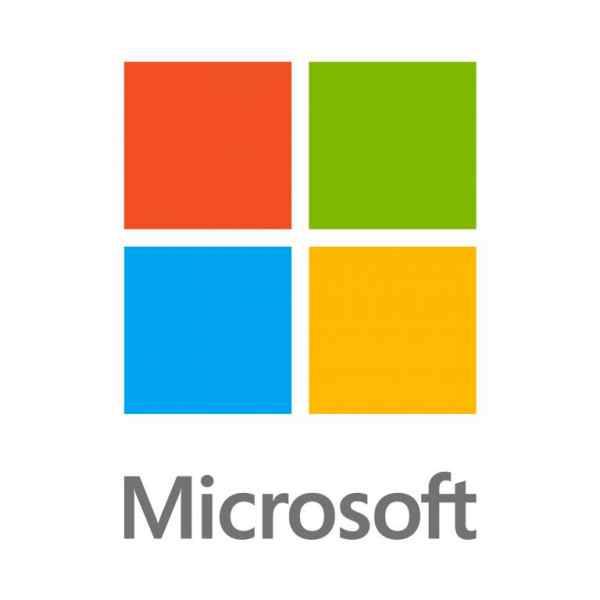 Partnerships
Barhead is aligned with the Technology for Social Impact (TSI) team at Microsoft.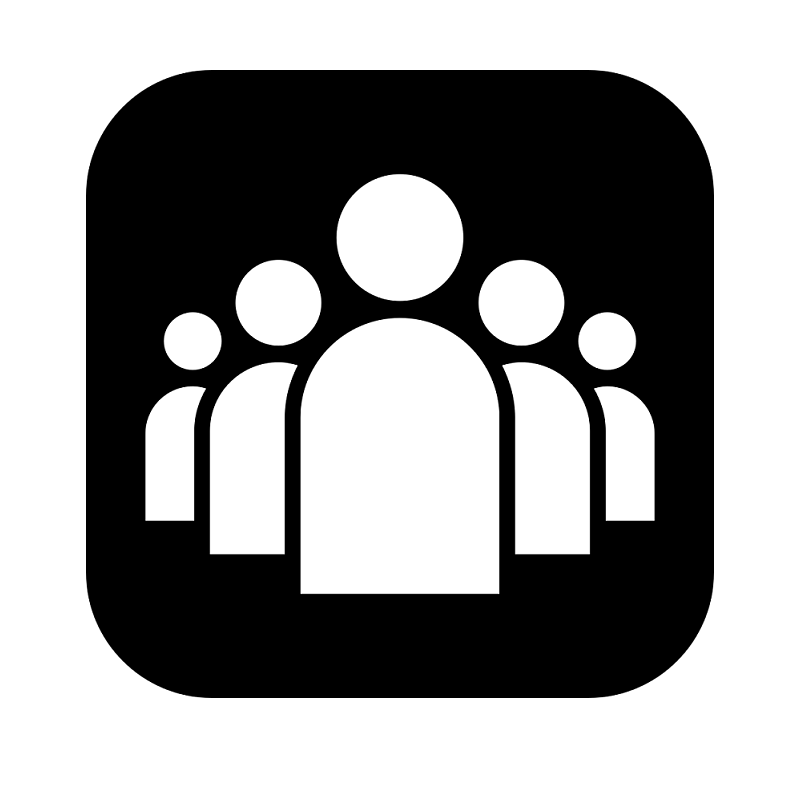 Community
Barhead is proud to host and participate community groups such as the Fundraising CRM & Data User Group held quarterly.