Thursday, 16 February 2023 – Barhead Solutions hosted networking events for customers, partners from Microsoft and consultants in its Sydney and Melbourne offices. Barhead Welcomes You Back is the first of a series of networking events planned in 2023. The networking events were an opportunity for guests to discuss solutions to common problems in the industry, most notably artificial intelligence, chatGPT and how Microsoft partners such as Barhead can use them to deliver more efficient and tech-focused projects.
For the event in Melbourne, Barhead transformed its office rooftop into a Bali-inspired open-air venue. Temperatures were expected to hit 38C on the day of the event, but there were plenty of drinks to help guests cool down in very warm weather. In addition to cold drinks, guests were also treated to a table spread filled with burgers for meat lovers, desserts to satisfy the sweet tooth and vegan snacks for guests with diet restrictions.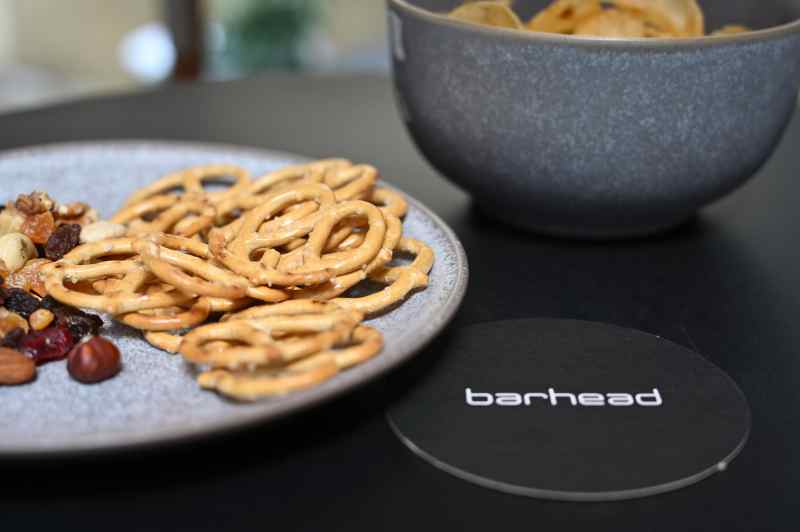 Stay tuned for the next networking night! For more info about the next networking night or our upcoming events, check out the events calendar here.