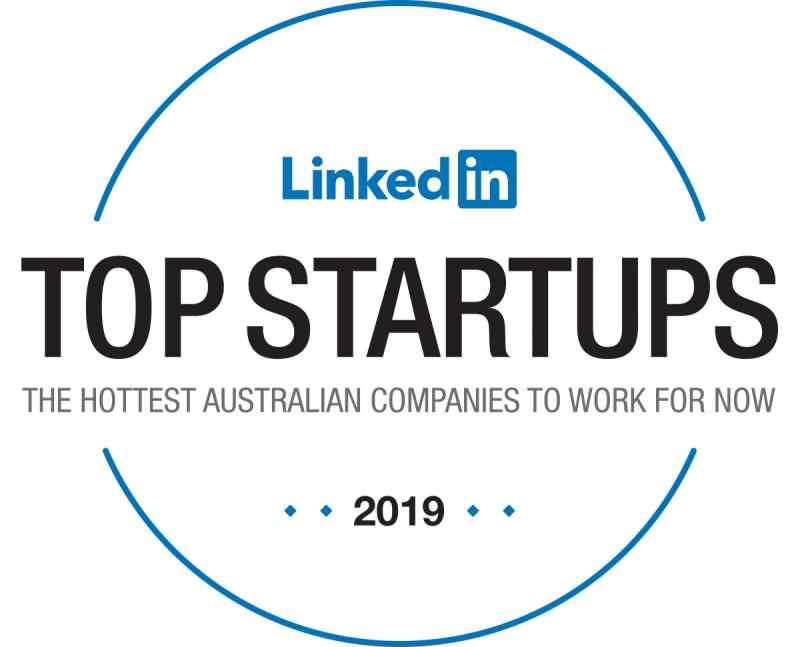 LinkedIn Top Startups 2019: Barhead Solutions part of the top 25 hottest Australian companies to work for now! We are going from strength to strength. A consulting firm who logged revenue growth of 16,330% in our first three years of business!
With LinkedIn's 2nd annual Top Startups ranking, they uncover the young companies commanding professionals' attention today: the ones that are growing massively, scrambling industries, shifting talent flows around the world and, often, altering how they work and live.
Among of those companies, Barhead Solutions was listed as one of LinkedIn's Top 25 hottest startup Australian companies to work for.
LinkedIn's editors and data scientists parsed billions of actions generated by LinkedIn's 645 million members — and looked at four pillars in particular: employee growth; jobseeker interest; member engagement with the company and its employees; and how well these startups pulled talent from our flagship LinkedIn Top Companies list. To be eligible, companies must be 7 years old or younger, have at least 50 employees, be privately held and headquartered in Australia.
Please click the button below for more information.
Here are the 25 hottest startups in Australia:
Judo Bank (banking)
Canva (computer software)
Volt Bank (banking)
Mantel Group (information technology and services)
Xinja (financial services)
Athena Home Loans (financial services)
Shippit (computer software)
Viridian Advisory (investment management)
Assembly Payments (internet)
Sonder (internet)
Flare HR (human resources)
Alex Solutions (computer software)
Integrity Life (insurance)
Moula (financial services)
Verdia (renewables and environment)
Versent (information technology and services)
GetCapital (financial services)
RedEye Apps (computer software)
GO1 (e-learning)
Barhead Solutions (information technology and services)
Cover Genius (insurance)
Enable Professional Services (information technology and services)
Clinic to Cloud (computer software)
HiSmile (cosmetics)
LegalVision (legal services)
Do you have what it takes to be hired by one of Australia's Top Startups? Watch the behind the scenes of top companies to know what type of questions and answers they're looking for.