This week Microsoft released the roadmap for Dynamics 365 and Power Platform for April – September 2021, as the Wave 1 2021 release.  There is plenty to look forward to – here's my take on the most important new features to help you plan ahead.
Sales
The absolute standout of this release wave is the innovation in Dynamics 365 Sales, the CRM part of the platform. On the roadmap for this year are two very important new additions, which will change the way sellers and sales managers work:
Pipeline Manager Workspace
Sellers will have a brand-new personalised workspace optimised for pipeline management. This workspace includes an engaging and intuitive dashboard showing top line KPIs and rich visualisations, so that sellers can quickly view their deals, get the right context, and take action no more than one click away. Rather than having to navigate via a grid and click through to open individual opportunities, the new experience includes a record side panel form and an advanced editable grid to completely overhaul and streamline the experience of viewing and updating customer and opportunity records and activities.
Seller KPIs and Management Dashboards
Managers will have a new Manager Dashboard providing easy access to everything they need to view team performance and to coach and guide their sellers for best performance. This dashboard includes conversion ratio between leads and opportunities, number of calls, number of meetings and real time seller KPIs which can be defined by the organisation.
In the past couple of years, Dynamics 365 has had a major facelift, with the introduction of a new (fully accessible, responsive, and fast) user interface, and the option to leverage out of the box AI (predictive opportunity scoring, relationship health, next best actions and more) with Sales Insights. You can now run all your forecasting (including predictive forecasting and snapshots) in Dynamics 365 Sales, and there is a brand-new mobile app for 2021 (with more features to be added in this release wave including integrating personal contacts and 1-click follow up actions). If you are in the market for a new CRM, I'd encourage you to discard any review about Dynamics 365 that's more than about a year old and take a fresh look at it now.
Marketing
The roadmap also includes some very sought-after features in Dynamics 365 Marketing which enable you to deliver more highly personalised communications to customers. Dynamics 365 Marketing is a marketing automation application which is fully connected with Dynamics 365 Sales on the same cloud, which means no integration and no moving data around. With this new release, marketers will be able to easily create advanced dynamic content with a point and click interface that removes the need to write custom code. For example, you could create a block of content for an email which changes based on conditions in your customer data, such as different images based on gender, or location. Best of all you can use any of your data in Dynamics to personalise content, not just demographic contact data.
Customer Service
At Ignite in September 2020, Microsoft announced a new native voice channel for omnichannel customer service, now on the roadmap for general availability in this release. Omnichannel voice is built on Azure Communication Services, the same calling platform that powers Microsoft Teams. Leveraging this channel brings features such as call intelligence, transcription and realtime sentiment analysis to your voice channel. This is a major direction for Dynamics 365, uniquely offering organisations an all-in-one contact centre solution from a single provider.
Customer Voice
Customer Voice is the survey tool which has evolved from the very successful Forms Pro, and there are a heap of new features in the Wave 1 2021 release which will enable this tool to be used in even more scenarios. You will now be able to create surveys with cascading questions, pause and resume functionality for longer surveys, and the built-in over-survey management policy means you can prevent sending too many surveys to your customers. Customer Voice can be used as a standalone survey tool, or as a fully connected survey for Dynamics 365 (you can trigger surveys and track responses directly from Dynamics 365), and if you have Dynamics 365 licenses, then you will find Customer Voice is already included.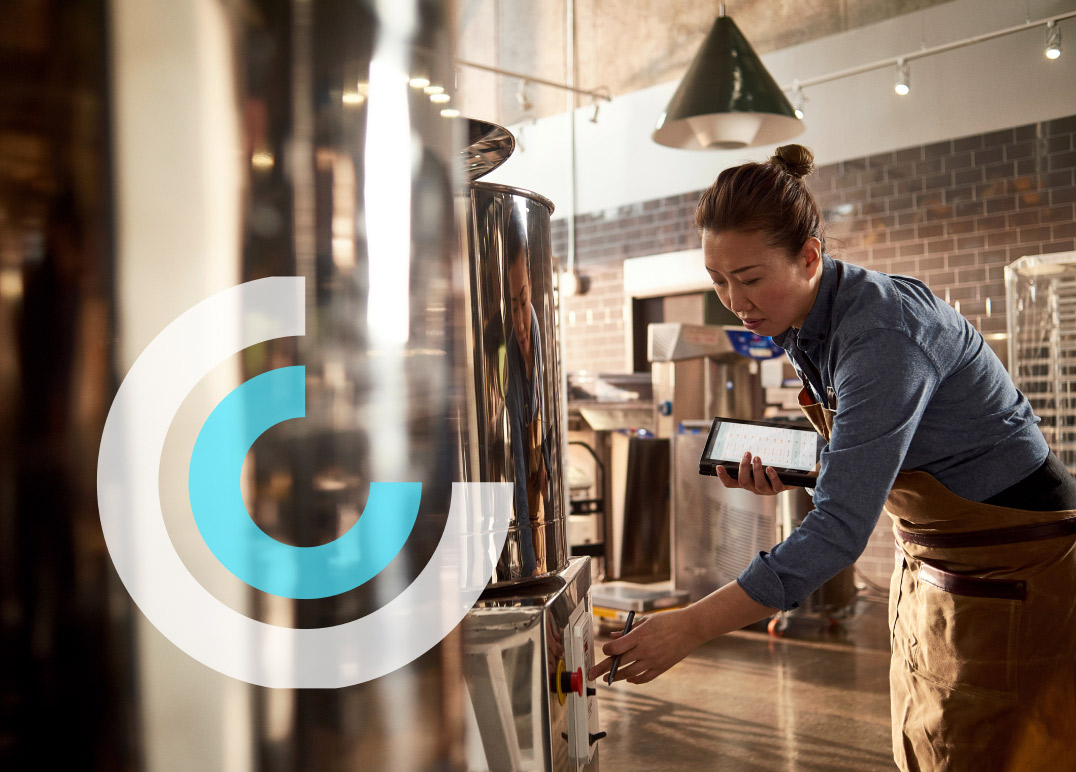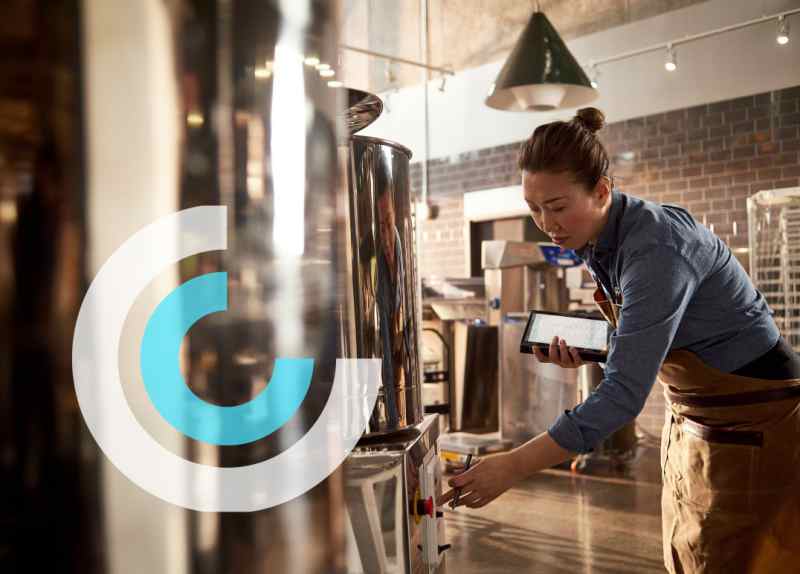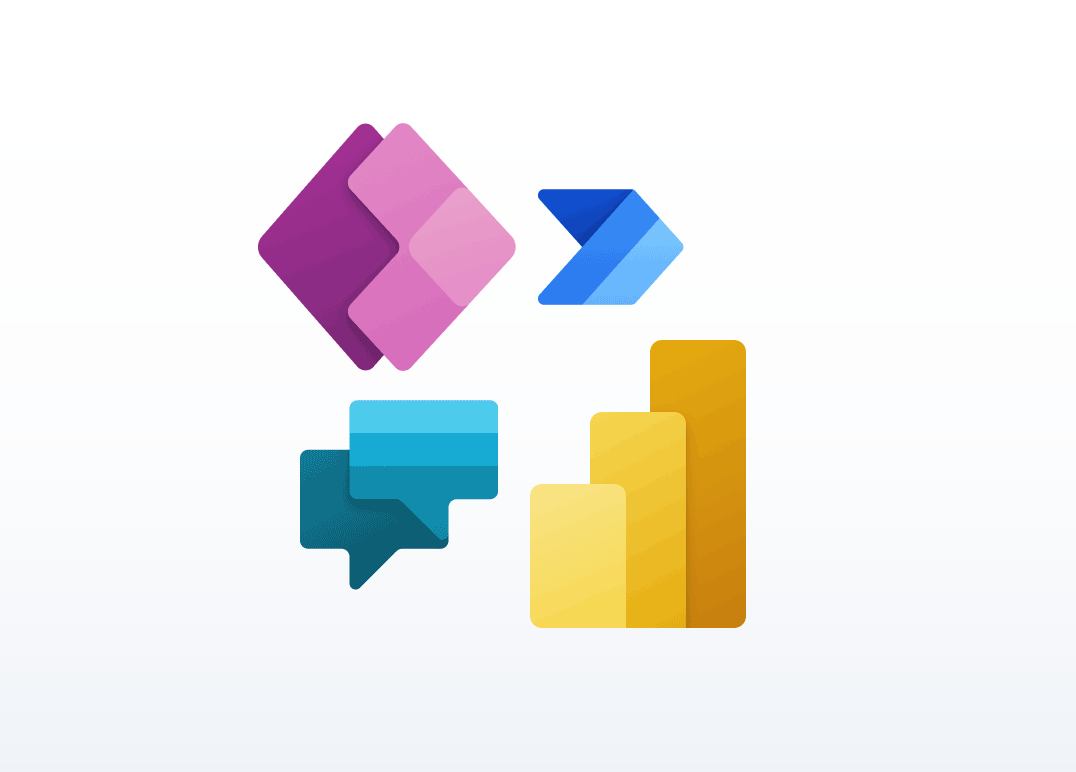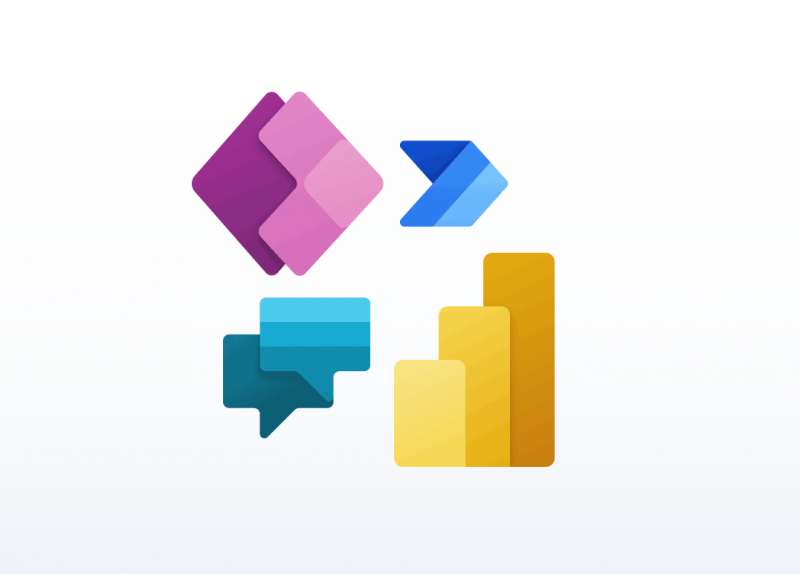 Power Platform
On the Power Platform side, the range of what is possible with no-code chatbots in Power Virtual Agents is getting a huge lift. Top of my list here is the ability for the bot to learn and improve on topic triggering. When the bot can't determine intent from the user, it asks which topic the user meant, and will now learn from those responses to improve triggering performance. This release also includes the ability for the bot to use adaptive cards, enabling a much richer and more visually appealing experience for the user.
In Power automate, we will see the continuation of deeper integrations with Dynamics 365, Power Apps, Power BI and Dataverse, with a new feature that can trigger a flow when a Dataverse action is called (e.g., when an opportunity is closed), and the ability to search records in Microsoft Dataverse (and therefore Dynamics 365) as part of your flow.
Microsoft is continuing to invest in administration and governance for the platform, and administrators will be very pleased to see new tenant scope admin reports for Power Apps and flow usage on the roadmap for this release.
Want to know more?
I've put together a video taking you through my Top 10 features in 10 minutes.
We will be running roadmap briefing sessions for our customers and continuing to share the highlights of the new features as they are released. To stay up to date, you can follow us on LinkedIn, or reach out marketing@barhead.com if you'd like to schedule a briefing session for your organisation.
Note that feature descriptions and dates are correct at the time of writing (January 2021). Please check the release plans for the most up to date information.
Dynamics 365 – https://aka.ms/Dynamics365Wave1ReleasePlan
Power Platform: https://aka.ms/PowerPlatformWave1ReleasePlan
Lisa Crosbie is a Microsoft Business Applications MVP (Most Valuable Professional), Microsoft Certified Trainer and Technology Evangelist for Dynamics 365 and the Power Platform. She has helped over 2,000 people get started with Power Platform through the App in a Day program, and she is a regular presenter at Microsoft and community events worldwide. She runs demos, hackathons, workshops, training sessions, briefings and events at Barhead Solutions to help customers learn about the emerging technologies in the Microsoft Business Applications platform and to understand how they can be used to solve business problems. You can follow or connect with Lisa on LinkedIn, Twitter and Youtube. Visit her blog where she regularly writes about the Microsoft Technology Stack.