Power Platform
Microsoft's application development (Power Platform), arguably the most advanced of it's kind
This platform unlocks innovation for businesses from every segment and size. It enables digital transformation potential from one user to thousands.
Barhead has made considerable investments in both human capital and IP development.
the hub
The ultimate power app
Built for firms of all sizes. the hub is designed to streamline PowerApps admin, user deployment, and enhance user experience.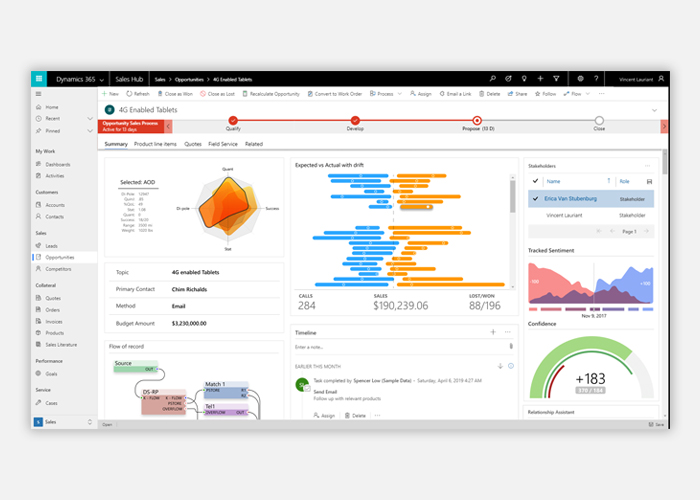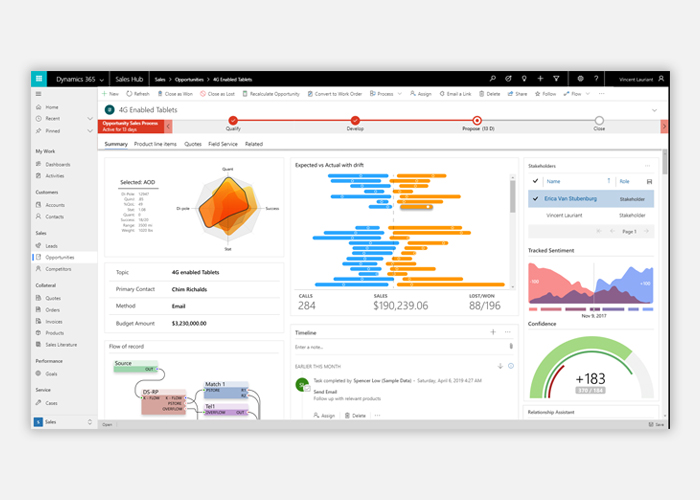 PowerApps Component Framework
Model-driven apps built and enhanced to get the best user experience that's compatible with data in form, views, and dashboards.

The fundamental building block for new controls across both canvas and model-driven apps.
Productivity Apps
Barhead apps that  can address your business needs to ensure maximum productivity.
Asset Management – Track your company assets and their assignment to employees, providing a fast and flexible way to keep track of anything.

Expense Tracker * – Allows your employees to log and track business related expenses and for assigned managers to complete the approval process for submissions.

Event Check-In – View and check-in attendees registered for an event and register walk-ins at the event (requires events to be managed in D365 Marketing).

Ideas Management – Allows employees to register their ideas and feedback for your organisation and managers to track these through assessment to implementation.

My Profile – View your resource profile and search for other employees' records (requires D365 Professional Services Automation to resource profile management).

My Tasks – View your consolidated tasks from Microsoft Planner to track and manage your assigned tasks.

My Time – Allows employees to enter and submit timecards for approval, and allows assigned managers to complete the approval process for submissions.

  Room Reservation – Search availability and/or book a room for your rooms resources managed in O365 (required paid Azure services for Graph API access).
All functionality for the listed Productivity Apps is installed and provided 'as-is' for use by customers and will not be tailored. Require changes to 'as-is' functionality, see the PowerApps Support Accelerator Add-On for additional support.