Power Platform
Integrating with the entire Microsoft Technology Stack to deliver tailor-made end-to-end business solutions
This platform provides innovation for businesses from every segment and size. It goes beyond digital transformation through continuous application updates and overall growth.
Barhead's Power Platform experts have the skills and experience needed to help organisations unlock their full potential through digitisation.
Clearspace
Workforce Management from Barhead
Return to office & more
Returning your workforce to the office post lock-down requires new management approaches, tools and policies. Understand where your employees are working, book spaces, manage facilities utilisation and track & trace health incidents with Clearspace – our Power Platform based solution.
The Hub
The ultimate power app
The Hub is a Power Apps and Power Automate solution framework designed to help manage and streamline Power Apps admin and deployments. It provides an enhanced end-user experience for accessing your canvas Power Apps across your organisation's environments.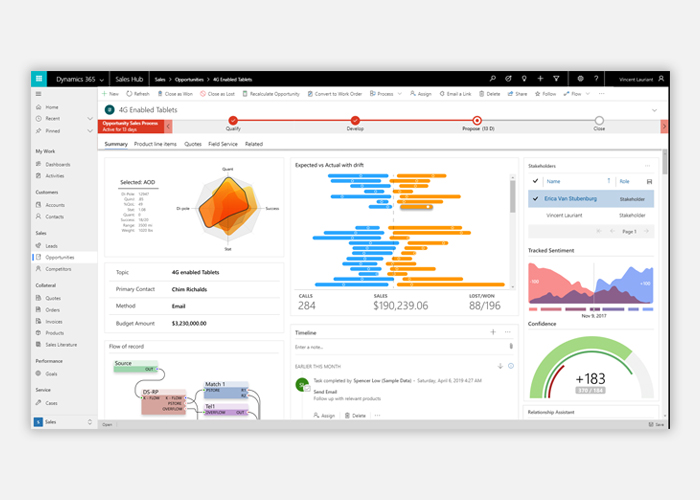 Power Apps Component Framework
Model-driven apps built and enhanced to get the best user experience that's compatible with data in form, views and dashboards

Fundamental building block for new controls across both canvas and model-driven apps
Productivity Apps
Barhead apps that  can address your business needs to ensure maximum productivity
Asset Management – track your company assets and their assignment to employees, providing a fast and flexible way to keep track of anything

Expense Tracker * – allows employees to log and track business related expenses and for assigned managers to complete the approval process for submissions.

Event Check-In – view and check-in attendees registered for an event and register walk-ins at the event 

Ideas Management – allows employees to register ideas and feedback for your organisation and managers to track through assessment to implementation

My Profile – view resource profile and search for other employees' records (requires D365 Professional Services Automation to resource profile management)

My Tasks – view consolidated tasks from Microsoft Planner to track and manage assigned tasks

My Time – allows employees to enter and submit timecards for approval, and allows assigned managers to complete the approval process for submissions.

Room Reservation – search availability and/or book a room for your rooms resources managed in O365 (required paid Azure services for Graph API access)
All functionality for the listed Productivity Apps is installed and provided 'as-is' for use by customers and will not be tailored. Require changes to 'as-is' functionality, see the Power Apps Support Accelerator Add-On for additional support.