9:00 AM – 4:00 PM  |  Virtual Event
During this hands-on workshop, you will be introduced to both Microsoft Power Automate and Power Virtual Agents. Power Virtual Agents empowers subject matter experts to build intelligent conversational bots, using a guided, no-code graphical interface. Power Automate is a tool that allows you to turn repetitive tasks into automated workflows, create connections between your favourite apps and services, get notifications, collect data and more.
At the end of the day, attendees will understand how to:
Create a chatbot to answer common questions and resolve customer/employee issues
Design and build flows for automation, approvals and notifications
Use Flow components, patterns and controls
Integrate AI Builder's form processing capability into your Flows
Leverage both Power Automate and Virtual Agents together by embedding flows in your chatbots to integrate with other business systems- creating a bot that can take action to resolve customer and employee issues.
This course is perfect for business or IT users wanting to learn about how to extend, connect and automate with the Microsoft Power Platform.
Agenda 
9:00 – Introduction to Power Virtual Agents
9:30 – Power Virtual Agents: Hands-on Labs
10:30 – Power Virtual Agents: Topic Design, Analytics
11:00 – Power Virtual Agents: Hands-on Labs Continued
12:00 – 13:00 – Lunch Break
13:00 – Introduction to Power Automate
13:30 – Power Automate Hands-on Labs
14:30 – Additional Flow concepts & AI Builder
15:00 – Power Automate & Power Virtual Agents Hands-on Labs Continued
15:45 – 16:00 – Wrap up & Close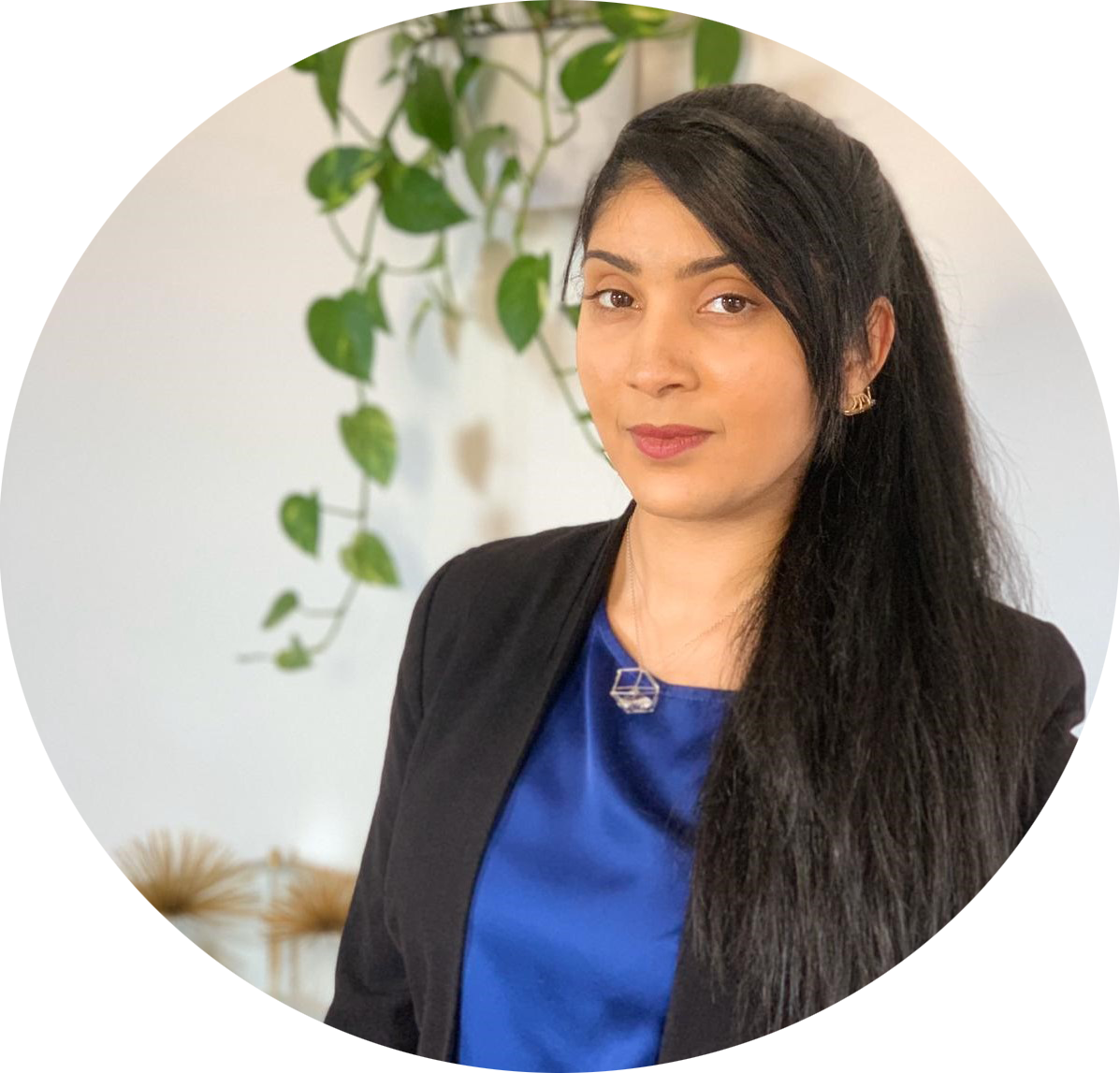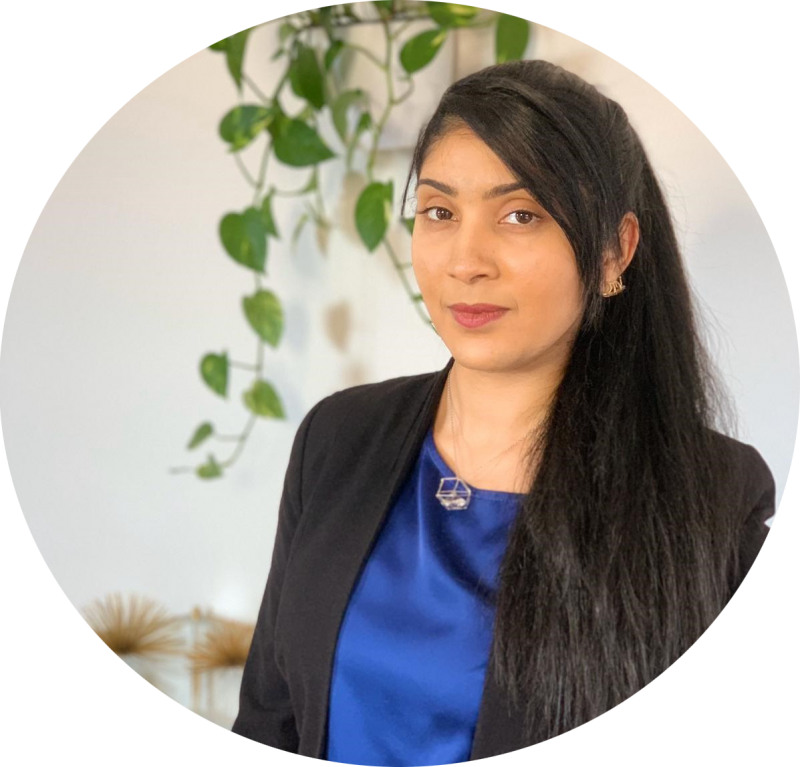 Lisa Crosbie
About the Speaker
Rishona Elijah is one of our Power Platform Trainers at Barhead Solutions, and part of our Evangelism team. She runs regular training and events, and is passionate about empowering business users to realise the potential offered by Microsoft Solutions. Her focus is on showcasing how you can leverage the Power Platform to transform your business.