10:00 AM – 10:30 AM  |  Virtual Event.
Megaphone-style marketing communications no longer work in an era where every customer wants to be treated as an individual. Organisations that can provide personalised customer experiences across every touchpoint will win the most loyalty. Customer Journey Orchestration steps away from segment and campaign based marketing automation to enable you to engage your customers in real time – the moment they enter a store, engage with your service department, or click on something on your website, you can respond with appropriate actions and content. Infusing your marketing communications with AI means that you can provide personalised recommendations with content and journeys that adapt and respond to individual behaviour and preferences.
Join us for this briefing for a preview of the new Customer Journey Orchestration capabilities in Dynamics 365 to learn how you can create these real-time personalised experiences for your customers.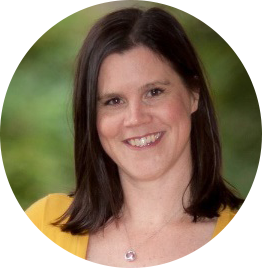 Lisa Crosbie
About the Speaker
Lisa Crosbie is a Microsoft Business Applications MVP and our Technology Evangelist for Dynamics 365 and the Power Platform. She has helped over 400 people get started with Power Apps through the App in a Day program, and is a regular presenter at Microsoft and community events. She runs demos, hackathons, workshops, training sessions, and events at Barhead Solutions to help customers learn about the emerging technologies in the Microsoft Business Applications platform, and understand how they can be used to solve business problems.