9:00 AM – 5:00 PM  |  Virtual Event.
Join us for our pilot session of Teams and Power Platform in a Day (TPPIAD). This is brand new training from Microsoft, and we are looking for people to participate, learn and provide feedback.
This full day lab is best suited for anyone who is a Microsoft Teams or Power Platform user and is interested in discovering how these tools work together. You do not require any prior knowledge of the Power Platform. This training is beginner-friendly and includes guided learning and step by step instructions.
The embedded tools from Power Platform within Teams enables you to extend and customise Teams to suit your own requirements without writing code. Power Apps in Teams allows you to create a relational database (which can hold up to 1 million rows of data) with a custom user interface, designed to your own branding. Power Automate in Teams provides a wealth of templates to create quick and easy automations. Power Virtual Agents in Teams allows you to create an internal chatbot, handling frequently asked questions and taking actions on behalf of the user.
Throughout the day you'll be completing hands-on labs where you will learn how to:
Create a relational database (Dataverse for Teams) to store your data in Teams
Create your app in Teams
Use Power Automate in Teams
Build your own Power Virtual Agent chatbot in Teams
Connect your Dataverse tables to Power BI to build and share reports
Use and configure sample apps available in Teams
Collaborate and engage with solutions built by others
As this is pilot session, note that places are limited. Attendees will complete a survey at the end of the session for feedback on this new training content.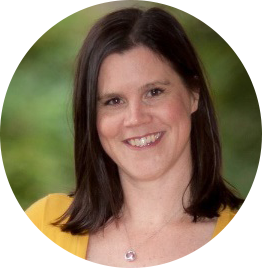 Lisa Crosbie
About the Speaker
Lisa Crosbie is a Microsoft Business Applications MVP and our Technology Evangelist for Dynamics 365 and the Power Platform. She has helped over 400 people get started with Power Apps through the App in a Day program, and is a regular presenter at Microsoft and community events. She runs demos, hackathons, workshops, training sessions, and events at Barhead Solutions to help customers learn about the emerging technologies in the Microsoft Business Applications platform, and understand how they can be used to solve business problems.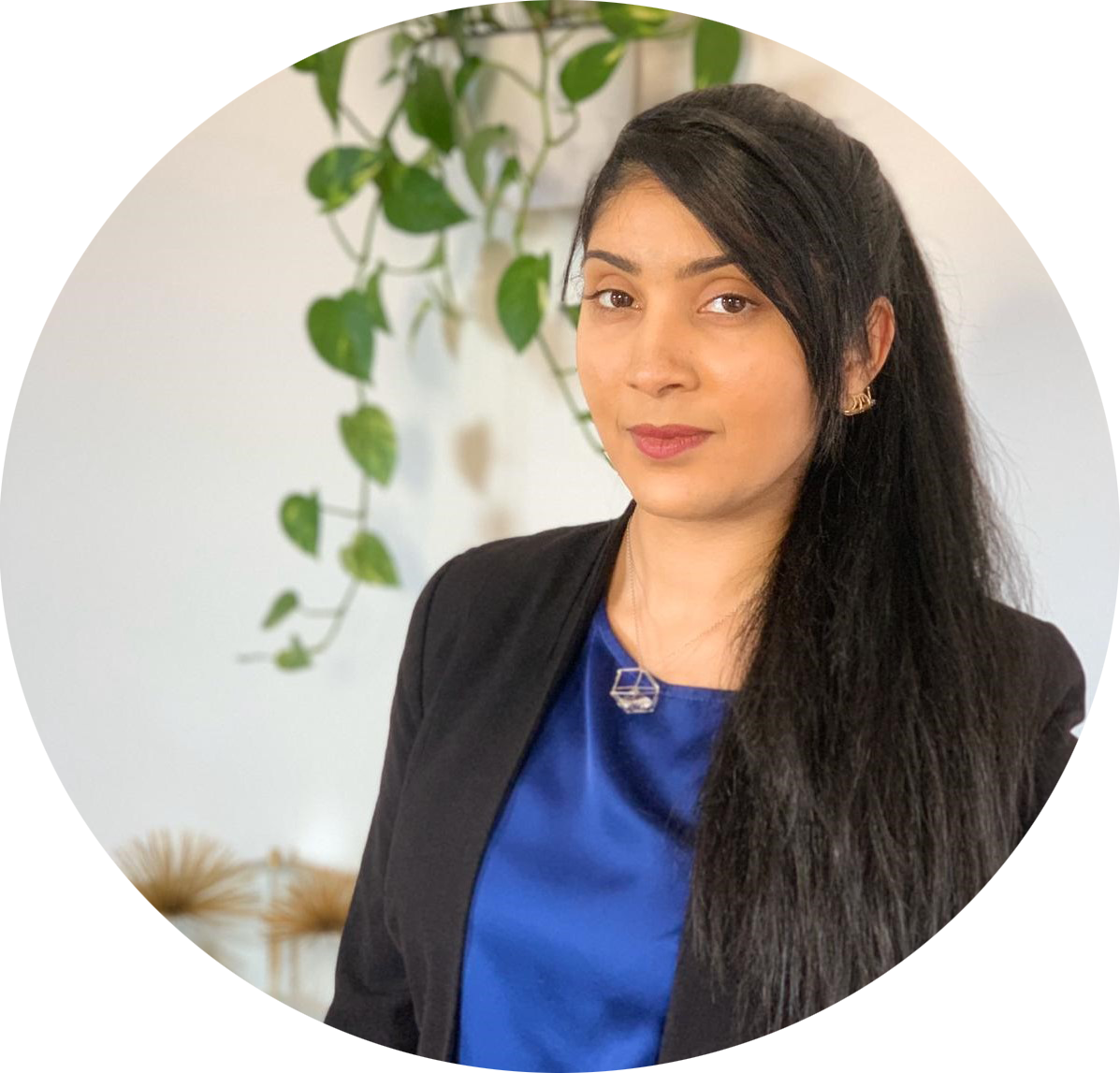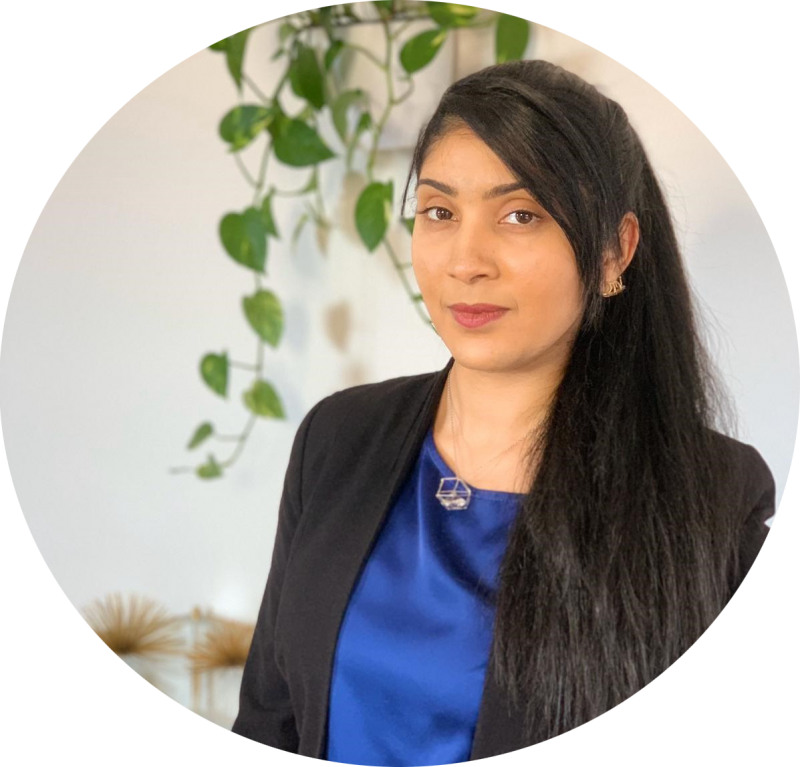 Rishona Elijah
About the Speaker
Rishona Elijah is one of our Power Platform Trainers at Barhead Solutions, and part of our Evangelism team. She runs regular training and events, and is passionate about empowering business users to realise the potential offered by Microsoft Solutions. Her focus is on showcasing how you can leverage the Power Platform to transform your business.