We are delighted to extend a special invitation on behalf of Microsoft to an executive event designed to explore strategies for the adoption of low-code solutions to support Innovation in your organisation.
At this event, we have curated a round table conversation specifically tailored for IT Leaders, led by: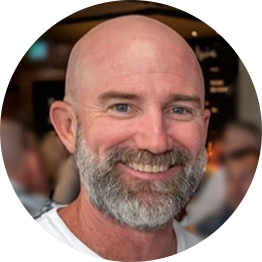 Mark Barrett, Microsoft Australia
As Queensland lead for Microsoft's low-code solutions, Mark brings over 20 years' experience of working with Microsoft's low-code solutions and our Queensland Government customers.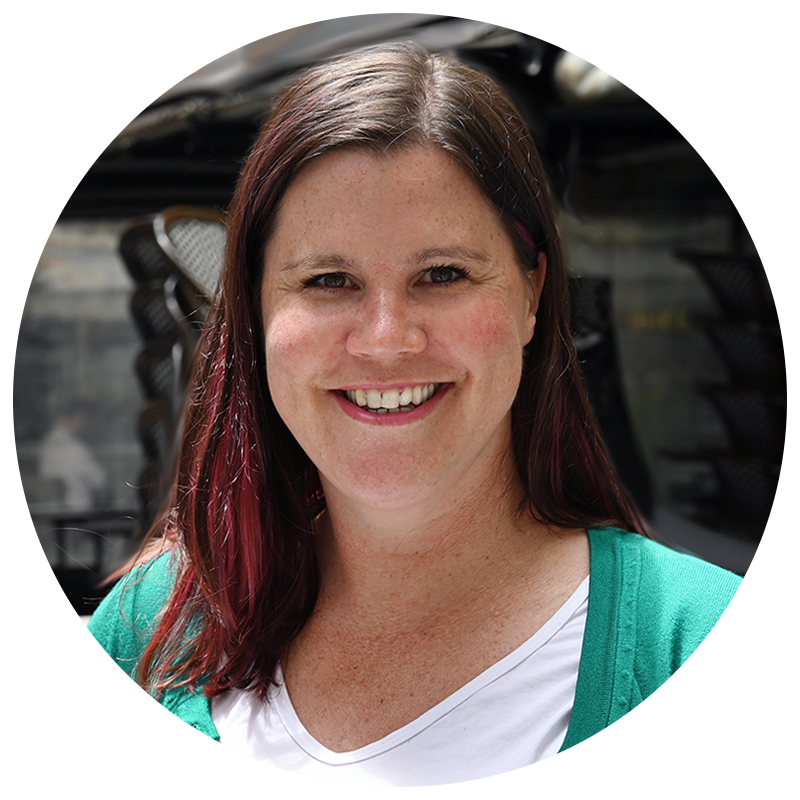 Lisa Crosbie, Barhead Solutions
As a Microsoft MVP and Technology Evangelist from one of Microsoft's leading partners, Lisa brings a wealth of experience and expertise in advising organisations on successful low-code implementations at scale.
During the discussion, Lisa and Mark will guide us through real-world examples, showcasing how others have effectively embraced low-code solutions within their organisations. The conversation will focus on identifying the areas where low-code technology can yield significant benefits, considerations for implementing robust governance, establishing communities of practice, and fostering a culture of innovation within your organisation. By the end of the event, we will provide you with concrete next steps to confidently enable your low-code journey, by equipping you with practical insights and actionable strategies.