10 am – 1 pm AEDT | Virtual Event
Hands-on workshop: Transforming retail with low-code app development 
We are pleased to invite you to our hands-on workshop, Transforming Retail with Low-Code App Development, hosted by Microsoft Australia in partnership with Barhead Solutions.
At an executive briefing last December, Microsoft Consumer Goods and Retail experts, industry leaders and dairy giant a2 Milk shared insights on shifting consumer buying patterns and the importance of embracing technology to engage customers and empower employees. 
With a focus on empowering employees, retailers can leverage a range of digital capabilities to automate time-consuming manual tasks and free up resources for higher value work with more impact.  
Join us in this three-hour training session to better understand how low-code apps built using the latest innovations from Microsoft can help your organisation, and to gain hands-on experience in building with Power Platform tools, including Power Apps, Dataverse, AI Builder and Power Automate.
Agenda:  
10:00 am – 1:00 pm – Hands-on workshop: Transforming retail with low-code app development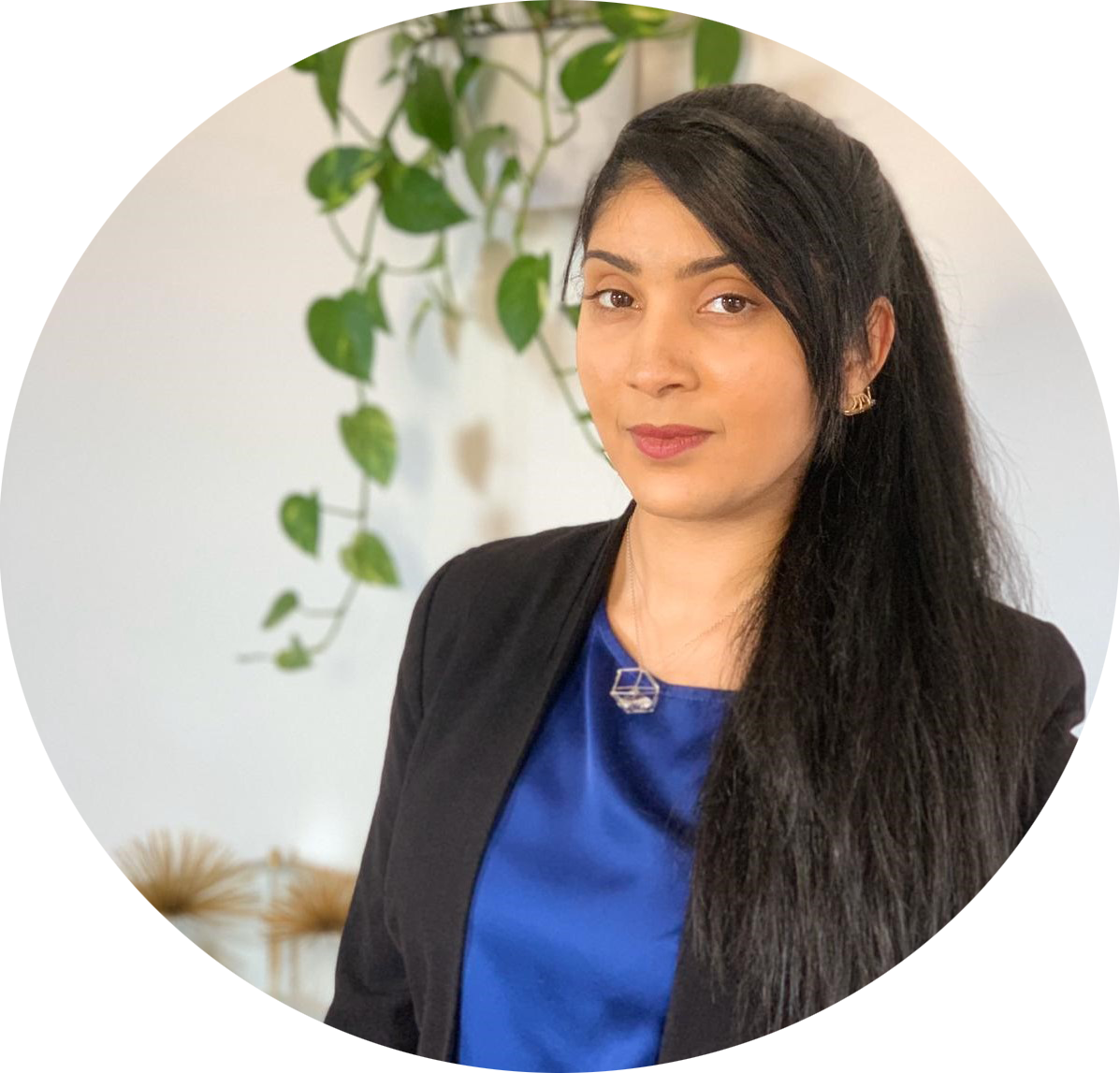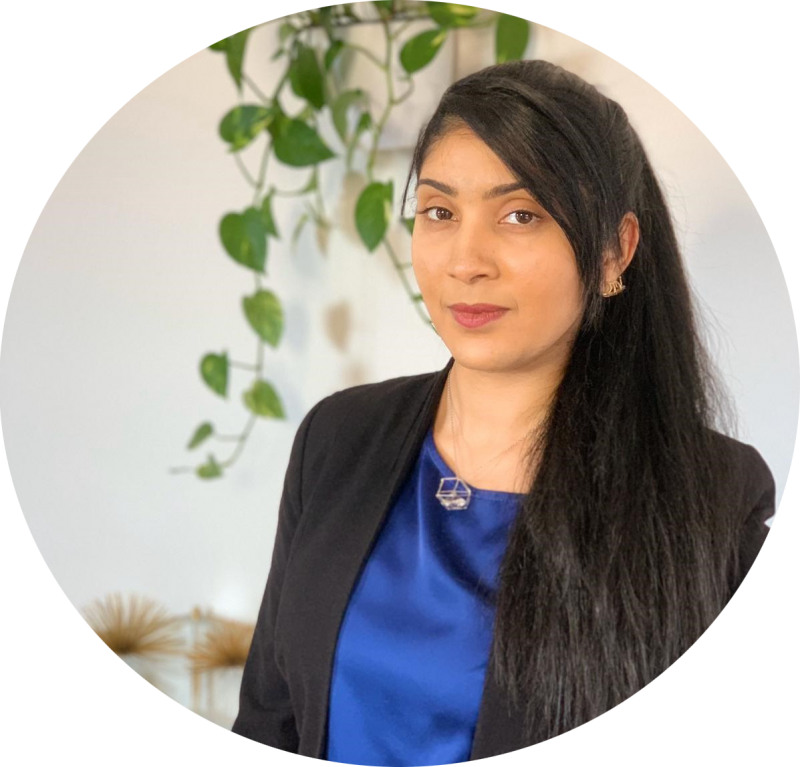 Rishona Elijah
About Rishona Elijah
Rishona Elijah is a Microsoft Business Applications MVP and Microsoft Certified Trainer (MCT). She is a speaker, writes training material, runs a blog (rishonapowerplatform.com), and is an instructor for LinkedIn Learning. As part of Barhead's Evangelism team, she runs regular training and events, and is passionate about empowering business users to realise the potential offered by Microsoft Solutions. She has trained thousands of people through Microsoft's "In a Day" program offered at Barhead, showcasing to people how they can leverage the Power Platform to transform their business.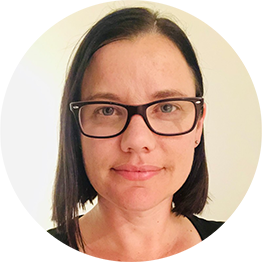 Nicole Beecroft
About Nicole Beecroft
Nicole Beecroft is a passionate B2B marketing leader with extensive experience in Solution and Product Marketing, Demand Generation, Content & Digital Marketing Strategy and Channel Marketing. Known as a connector, a problem solver and a change agent, she is passionate and always looking for ways to improve performance.