10:00 AM – 11:00 AM  |  Virtual Event.
Introducing Microsoft's New Fundraising and Engagement Solution
Want to create amazing supporter journeys that grow your supporter base?
Want to run more effective campaigns by getting a 360-degree view of your supporters?
Want to make it easier to manage your regular gifts, membership renewals and receipts?
In this FREE webinar, Not-for-profit industry expert Amanda Stenson and Microsoft Most Valuable Professional (MVP) Lisa Crosbie from Barhead will show you Microsoft's new Fundraising and Engagement solution for smarter fundraising, donation, membership, and event management .
During this one-hour session, you'll learn about a new system from Microsoft that can help you to:
Create amazing donor journeys that delight your funders and donors
Improve your fundraising programs
Boost your mission impact
Keep your donor data secure
Collaborate easily with other Microsoft apps such as Outlook and Teams
Find out about Microsoft's different pricing plans for not-for-profit organisations
Not-for-Profit (NFP)
Barhead has a dedicated NFP practice with in-depth knowledge and experience. We have worked with NFP organisations to deliver Microsoft cloud solutions that drive constituent engagement, productivity, and compliance. We have developed positive and strong relationships with our clients, partnering with them to deliver new initiatives, and supporting them along their journeys.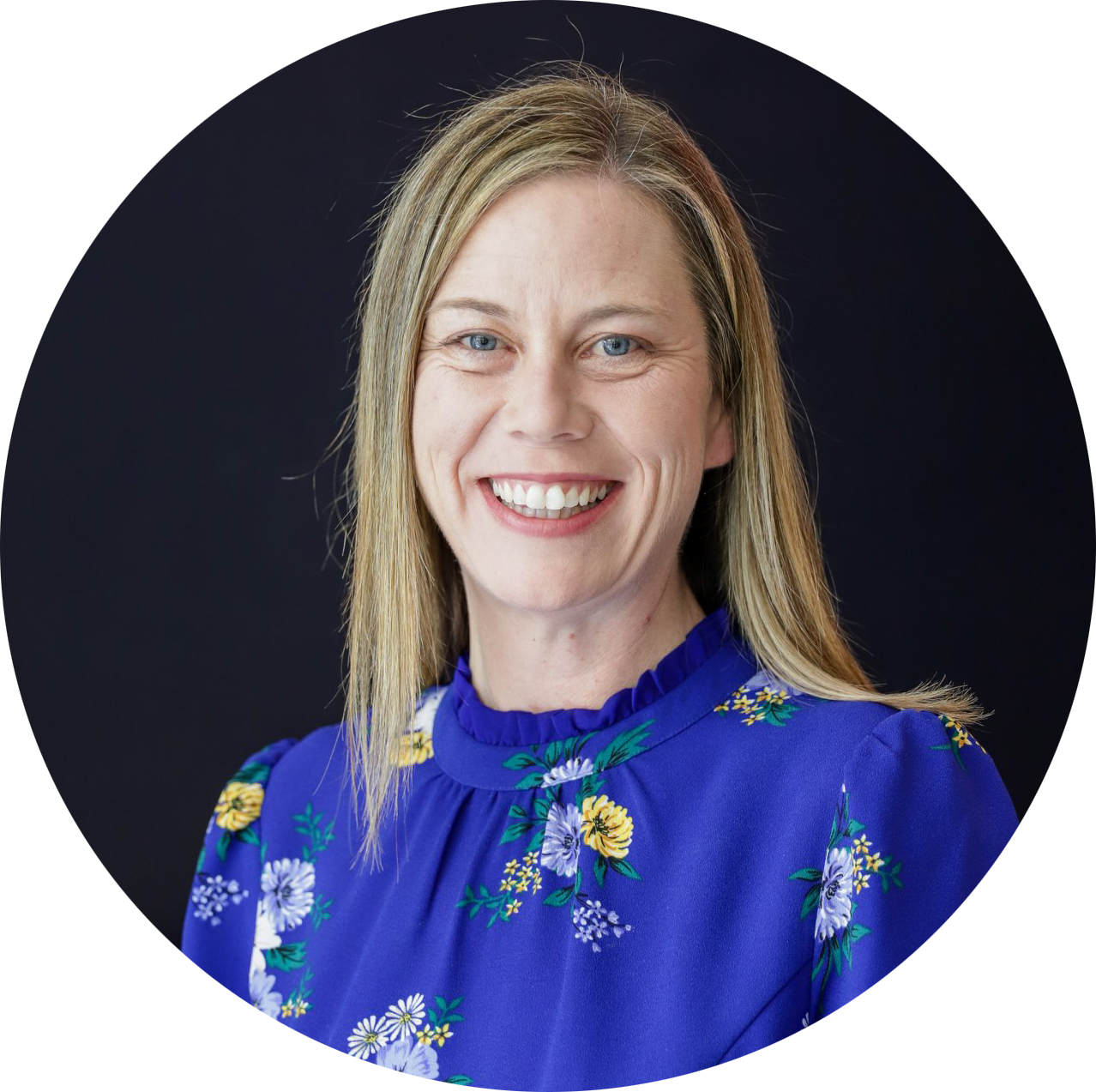 Amanda Stenson
NFP Sales Director
About the Speaker
For the past 15 years, Amanda has been advising NFP organisations on how best to use multi-channel engagement strategies (web, email, social networks) to improve organisational performance through acquisition, retention and growth programs. A key focus is to ensure they leverage the right technology to support strategic objectives.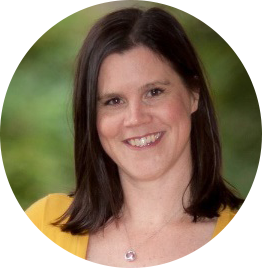 Lisa Crosbie
About the Speaker
Lisa Crosbie is a Microsoft Business Applications MVP and our Technology Evangelist for Dynamics 365 and the Power Platform. She has helped over 400 people get started with Power Apps through the App in a Day program, and is a regular presenter at Microsoft and community events. She runs demos, hackathons, workshops, training sessions, and events at Barhead Solutions to help customers learn about the emerging technologies in the Microsoft Business Applications platform, and understand how they can be used to solve business problems.