Fundraising and Engagement add-on solution
Extend functionalities of the Microsoft Cloud for Nonprofit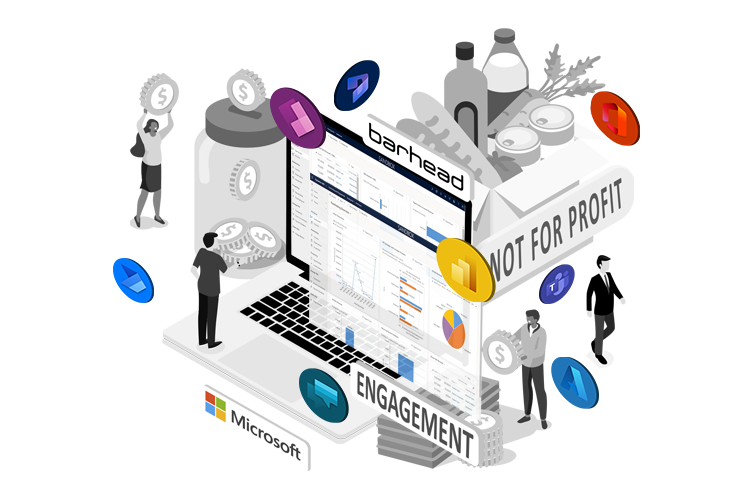 What is NFP Fundraising and Engagement add-on?
NFP Fundraising and Engagement add-on is an extension of the Fundraising and Engagement customer relationship management (CRM) platform that is powered by Dynamics 365 Sales and included in Microsoft Cloud for Nonprofit, an industry cloud solution specifically designed for Not-for-Profit (NFP) organisations.
Tailored to the Australian NFP market, the solution expands on the functionality of Microsoft Cloud for Nonprofit by supporting business needs in critical areas such as regular giving and tax receipting.
See How Fundraising and Engagement CRM Works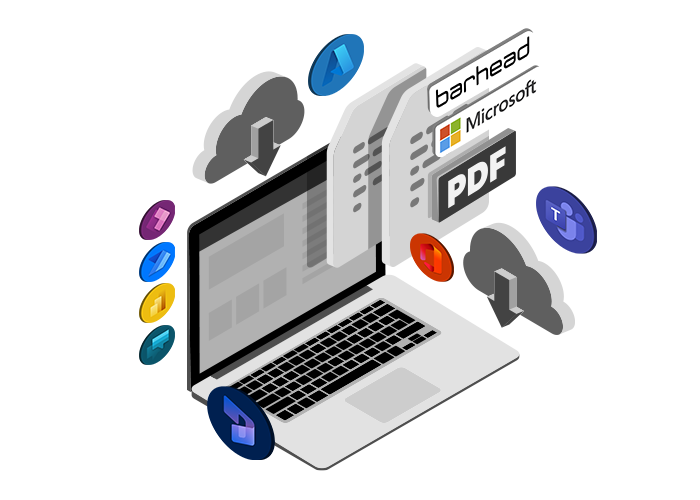 Typical Scenarios​
Create sustainable regular giving programs that can be easily supported internally or externally.

Provide Relationship Managers with tailored Supporter plans that incorporate real-time insights and forecasting capabilities.

Manage complex corporate partnerships involving sponsorship, donated goods and services or GST-attracting revenue.

Execute high volume personalised receipting either in-house and/or through outsourced support.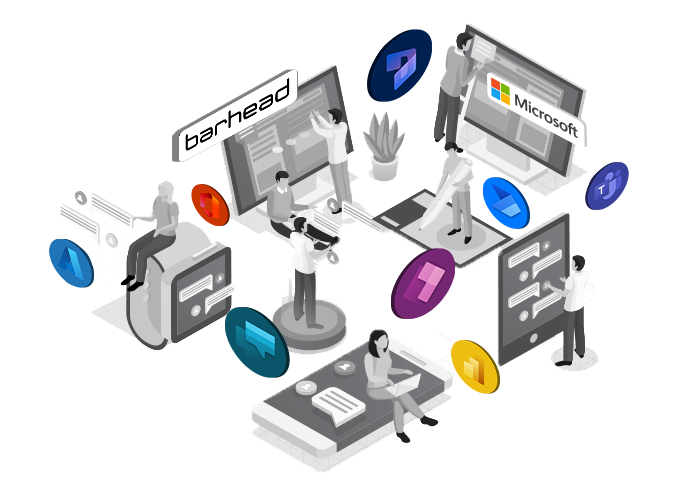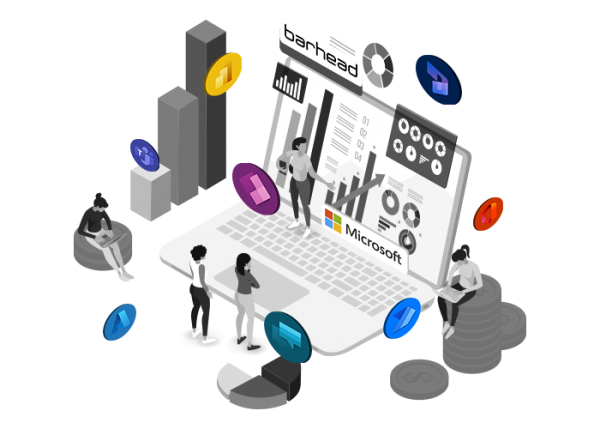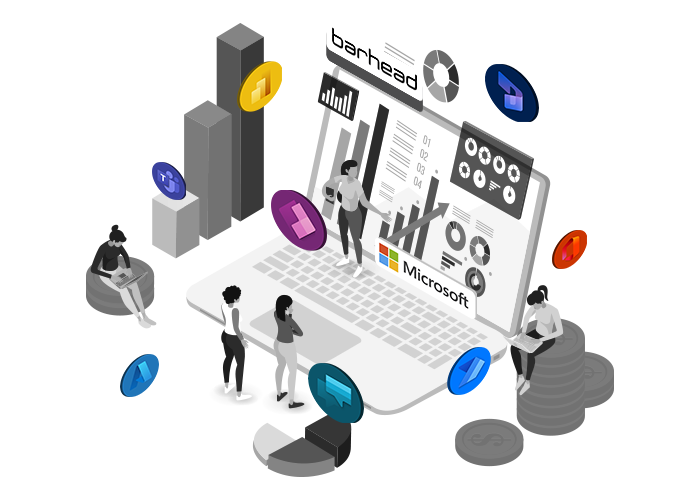 Business Outcomes
Digitalise payment processing and gift management.

Increase transparency and efficiency for donation management, gift giving and other transactions.

Achieve a clear sight of performance through a real-time analytical view of core operating activities that align with strategic organisational objectives.

Expand reach by maximizing the value of Microsoft investments.
Why choose us?
Get best practice advice and learn to challenge the status quo for better business outcomes

Benefit from industry expertise and dedicated subject matter experts

Enjoy proven program management and technical ability to successfully deliver deployments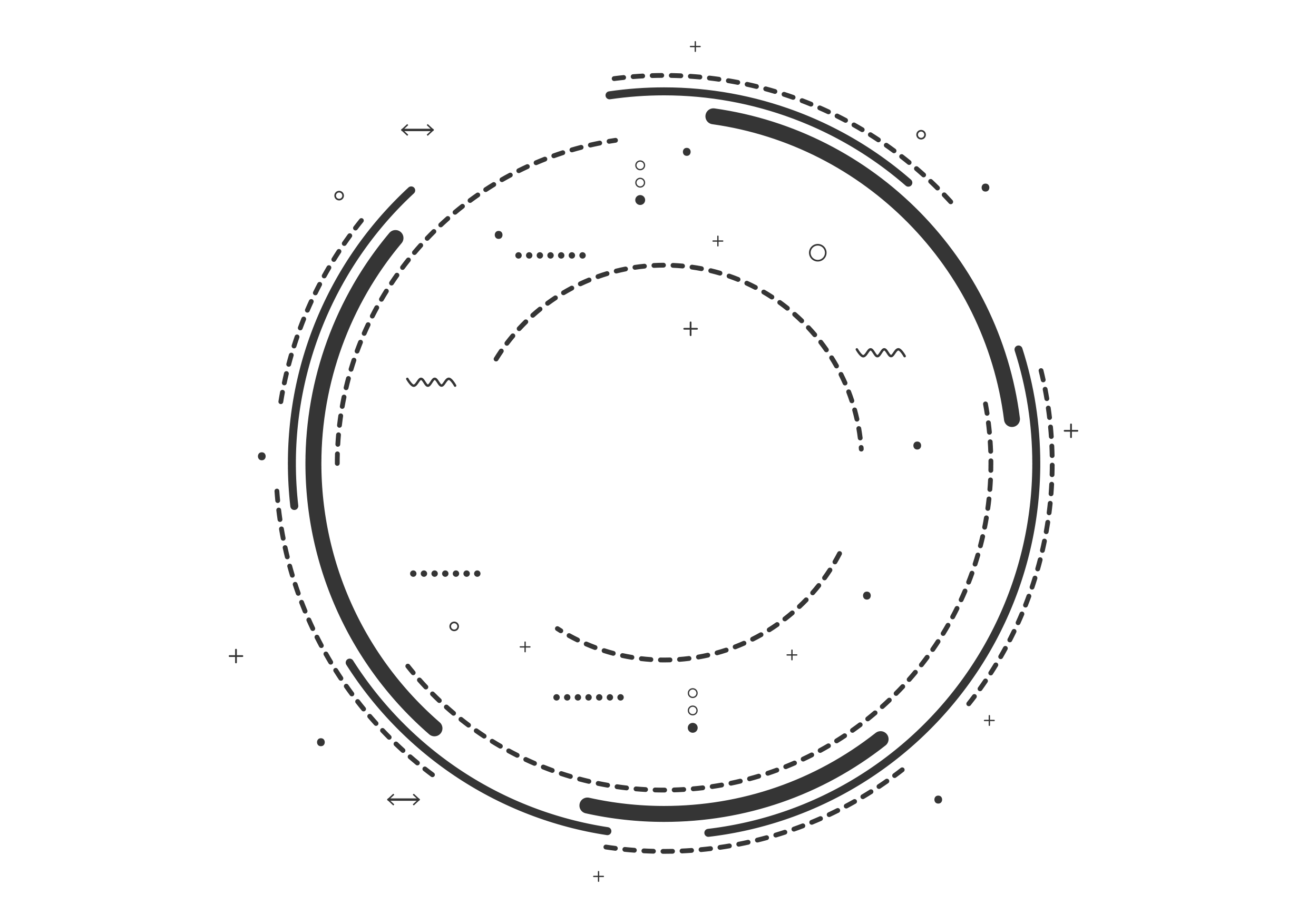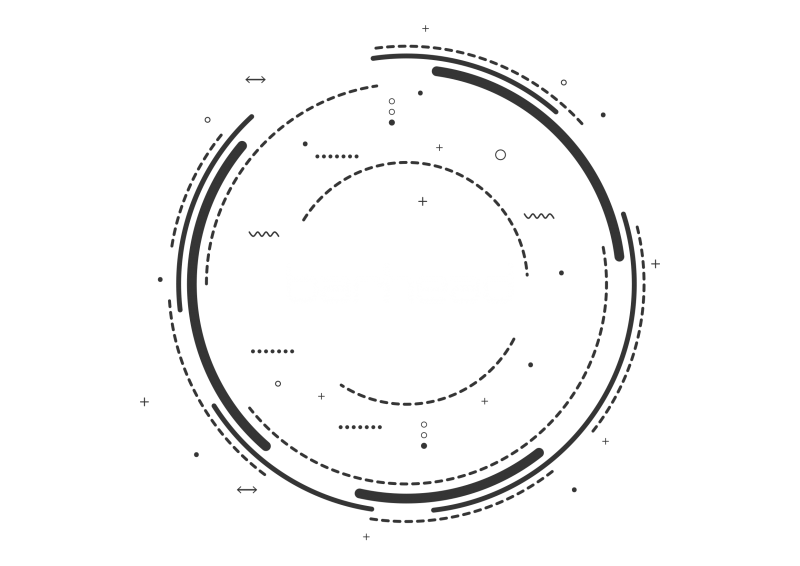 NFP Enablement Services
Service Delivery – Capture client enquiries such as initial assessments, case notes and funder reporting

Membership Management – Capture and review membership applications and renewals

Fundraising – Manage supporter relationship

Marketing and Event Management – Plan events and design journeys and segments for effective content targeting

Grant Management – Plan, create and manage projects and related activities such as time entries and expense claims

Volunteer Management – Promote and manage volunteering opportunities and applications