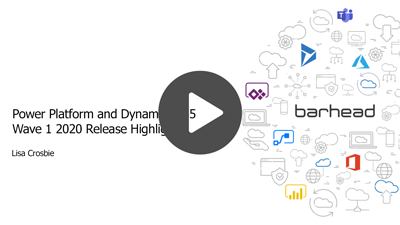 Webinar Recording: Power Platform and Dynamics 365 2020 Release Highlights, Wave 1
Microsoft rolls out new capabilities in business applications in two release waves each year, and we are looking forward to the January publication of the Wave 1 2020 release plan for Power Platform and Dynamics 365. The release plan will provide visibility on upcoming features and will enable you to look forward and get ready for what's coming between April and September 2020.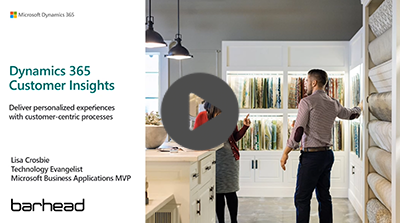 Webinar Recording: Customer Insights
Learn how you can use Customer Insights to connect your data with ease, transform and unify customer data intelligently, and then turn your data into an asset that provides you with insights and the ability to deliver personalised experiences through 1:1 interactions, relevant offers, or product recommendations, all at the right time and right place/device.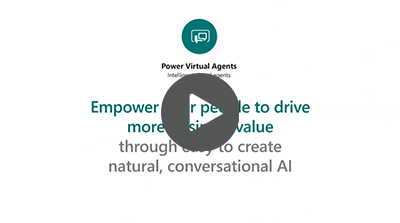 Webinar Recording: Making Bots Easy with Power Virtual Agents
Learn how you can use Power Virtual Agents to build a bot that will engage your customers with natural, conversational AI, personalise your service, and provide you with powerful built-in metrics and insights to allow you to continuously improve your bot and decide what topics to build next.