Microsoft Australia, in collaboration with Barhead Solutions, held roundtable discussions attended by prominent not-for-profit (NFP) organisations. Hosted at Seta Sydney on 28 September and at Matilda 159 Domain in Melbourne on 24 November, the 'Improve Fundraising Performance with Personalised Donor Experiences' roundtable discussions were an opportunity for executives to collaborate on the importance of technology in fundraising.
The two-hour roundtables discussed the challenge of meeting evolving donor expectations. 'Today's donors are looking for more personalised experiences,' says Barhead Technology Evangelist Lisa Crosbie, who facilitated discussions alongside Barhead's Head of Not-for-Profit Amanda Stenson. Crosbie says, 'Donors want to support organisations that earn their trust and who know and treat them as individuals.'
However, it is evident that most NFPs rely on traditional channels of donor acquisition and engagement. Stenson notes that these channels are not supporting the ability to provide NFPs a complete and dynamic profile of their donors, making it harder for them to improve real-time fundraising.
At the events, Stenson emphasised the need for a consolidated approach to managing data and fundraising. She says, 'Making greater use of digital channels can help you to grow your revenue and optimise your fundraising spend, and the key to achieving these twin goals is technology.'
Technology, such as Microsoft's first party app Fundraising and Engagement, has helped NFPs from around the world optimise their fundraising to reach more communities. Microsoft, in particular, has been a great supporter of NFPs through initiatives such as Tech for Social Impact and its global partner network.
To support NFPs in achieving their mission goals, Barhead, the winner of the 2022 Microsoft Partner of the Year Award for Community Response, will also be launching a new solution that expands and localises the functionality of Microsoft Cloud for Nonprofit.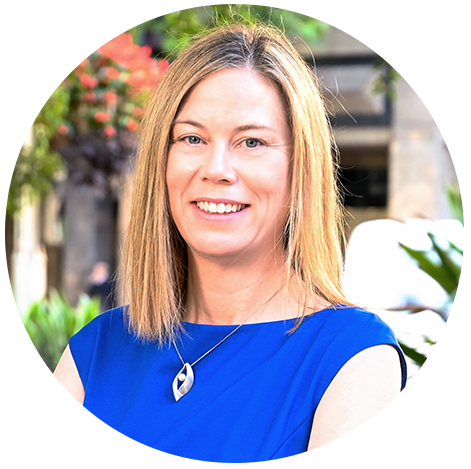 'We are excited about launching our new Baseline solution to help not-for-profit organisations build stronger relationships with donors, improve fundraising and make a bigger impact in communities.'