Barhead Solutions won the 2022 Community Response Microsoft Partner of the Year Award, marking the 3rd time the IT consultancy firm will be recognised at the global Microsoft Inspire event. In 2020, Barhead won the Community Response Award for its role in helping automate YMCA Victoria's JobKeeper applications at the height of the pandemic. This year, it won the award for its work with the End Street Sleeping Collaboration (ESSC) and the NSW Police. The company was honoured among a global field of top Microsoft partners for demonstrating excellence in innovation and implementation of customer solutions based on Microsoft technology.
'I am honoured to announce the winners and finalists of the 2022 Microsoft Partner of the Year Awards,' said Nick Parker, corporate vice president of Global Partner Solutions at Microsoft. 'These partners were outstanding among the exceptional pool of nominees and I'm continuously impressed by their innovative use of Microsoft Cloud technologies and the impact for their customers.'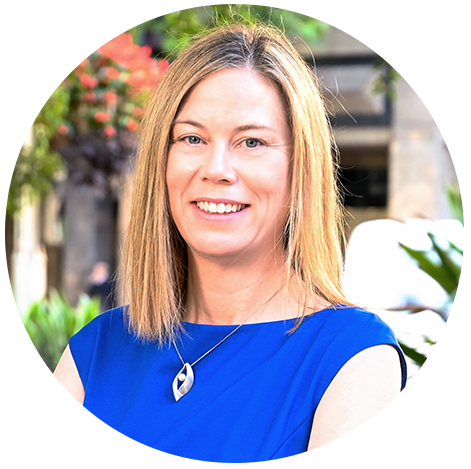 Barhead's Head of Not-for-Profit Amanda Stenson said, 'Barhead are delighted to be recognised for our ongoing community involvement.' She added, 'We are committed to working on initiatives that create impact through the creative implementation of Microsoft technologies. It is a privilege to work with these organisations and provide immediate and measurable benefit through our solutions.'
The Community Response Award is given to Microsoft Partners who provided innovative and unique services or solutions that made a great difference in the lives of communities, especially in unprecedented times. Out of 3,900 submitted nominations, Barhead was chosen for its role in developing By-Name List (BNL) 2.0 for the End Street Sleeping Collaboration (ESSC) – a collective impact project started by the NSW Government, The Institute of Global Homelessness and prominent not-for-profit (NFP) organisations – to address rising homelessness and the RISEUP app for the NSW Police to help tackle youth disengagement.
'The flexibility and intuitiveness of Microsoft Power Platform meant we could deliver solutions for the ESSC and NSW Police that were fit for purpose. This partnership is just another example of our commitment to bridging the gap between our clients and technology,' said Ken Struthers, the Chief Executive Officer and Co-founder of Barhead Solutions.

These two complex issues are compounded by data silos, which make it necessary for people experiencing homelessness to retell potentially traumatising stories when accessing  homelessness services and police officers need to return to desks to access data about disengaged youth. The BNL 2.0 and RISEUP apps break down data silos, ensuring people sleeping rough can access homelessness services, regardless of the providers they previously engaged with, and enabling police officers to easily access data about disaffected young people.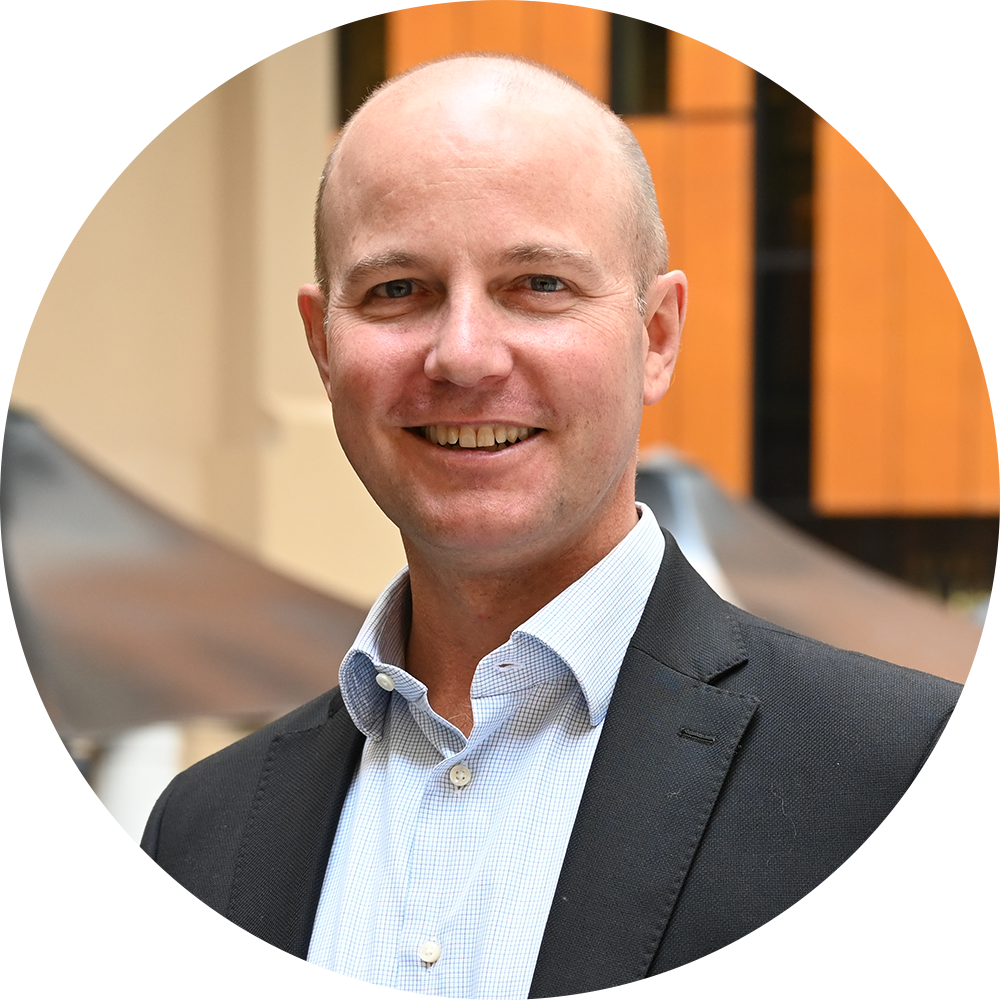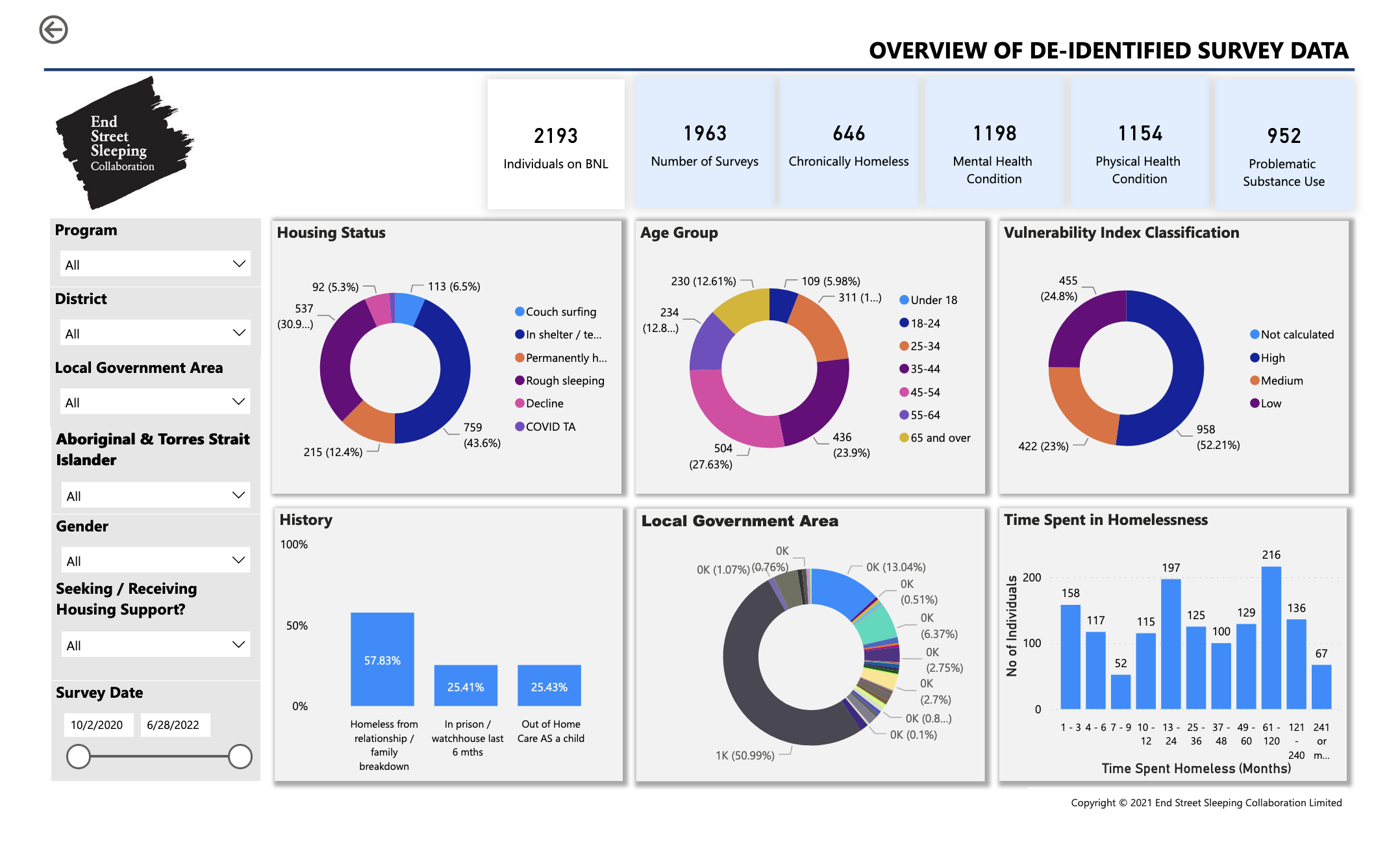 The BNL 2.0 app, which was highlighted at the ESSC Symposium held in Sydney, helps NFPs better understand the stories of individuals experiencing homelessness – the factors that contributed to their current situation and the challenges preventing them from getting stable housing – empowering the entire sector to mount a coordinated response to rising homelessness.
Today, there are over 2,148 people experiencing homelessness who have shared their stories on the By-Name-List. With the BNL 2.0 app, the ESSC has been able to work directly with service providers to house over 450 people with appropriate support services. With the app empowering the NFP sector to act as a coherent whole, the ESSC is closer to its goal of reducing street sleeping in NSW by 50% by 2025.
As a joint collective impact project between the NSW Government, The Institute of Global Homelessness and NFPs, the ESSC works closely with the state government. NSW Government Minister for Families and Communities and Minister for Disability Services Natasha Maclaren-Jones said that tech solutions such as the BNL 2.0 are just one of the many NSW Government strategies to respond to homelessness.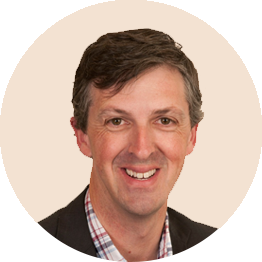 'So far, our partner organisations have housed around 25% of people sleeping rough and as we increase use of the BNL by homelessness service providers across NSW we will reach our next goal of 50% reduction in rough sleeping by 2025.'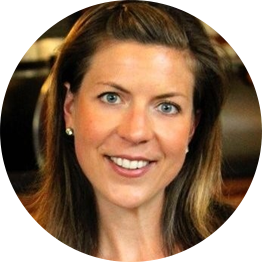 'The nonprofit and government sectors play a key role in addressing complex challenges –rising homelessness and youth disengagement among many others – through the programs and services they deliver. Microsoft remains committed to supporting nonprofits such as the ESSC and government agencies such as the NSW Police and helping them increase their impact in communities through meaningful, collaborative technology partnerships.'
– Erin Burchfield, Global Director Strategic Partnerships, Microsoft Tech for Social Impact
Meanwhile, the RISEUP app, which was deployed state-wide in January 2022, optimises NSW Police's RISEUP Program. 'The RISEUP APP – a one-stop shop for recording information about young people Youth Engagement Officers had interactions with – has made officers' duties easier,' explained Danny Kidd, Youth Engagement Officer, Bankstown Sector in Youth Command.
Kidd says, 'This great collaboration between NSW Police and Barhead has allowed for their  partnership to grow stronger and has enabled this Power App to achieve the outcomes it was  designed for.' With the app fully operational, officers can help more young people realise their full potential by connecting them to education and employment opportunities.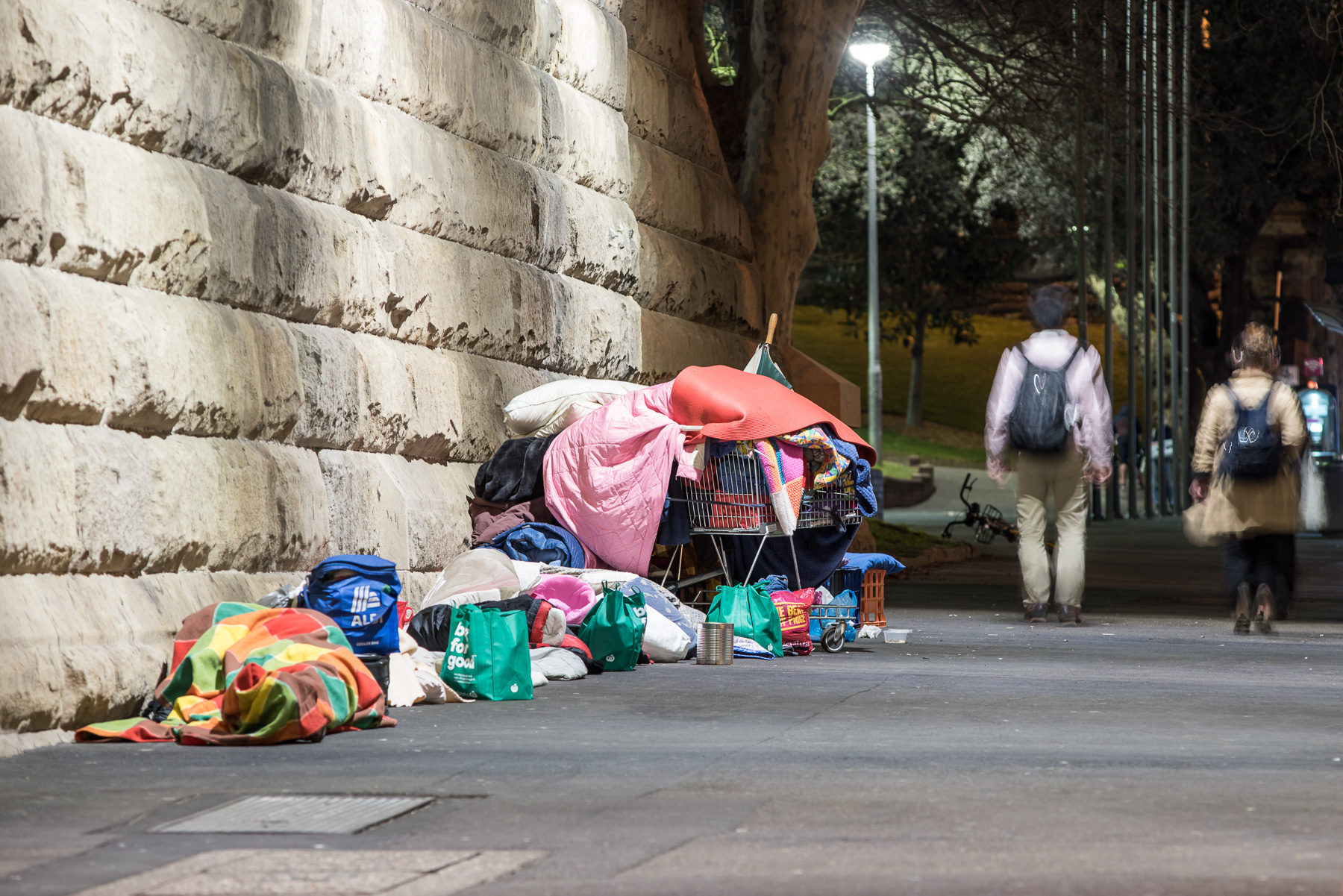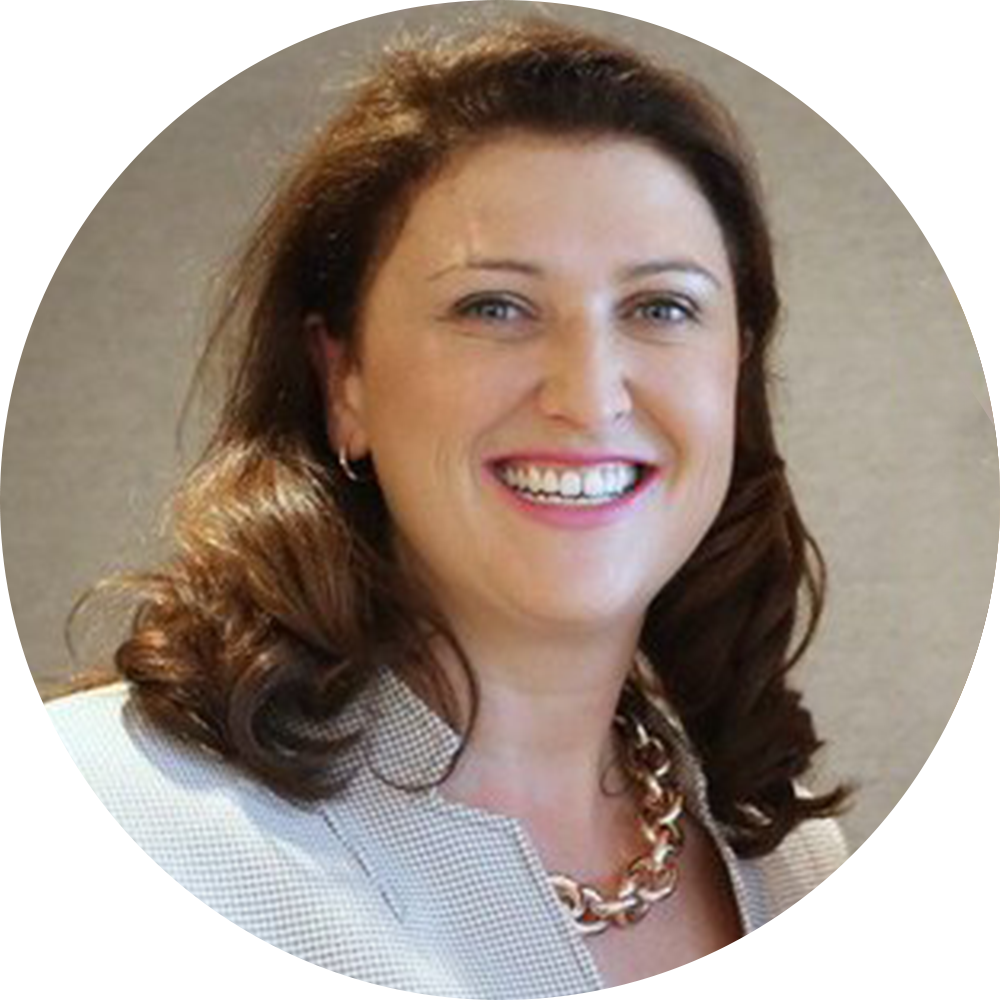 'These innovations save clients from having to re-tell their stories and enable outreach workers to connect them to the services they need to help secure more permanent accommodation.'
– Natasha Maclaren-Jones, NSW Government Minister for Families and Communities and Minister for Disability Services