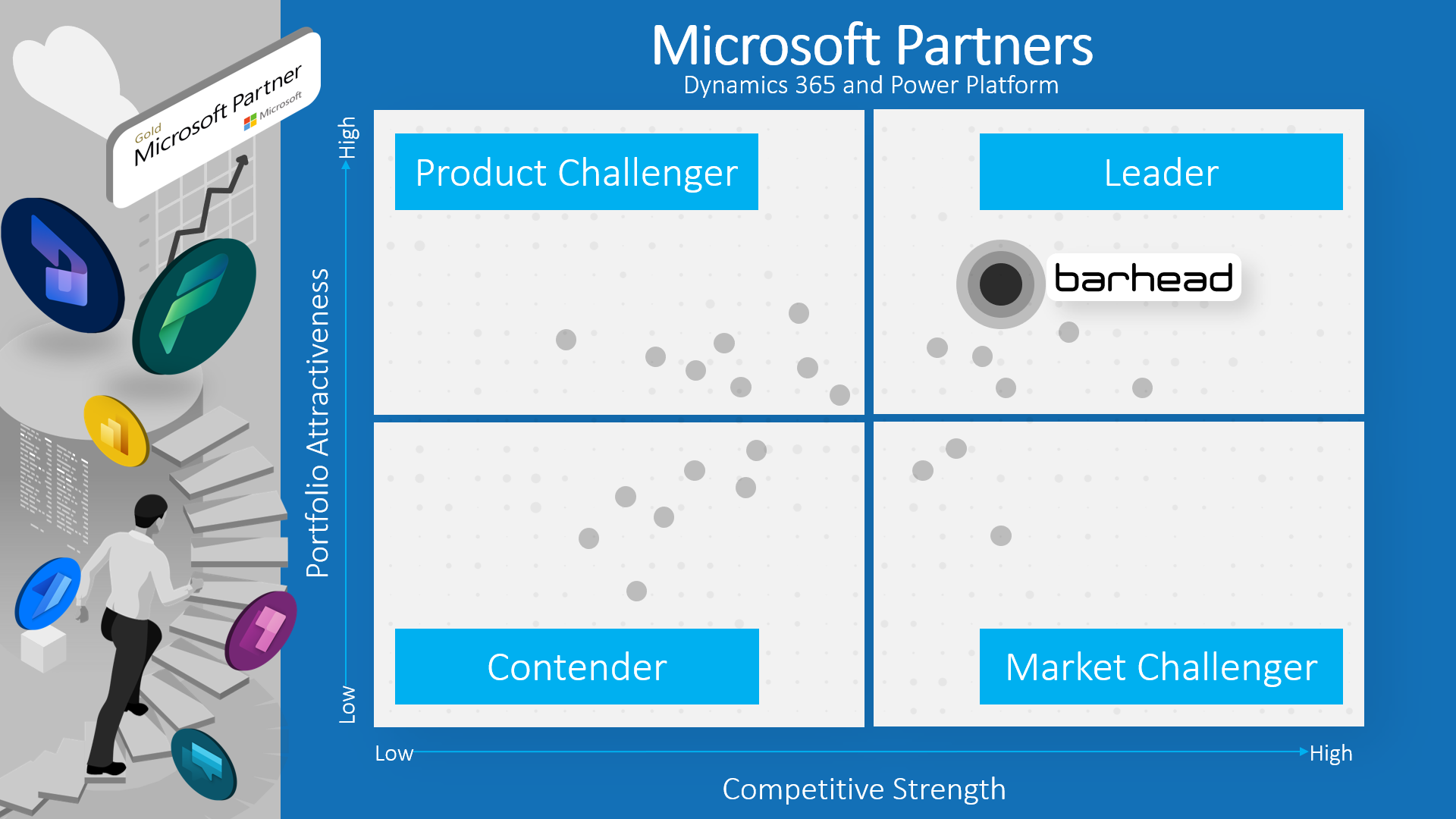 Barhead Solutions was named a leader in Microsoft Power Platform and Dynamics 365 services in the ISG 2022 Provider Lens Microsoft Ecosystem Partners report, cementing the IT consultancy firm's status as one of the leading Microsoft partners in Australia. Barhead CEO Ken Struthers says, 'Being recognised as a leader in the report for both categories is external validation of something I firmly believe in – we have an amazing team delivering business outcomes for our customers.'
Global research and advisory firm ISG provides independent vendor evaluations in its Provider Lens report, which examines specific markets. In its Microsoft Ecosystem Partners report, the advisory firm recognised Barhead as a leader in the Power Platform and Dynamics 365 quadrants, alongside global service integrators (GSIs) the likes of Accenture/Avanade and DXC Technology, vindicating Barhead's core strategy of focusing on Microsoft solutions.
'Barhead has always been positioned as a viable alternative to GSIs. As a smaller firm we're able to operate in true partnership models in Australia without the overhead of global operating models. Being compared, as leaders, with the GSIs proves that our approach works in terms of being experts in our field.' Ken Struthers, CEO, Barhead Solutions
As a Dynamics Inner Circle Partner that's part of the top 1% of Microsoft's global partner network, Barhead works closely with Microsoft on strategic deployments. With this laser focus on Microsoft-based solutions, Barhead made a leap from product challenger to leader in Dynamics 365 services as well as establish itself as a new leader in Power Platform services within a single year. But Struthers points out 'Microsoft at our core' is more than a strategy – it's a company value. He says, 'We invest time and energy into our relationship with Microsoft, both in Australia and with Microsoft HQ. We run joint marketing and go-to market activities, and we invest in our team to ensure we deliver the new Microsoft capabilities.' As part of its ongoing investment in its over 300 employees and to further embody 'Microsoft at its core', Barhead launched its 12-month Graduate Programme – which is aimed at addressing the skills shortage in the IT sector – in partnership with Microsoft.
Barhead's partnership with Microsoft and its commitment to delivering business outcomes for customers are at the heart of its approach to Dynamics 365 and Power Platform. 'Our approach to Dynamics 365 is to leverage native capabilities to deliver speed to value whilst working with our customers to understand their specific circumstances and tailor the solutions to their needs, which can include everything from education through to customisation and integration,' says Struthers. To meet customers' bespoke needs, Barhead enhances Dynamics 365 applications' functionality using the low-code Power Platform. With this approach, Barhead works with customers at their pace to focus on outcomes. This may be in the form of hand holding whilst building their own capability, partnering as they create solutions together or delivering project-based applications in a more traditional approach. 'For Power Platform, our approach is to ensure that the customers have the right foundations, from centre of excellence governance models to platform education and awareness before we move into offerings around ideation and roadmap creation.' Struthers adds.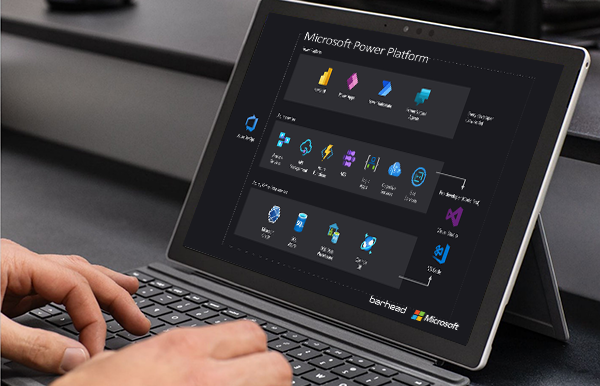 To ensure it can keep delivering for its customers as well as consolidate its market position, Barhead will continue to evolve its industry models. The company plans on further investing in its dedicated practices for the not-for-profit and financial services industries – two sectors where it has a strong history – and expand into a number of target markets. Struthers hints that it won't be long until the market sees the results of Barhead's work in financial services. 'We have always believed that to truly consult to a customer, you need to speak their language. To understand their business and the challenges and opportunities in their industry.' – Ken Struthers, CEO, Barhead Solutions In anticipation of rapid growth spurred by its expansion plans, Barhead is doubling down on recruitment efforts, with the goal of making itself the destination of choice for consultants in the business applications space. Exciting projects, new technologies and a supportive and engaging environment – all of these are aimed at growing and upskilling the team, so Barhead can continue delivering amazing outcomes for its customers.