Graduate Programme
Be part of the next generation of Barhead's Functional Consultants
What is the Graduate Programme?
We are empowering and training the next generation of Barhead Functional Consultants. Our Graduate Programme has been designed to ensure we enable your success in a supportive environment where you'll be encouraged to pursue your interests and be yourself. The training programme lasts for 12-18 months and is composed of 4 sequential rotations- after this, you'll move into our specialist delivery team as a fully fledged software consultant with an exciting career ahead of you. Rotation 1: 2 months
Deep understanding of Microsoft cloud offerings and software consultancy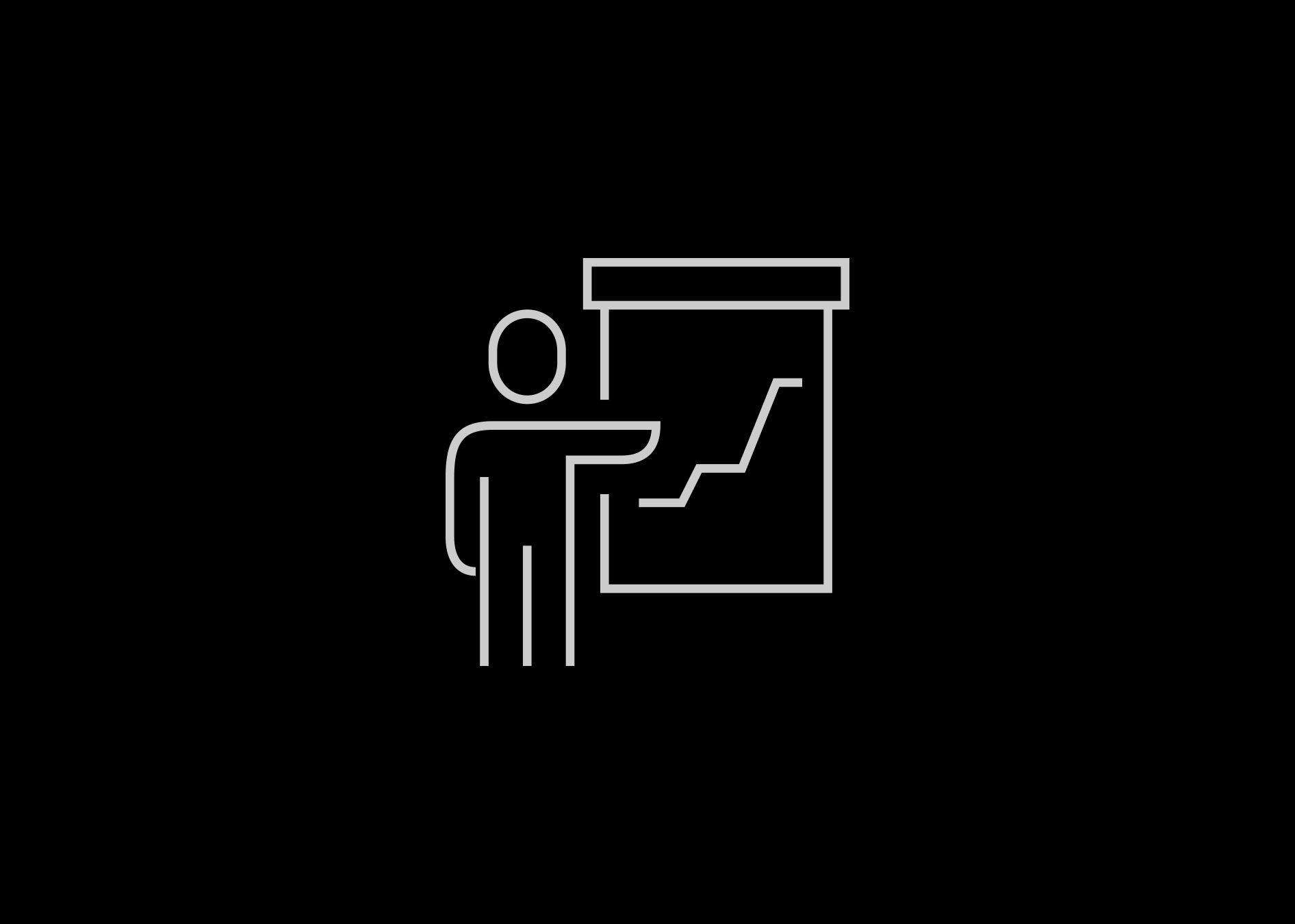 Rotation 2: 6 months
Working with cutting-edge technology in a fast-paced environment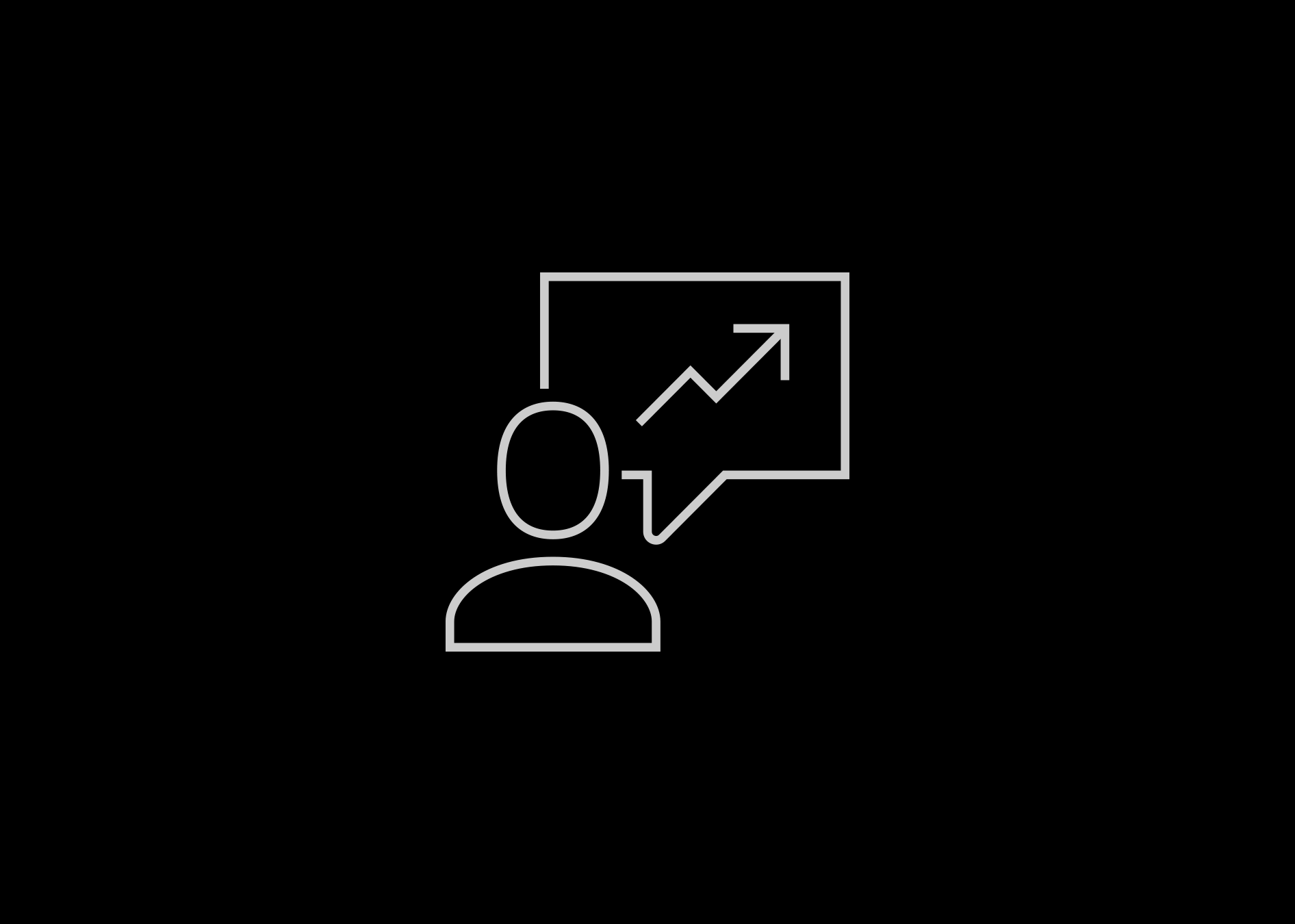 Rotations 3 and 4: 6 months
Fully fledged Dynamics 365 and Power Platform consultant with a structured career path
What is a Functional Consultant?
Although there are many different flavors; here at Barhead solutions, our Functional Consultants are the foremost experts on Microsoft business applications; building Dynamics 365 CE and Power Platform solutions. We're business analysts, low code developers, solution architects, stakeholder and project leads, data engineers, technical salespeople, test managers, trainers and more.
It's not an easy career- we work hard, we tackle difficult problems and we commit to continuously learning and growing in our skills and knowledge but we love it because it's challenging, rewarding and different every day. We work together as a team to empower and guide our clients to get the most out of Microsoft's cloud offerings.
Rotation 1: 2 months
You'll be enrolled in a period of intensive classroom learning, supported at all times by your manager and our experts. You'll come out of this with highly desirable Microsoft Certifications and a deep understanding of Microsoft cloud offerings and software consultancy as a career path, ready to start working on solutions for our customers.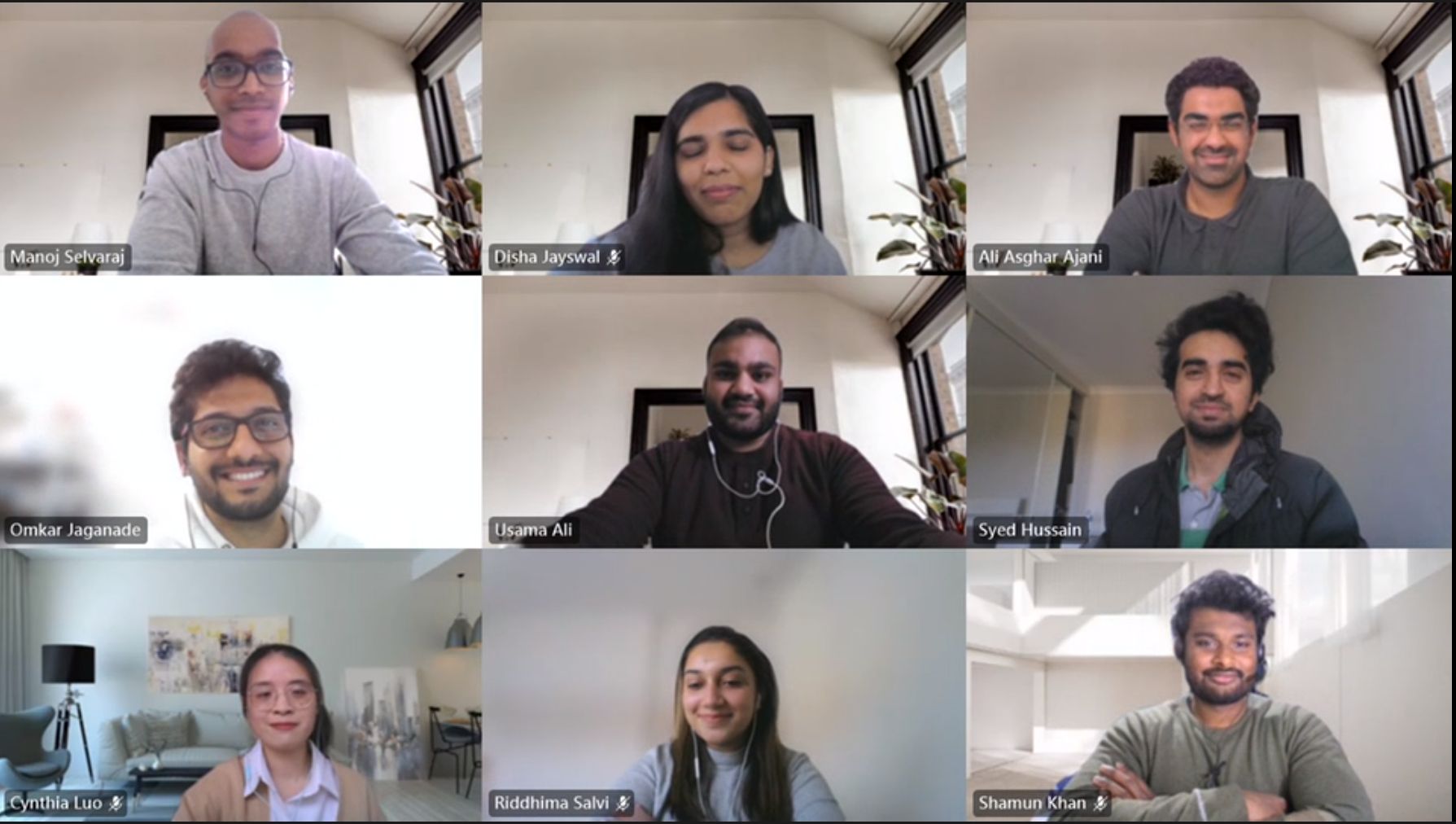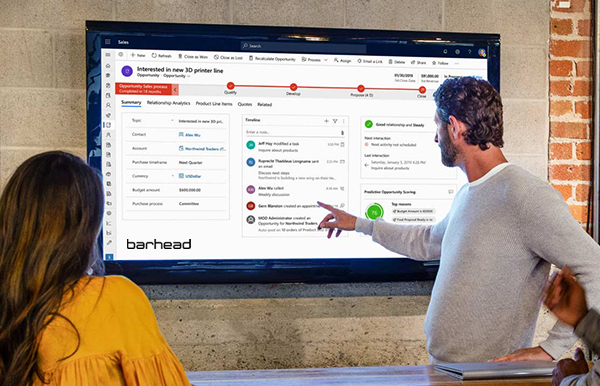 Rotation 2: 6 months
Join our enablement team – where you'll be trained and supported 'on the job' by some of the best project managers, business applications specialists, software developers, UI/UX specialists, data experts, solution architects and business analysts in the business. You'll be working with cutting-edge technology in a fast-paced environment, delivering Microsoft solutions to global brands. 
Rotations 3 and 4: 6 months
You'll be assigned to two 3 month 'rotations' embedded in one of our specialist departments such as intellectual property development, project delivery or data architecture. Once you've finished your second rotation – you'll be a fully fledged Dynamics 365 and Power Platform consultant with a structured career path to enable you to learn and grow within our business.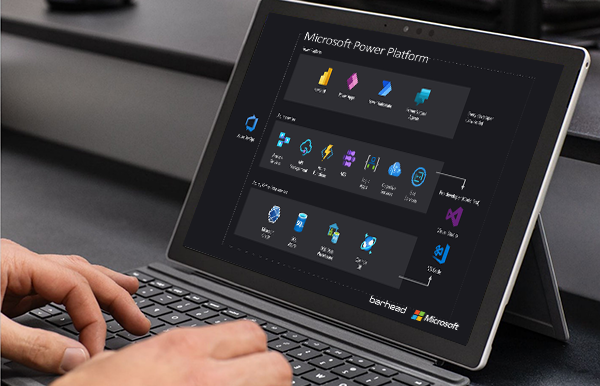 Gold Application Integration

Gold Enterprise Resource Planning

Gold Project and Portfolio Management
Gold Application Development

Gold Small and Midmarket Cloud Solutions

Gold Cloud Business Applications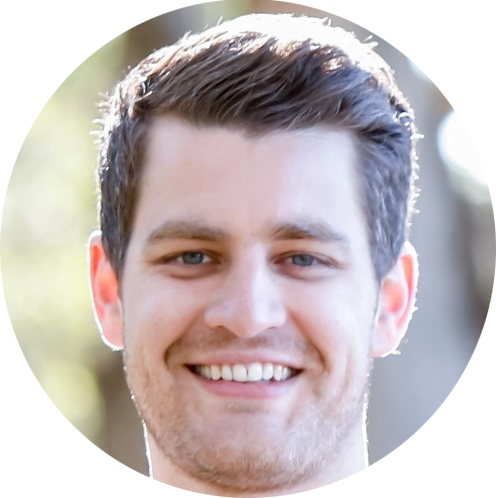 "Due to an unprecedented skills shortage in the IT Industry across Australia and New Zealand, Microsoft and partners like Barhead will be hiring 1,400 additional consultants required to meet the demand for Microsoft Dynamics 365 and Power Platform in the next 12 months."
How to apply
If you fit the following criteria: 
You have an undergraduate or masters degree in a STEM related field OR at least 2 years work experience in a professional services environment.

 

You are an Australian citizen or permanent resident.

 

You live in Sydney, Melbourne or Brisbane.

 

You have a driven personality and enjoy learning new technical aspects

 
Please email your CV and covering letter to graduateprogramme@barhead.com.
Passion backed by experience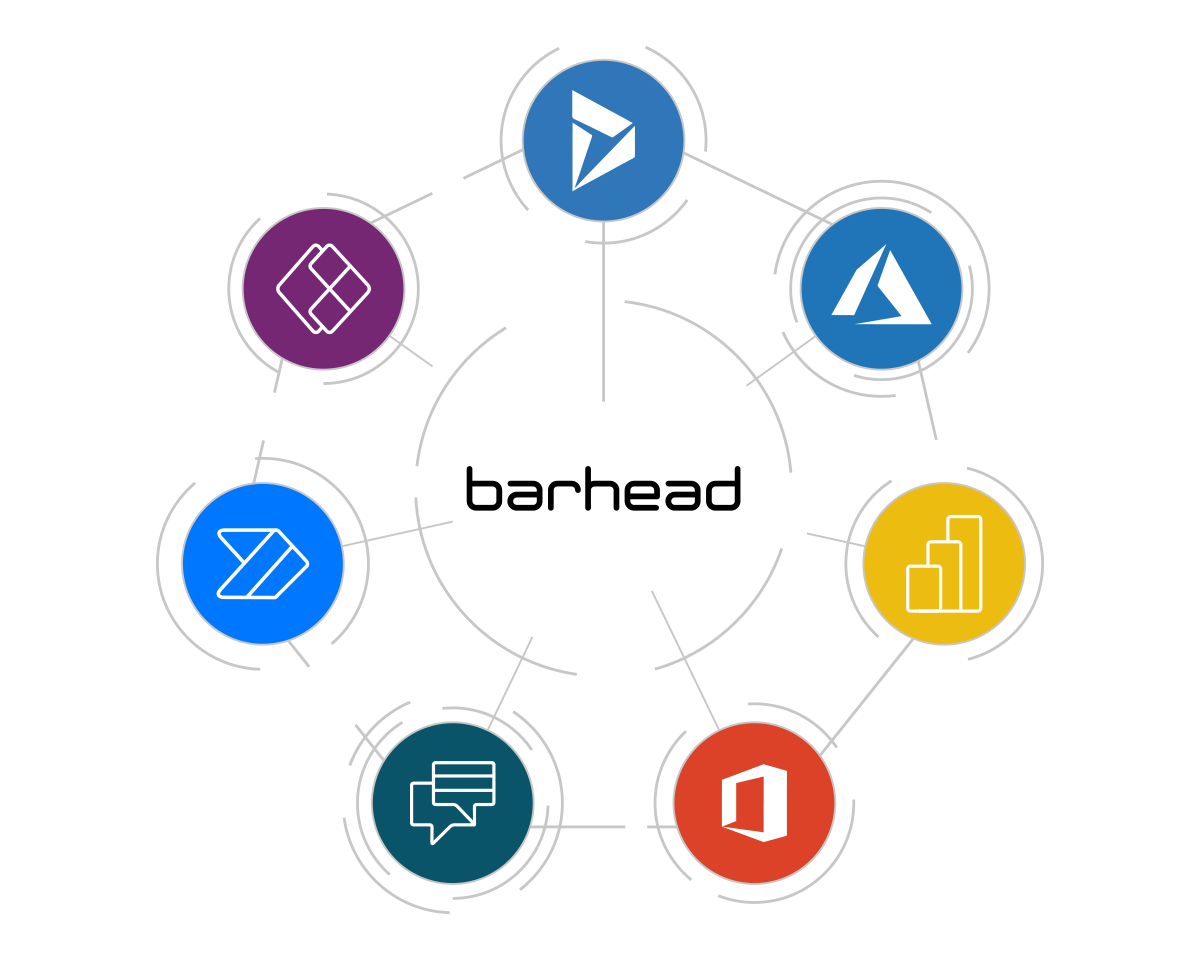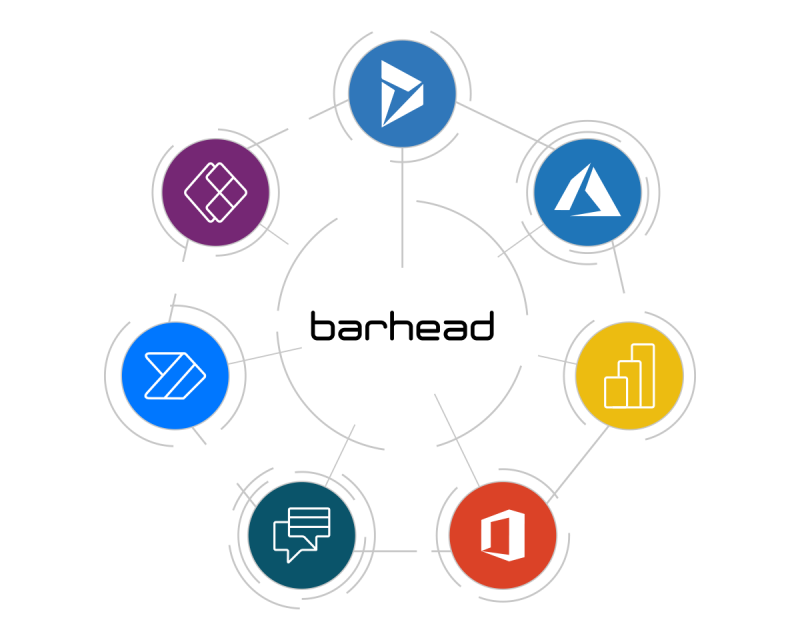 About Barhead
At Barhead, our specialised consultants focus on delivering business solutions, leveraging Microsoft's Technology Stack. We believe that it is a combination of people, technology, and business drivers that underpin the most successful implementations.
As a leading Microsoft Business Applications partner with global cross industry expertise, we cover the diverse product offerings from Microsoft and the broader ecosystem, supporting our clients to modernise their systems and processes. Our collaborative client engagement model centred on business outcomes enables us to deliver the most innovative use of technology.
Our consulting expertise and offerings span the entire Microsoft stack – Office 365, Dynamics 365 and Azure, anchored around a business solution. We cover Dynamics 365 applications (Sales, Customer Service, Field Service, Marketing, Finance, Supply Chain Management, Business Central, Project Service Automation, Artificial Intelligence, Customer Insights), and Power Platform (Power Apps, Power Automate, Power BI and Power Virtual Agent).
Our expertise extends to independent software vendor (ISV) product development, utilising Microsoft's Power Platform. We are one of nine certified Microsoft Business Applications ISV Development Centre organisations in the world.