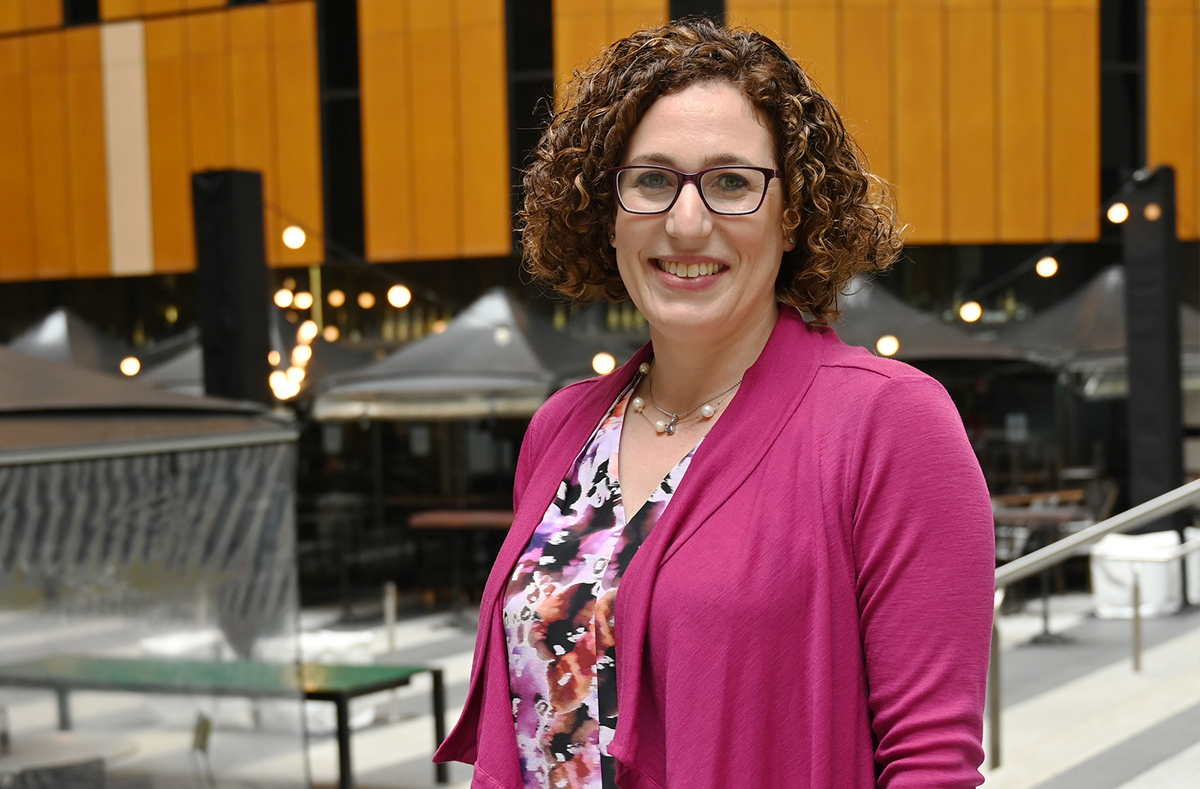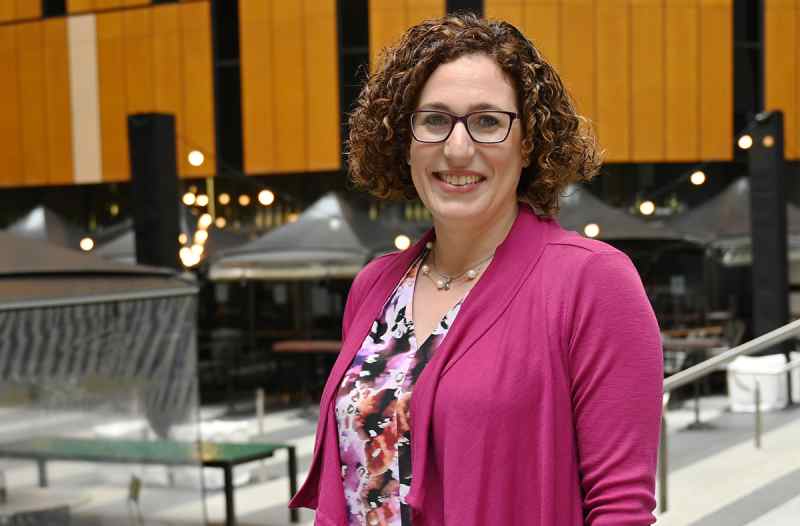 Barhead has been named a winner in the 2022 Australasian Lawyer and NZ Lawyer Service Provider Awards under the legal technology–contract management software category, placing it among the ranks of other established legal tech companies. The IT consultancy firm won the award for its Consensus product, an end-to-end contract and matter management platform built on the Microsoft Cloud.
Service providers were judged on criteria such as their innovativeness, commitment to R&D and their impact on the lives of legal professionals. On these factors, Barhead and its Consensus product – along with 34 other providers –stood out from the competition.
The companies recognised in other award categories include Law In Order and Quantum Cover under general legal technology, TransPerfect Legal Solutions and LawFlow Limited under e-discovery, and LEAP Legal Software and Wolters Kluwer under legal research software.
What gave Consensus its edge over other hundreds of competitors has been its close integration with Microsoft applications. Consensus' engagement manager Amanda Fajerman says, 'Our biggest differentiator is our greatest asset: Consensus is built on the Microsoft platform, which means we are able to dynamically add, amend, configure and update the solution to meet the changing needs of our users.'
The underlying Microsoft platform was what enabled Consensus to grow at an unrivalled pace. Feature-wise, Consensus caught up to its competitors – most of whom have been on the market for more than 10 years. Barhead's contract and matter management solution provides a platform that can be scaled across the business, whilst providing the flexibility to adapt to changing needs without needing complex customisation.
Now into the second year after its launch, Consensus is well-placed for rapid growth in the market. This last decade saw the digitisation of legal services, with many organisations moving from paper to digital, on-premise to cloud, unstructured data to structured data. Fajerman expects that in the next 5 years, the market will see the digitalisation of many legal services as teams look to automate processes where rule/condition-based workflows can lend itself to greater efficiencies while maintaining a 'human in the loop' for exceptions or quality assurance. She adds, 'There is likely to be consolidation of players across the legal technology market in the coming year, and providers that can surface as holistic, end-to-end platforms are likely to take central stage.'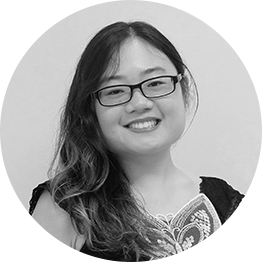 "Barhead Solutions and its product Consensus stood out due to the company's focus on optimising Microsoft software, wisely leveraging a widely used operating system in its bid to simplify contract and matter management for lawyers. User-friendliness is such an important factor in legaltech adoption, and Barhead Solutions recognised that."
Even with the impending market consolidation, Consensus has an ambitious roadmap for growth and product development. With the platform having caught up to its competitors in terms of features, the Consensus team is looking to expand the platform's reach geographically, as well as cross-industry, into areas such as practice management for law firms or private practice, risk software for risk and compliance teams, case management for community legal centres, and regtech. The team will also continue to develop integrations with Microsoft Dynamics, so customers can leverage their existing Microsoft investment even further.