12:00 pm – 2:00 pm AEST  |  Hyatt Regency Brisbane, Hibiscus Room
Microsoft Power Platform: Adoption, Governance and Growth
Adopting Power Platform in your organisation can enable you to create thousands of apps solving a myriad business challenges in a sustainable and secure way. You may have the licenses and the governance toolkit in place, but how do you begin to identify and prioritise use cases, and create a thriving low code culture in your organisation? Join us for this executive roundtable, accompanied by a two-course luncheon, to discuss how to grow and innovate with Power Platform in your organisation.
Note: If you have any dietary needs, please inform us ahead of time. We're happy to accommodate them. To facilitate a productive and lively discussion, we also strongly encourage attendees bring a case study they can discuss with the speakers.
Topics include:
Microsoft Power Platform adoption strategies and best practices
Assembling your team for successful adoption at scale and at speed
Identifying Power Platform use cases and leading with business value
Creating a Centre of Excellence to nurture growth while maintaining control
How the Power Platform Adoption Maturity Model can help you advance further
Mark Barrett, Business Solutions Executive
Mark Barrett is the Queensland & Northern Territory Lead for Microsoft Business Applications. Mark has nearly 20 years of experience working with Dynamics 365 and the Power Platform in various roles across Microsoft and Microsoft Partners working with our Public Sector and Commercial customers.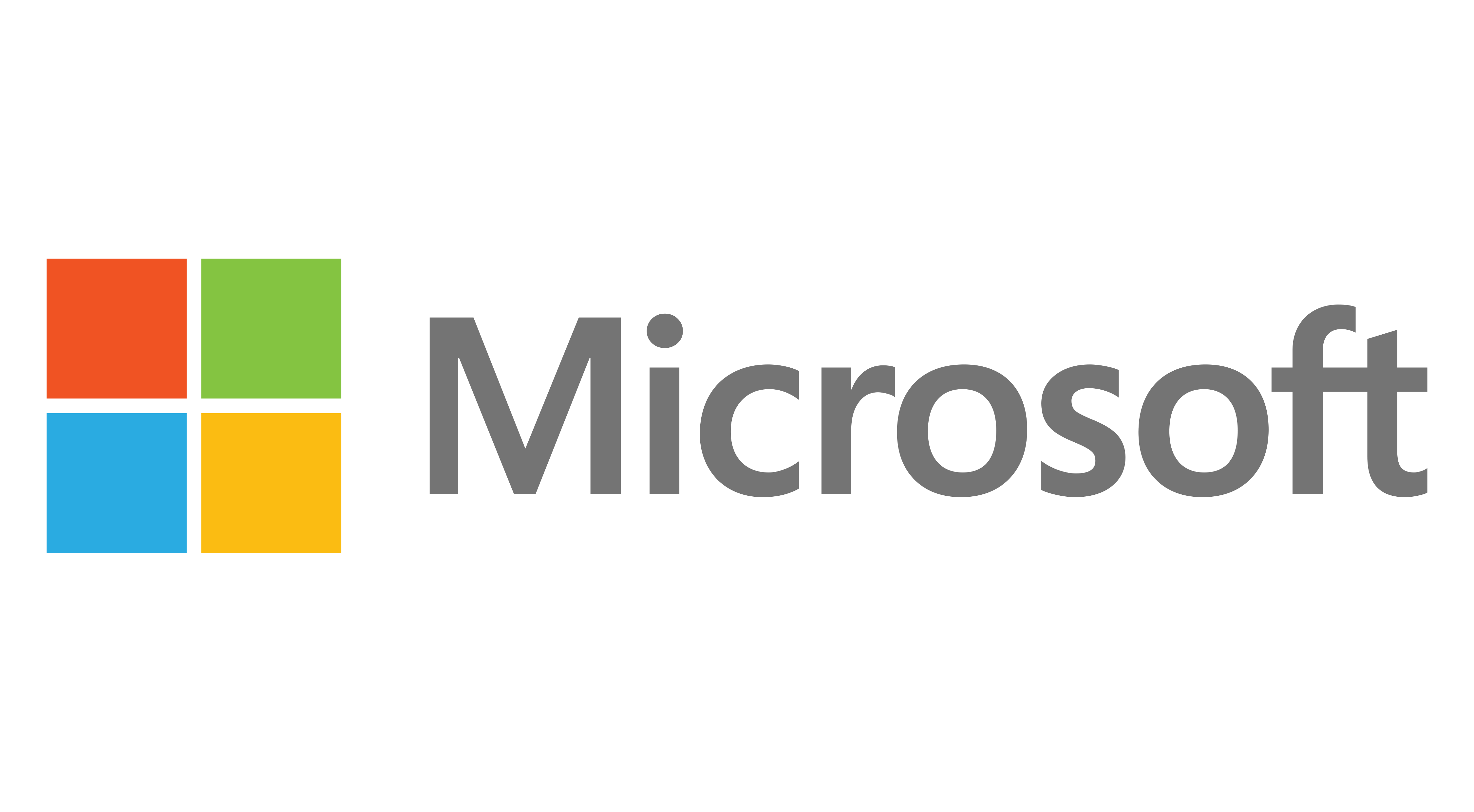 Lisa Crosbie, Technology Evangelist for Dynamics 365 and Power Platform, Microsoft MVP
Lisa is a Microsoft Business Applications MVP (Most Valuable Professional) and our Technology Evangelist for Dynamics 365 and Power Platform. She runs envisioning workshops, ideation sessions, strategic roadmap planning, and demos, consulting with customers to help them understand what's possible with this technology and how to use it to best advantage to solve their business problems. She is the recipient of the ARN Innovation Award for Technical Excellence and the ARN Women in ICT Award – Technical category. She has a YouTube channel with over 10,000 subscribers, and is a blogger and regular presenter at Microsoft and community events.

Jacqui Woods, Sales Director
Jacqui Woods is a a highly experienced sales professional who is passionate about helping customers achieve their goals and objectives using technology as the enabler for success. A highly experienced Sales Executive / Consultant with over 25 years' experience in the Queensland IT industry in various senior sales roles such as Account Executive, Partner Development and Strategy and Change Management. Jacqui is passionate about providing excellent customer experiences and building transparent and trusted relationships.