11:00 AM – 11:45 AM  |  Virtual Event.
The Power Platform is the low-code platform that spans Office 365, Dynamics 365, Azure and hundreds of other apps as a connected toolset for building end-to-end business solutions.
Our Power Platform briefing series is designed for beginners, introducing the components and features of the Power Platform and how they can be used to create business solutions. In these 45-minute briefings, we will cover a different part of the platform, taking you through what it does, how it works with the other components, and show you some demos and use cases. Each session stands alone, so you can join us for one, two, or all. It's a great opportunity to set aside some time in your day to learn something new, interact with other users, and see how you can apply these skills back in the office.
Power Virtual Agents
Power Virtual Agents empowers subject matter experts to build intelligent conversational bots, using a guided, no-code graphical interface. Leveraging Power Automate, you can embed flows in your topics, to integrate with other business systems, creating a bot that can take action to resolve customer or employee issues. Your bot can easily be deployed on a range of channels, and will provide you with built-in analytics to provide insight, and enable you to optimise and improve your bot to handle routine customer service issues, handing off to your agents for more complex queries.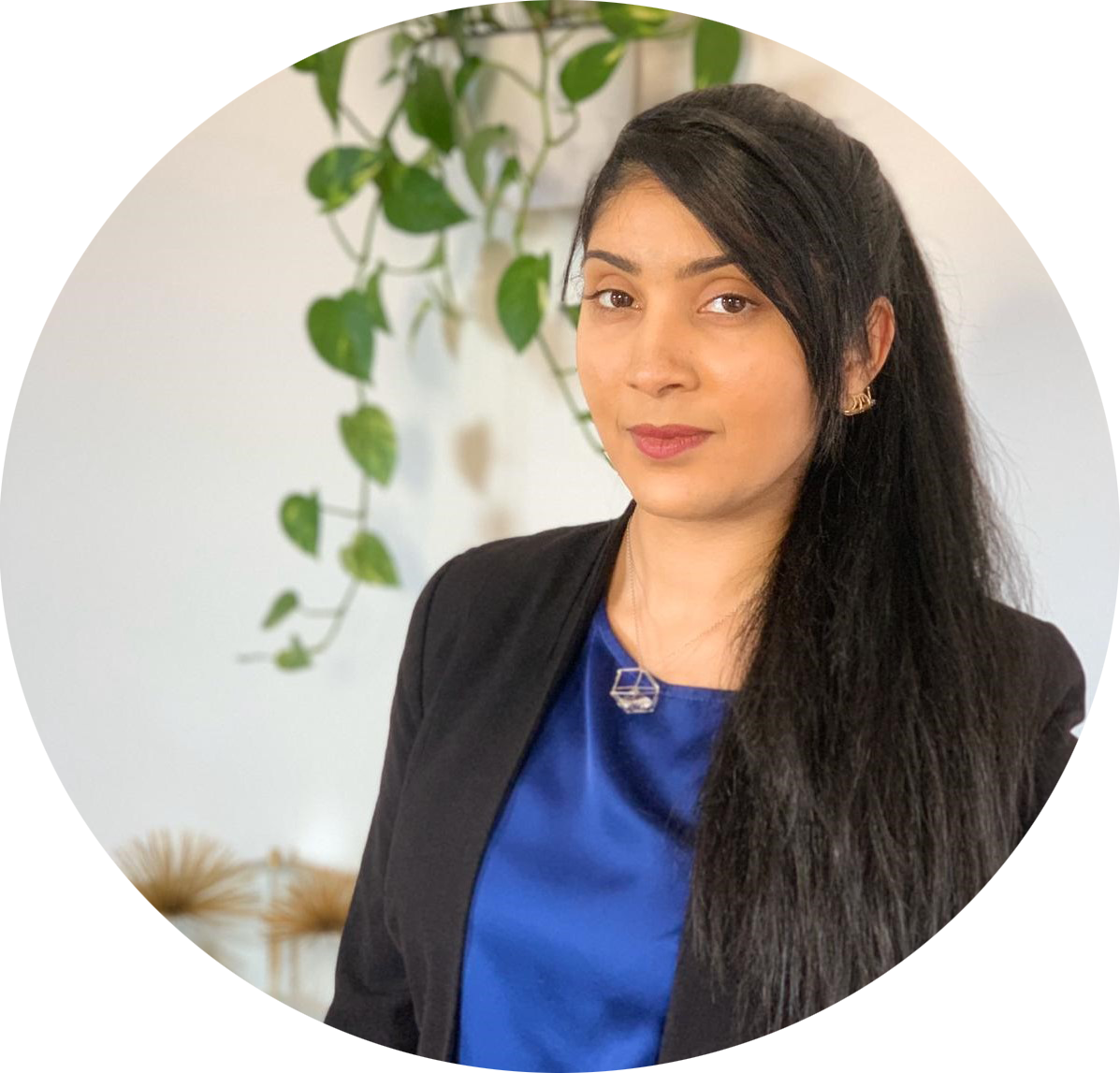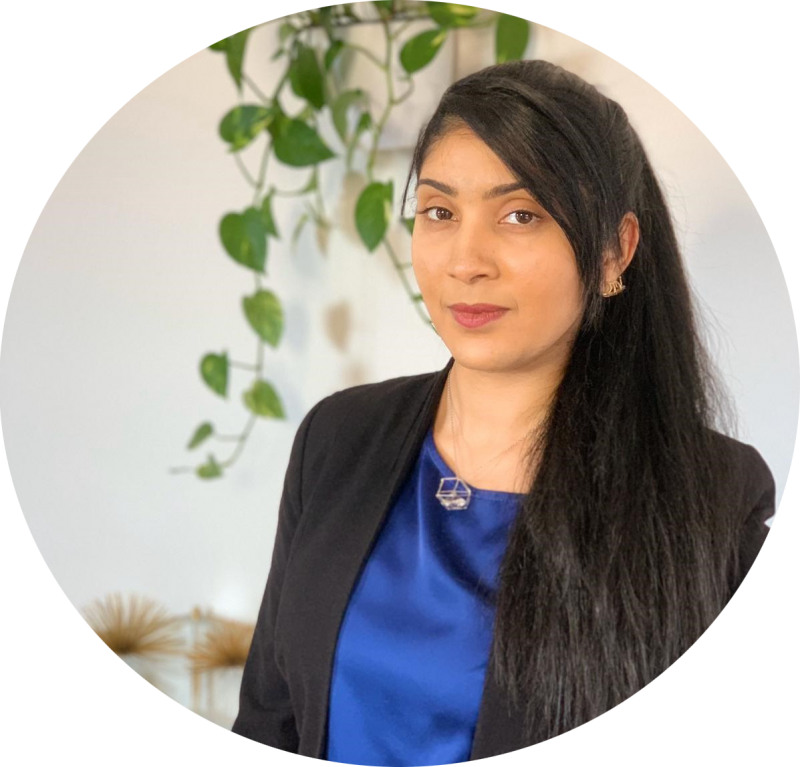 Rishona Elijah
About the Speaker
Rishona Elijah is one of our Power Platform Trainers at Barhead Solutions, and part of our Evangelism team. She runs regular training and events, and is passionate about empowering business users to realise the potential offered by Microsoft Solutions. Her focus is on showcasing how you can leverage the Power Platform to transform your business.