Want to acquire new donors, nurture and activate existing supporters, or convert prospects to supporters?
In this webinar recording, Not-for-profit industry expert Amanda Stenson and Microsoft Most Valuable Professional (MVP) Lisa Crosbie from Barhead will show you how you can engage and nurture donors throughout the entire journey with Dynamics 365 Fundraising & Engagement and Dynamics 365 Marketing.
You'll learn about:
How fundraising and marketing work seamlessly together with no data integration, removing delays and communication pain points in the donor journey
Segmenting to target different constituent groups based on your campaign
Creating visually appealing emails with a drag and drop designer, including built in spam testing and A/B testing
Creating highly personalised content to fully engage your prospects and supporters across multiple channels
Analyse and report on your campaigns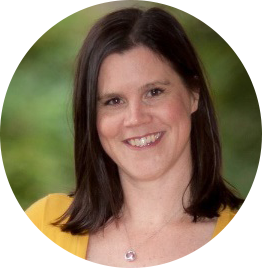 Lisa Crosbie
About the Speaker
Lisa Crosbie is a Microsoft Business Applications MVP and our Technology Evangelist for Dynamics 365 and the Power Platform. She has helped over 400 people get started with Power Apps through the App in a Day program, and is a regular presenter at Microsoft and community events. She runs demos, hackathons, workshops, training sessions, and events at Barhead Solutions to help customers learn about the emerging technologies in the Microsoft Business Applications platform, and understand how they can be used to solve business problems.