9:00 AM – 4:00 PM  |  Virtual Event.
What is App in a Day?
With the excitement and demand for Microsoft's App in a Day, we are offering a free App in a Day (AIAD) workshop with some of our experts! Without writing code, learn how to create custom business applications that run on mobile devices and how to share them across your organisation securely.
This App in a Day is offered by Barhead | App Studio, a qualified Microsoft Power Apps partner. We will help you and your company get the most value out of your app ideas.
Why attend?
Build a solution that meets your business needs fast.
Become paperless and work efficiently by digitalising your processes and building and deploying Canvas and Model-driven style business apps.
Bring and share your data together with Common Data Service for apps using a compliant and scalable data service.
Automate workflows and optimise your business processes with Microsoft Power Automate.
What will you gain from the workshop?
Walk-away with your own cool app and help your organisation with apps that you can create moving forward to drive productivity and automation. You will gain:
An understanding of the value of Power Apps, Power Automate and CDS for Applications​
Hands on experience with the product to be able to use it when returning to your office​
Knowing what the next steps are to learn more about the products and become part of the community
Happy app building and hope to see you!
Agenda
9:00 Set-up of any tools needed
Introductions & Logistics
Business Application Platform Overview
Power Apps Canvas Apps and Lab Introduction (Module 1)
10:15 – 10:30 Break
Hands-on lab: Module 1 – Canvas Apps
12:00 – 12:45 Break
Common Data Service & Lab Introduction (Module 2)
Hands-on Lab: Module 2 – Common Data Service
Model-driven Apps and Lab Introduction (Module 3)
Hands-on Lab: Module 3 – Model-driven Apps
15:15 – 15:30 Break
Microsoft Power Automate & Lab Intro (Module 4)
Hands-on Lab: Module 4 – Microsoft Power Automate
Ideation sessions, Power Apps
16:45– 16:00 Wrap up, Call to action & Q&A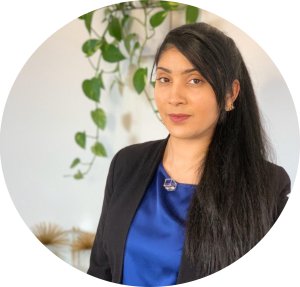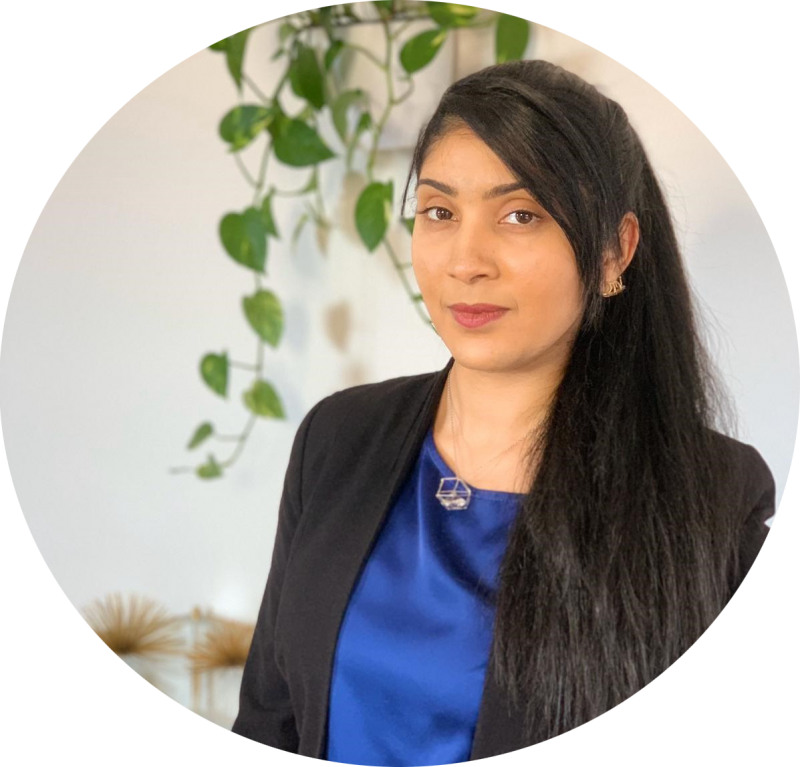 Rishona Elijah
About the Speaker
Rishona Elijah is one of our Power Platform Trainers at Barhead Solutions, and part of our Evangelism team. She runs regular training and events, and is passionate about empowering business users to realise the potential offered by Microsoft Solutions. Her focus is on showcasing how you can leverage the Power Platform to transform your business.
Can't attend?
Subscribe to our Power Platform newsletter and get emails and event invites related to Power Apps, Power Automate, Power BI, Dynamics 365 or other Microsoft technologies.
Note: Places for this training are in high demand and we have a long waiting list. We will be confirming your seat but if for any reason you are unable to attend, please let us know as soon as possible (prior to the day of the event) so that we can allocate your place to someone else, and put you on the waiting list for future App in a Day sessions.