9:00 AM – 4:00 PM  | Virtual Event.
Customer Insights in a Day
Customer Insights in a Day is an introductory instructor led 1-day hands-on workshop, where you will learn step-by-step how to set up, configure and use Dynamics 365 Customer Insights. Different to traditional approaches for realising a 360-degree view of the customer with a large amount of coding involved, Dynamics 365 Customer Insights is a finished SaaS solution which allows you to adopt an agile project management approach and deliver value in a matter of weeks.
This session will be conducted virtually. During the training, you will:
Understand how to ingest, map and merge customer data from a range of sources with no code
Configure a unified customer profile from ingested data
Configure business and customer measures
Build customer segments for marketers to deliver personalised and targeted communications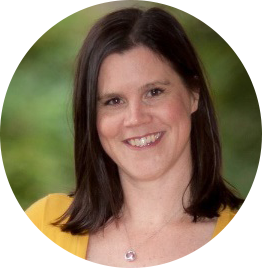 Lisa Crosbie
About the Speaker
Lisa Crosbie is a Microsoft Business Applications MVP and our Technology Evangelist for Dynamics 365 and the Power Platform. She has helped over 400 people get started with Power Apps through the App in a Day program, and is a regular presenter at Microsoft and community events. She runs demos, hackathons, workshops, training sessions, and events at Barhead Solutions to help customers learn about the emerging technologies in the Microsoft Business Applications platform, and understand how they can be used to solve business problems.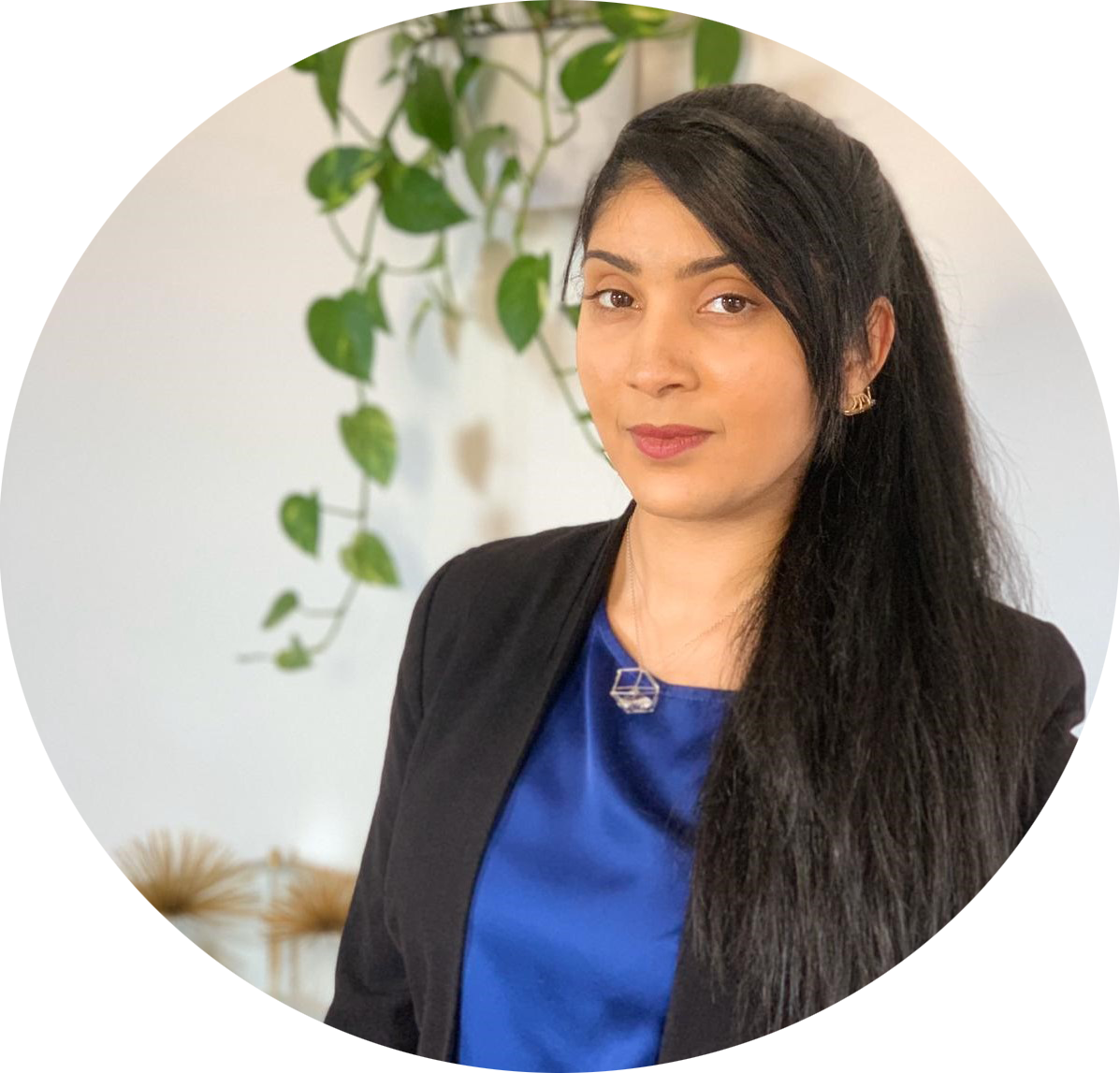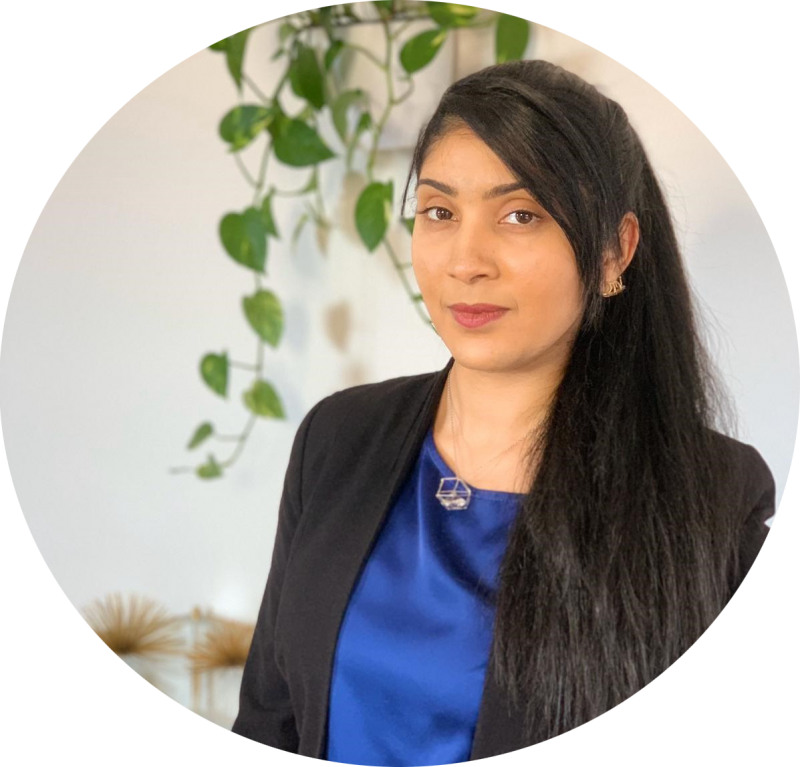 Rishona Elijah
About the Speaker
Rishona Elijah is one of our Power Platform Trainers at Barhead Solutions, and part of our Evangelism team. She runs regular training and events, and is passionate about empowering business users to realise the potential offered by Microsoft Solutions. Her focus is on showcasing how you can leverage the Power Platform to transform your business.